Damages to your roof may seem like the elephant in the room, and a fat one indeed. At times you might be tempted to think that the only solution is a complete roof replacement. However, more and more people are discovering the benefits of roof restoration instead of a total roof replacement. The integral stability of your house will be highly dependent on the roof structure and how well you have taken care of it. Below are reasons why it's a good practice to restore your roof.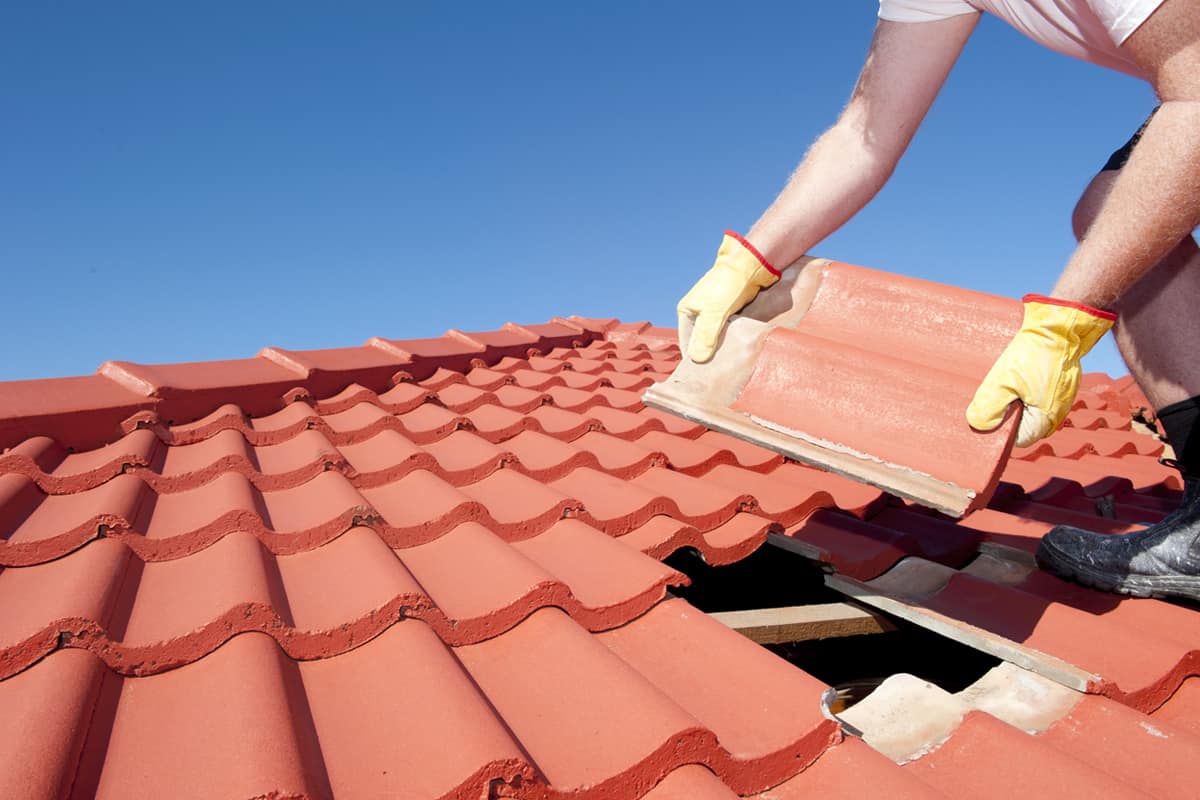 Start By Assessing The Damages On Your Roof
To do a roof repair, you need to know what the damages are and the extent to which they have gotten. Look for any areas where shingles are missing or broken. If your home happens to have been hit by heavy hail, one good option might be a metal roof instead of asphalt shingles due to their resistance against the elements. Now, these tips for restoring your roof will greatly come in handy when it's time to make some changes to your damaged roof. Ensure that you are using the best materials and workmanship to help avoid any future roofing issues.
Once you have identified the problem, it will be time to decide on just how much work is on your plate. If there are a few minor adjustments, you can decide to DIY or hire a pro for the job. On more complicated repairs, like restoring old shingles or roof replacement, you will probably want to call a roofing expert.
Clean Up The Damaged Area On The Roof
After cleaning the roof, make sure that the damaged area has dried up before proceeding any further. You want to ensure that you do not slip from your roof due to moisture content. For instance, if there are holes in the shingles and water has seeped through to the wood, then cleaning up that area will help ensure that it remains dry after you repair it. Water trapped next to the damaged area could lead to further damage, mold growth, and structural instability. If your roof is leaking, it is advisable to find the source of the leak.
Determine what type of damage there is and how best to complete a repair or restoration on it. A leaky roof will also cause damage to your ceiling. A problem that might extend to your electrical system. Also, ensure that the gutters are clean. This will ensure that you have clean water going into your water storage systems. Repair damaged gutters, especially when there are holes that need to be fixed.
Replace Missing Shingles
While there might be different types of roofing materials, homeowners prefer using shingles on their roofs. There are, however, other options that you might consider when replacing damaged shingles. Make sure that you use high-quality shingle replicas. These will blend in nicely and maintain the original look of the roof.  On the other hand, filling the gaps from missing shingles with a sealant will act as waterproofing and prevent leaks in your interior.
Replace Valley Flashing And Apply Sealant Where Necessary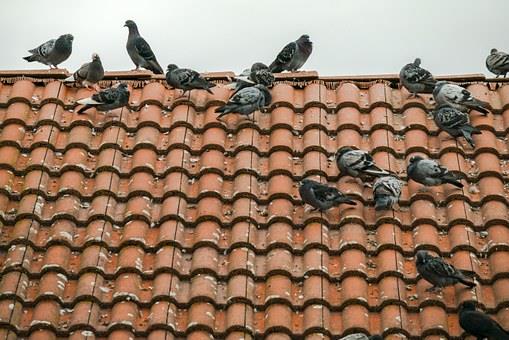 Flashing provides weather protection. If you have leaks at valleys, replace valley flashings and apply sealant where necessary. Most valley leaks are caused by rusting, deteriorated, or improperly installed flashings. Reseal around the valleys when there is a leak. If your home has been in place for twenty years or more, it may be time to start this process sooner rather than later because of the longer life span of asphalt shingles.
Protect The Roof Against Future Weather Damages
You can further protect your roof from more damages by weather-proofing your roof. Almost all roofing experts agree that a properly installed and maintained ice and water barrier will give your roof an extended lifespan. Additionally, proper ice and water barrier will protect your roof from heavy rains, hails, and most probably from stormy winds. The weather can be unfair, especially when your roof isn't structurally firm. If you are in a geographical location where the weather is a factor, then you will be well within your rights to ensure that your roof is integrally correct.
Restoring and repairing your roof can save you time, money, and energy. Follow these simple steps to make the repairs yourself on a budget. This can sound intimidating, especially if you are not handy. You can always hire an expert to work on the repairs so that you may get back up in business as soon as possible without breaking the bank.