Liquid wallpaper has appeared on the market of construction and finishing materials is relatively recently but already managed to gain popularity among people who want to arrange their home in an original style. Nowadays it is almost indispensable to use liquid wallpaper for modern apartment interior decoration when you try to combine different logical zones within one room, want to have bright artistic drawing on the wall and achieve this with minimum cost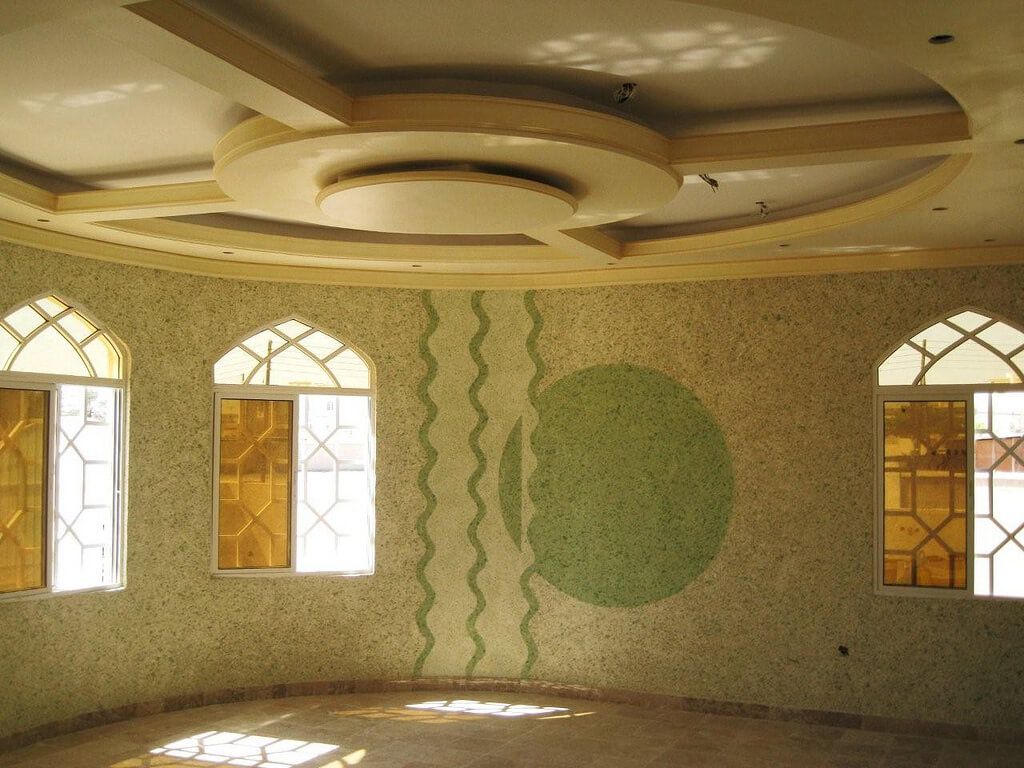 A little bit of history
Wallpaper, as a material of wall decoration, was invented by the Chinese, and firstly were made of rice paper. Manufacturing technology of liquid wallpaper remained a secret for several centuries. Only in VIII century this finishing product became available to masters of Europe. The drawings on them were applied by hand, that's why these wallpapers was available only to very rich people. But once invented matrix print production, it has become widespread.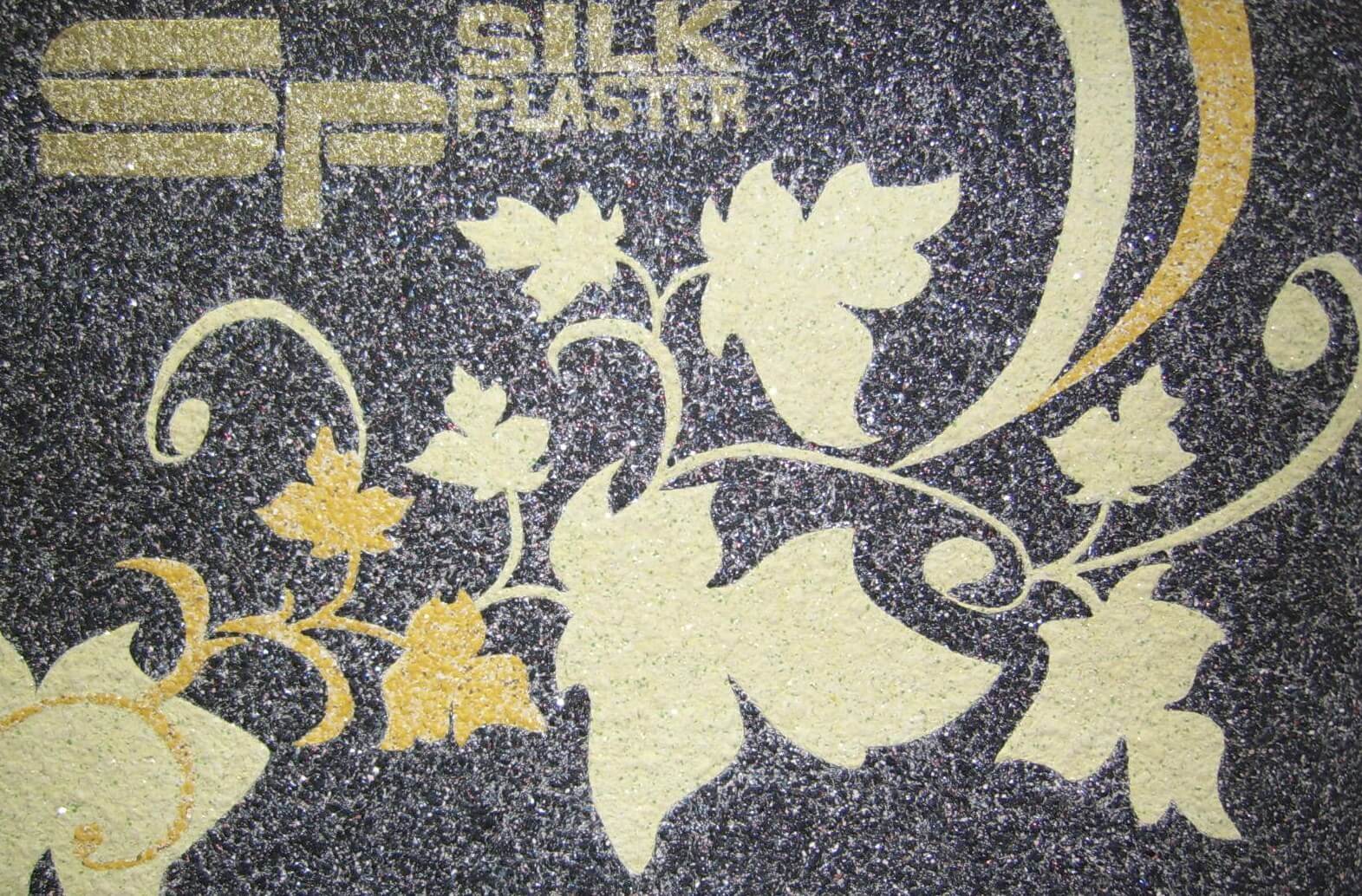 The silk wallpaper (prototype of today's liquid wallpaper) appeared in the XVIII century. Paper base was primed and yet wet surface was filled with finely chopped silk threads. As a result, it turned into luxurious silk fabric. These wallpapers are decorated with some of the halls of the Louvre.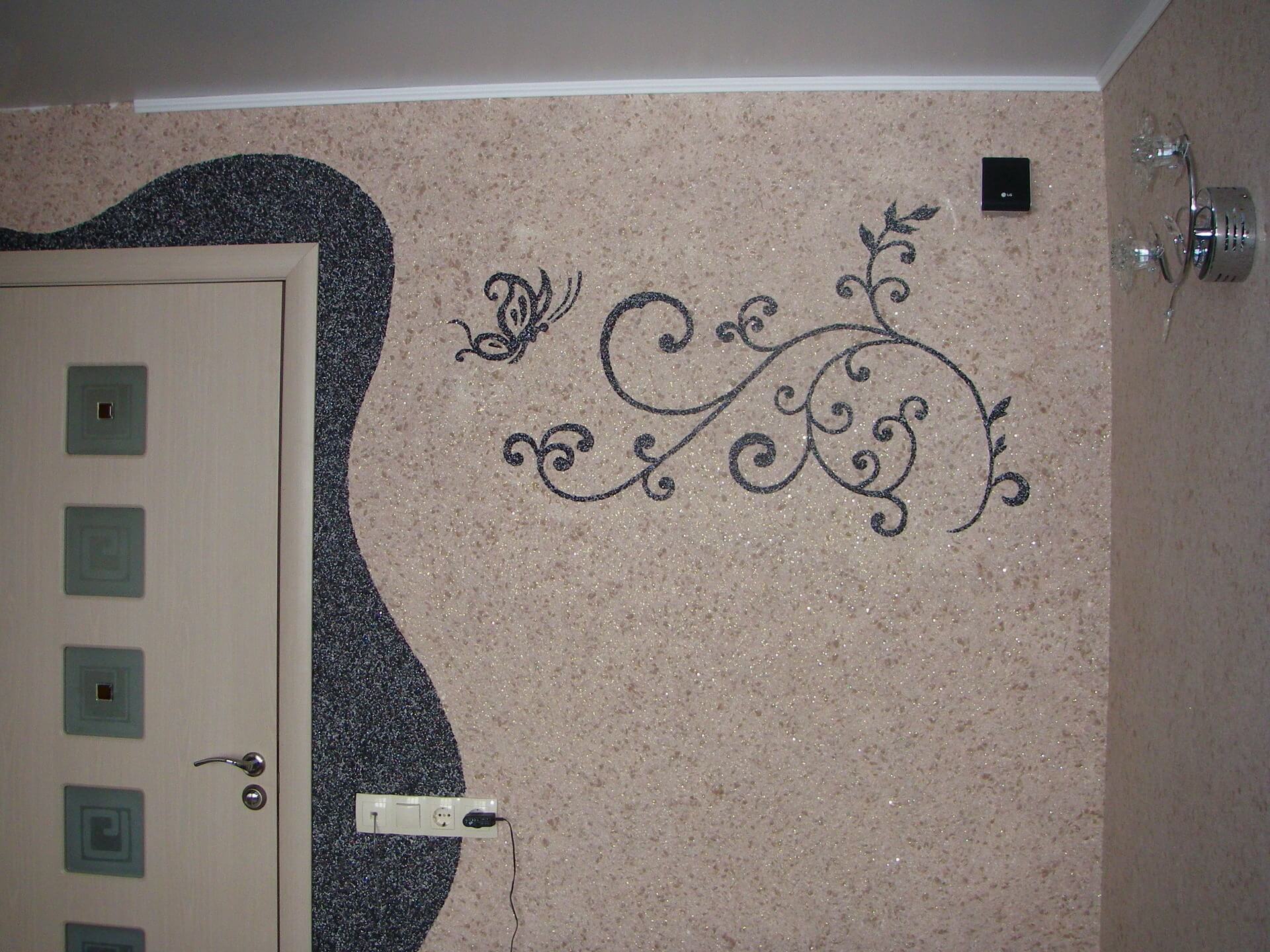 So what exactly is liquid wallpaper?
Liquid wallpaper is a mixture of silk or cotton fiber, the dissolved cellulose, high-quality dyes, colored quartz aggregate and adhesive. All components are natural; thereby we achieve environmentally friendly material. Liquid wallpaper in a dry form is similar to flakes of different sizes and colors with different additives. This wallpaper is also called "silk plaster" in some countries.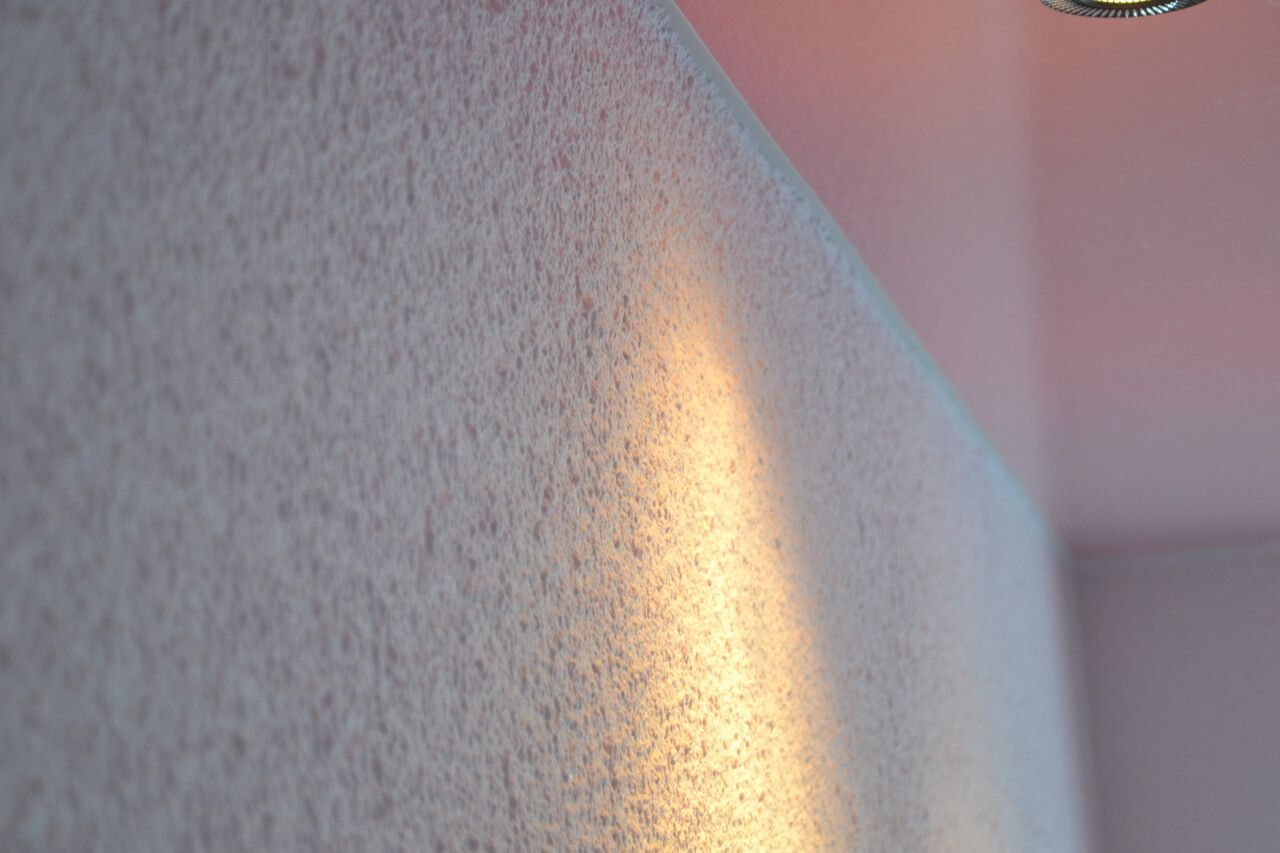 The advantages of liquid wallpaper will satisfy the most demanding customer:
antistatic, does not attract dust;
has masking and leveling properties;
can be easily restored in case of damage;
has a high level of fire safety;
easy to paste on the wall: does not require adjustment, does not have joints, there is no need for additional calculations when "bypassing" windows and doors;
environmentally friendly;
does not fade in sunlight, does not absorb odors;
has heat and sound insulation properties;
does not deforms after shrinkage in new buildings;
durable; it can be used for 10+ years;
available at price range.
Finally, it is simply beautiful and elegant, allowing you to create a custom design of your interior.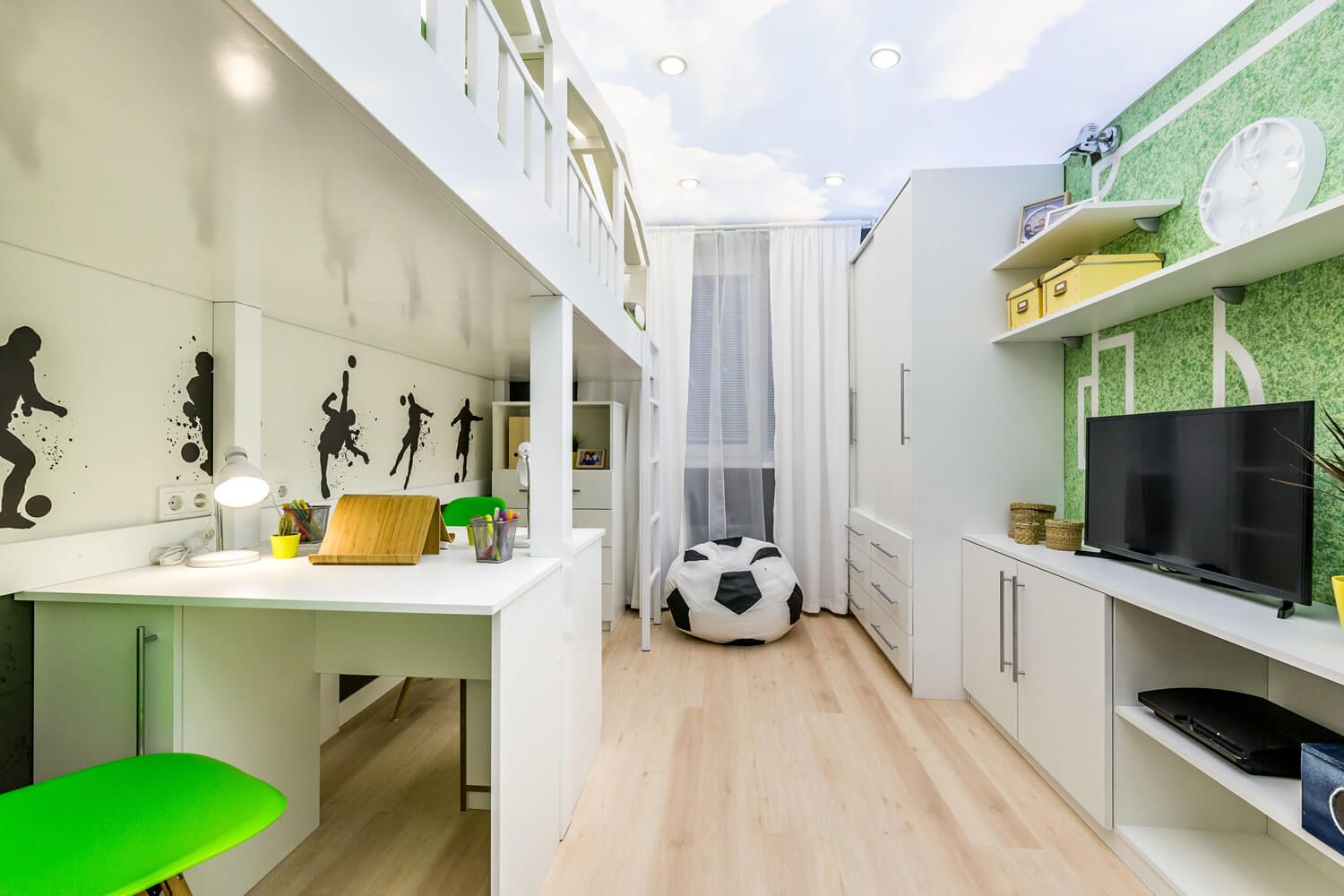 This wallpaper has only one lack – it is not moisture-resistant, and can lose form in areas with high humidity. To avoid this, it is coated with a special transparent lacquer, for example, "Poliver met». The varnish must be permeable to let the wall "breathe."
Preparation of liquid wallpaper
The surface has to be leveled and primed before applying the wallpaper. Never use primer of "ST-17" brand, as its interaction with liquid wallpaper on the walls will give yellow spots. «Alpina» primer fits best. If the wall has metal elements, theн should be enameled or painted with oil paint to prevent rust. The color of the walls prior to the application must be white. It is needed not to distort wallpaper's tone after application.
The mixture which has the form of dry chips is placed into a plastic container and mingled with water poured by 100 ml portions; approximately 6 liters per package. The water temperature should be at least 30 C degrees. You can not do the opposite – the mixture into the water, the batch will be failed. The composition is kneaded by hands until thick as sour cream. You must use all packages at once, since the surface will have to be covered in one go for color homogeneity of the material. The mixture should be allowed to stand a day and then it is ready for use.
Applying wallpaper and care
The best way of working – is the work by hand using a paint roller or a plastic trowel. First, a layer of wallpaper is applied on the wall joints, then material is thrown along the wall by small portions and then you should level the mixture from corner to corner. The tool should not detach from the surface, so as not to form seams. The strength of the pressure on the tool should not be too large; otherwise it may lead to compaction of the material. All work should be completed before the composition is solidified. Wallpaper is dry after 2 – 3 days and during the drying time the room should be thoroughly ventilated to evaporate moisture from the wallpaper. The temperature in the room should not be lower than 10 Celsius degrees. After dried, the wallpaper will achieve its "real" color.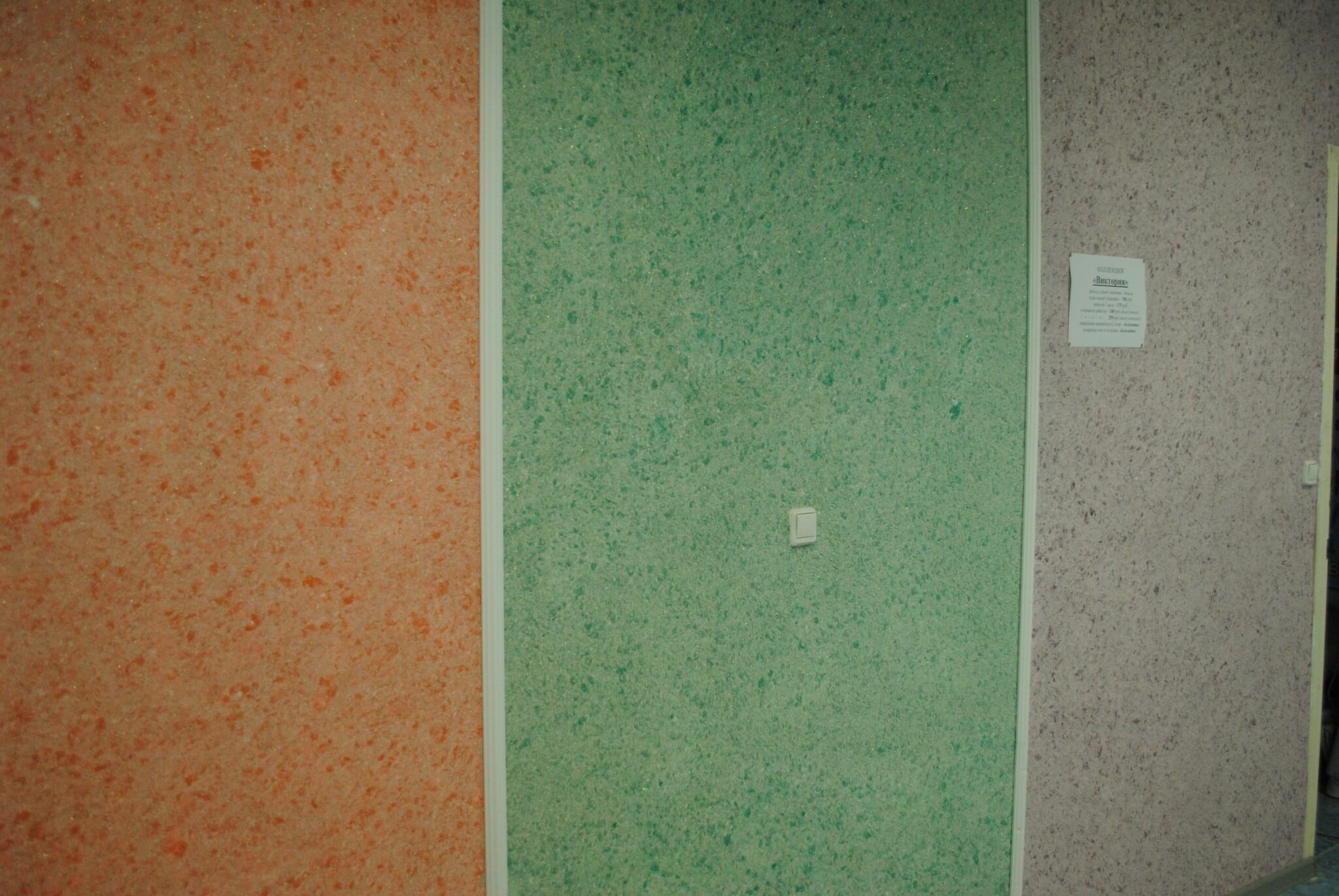 Dry clean is only suitable for liquid wallpaper. If it is covered with lacquer, you can use a damp cloth. If the wallpaper became dirty or spoiled they are gently moistened with water, removed with a spatula, kneaded again, and applied to the wall again, or only the spoiled part.
Liquid wallpaper is recommended for office space, and residential homes. Through a variety of shades, a beautiful texture, ease of application, they are in demand in all categories of the population. By choosing liquid wallpaper you can be sure that the interior of your home will be extraordinary.