Are you keen to make some DIY designs for your home? When you're excited about the idea of using your crafting tools by Fiskars and skills to make furnishings or accessories for your living spaces but need a little inspiration, here are some ideas to get you off the ground. It's never been easier to make your property even more customized and personal – perfect for your own unique tastes!
Cube Lanterns
Ideal for use both outdoors and in, cube lanterns are super simple to make. You only need some tealight candles, some glue, some dowel square rods and some large washers as well as something you can use to cut up the rods. Finally, you'll need a can of spray paint in the color of your choice. The result will be cute and funky lanterns that will light up your life!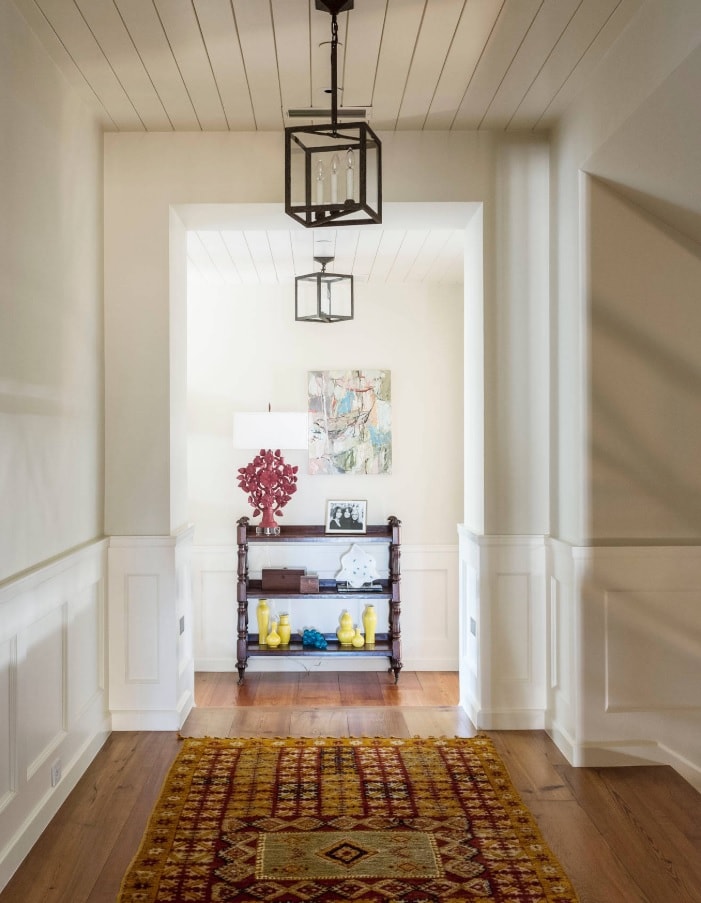 Customized Lamps
When you're tired of your boring old plain lamp but can't afford to buy a new one, customizing your existing lights is a great idea/ All you need to do is choose a new and exciting fabric that complements or even contrasts with your existing décor, cut it to size and then use a spray adhesive to fix it to your lamp shade. Perfect!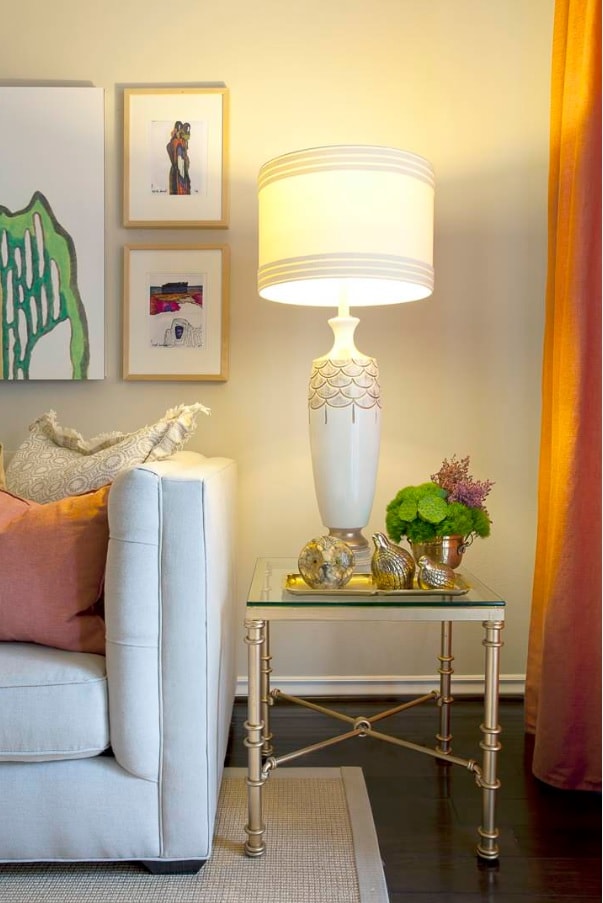 Homemade Coasters
If you've been looking for the perfect simple accessory to adorn your coffee table, some homemade coasters could be the ideal solution. Why not use some cork tiles paired with colorful felt, plain card and some craft glue to make your own pretty shaped coasters? Or use some only scrapbook paper or wrapping paper to customize a set? Simply use some resin and a circle-shaped silicone mold, some mod podge, a brush and your paper to create a beautiful effect.
A TV Shelf
Are you a keen woodworker? Even if you're a beginner in the woodworking field, you'll be able to make your own TV shelf for your living room. A few simple tools will be enough to make a rugged and rustic, simple shelf with simple legs and a flat top. Click here for more information about the essential items you'll need in your workshop to get started.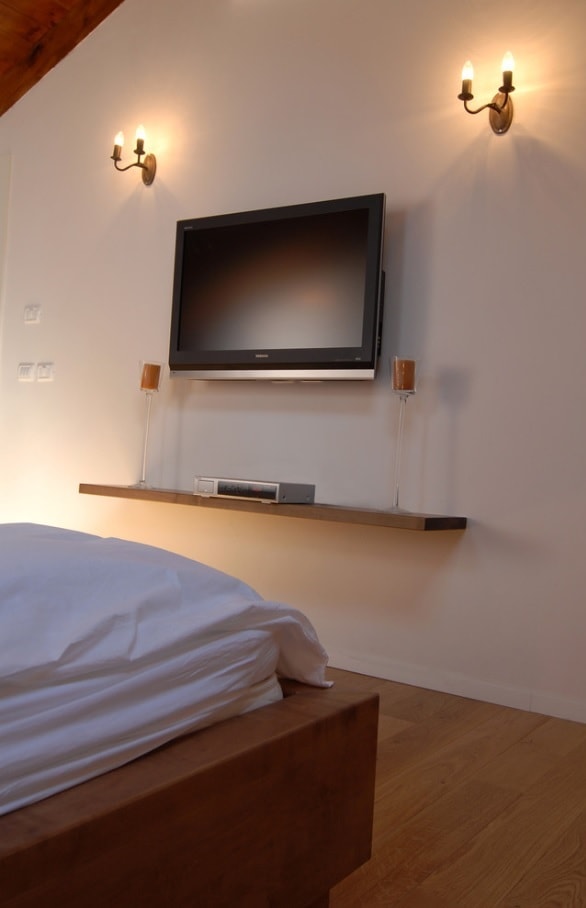 Rope Baskets
Do you need more storage for small items around your home? Don't want to buy boxes or crates from a store? No problem, you can make your own stylish rope baskets without any need for great skill. All you'll require is some rope, a glue gun and spray paint.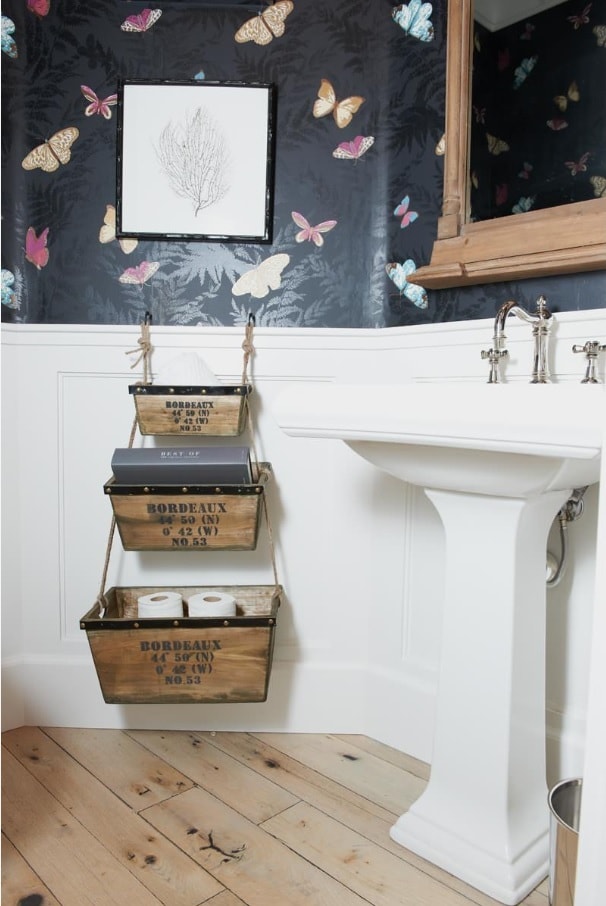 A Knife Holder
If you've been managing without a knife holder on your kitchen wall, it's time to make your own. You can make one of these simple yet effective pieces for yourself using just a piece of wood, strong glue, a drill, a hammer, nails and brackets and some heavy-duty magnets. You'll wonder how you ever got by without one!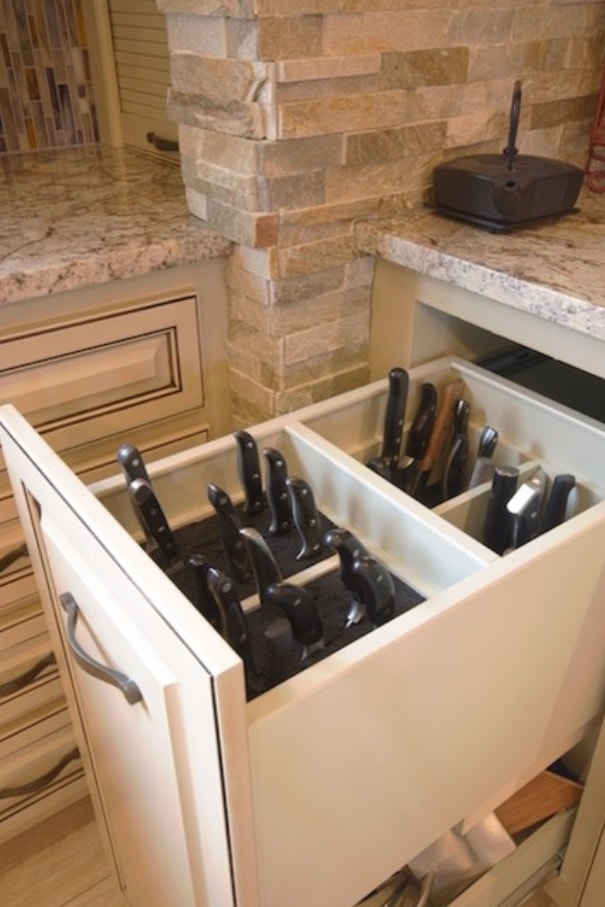 Simple Shelving
Is your garage short of some shelving units? You don't need to buy some in a store – make your own with some wooden boards, a circular saw, some nails or screws and mounting hardware. Even if you aren't an experienced woodworker you can't really go wrong when building a set of simple wall shelves.
Drawer Dividers
If you're sick of digging through your drawers trying to find pairs of socks or the right pair of underpants, drawer dividers are the answer. You can buy them in stores, but you can just as easily make them for yourself using thin pieces of wood and a saw to cut them into shape or even pieces of thick cardboard and a pair of scissors. It's never been easier to find what you're looking for!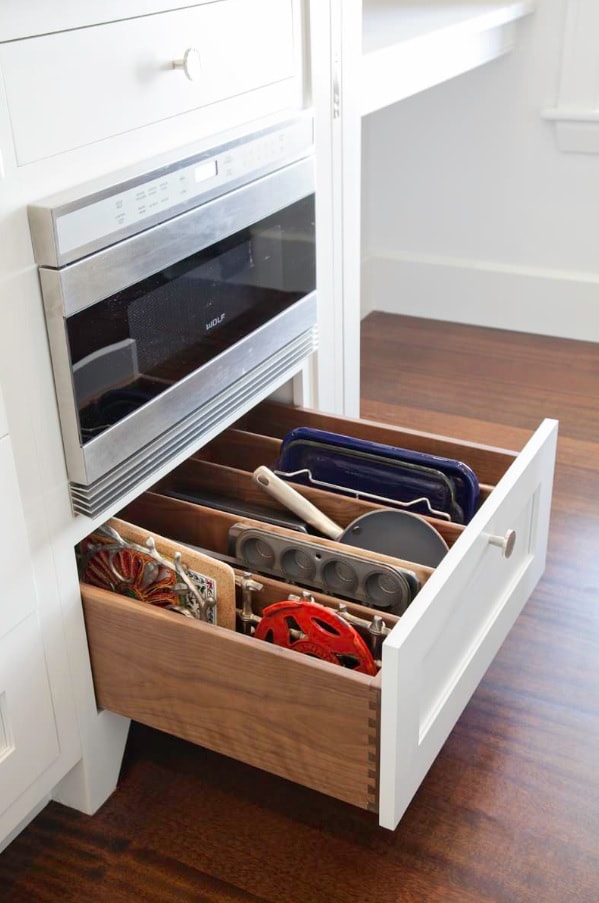 A Jewelry Tree
Another idea for organizing your bedroom, a jewelry tree couldn't be easier to make but will make it much easier to find the bracelets, necklaces and rings you're looking for. All you need is a branch, some sandpaper and some spray paint. You could even mount it to your wall for even more space-saving on your countertops.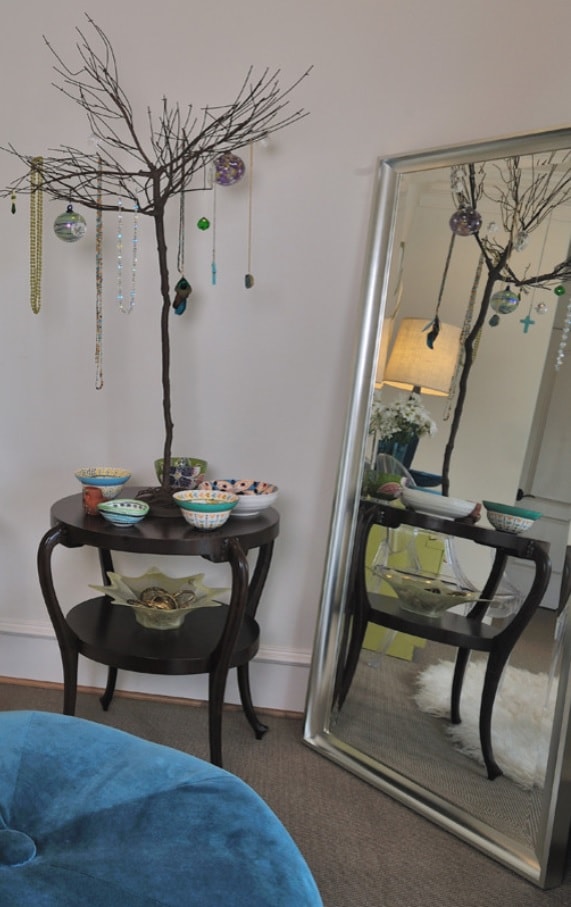 Are you inspired by any of these ideas? Whatever look you'd like to achieve in your home, you can be sure that DIY décor is the best way to customize and personalize your living space to your unique tastes.