Regardless of your decorating style, windows are one of the first things people notice, and the way you dress your windows can easily enhance your particular style. Today, many homeowners are opting to use vertical blinds on their larger windows. This is because there is such a wide range of materials and finishes available, it's easy to make blinds work with any style of decor. Also, blinds have many benefits including filtering light while maintaining privacy, creating the illusion of larger windows and higher ceilings, and being easy to clean.
Whether you are redecorating or completely renovating your house, here are several tips on how you can use blinds to complement your interior design.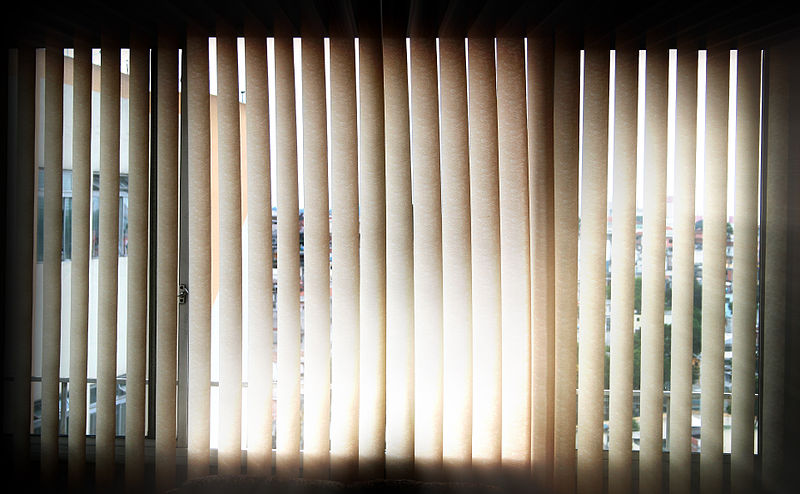 Determine Your Desired Effect
This first thing you need to do when using blinds to complement or enhance your decor is to decide what sort of finished effect you want to achieve. With blinds available in such a wide variety of materials, picking the overall desired outcome is paramount.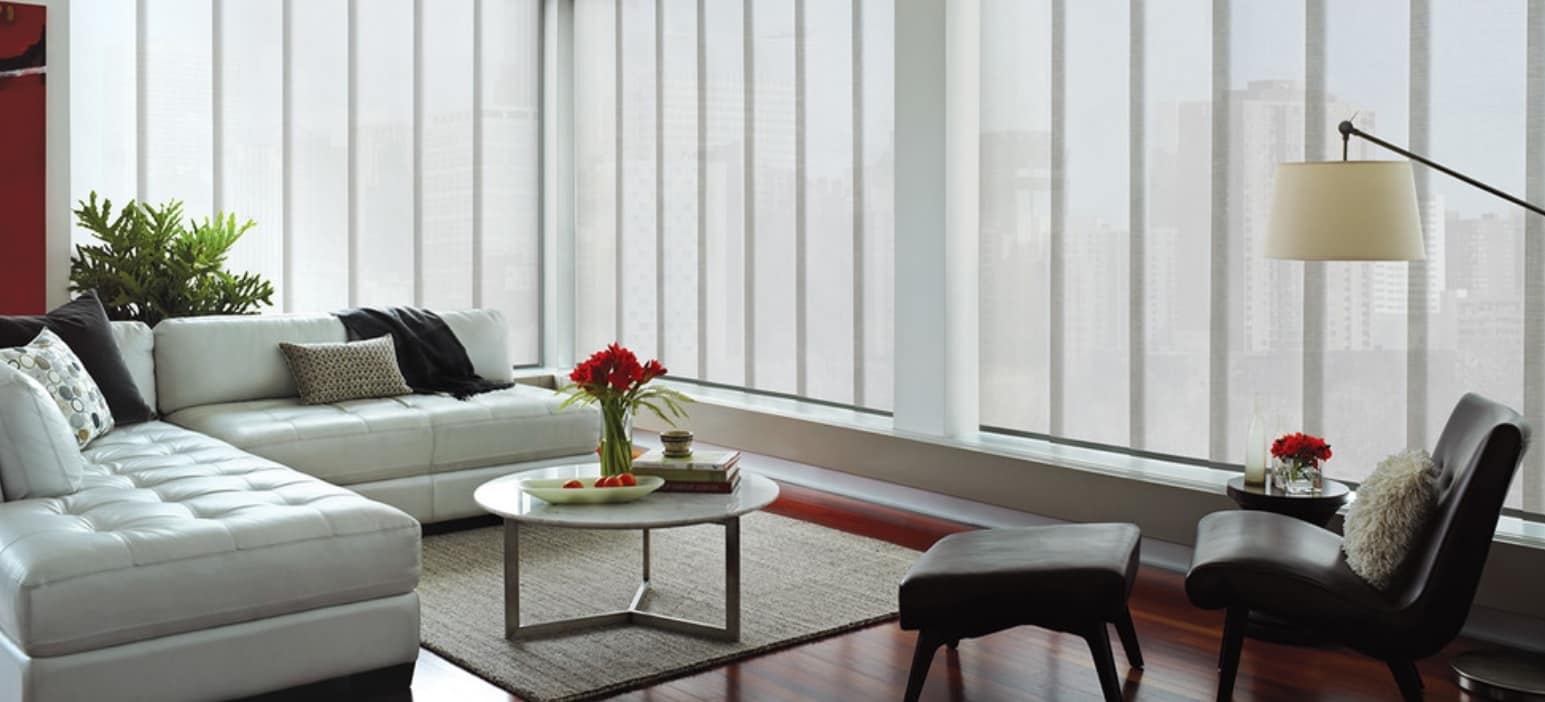 For example, wooden or fabric blinds are best suited to more casual styles such as modern farmhouse or country cottage. Vinyl and metallic blinds work well with a room that has a more sleek, modern and funky vibe.
How The Room Will Be Used
Another thing to take into account is the room's purpose. If the room is being used a baby's nursery for example, then perhaps you should consider using vertical blinds that effectively block light. Wood blinds are ideal for this as they prevent light from penetrating which can go a long way towards making daytime naps easier. Vinyl blinds, on the other hand, still allow light to enter a room albeit soft and filtered.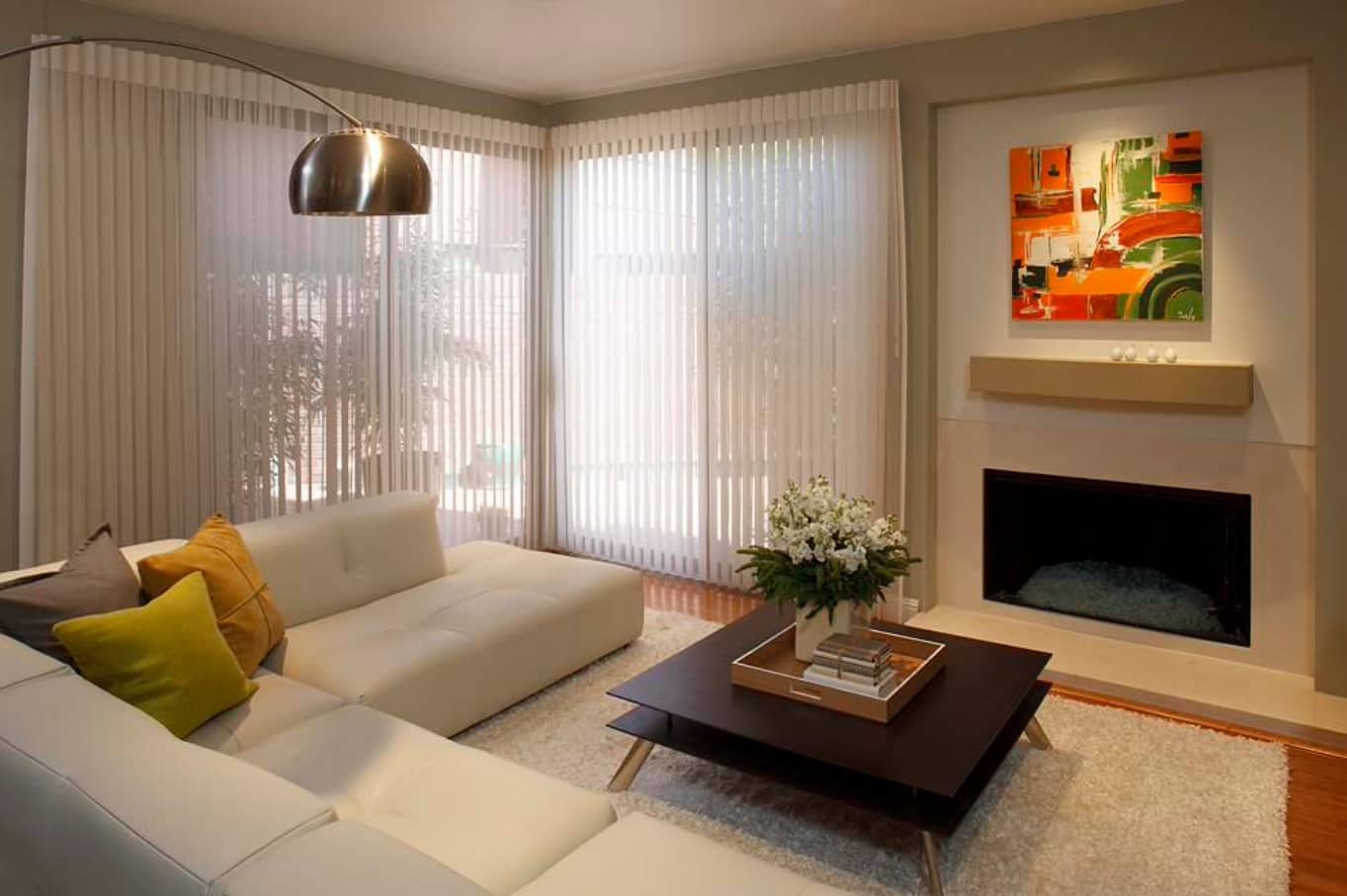 If you are decorating a sunroom, fabric blinds will go a long way in creating some shade and keeping the room cooler while still allowing sunlight to filter inside. In a loft apartment where privacy is not an issue, super-sleek metallic blinds create a funky "frame" for the windows.
For a den or man cave, vertical blinds made of wood make an excellent choice as they create a warm, natural feel due to the wood grain texture and variety of stain and paint colors.
Which Way The Windows Face
Which way the windows face is another thing to take into consideration. Windows that face to the south are pretty much flooded with natural light throughout the entire day. Again, if you are adding blinds to a bedroom with south facing windows, you may want to consider metal, wood, or a dark, thicker vinyl blind.
The same holds for west-facing windows that receive hot, later afternoon sun. In rooms where you want to allow natural light to filter in, such as the kitchen or office, opt for blinds made of vinyl or a light-weight fabric.
Consider Your Color Scheme
When using blinds to complement your decor, color plays an important role. Vertical blinds are available in a wide variety of colors, ranging from delicate pastels to soft neutrals to bright, bold hues.
If you want to create a light, clean atmosphere, consider using white and light neutrals such as pale grey or cream. If you want to go with a more modern, sophisticated, and clean look, opt for a hue that contrasts your wall paint.
If you plan to add lots of bold colors and patterns to the rest of your decor, it's best to stick with calmer, more neutral shades. Or, turn your vertical blinds into a focal point by going with bold, bright colors.
Don't forget that patterns can also help you create a specific mood and style, too.
What about the Furniture?
If you are starting with a blank canvas of a room, consider selecting furniture that complements the blinds. If you are keeping your existing furniture, however, and have yet to purchase any vertical blinds, then try to choose ones that complement your furniture.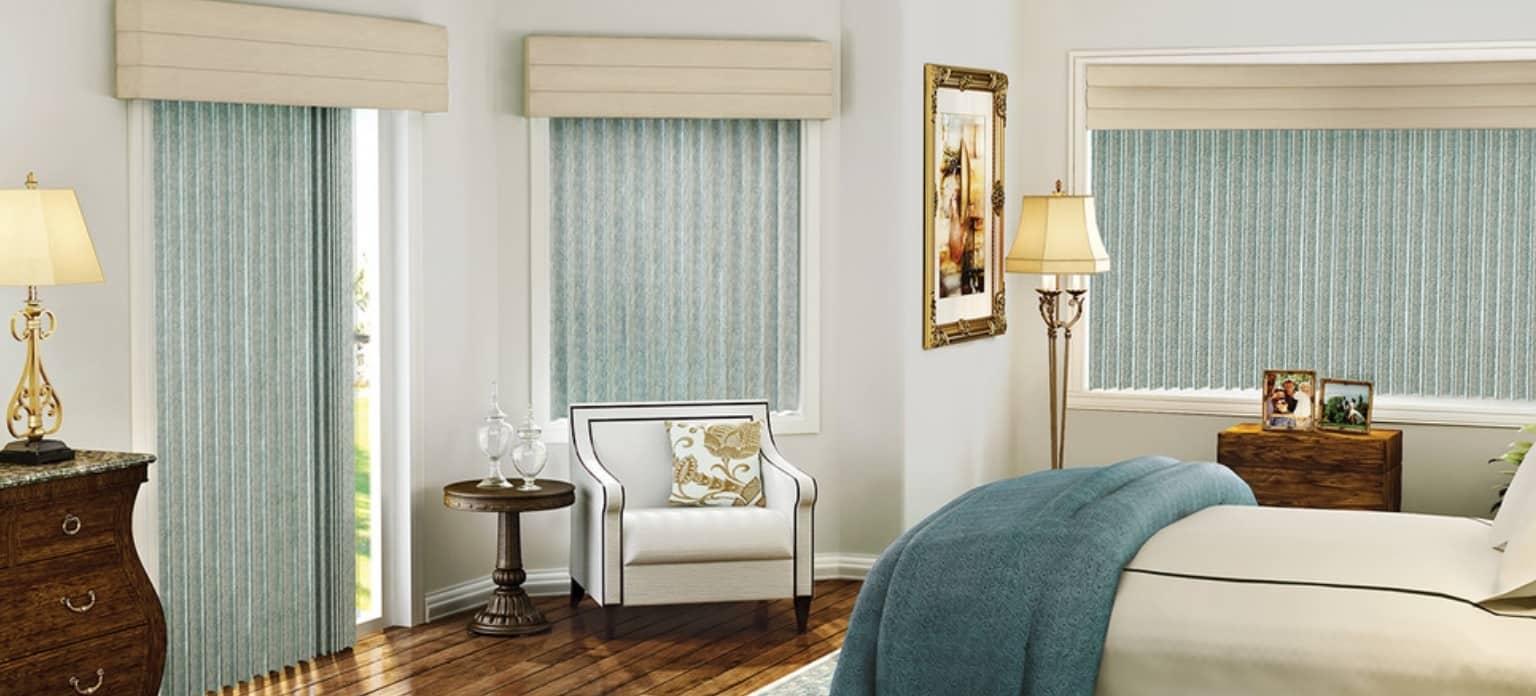 For example, silver, white or other boldly-colored metallic blinds will complement sleek, modern furniture, but will look entirely out of place in a room filled with antique furniture. Instead, try using wood blinds with antiques.
Use Unique Decorating Ideas
Our last tip for using blinds to complement your interior design is to use unique decorating ideas to get further the look you want. For example, to soften the overall feel of a room try hanging a decorative curtain rod draped with a soft, sheer fabric above the vertical blinds. This cleverly helps disguise the hard lines of the window frame giving the entire room a light, breezy feel.
In Conclusion
Vertical blinds not only offer privacy, shade, and insulation, but they are also stylish and elegant. Whether you're trying to create a light, clean atmosphere or a peaceful, relaxing retreat, vertical blinds make an excellent window treatment choice!