With the rental market booming, it could be time to consider making some extra income from your property. While turning your home into a rental isn't for everyone, it can prove worthwhile if you want to purchase a second property or move temporarily. However, before leaping into this market, there is a range of points to consider to ensure you have it looking presentable and to guarantee the legalities are taken care of.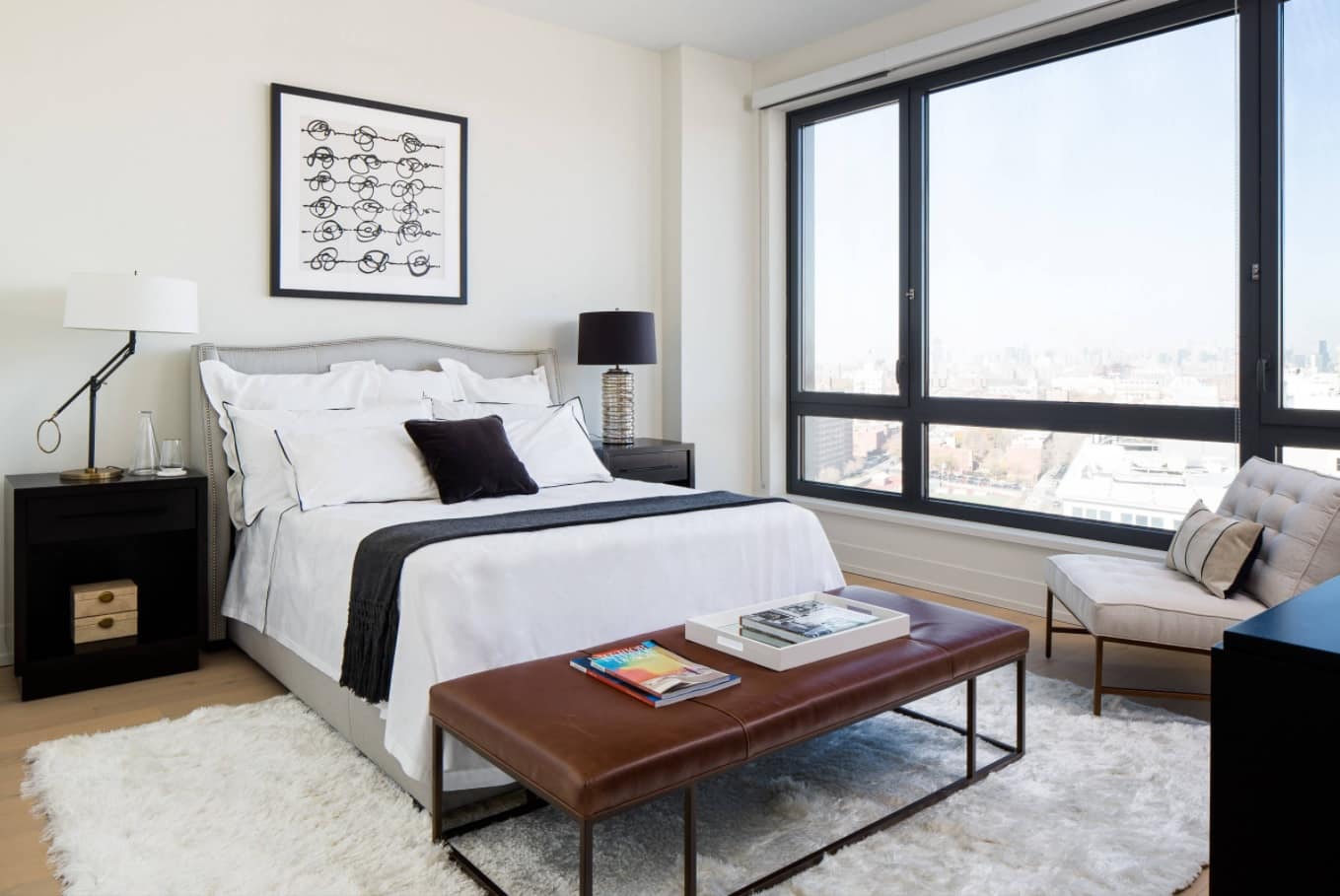 Check out the top tasks to take care of before you start the rental property journey.
1. Research the Insurance Options
Insurance on a rental property is different from typical household policies. This insurance covers a range of areas including tenant safety to damage and repair of the property. Policies designed specifically for landlords offer protection for your investment. Many cover expenses such as legal fees and medical bills if required. When researching your options, consider policies that cover your property and liability insurance to get an accurate cost.
2. Check What Permits are Required
Some areas require residential property owners to have a permit to use it as a rental. Check with your local laws and regulations and adhere to the rules to ensure you are fully covered. The purpose of these permits is to ensure that renters are safe in your home. A representative from the local government will inspect the property and report any issues or modifications to be made. If it's compliant, you get the tick of approval and can start to rent your property.
3. Upgrade Your Home
To get the right tenants in your property, you need to think about how presentable your property is. Any outdated areas should be addressed, and it doesn't have to cost a fortune to make these changes. Painting is relatively inexpensive and can make a massive difference to the look and feel of the house. Plus, changing small details such as door handles and knobs on cabinets will make an impact. Think about budget, too, as these costs will be incorporated into your rental rates, so avoid opting for expensive changes unless necessary.
4. Partner with a Property Management Company
If you're new to the rental market, it can be a daunting place. However, partnering with a local homeowners property management company can help make it easier. These firms handle everything from tenant selection and screening to rent collection and inspections. Property managers will also handle legal aspects such as evictions if needed and will advise on property valuation and market rent rates.
5. Decide What You Want to Charge
Before you pluck a figure out of the air, sit down and go through the financials. Take into consideration all the costs of renting the property, including the mortgage if you have one. Elements such as maintenance, repairs, and insurance should also be included. Plus, don't forget the property management fees if you decide to use a firm to handle your rental. Once you have this information, compare rental rates in the area and think competitively to ensure you get the balance right.