Fresh air. It can really boost our mood. Perhaps that's why so many of us relish it. And why 37 per cent of us spend more time outside than we did five years ago.
Of course, this is easier to do with a garden or a balcony. You just need to wander out of your living area to reap this benefit.
But how we can use this space effectively?
Let's explore the three main ways.
1. Plan Your Ideas
What's your ideal garden? However, you want it to look, remember to first plan. Start with your end goal, and then write it down. Or if you'd prefer, draw it.
Once you've done this, work backwards. How would you get from the end result to the beginning? Answer this thoroughly in a step-by-step guide.
You can then flip it over before you embark on your redesign. Plan your ideas effectively, and you could transform your idea into a reality.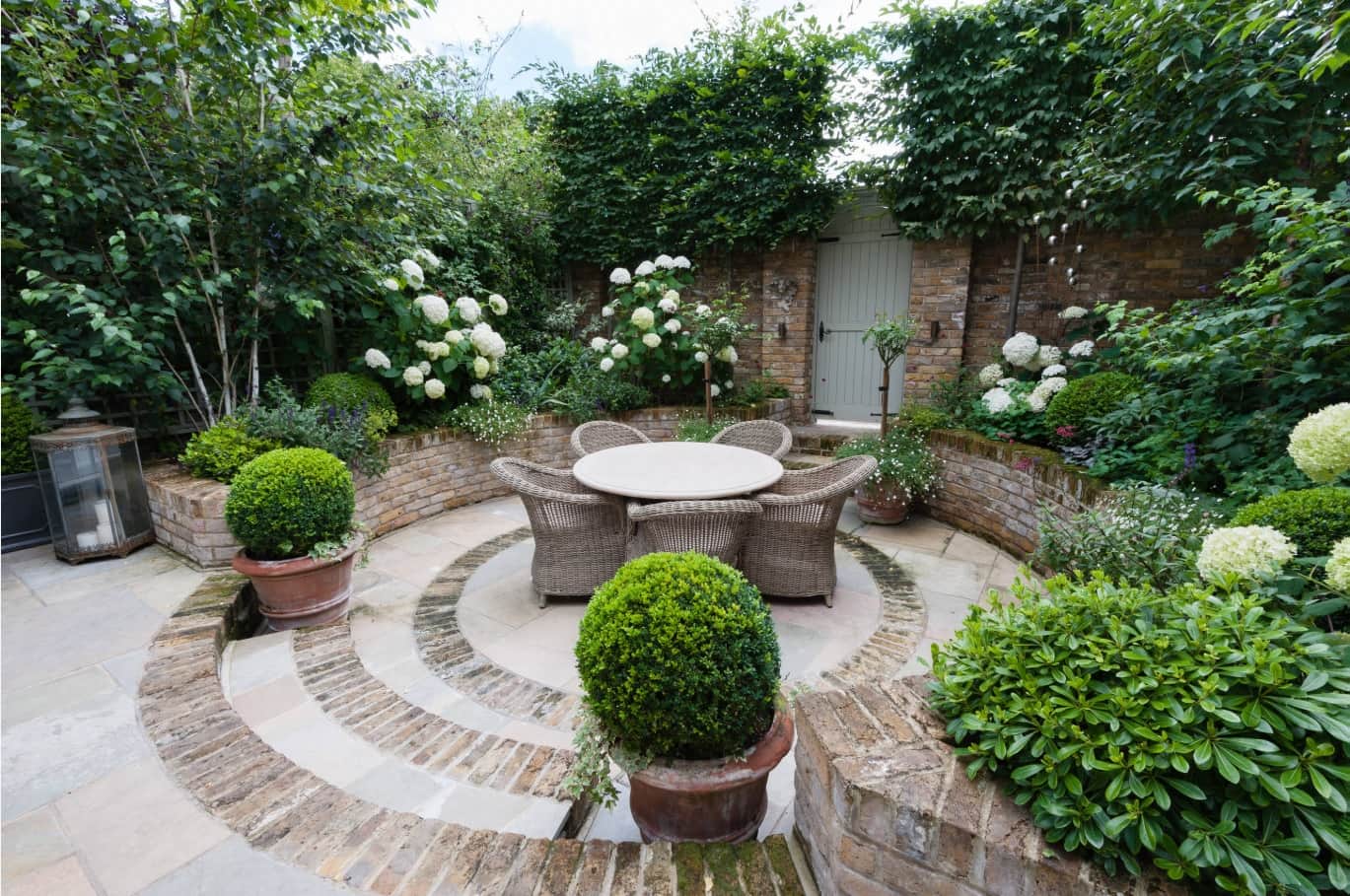 2. Follow the Seasons
You'll no doubt want a long-lasting appeal for your garden. And you can do this – so long as you follow the seasons.
This is very important for outdoor design. An exposed seating area may keep you cool during summer. But it could leave you feeling cold come winter.
To combat chill, you could add outdoor heating fixtures. If you've got the space, why don't you add a small shed?
Remember to the keep the area tidy throughout the year. That way, you'll be able to fully prepare it for Spring. When flowers come into bloom, your garden will be ready for it.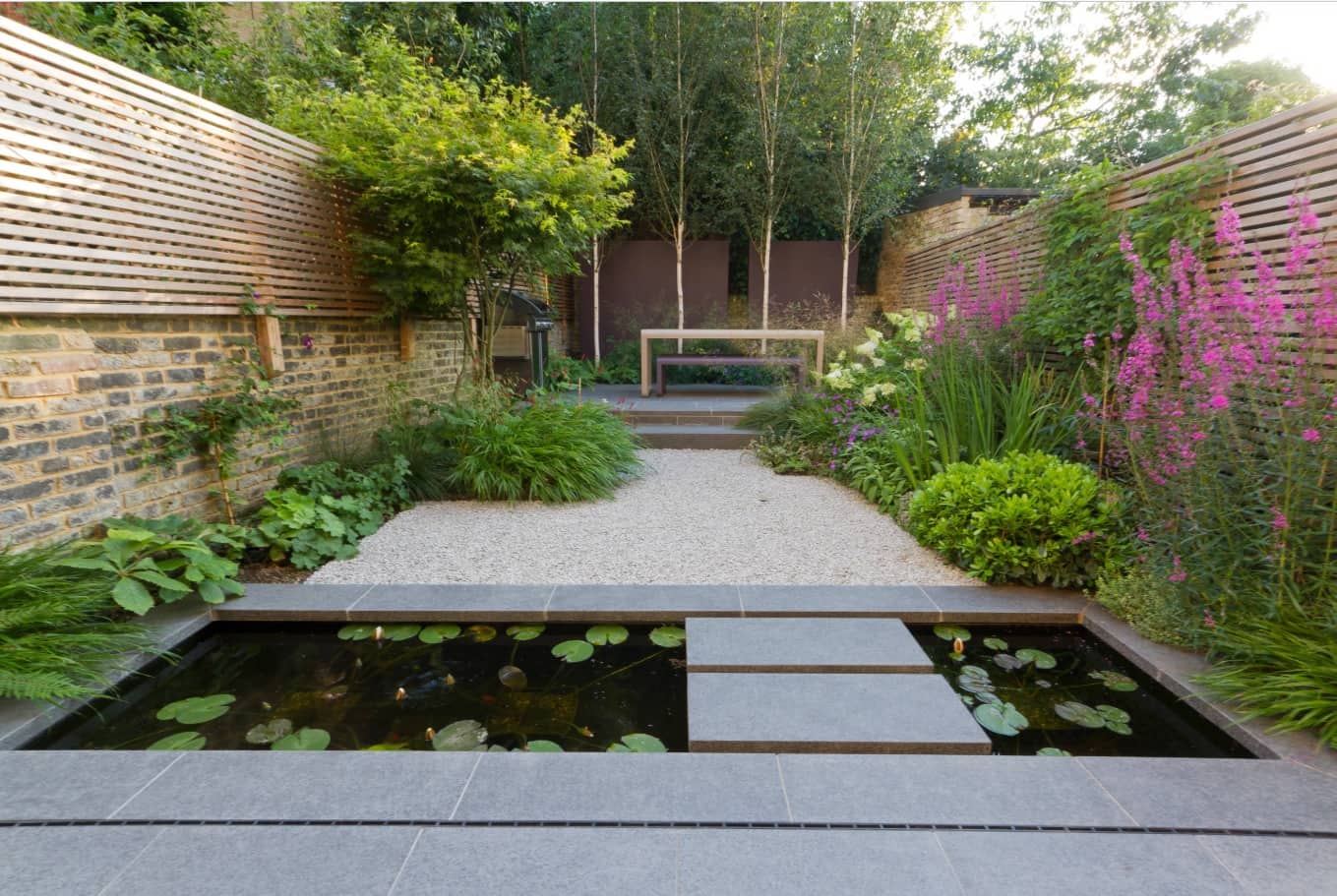 Consider all seasons, and you'll be set for each one.
3. Keep Developing
Does an art piece ever stop developing? Your improved garden is a creative project. Why stop adding to its once it's completed?
Apply small changes – like plants and ornaments – over time. You'll be better able to keep it looking fresh and new.
It will already be in prime condition after its makeover. So, you won't need to make any grand developments.
Stock up on essential tools, and you can update it whenever you want. And you don't have to look far for this. Innovators like SGS provide an array of goods both online and in-store.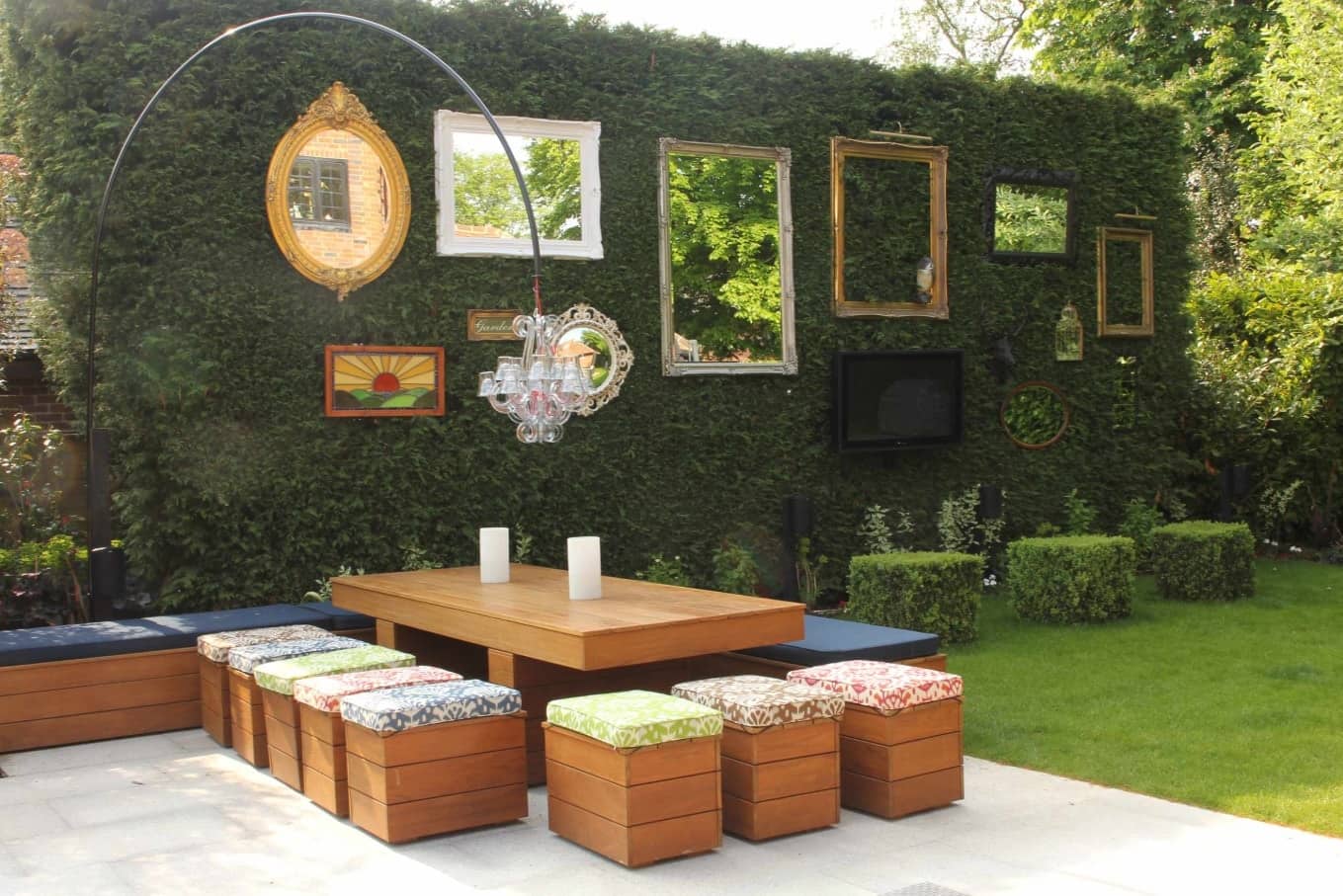 Find the right equipment to continue to make the most of your outdoor space.
Whether a garden or a balcony, a home outdoor area is important. It gives us space to unwind – either with those we love or by ourselves. Once you know how, it's easy to maximise the look and usefulness of yours. With these tips, you can do just that.