With the cost of property seemingly always on the rise, we're now paying more for less. However, smaller properties aren't always a bad thing. If you've found yourself in a metropolitan city, living in an apartment or condo is extremely practical and trendy. Being in the heart of an urban area means you can truly live the city life to its fullest. However, a poorly designed small property can actually make you feel like you have less space than you do. Below are some great lighting tips for making your small home feel larger.
Colour Choices
It's no surprise that the darker the colour, the smaller a room feels. While Maximalism is growing in popularity in the design world, this is incredibly difficult for small properties to achieve. However, that doesn't mean you're excluded from using darker, bolder colours. Rather, make sure that your walls and floors are light in tone. This makes a room feel wider, brighter and will also reflect natural light better. For an even better effect, paint or wallpaper your ceiling with a simple pattern to make the walls seem taller.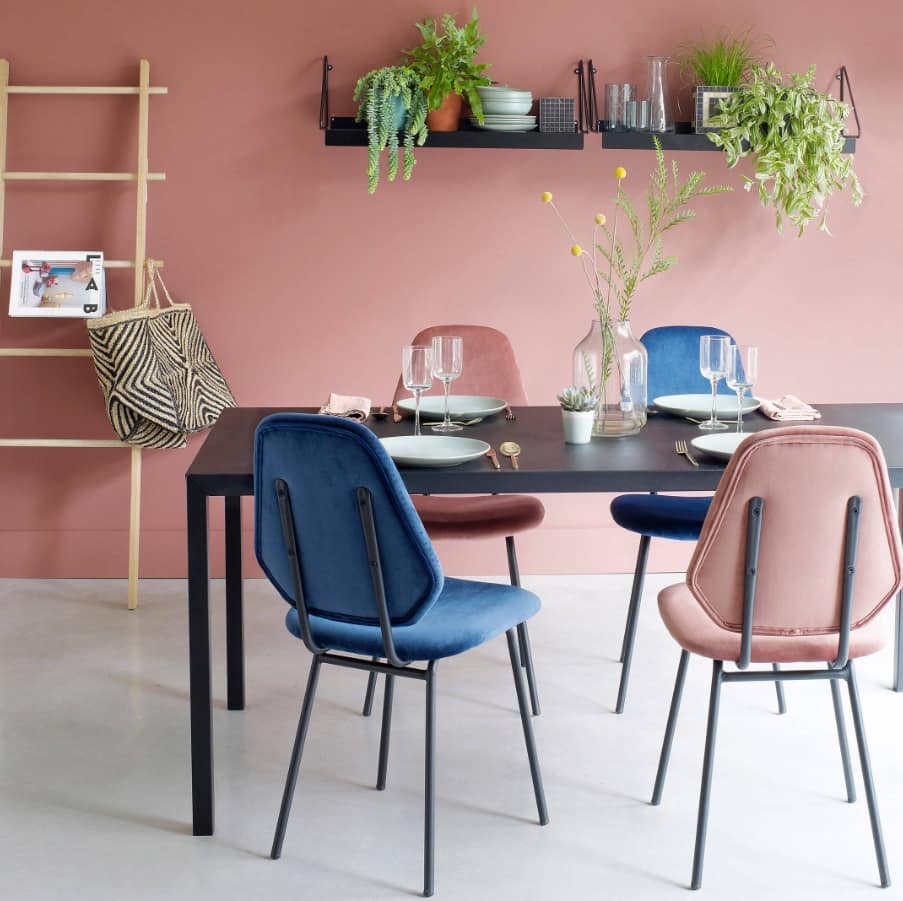 Natural Light
There's nothing like natural light when it comes to a small property. If you're limited on windows, as a lot of city apartments are, get rid of heavy curtain and drapes in favour of lightweight, stylish blinds. Blinds are more discreet and blend in more naturally with your walls. Where possible, allow as much natural light to enter your property. A top tip is to place mirrors opposite windows so that they bounce natural light back into the room for even more illumination.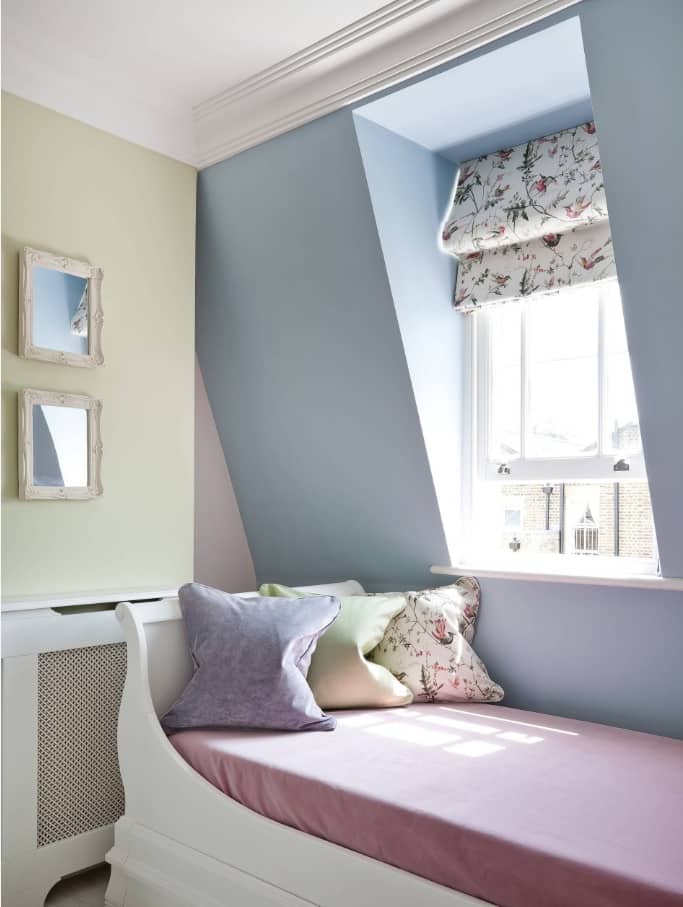 Artificial Light
If you're really stuck for natural light, there's no need to fear. Use the right artificial light and you'll be able to trick the eye into thinking your apartment is larger. Rather than using wall or pendant lighting, try instead recessed lighting. LED bulbs, for example, that are built into the ceiling keeps the space above your eye height open and free. This, paired with the previously mentioned tips, makes the wall to ceiling space seem farther apart. Plus, LED bulbs are far more powerful than normal bulbs meaning they emit, brighter and whiter light.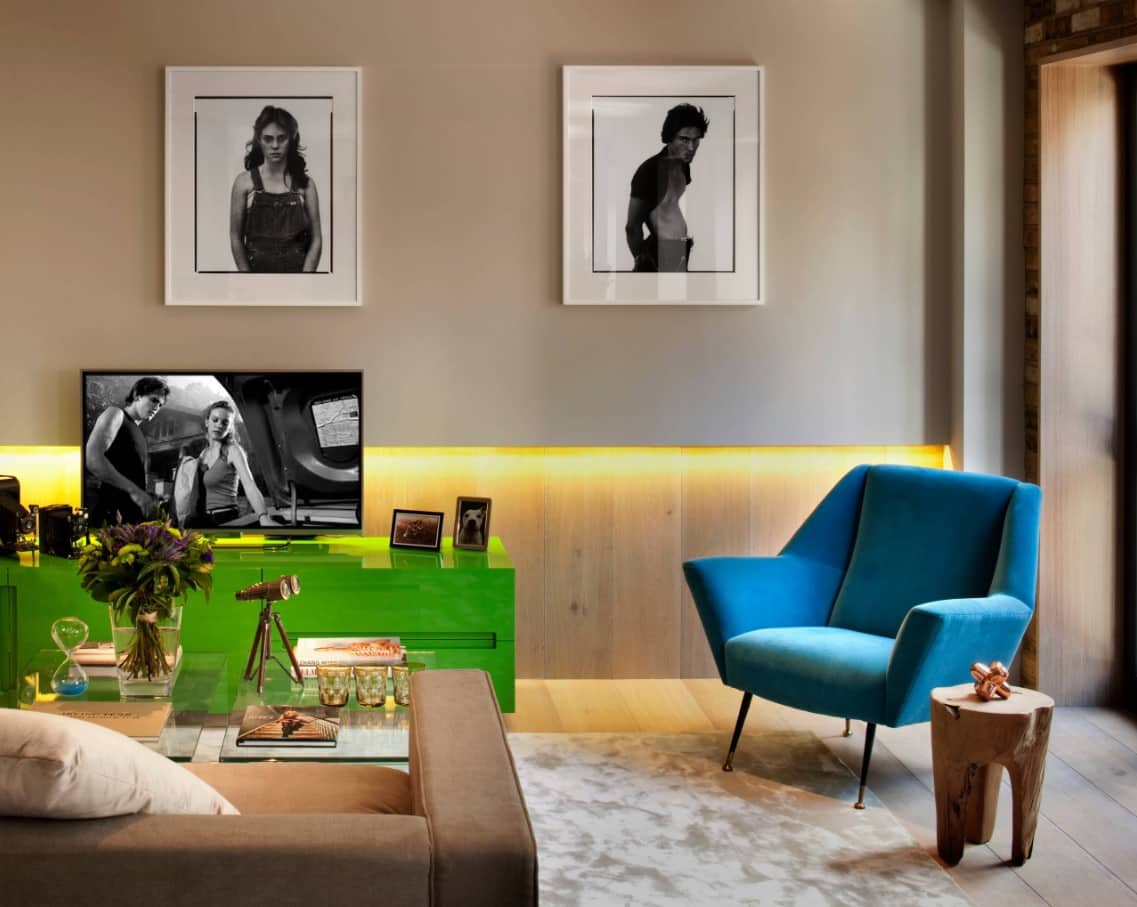 Smaller properties are great for so many reasons. Not only do they require less in terms of utility prices they are also cheaper to furnish, in more central locations and have great access to transport links. While you might have to sacrifice a little floor space, there are plenty of ways to create the illusion of room if you know how!