Today, the sconce is not just a light bulb illuminating the room and covered with dust. Today, the wall-lamp is a real work of art able to create a special indescribable atmosphere, embodying the boldest imagination of the designer. Fortunately, the range of lamps is so large our days that the it is no problem to pick up the device. Now the lamp means much more than a couple decades ago and you can choose sconces to meet absolutely every taste and wealth. However, what are they, and how to make modern interior design light fixtures choice?


The main categories of lamps
All existing lamps can be divided into major categories:


warm light is typically has a slightly yellowish tint, which is very warm and cozy, and gives a relaxing effect. Therefore it has a special preference among consumers;
cold light is the most suitable for the lighting of public interiors such as clubs or bars;
daylight. Such lighting is usually necessary in the working areas, for example, in the kitchen to highlight workplace over a sewing machine or in a hallway with no windows.
In general, I must say that the human eye is most comfortable in luminous flux of 90-100 lx. As for power, one needs to start from the fact that one square meter usually takes 15 – 20 watts. In view of the foregoing, it is recommended for premises to purchase such lamps where color rendering characteristics of these (.90-100 lx).
Types of lighting fixtures by type of lamp
Lamp is always designed to use a specific type of bulbs and power that must always be taken into account. The total capacity of all lamps also known and should not be exceeded in order to avoid wiring overloads and fire safety violations. By type of lamp fixtures are divided into:
with halogen lamps;
with incandescent lamps;
with fluorescent lamps;
combined
Types of lamps at the place of fixing
Depending on location lamps are classified into several types:
Suspended – the light spreads throughout the room can be one-lamped and of many lamps (including chandelier; by the way, choosing a chandelier you should pay attention to the location of lampshades and lamps: if the lamp holes directed to the ceiling, then the light will be directed at the ceiling, that means in this case, the light would be reflected and scattered), the most suitable for rooms with high ceilings. By the way, they should be located at some distance from the ceiling, and the distance from the floor to the lowest point of a suspended lamp must be at least two meters. Also there are near-surface lighting (including ceiling plafonds), which are mounted directly to the ceiling and most recommended for rooms with low ceilings;
built-in are optimal for installation in stretched and suspended ceilings. The mostly comfortable are the spotlights (have small dimension, thus have such name; create local direct lighting, are used for ceilings and furniture, as well as in the niches; can be pivoting and fixed) and panel lights (in the form of a panel or plate, they can easily be placed and combined in any scheme; provide direct lighting in the direction from the ceiling downwards; typically are installed in several pieces to provide a uniform illumination). Also at the ceiling and walls can be set spots that provide directional light, which may be adjusted. Halogen lamps are mounted on brackets, which can have different configurations. By the way, current conducting type of brackets are considered one of the finest structures as provide the greatest mobility, since light elements, mounted on trunk can easily change as its location as well as angle of illumination;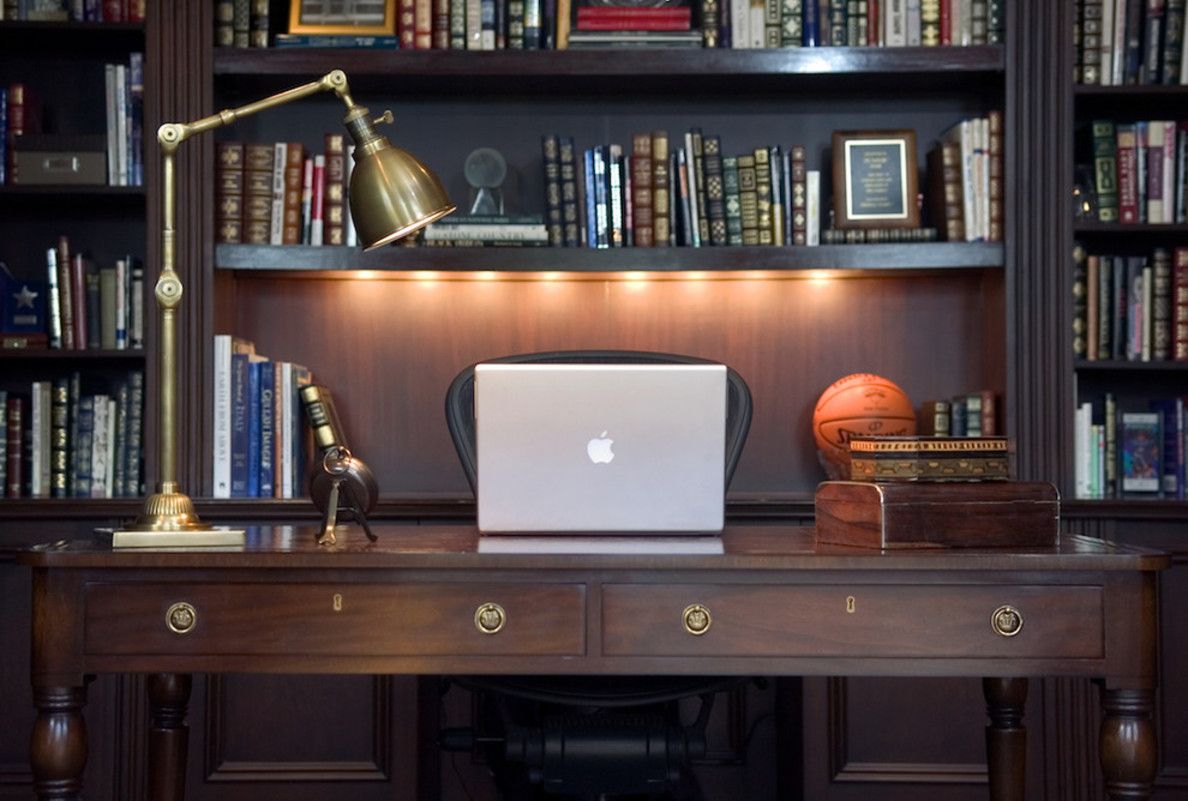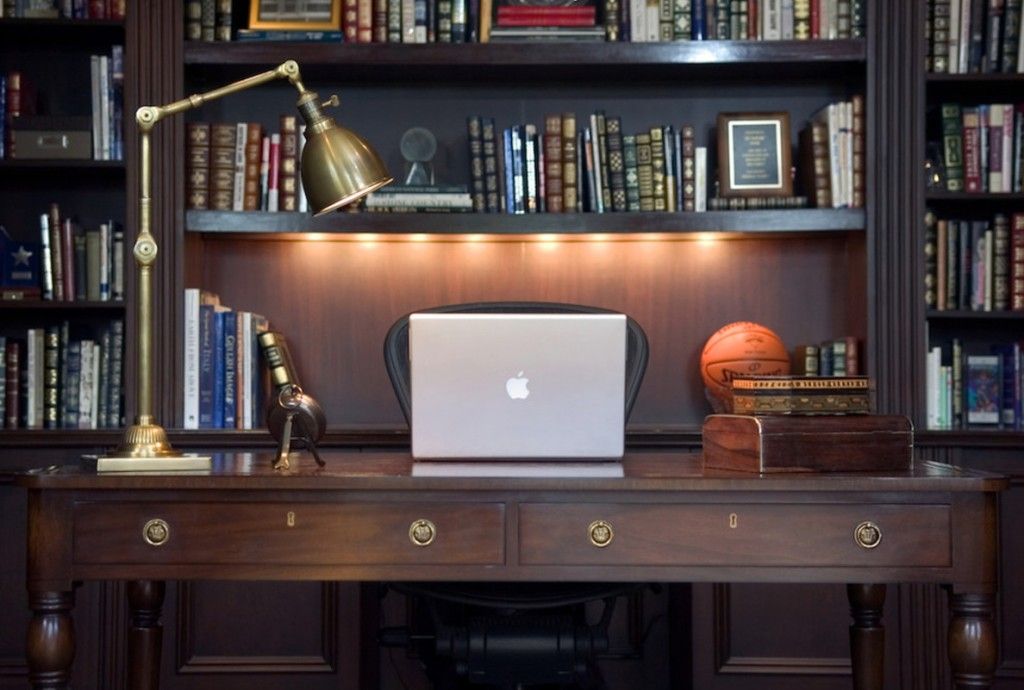 Wall lamps are good in local illumination of absolutely any room to create luxury, comfort and relaxation. In most cases, fluorescent and incandescent lamps are used here. They can be of two types – the near-surface (hung on the wall with the rear part of the body, have compact shape and light weight) and lamps (mounted on the bracket which has lamp preliminary mounted to its top, or suspended from the bottom). They have a huge variety of different forms;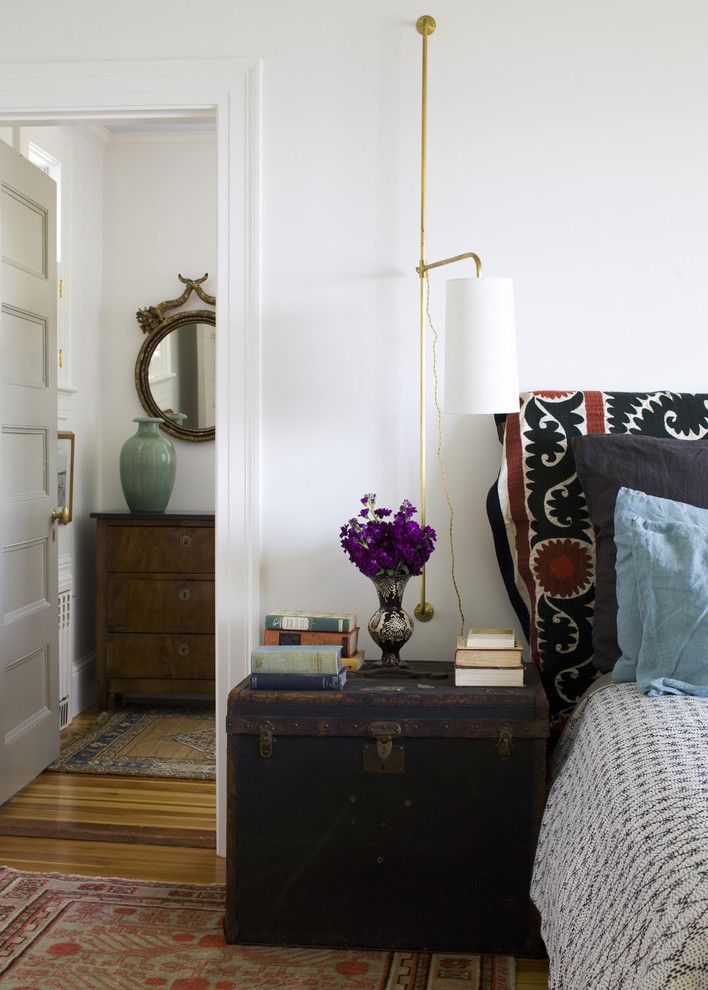 floor / standing lamps (torcheres) are ideal for large spaces as a local lighting, as well as decorative ornamenting objects. They can be made of wood of valuable types or decorative metal with fluorescent and incandescent lamps;
table lamp is a very important consumer item of local illumination. It is suitable for any premises and serving the portable light source. Table lamps may be the of business types (for reading, writing, ie to work), of the classic family types (for comfort and recreation) and night lamps (as emergency lighting or for short switching), table lamps can be equipped with lamps absolutely any type, whether it is fluorescent, halogen, LED or incandescent lamps.
Thus, first of all, you must determine the type of lighting that you want to create and area of coverage when choosing lighting for interior decoration. And they divide to four main types:
local and general-purpose;
directed and diffused light;
decorative and household;
direct and indirect lighting