Today we are going to discuss the old and proven design idea of the easy&drastic change in any room of your living space. Photowallpaper is known from time immemorial, but the boom of modern variant of this material with photo printing fell on the late decades of XX century. Many designers consider this finishing material obsolete and fitting only classic interior and they have a grain of truth. But not the whole one. Now we'll dig deeper into the subject of photowallpaper interior design ideas with photos, arguments and estimations.
The first thing to tell is the emergence of the new methods of production of the photowallpaper. Nowadays we can meet the glossy film with bright 3D picture and nobody would recorgnize the wallpaper in it. And such material is perfect to be used in modern high-tech, industrial and Scandinavian styled interiors.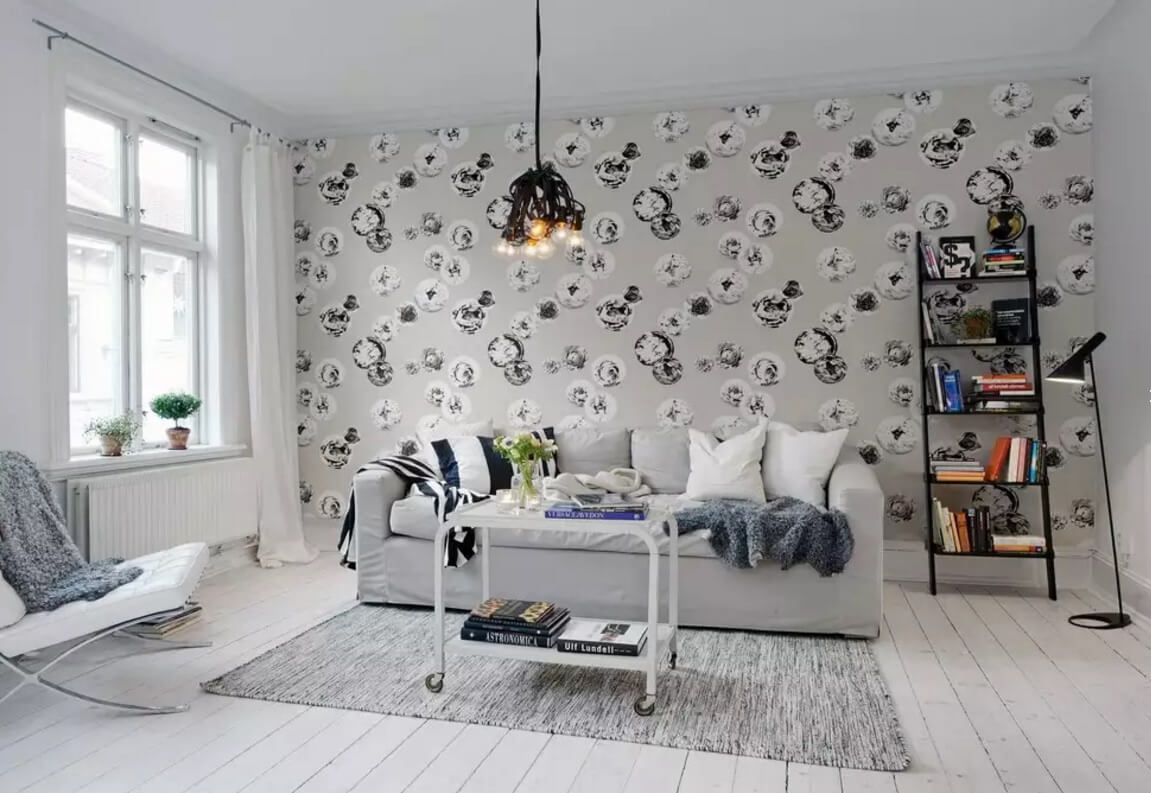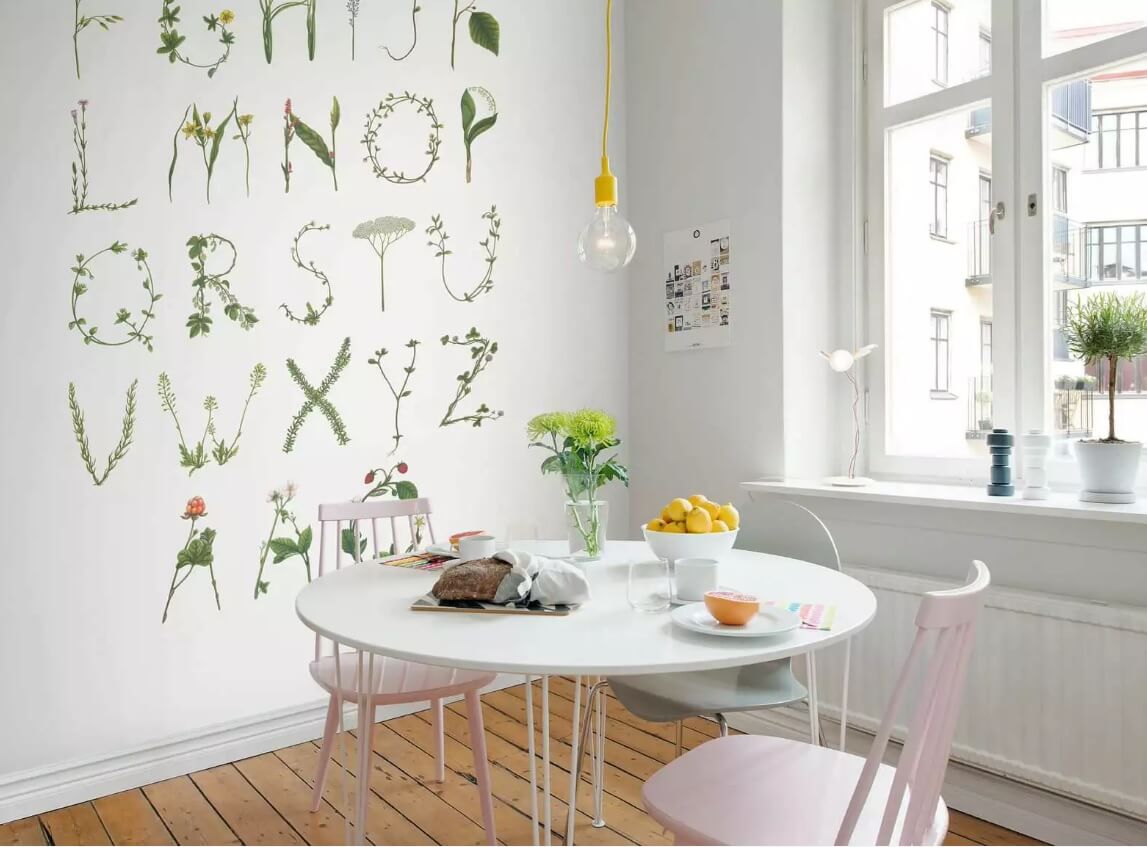 The classic photowallpaper on the paper substrate is very affrordable material to decorate your accent wall. It is almost ideal for bedrooms to arrange the unique atmosphere of any thematic you want. And it also is easy to apply, easy to replace in cause you decided to make renovation.
Photowallpaper can also fit even the most unexpected corners of your apartment such as hallway, dining room or even living room. As you can see, the floral motiffs are dominating lately. Abstractions, geographic highlights and cartoon characters have moved to the child's rooms.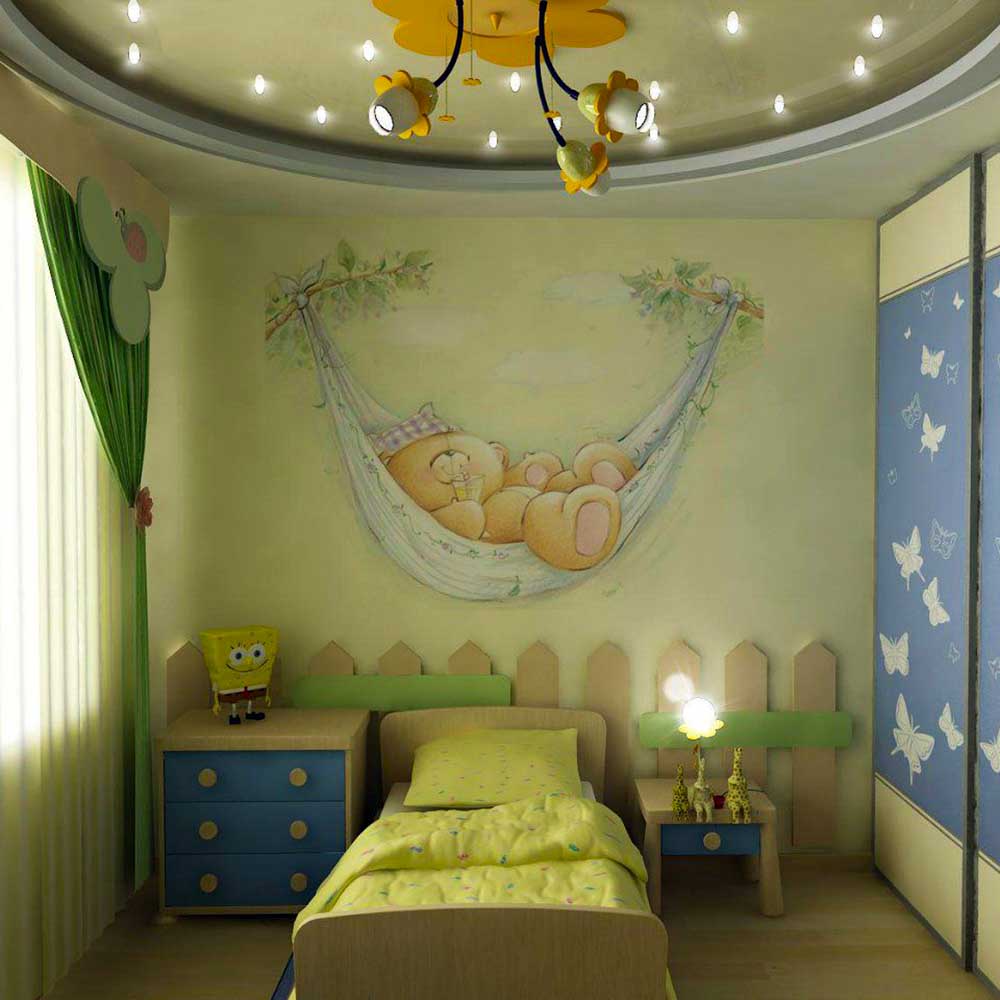 Many people are tend to decorate their homes with pictures, abstractions and other artistic features. Photowallpaper is probably the most affordable and, nevertheless, one of the most effective ways to customize the atmosphere in the room, to arrange the focal center of the space or decorate the accetn wall. It is indispensable when you plan to ornate a large areas at once. That's why manufacturers often use large pictures or photos as patterns for their wallpaper.