Renovating your home before moving in is great to make it more aesthetically pleasing and functional. This is time to re-evaluate how we live in our homes. Making a home comfortable as possible is important while considering its aesthetics. Consider this project as a business project so that you can get the most from your invested money, time, and other resources. Hiring interior designers can also be a good way to go if your budget allows you to do. If not, then check out these trendy ideas and use these to renovate your home to make it look appealing and highly functional. Firstly, hire the best movers from the network of Moving Apt, a leading moving service prober in America, to make your relocation successful so that you can move ahead to look further into what you need to upgrade in your new home before the actual moving day arrives.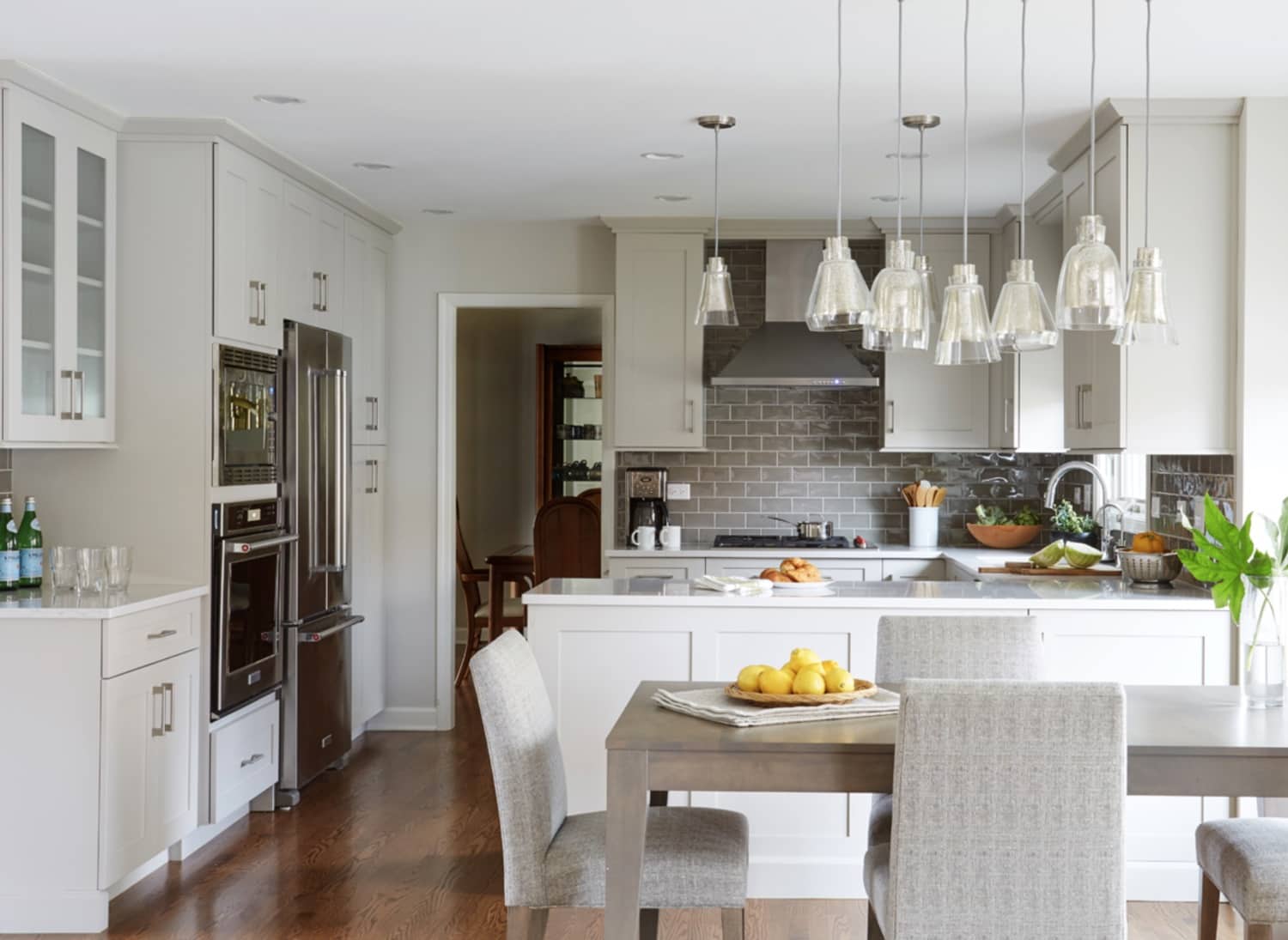 Pay Attention to the Exteriors also
The outside of the home is as important as the interior. Give a more welcoming and pleasant look to your home by adding a few accent pieces to the exterior like by adding a garden, giving a makeover to the walls, changing the color of the walls, and adding shutters or window boxes. These are the upgrades that never go out of trend and will turn your house into a trendy one immediately.
Open Space
Having open floor plans in which the kitchen, living room, and dining area share the one vast space. This also creates the illusion of looking at a small area as larger. These days, creating different spaces for these has gone out of style. The process is tough and messy as you are thinking to wear down the walls. One trick to making your home look open is by adding mirrors to it. If you have a formal dining room then you can convert it into a library or home office as per your need.
Home Office
These days, most people are working remotely therefore adding an office is great even though it has become mandatory like other home parts kitchen and bathroom. If the space is not enough to build an office then you should consider assigning a small space as a work area and renovate it accordingly. You can even assign the space of your bedroom as a work area where you can work comfortably.
Pay Attention to the Doors
The doors of your home are very important as they create the first impression. Repainting these will create a look like new. If you want to know the trick of door paint. Use the trick that when you are dealing with a dark room whatever color you use on the walls, use the same color tone with a 50 percent lighter. This will create a great impact.
Stylish Stair Runner
Do you know stairs are an important element of any home and this is the first thing that a visitor sees in any home? So, if there are shabby treads present then this is time to get a stylish stair runner for your stairs. Stripped or bold color runners are in fashion these days but are sure you pick something which is classy and does not go out of trend with time.
Spruce Up the Bathrooms
Bathrooms are an important part of any home. Begin with the deep cleaning of bathrooms and then decide to upgrade the outdated knobs, light fixtures, faucets, shower curtains, and so on. You can upgrade just one to two outdated items and it can completely change the entire feel of the bathroom.
Repaint the Walls
To make your home look expensive and to give it a feel like new, repainting the walls is a great idea. This offers a new look to the entire interiors and exteriors of your home. If you can't repaint the entire home then just repainting a single wall can make it the focal point of the entire home.
Wrapping It All Up
We all crave to have a comfortable, cozy home. Now the time has come to complete your dream by turning your new home into your dream one. But this will come after messy and costly renovations. You can use the above simple renovation ideas to transform your home to an extent.