As more and more people are becoming conscious of the environment, there is a trend toward opting for green living practices, and a part of this is buyers looking for green homes. Several studies have shown that green homes sell faster and at a much higher rate than standard homes. At present, there are fewer home sellers who invest in sustainable features in their homes because they believe it to be expensive. However, there are green solutions that are much more affordable and worth the investment compared with the returns it gives them. Realtors from Kingsway Realty advise that it's always better for sellers to sell your home quickly. It is far better to sell a home quickly than to have it lingering on the market for quite some time. One of the ways to ensure that your home sells quickly is to shift toward a greener home, especially since about 90 percent of buyers consider sustainability when they look for homes.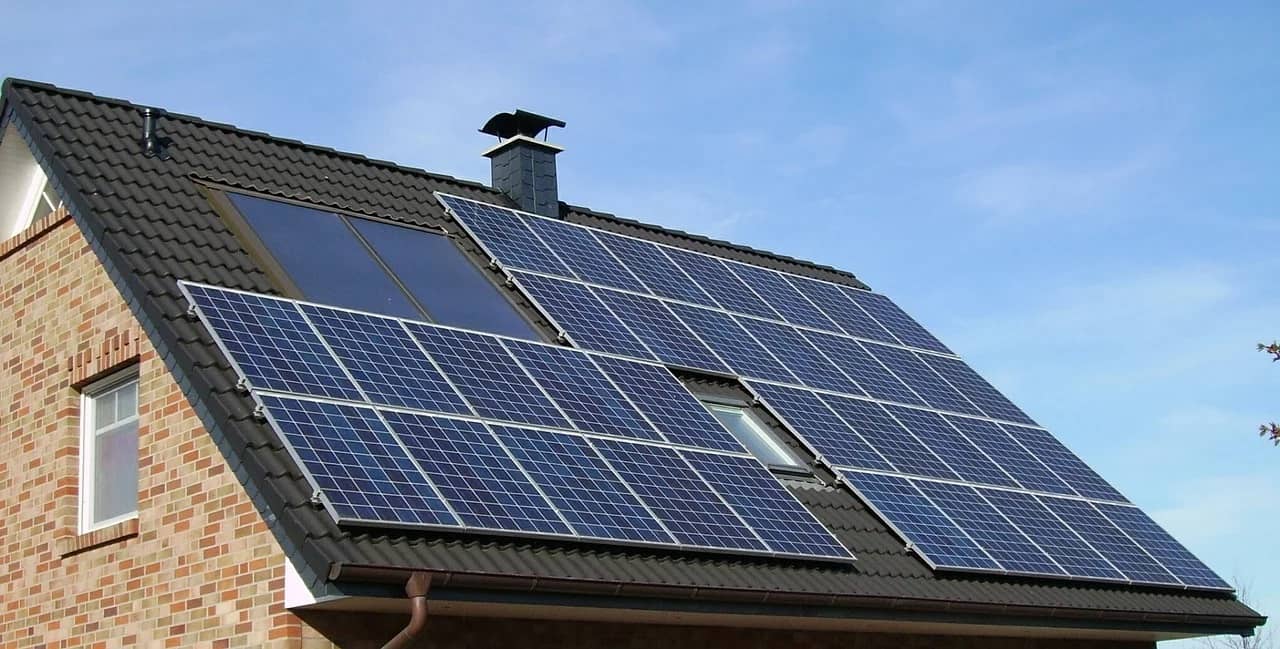 Why Going Green Matters
Going green has many benefits, including:
Promotes Good Health
During the construction of green homes, there is a less toxic waste because of the conscious practice of choosing environment-friendly materials.
One of the energy-efficient materials that you can choose for your home is a volatile organic compound paint. You can use this feature to sell your home quickly to buyers afflicted with allergies and to families with children.
Helps Save on Utility Costs
While Energy Star-rated appliances are much more expensive, they do lower utility costs, ultimately saving you lots of money down the road. By having a well-insulated home, you can assure your buyers that they will save on monthly bills. You can advertise that a green home equates to savings.
Offers Tax Incentives
You should also inform your homebuyers that they can receive tax incentives from the federal, state, and local governments, because of buying a green home. Not only that, but there are free online tax tools available that can minimize any confusion. Check out the Database of State Incentives for Renewables and Efficiency (DSIRE) to see if they have any programs for your area.
More Durable Homes
Homes made from sustainable materials are known to be more durable than standard ones. And as such, there is little need for replacing the materials. Maintenance is also easier since the materials are sustainable.
Green Home Upgrades You Can Do Yourself
Using Energy Efficient Appliances
You can start by replacing your old appliances with new, energy-efficient appliances with an Energy Star rating. Start by buying an inverter refrigerator or air-conditioning unit.
Switch to LED Lighting
Invest in LED lighting. While the bulbs can be a bit pricey, you benefit from lower utility costs as they consume less energy and last longer than conventional bulbs. What you can do to save money up front is to gradually replace your bulbs a couple at a time.
Improve Your Insulation
You have to think about your home's insulation carefully. One of the best ways to do this is by caulking your windows. You can upgrade your windows to double or triple-pane glass to allow for better insulation no matter the season.
Conscious home buyers will take note of your upgrades and weigh them as a positive factor when they think about your home compared to others.
Reduce Water Waste
When you need to renovate or remodel your home before putting it on the market, make sure that you take into consideration the use of low-flow fixtures for your bathroom or kitchen. Low-flow fixtures can help cut your water usage by as much as 40% to 50% without reducing the water pressure to your home. You can also incorporate the use of dual water flush to reduce water waste. If your home has a garden that needs constant watering, you can adjust it to include plants that do not need frequent watering. Also, check if your city allows the use of rain barrels where you can collect rainwater to use around your home.
Use Solar Panels
If your budget allows, investing in solar panels can also be an excellent way to reduce energy costs. When you have solar panels, you can almost guarantee that you are going to make a good profit on your home.
Converting your home to a green one can be an expensive decision. However, the return on investment can significantly impact your decision as you can sell your home faster and at your asking price or even higher.