It's no wonder that it's so popular to buy a rundown property and renovate it yourself nowadays – with a market full of overpriced, done-up houses, buying somewhere for much less and putting your own stamp on it – as well as being able to see it develop and grow as you add to it – is incredibly satisfying. If you're looking for some guidance on how to go about it, read on to find out the ins and outs of renovating a London property.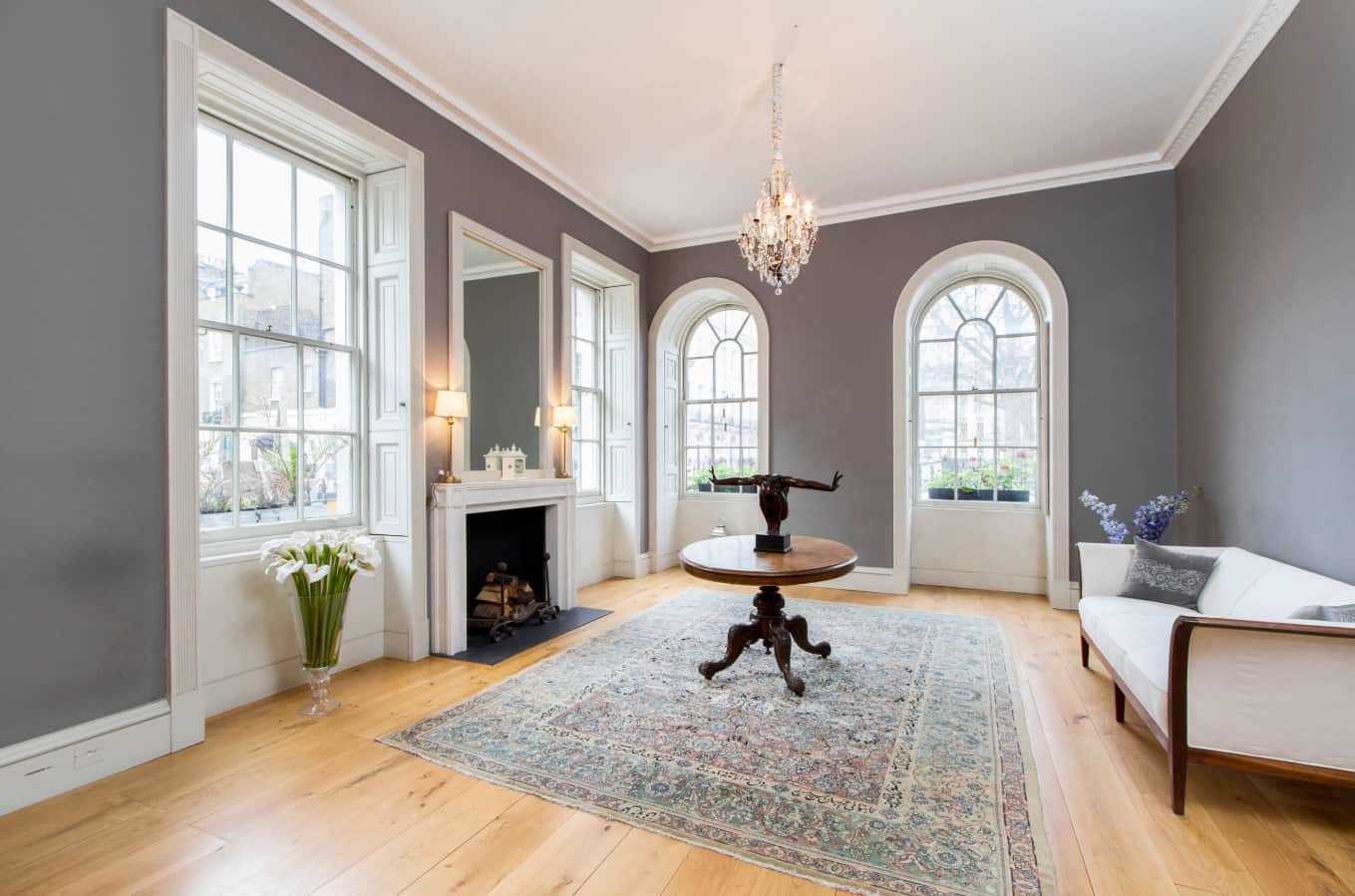 Do Your Research
Before buying a property, it's important to do your research. If you're planning on living there, the sort of area you want to live in is a good place to start and will be important to your budget. If you're looking to sell, opting for a popular area is good, but you may be faced with competition. It's no secret that London is expensive, so keep your price range in mind to get an idea of where you want to be. Don't be pulled in by the incredibly cheap offers – make sure you get an idea of how much it will cost to fix it up, too. The cheaper the property, the more renovating it will need, so cost out the basics and review what needs work, or else you'll end up wasting your money. Also, make sure you can get planning permission – it sounds simple but is often overlooked!
Work Out the Costs
Having a clear idea of how much you'll need for your project is essential to any renovation, and you should always make a budget. Materials and labour are fairly obvious, but there are lots of additional costs. Insurance is one you won't want to forget – it's easy for things to go wrong, so insurance will be your safety net. This will cost you between £600-£1,200, depending on the location and value of the property. You also need to include building regulations, a warranty for building work, and other expenses such as holding costs and temporary rentals to consider. These can quickly stack up, so keep a budget, and make sure you have a large amount left for extra. Renovations often end up costing more than planned, so don't push your budget to the last penny.
Bring Your Design to Life
It's a good idea to create a physical plan of what you want once you've found your ideal property. Make sure to keep everything to scale, and take into account how much work you (and your wallet) can take. If you struggle to put your imagination down on paper, there are plenty of London design and build companies who can help you not only plan out your dream set-up but also organize the construction and manage the project. We recommend using a company rather than going solo – it will save you time and money, and it will also ensure you cover all bases and end up with a quality property.
These 3 tips are the basis of your renovation project – from here, you'll find creating your dream property a piece of cake.