Living in the town and getting eco-conscious has become rampant in today's world. The architecting phenomena have changed in building petite homes rather than large mansions. However, there should be no compromise in home decor and style to your confined place. Many furniture stores in Nova Scotia offer manufacturers that design furniture according to your space and requirement. You just need to gather some pro tips on decorating your area with getting it cluttered.
Clear up the Floor
To give a clean, organized look to your area, it is important to keep your floor clear to have space to walk through. Try going for wall hanging shelves and lights instead of floor shelves and lamps to avoid any obstacle coming in place. You can opt for extra storage beneath to create extra space. It is also a good idea to keep your room free of any rugs or floor pieces to give a vibrant look instead of getting congested.
Opt for Folding Furniture
The market has a new trend of variety in folding furniture from bookshelves, dining tables, beds, and even folding doors! Don't need them now, just fold and use the space. This will also benefit from keeping the floor space free for any other chores. You can turn it into a mini gym, office, or study. Murphy beds are a good option and easy to handle beds that you can fold up when you don't need them during the day.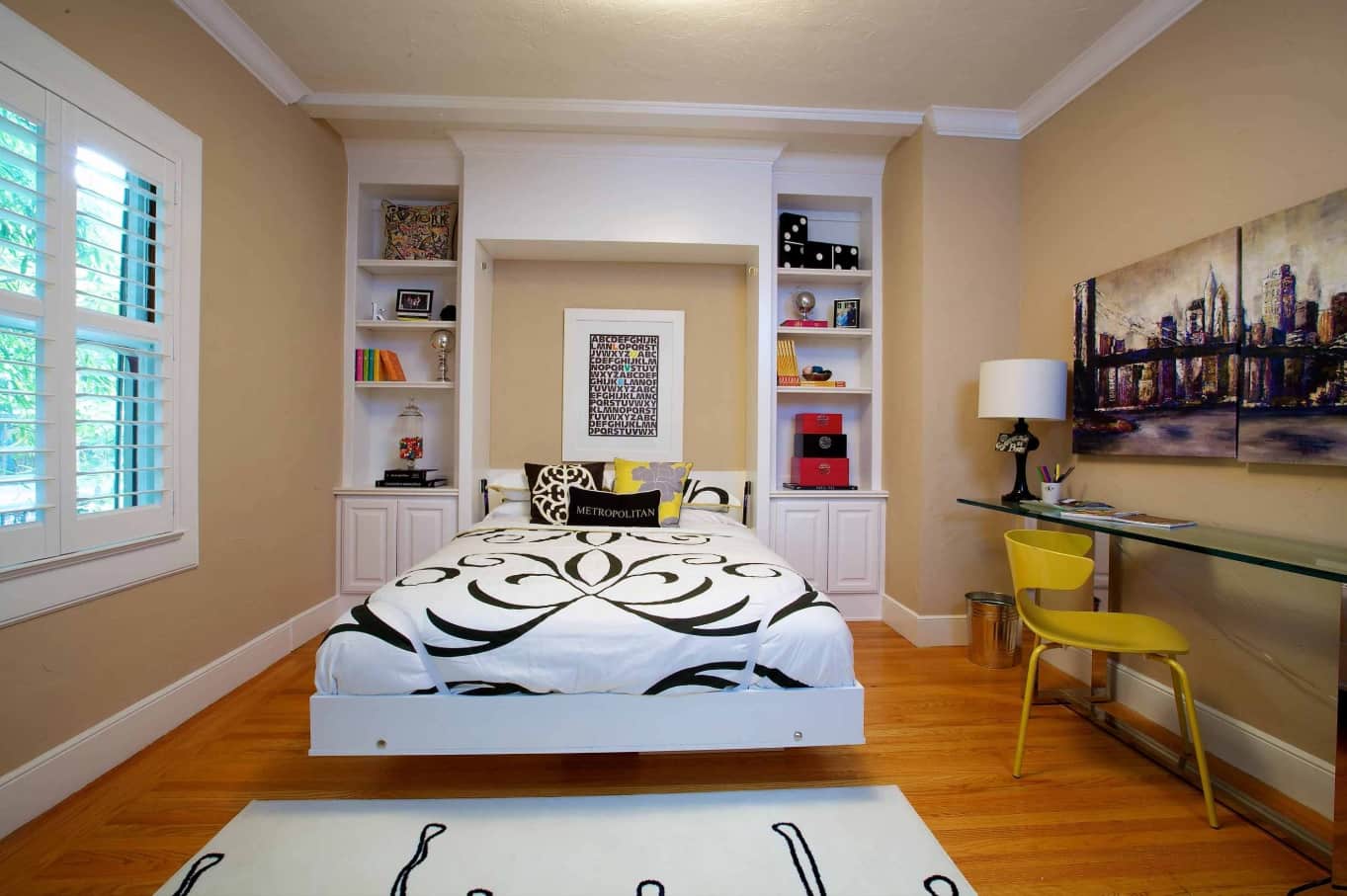 Photo from https://kerriekelly.com
Mirror Mirror on the Wall!
Yes, mirrors are your best friends when residing in a mini place. They give extra space illusion as well as light reflection for additional lighting. You can go for beautifully decorated mirrors with frames, or even plain ones will do the work. Consider for one large mirror or different small sizes creating innovative style.
Emphasis on Light and Brightness
It will be excellent if you have excess to natural light in your area that will help in giving a fresh spacious look to your room. If you don't have access to the window due to your small room, then go for artificial lighting. White light works better than golden or yellow lights in a small dark room. Try to light up every room of your house, from the living room to the bedroom and even kitchen.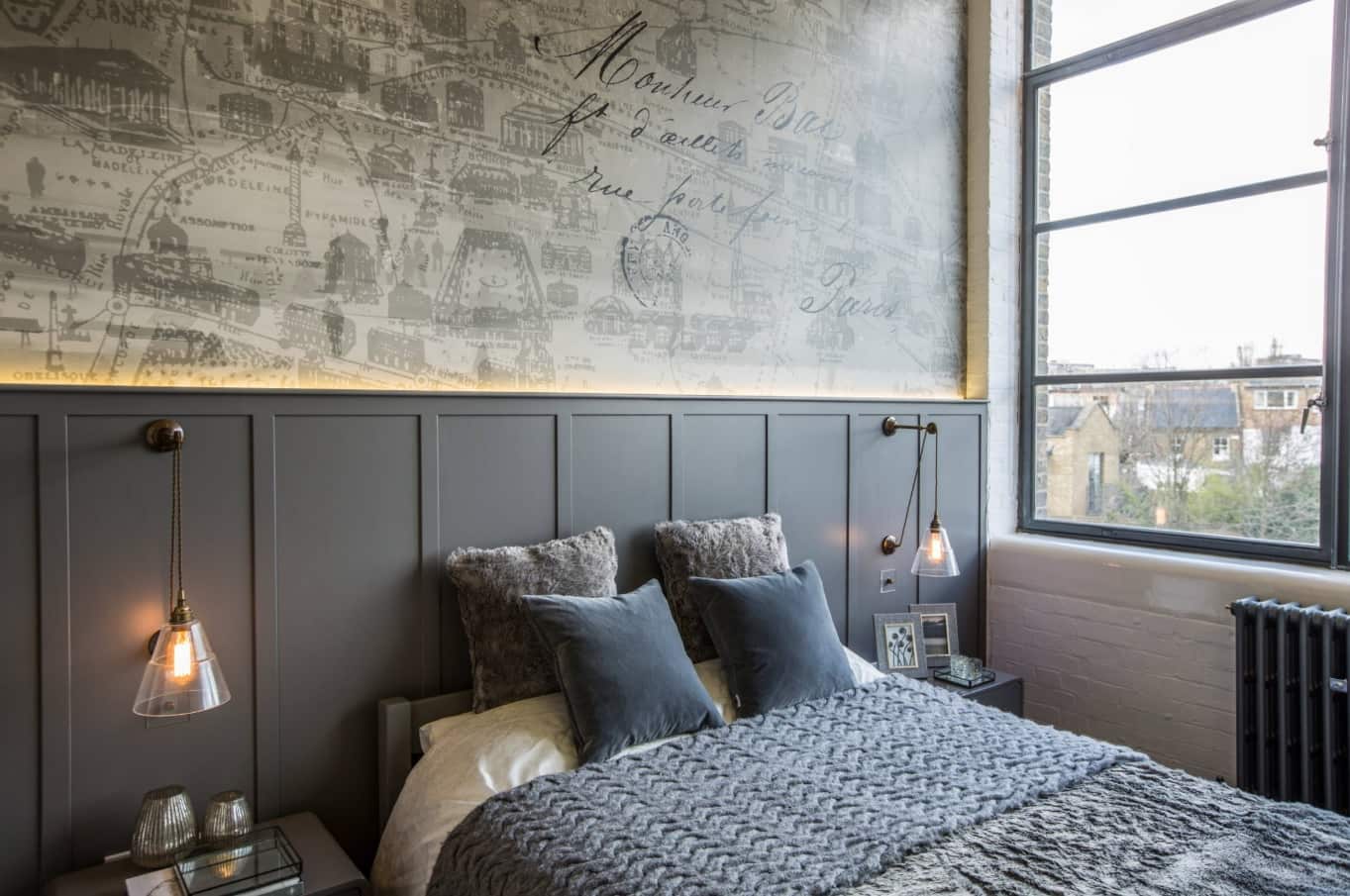 Photo by http://www.milwardteverini.com
Cohesive Color Scheme
Keep the color scheme limited, whether you choose light or bold colors, try to fit them all in one place. Small places can look cluttered when ordered using different colors. You can play with combinations, but don't go multi. Many pastel color palettes are used to create a cohesive look overall, from warm gray to shabby chic combinations. Whatever you go for, aim for single a basic tone.
These are some basic tips you can apply to your small house. Remember to keep it simple yet trendy. Fix to essentials and let go of extra amenities.