If you need an outbuilding for any reason, whether it's for storage, work, a hobby, or to extend the living area of your own property, there will be a lot of choice when it comes to the material you can make the building out of. Some will be more suitable than others, so it is wise to check through to see what is going to be best for you. Read on to find out more about some of the most popular materials.
Metal
If you decide to have a metal building, you are making a good choice, and if you choose steel you are making that choice even better. This is for a number of reasons, but the first is the cost. A metal building is often much less expensive than any other kind of material, so it will fit with any budget. These buildings are also easy to maintain: the hinges might need to be oiled from time to time, but there isn't much else that needs to be done. They won't rot and insects won't burrow into them.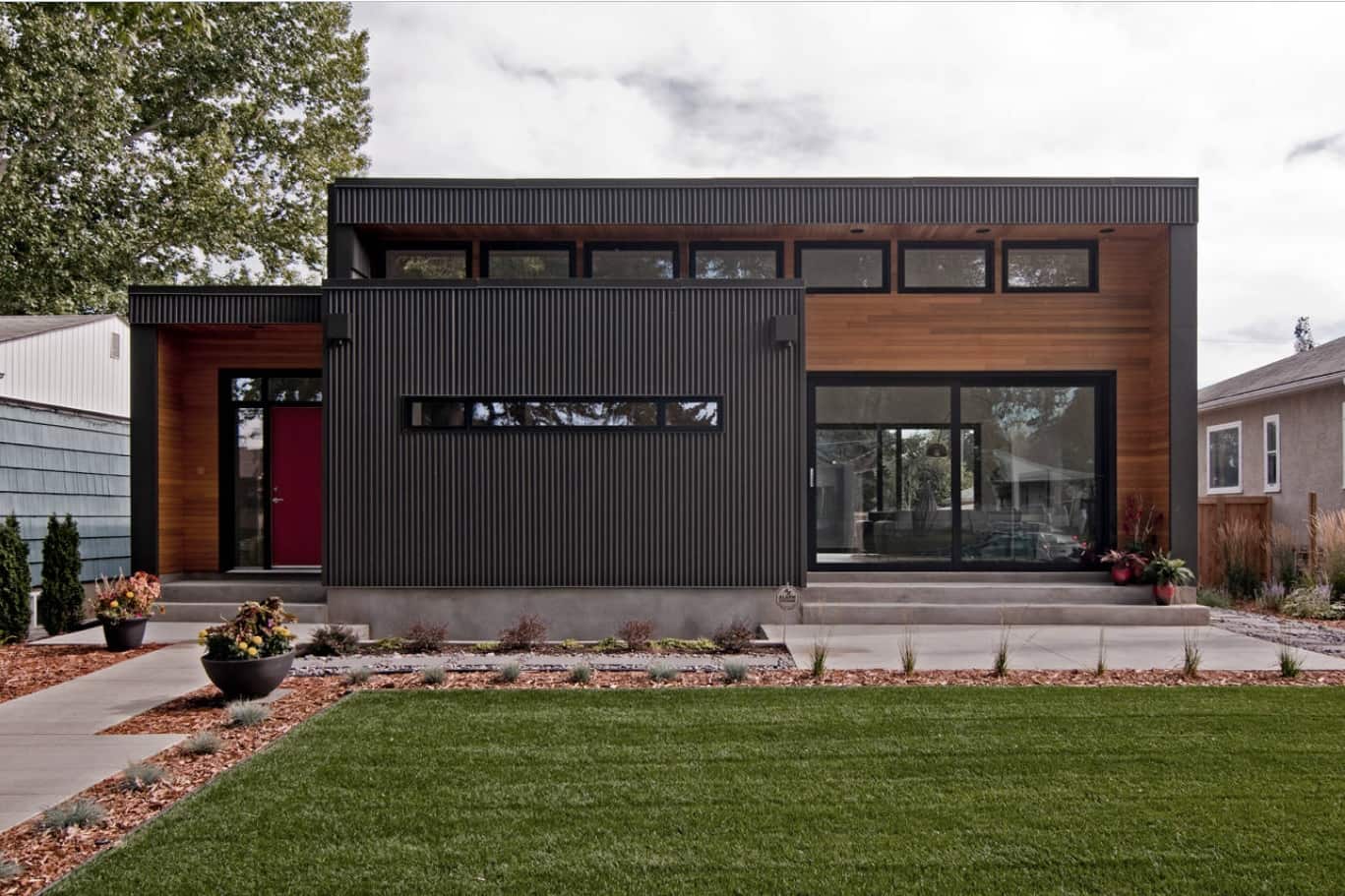 Photo by: http://www.aztekhomes.ca
The one thing you will need to consider is how you erect this kind of metal structure. You may have seen a pole barn house in the past and be considering making a similar building, but these are not very sturdy since they have no foundations. A proper steel building will need to be constructed in the right way to ensure it stays upright and can be used safely.
Plastic
Plastic outbuildings come in a variety of materials including vinyl, resin, and polyethylene. These are much lighter than any other kind of shed building, but despite this, they are very durable. Keeping them clean is simple too; you just need to wipe them down with soapy water and rinse them off with a garden hose.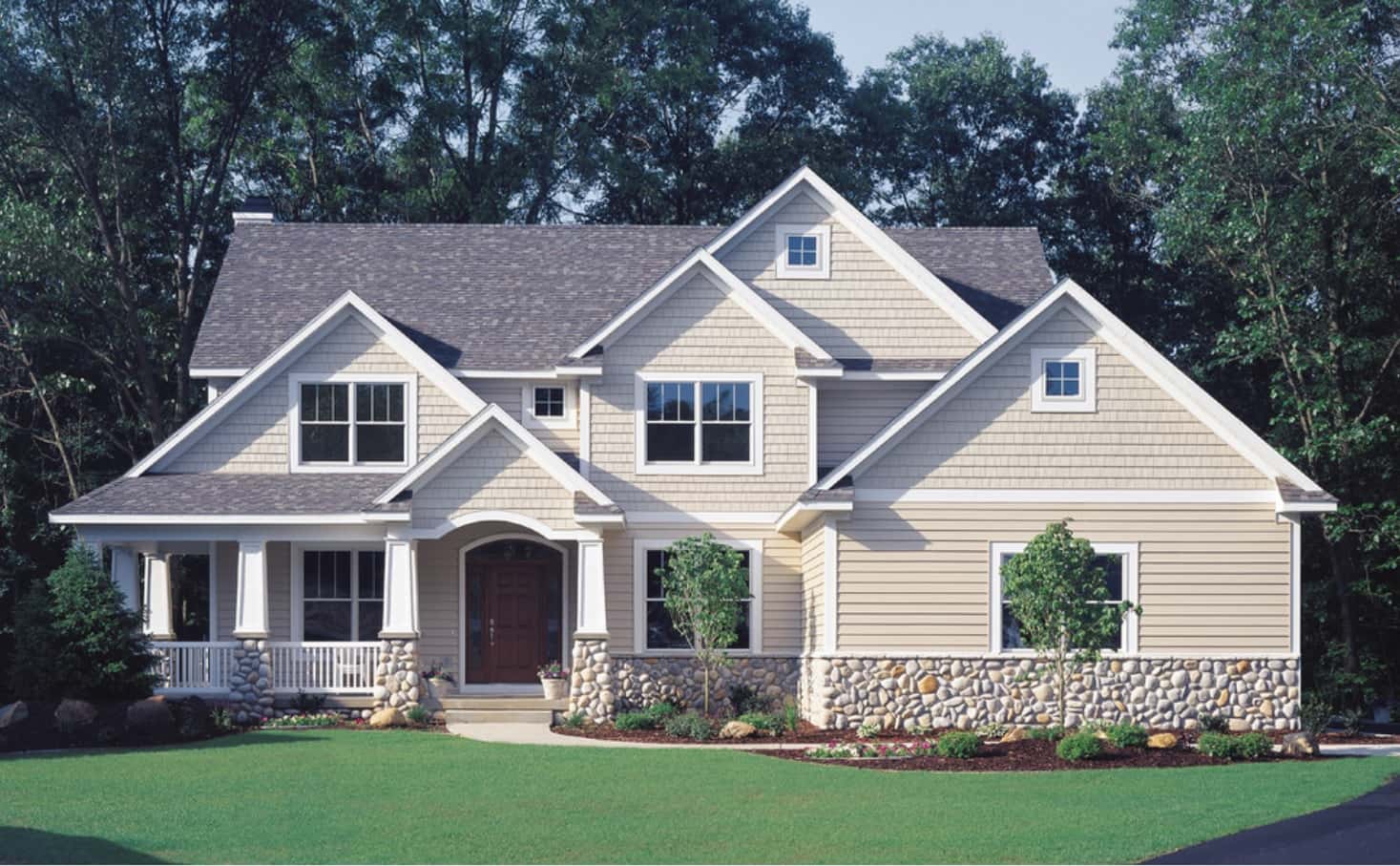 Photo credit: vinylsiding.org
The problem with plastic sheds is they are more expensive than a lot of other materials and this can mean that they don't fall into budgets quite as well as steel buildings can. Plus, sunlight can affect the plastic, fading it and making it brittle and prone to cracking.
Finally, plastic takes a long time to decompose, and when it is thrown out it can be a problem for the environment. What will happen to your outbuilding when you no longer need it?
Wood
In terms of sustainability, wood is probably the best option of all when it comes to making an outbuilding, but it certainly has its downsides as well which means it may not be as ideal as it first seems. The main issue with a wooden building is the amount of maintenance it will need. Because wood will rot and become damaged if untreated, the entire structure will need to have a specialist varnish on it. This will need to be re-administered regularly to keep the building usable and looking good.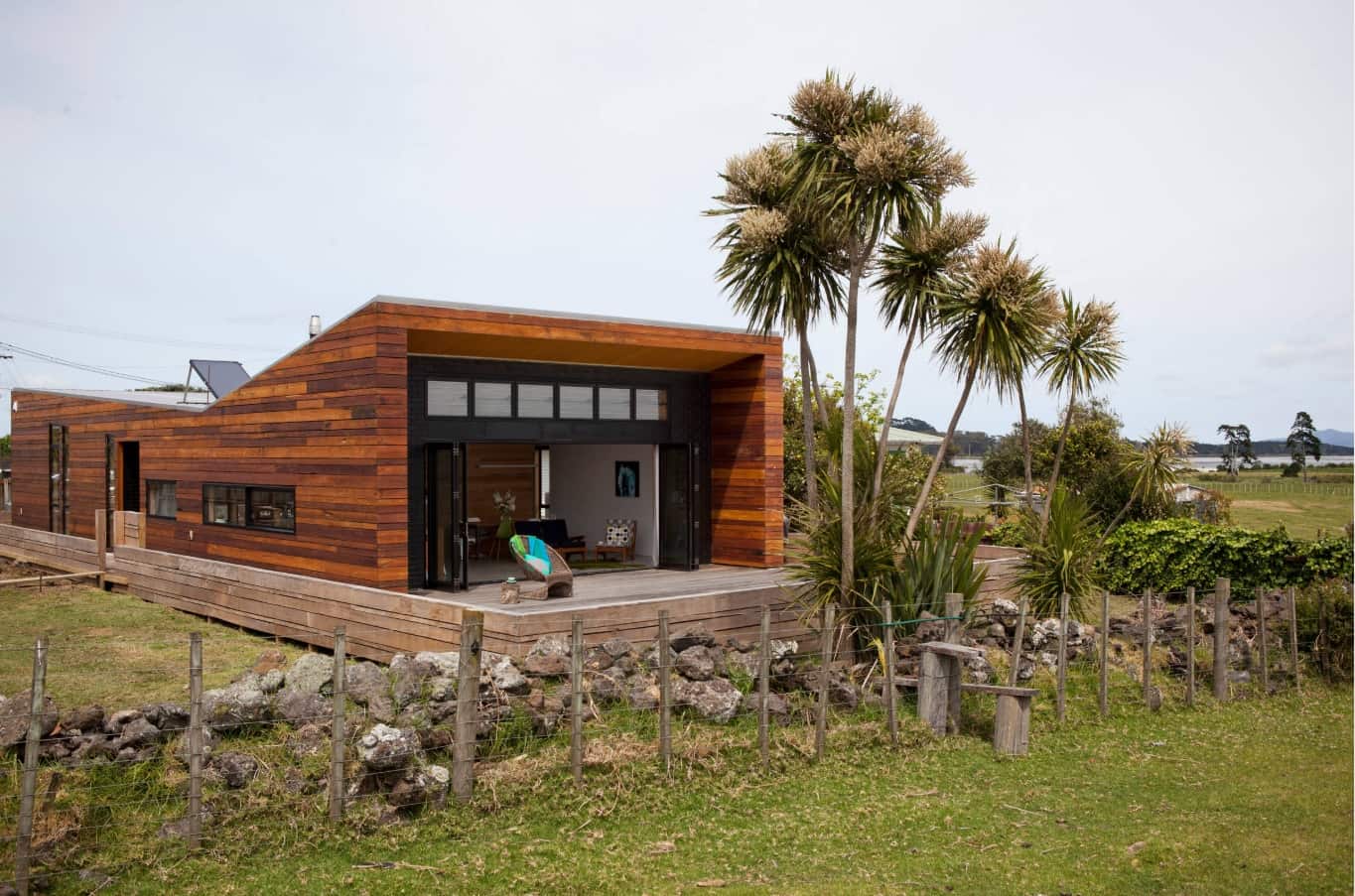 Photo presented by http://creativearch.co.nz
However, wooden outbuildings can be highly customized and are breathable, which can mean that temperature control within them is easier to deal with.