A clean and tidy office environment has many benefits for your Australian business. Employees will be happier, healthier, and more productive when working in an environment that is clean, sanitised and organised. Clients or customers who visit your office will be left with a much nicer impression of your business overall.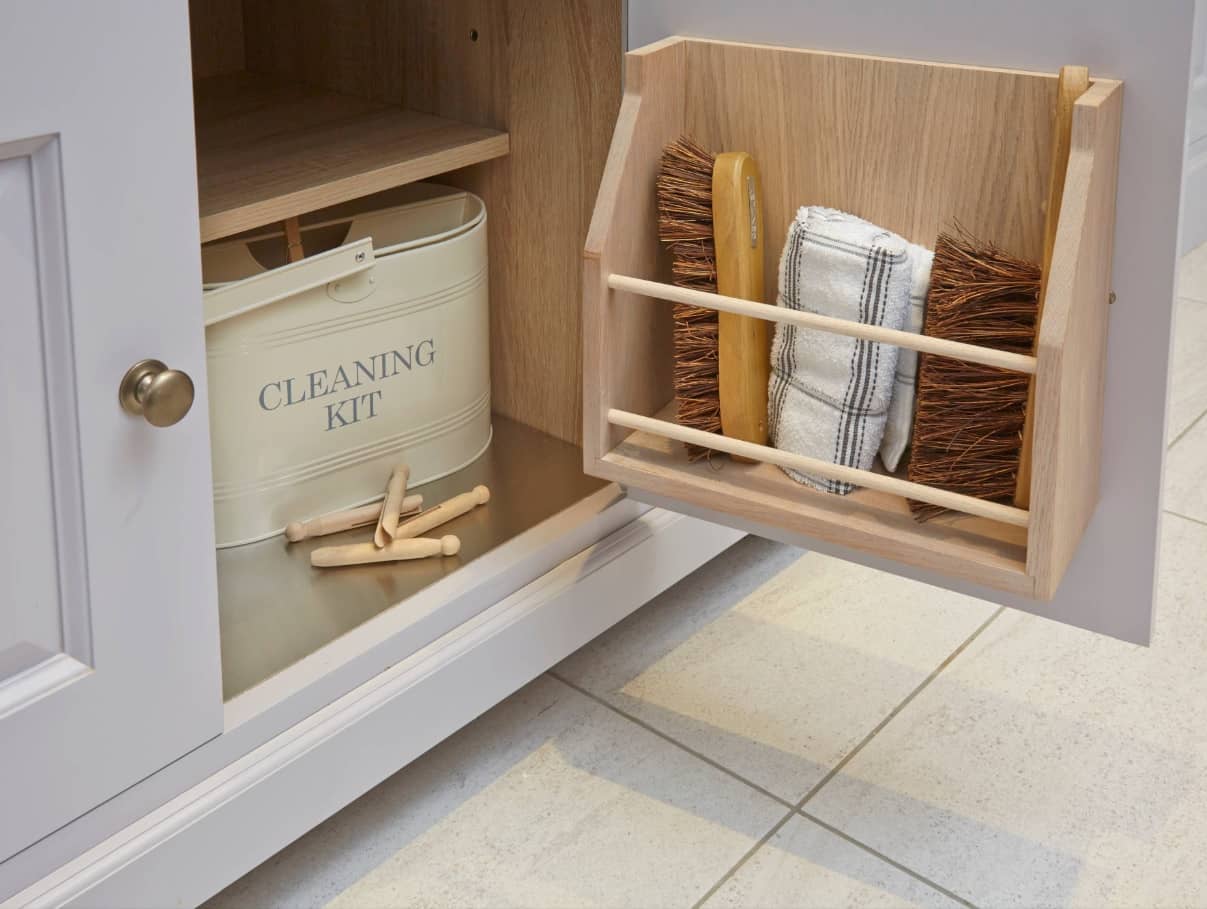 On the other hand, a workplace environment that is neglected, unclean, disorganised, and untidy is doing your business a disservice. Employees working in this kind of environment will be more likely to get sick and take time off due to the spread of germs. Simply being in such an environment overall could lead to lower productivity and decreased workplace morale. Thankfully, there are several things that you can do to ensure that your office is well-maintained and a pleasant place to work in.
Hire Professional Cleaners
Professional cleaning is a good investment for any Australian business. You might be thinking about doing it yourself to save money, but the truth is that over the long term, working with a professional company offering office cleaning services will save you both money and time. This is because rather than staying behind to clean up the office, you can spend that time on your business. And, since these companies employ well-trained, experienced cleaners with professional equipment, you won't need to worry about cleaning supplies and will get a much better result for your money. You can find quotes for any cleaning jobs you need carrying out at LinkU. Here you can post an ad and search reputable office cleaning services in your area.
How Often Should You Clean?
How often you hire a professional cleaner is up to you. Frequency depends on a number of factors, such as how large your office space is, how many people are working there, and how thorough a cleaning. Some smaller businesses find that having a cleaner come once a week is enough as this gets the bulk of the work done and makes it easier for themselves and their employees to keep on top of smaller cleaning tasks throughout the week. Other businesses find that two or three times a week is sufficient, while larger offices might need a cleaner to come every night. If you're not sure, a good professional cleaning company will be able to recommend how often they send cleaners based on what their other clients usually request.
Choosing a Good Company
If you're in the market for a new professional cleaner, spend some time researching professional commercial cleaning services in your area to ensure that you're hiring a reputable, experienced company. You can easily do this online; check out reviews and recommendations to see what present and previous clients have said about cleaning companies near you. Another option is to ask for referrals. Business colleagues and friends will be able to recommend the company that they have used if they are satisfied with the work. Once you've shortlisted some suitable companies, ask them for examples of work that they have done for their clients and get quotes.
What You Can Do
Hiring a professional cleaning company means that you can sit back and enjoy the clean and tidy office environment while you work. However, there are several things that you can do to help the cleaners out and make sure that they are able to be as productive as possible during their allocated time to clean for your company. For example, everybody should make a habit of cleaning up after themselves while in the office, especially if your cleaner does not visit every day. After a weekly professional clean, keep on top of things like wiping down surfaces, dealing with any floor spillages, putting rubbish away, and filing papers neatly. When the cleaner arrives, they won't have to spend time on these smaller jobs and can put their time to use more effectively on tougher tasks like deep cleaning.
Combating the Spread of Germs
Germs spread easily in workplaces, especially where there are many employees. So, it should be everybody's responsibility to try and prevent the spread of germs and disease in the workplace. You and your employees can do this by practicing basic hygiene measures such as frequently washing hands and making sure any used tissues are disposed of immediately. Regularly disinfect and wipe down any frequently used areas like meeting rooms, bathrooms, light switches, and doorknobs; this should ideally be done several times per day. Keep sanitising wipes and disinfectant sprays and cloths in easy reach, so that keeping things hygienic is easy. You can also help out by providing your employees with hand sanitising gel to use throughout the day – this is ideal for employees who might not be able to get up and wash their hands with soap and water at any time of the day.
A clean office is better for everybody. With the help of a professional cleaning service, there are plenty of simple steps for you and your employees to take to ensure that your workplace is clean, hygienic, and pleasant.