As the spring draws closer, it's time to start thinking about tidying up your yard and getting it ready to enjoy during the warmer days ahead. Weeding and pruning are all well and good, but ask yourself if there is something more you can do with your backyard this year, like a new patio, perhaps? Below are a few tips on how to design a fresh patio area in your yard.
New Paving Slabs
If the paving slabs for your patio are dull and cracked after years of wear and tear, it could be time to lay down some fresh ones. This will brighten up your patio and make it feel a lot more comfortable to sit on, particularly if some of the slabs have sunk into the ground and are now uneven. If you want your patio to look a bit more interesting, consider getting slabs that come in different sizes for a more rustic look, or you could even get more creative and by using different types of stone and colors to form a pattern with your paving slabs.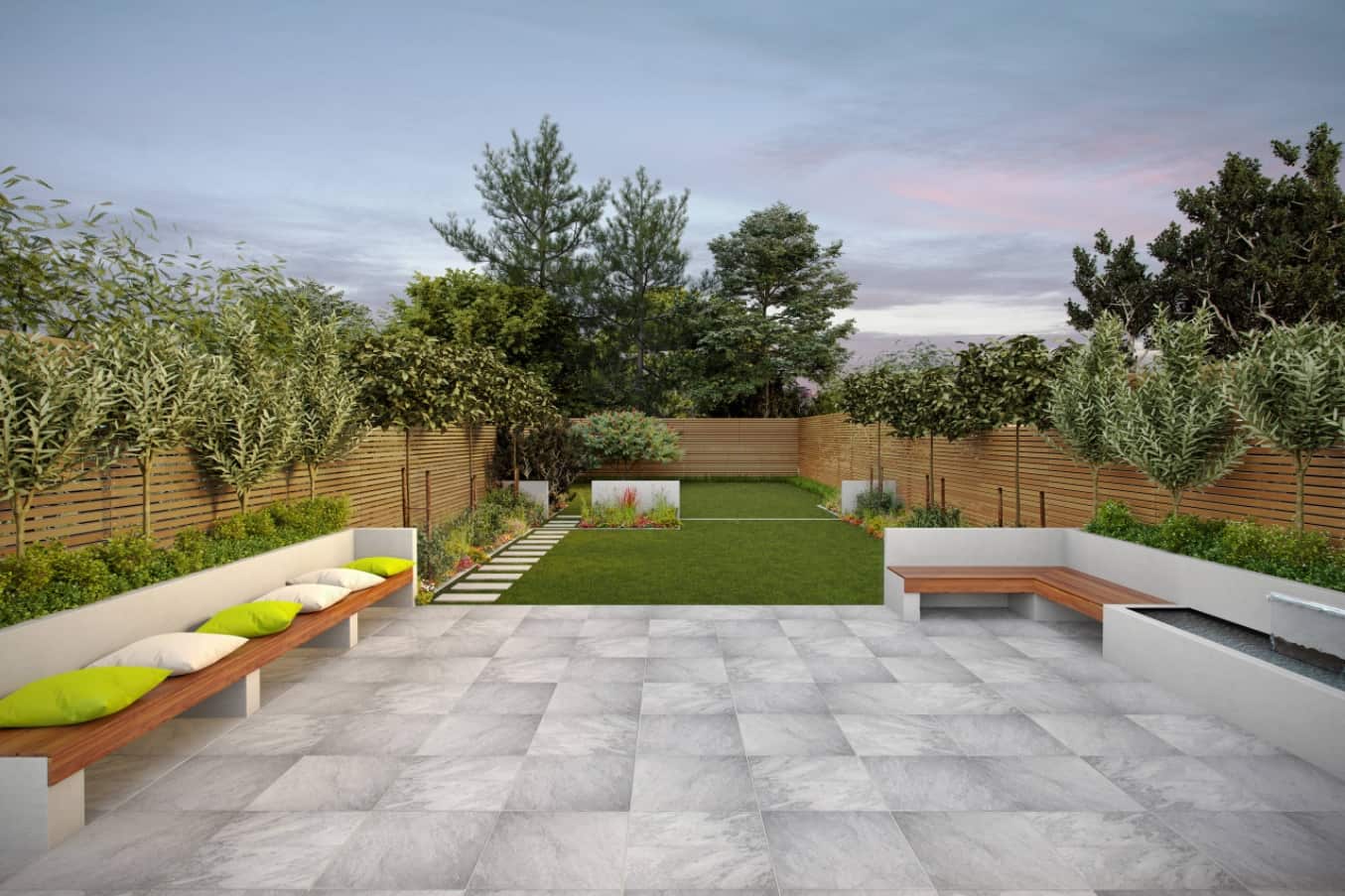 Add a Water Feature
There is something incredibly soothing about listening to the sound of running water, especially as you lounge in the sunshine. If you don't have something like this already, think about getting a water feature put in near your patio so you can enjoy it while you're sipping a cup of coffee in the mornings or a glass of wine as you dine in the open air during the summer. There are plenty of smaller water feature designs you can look at if you don't want them to dominate your yard.
Sliding Patio Doors
Another thing to look out for when sprucing up your patio area is how you get in and out from the house to lit. If you don't have patio doors already, consider having some put in as they can allow you to look out and enjoy your yard from the comfort of your couch, as well as making it easier to go in and out, particularly if you're hosting a barbecue in the summer. You might want to look into auto sliding door systems for an even more impressive feature in your home.
Comfortable Patio Furniture
Your patio must be comfortable to sit out on, especially if you're entertaining guests. Ensure you invest in quality patio furniture that will be durable and that fits properly in this area. A bistro set would be ideal for smaller patios, but if you have more space, look at getting some loungers or corner sofas, or perhaps even a large outdoor dining table if you would prefer.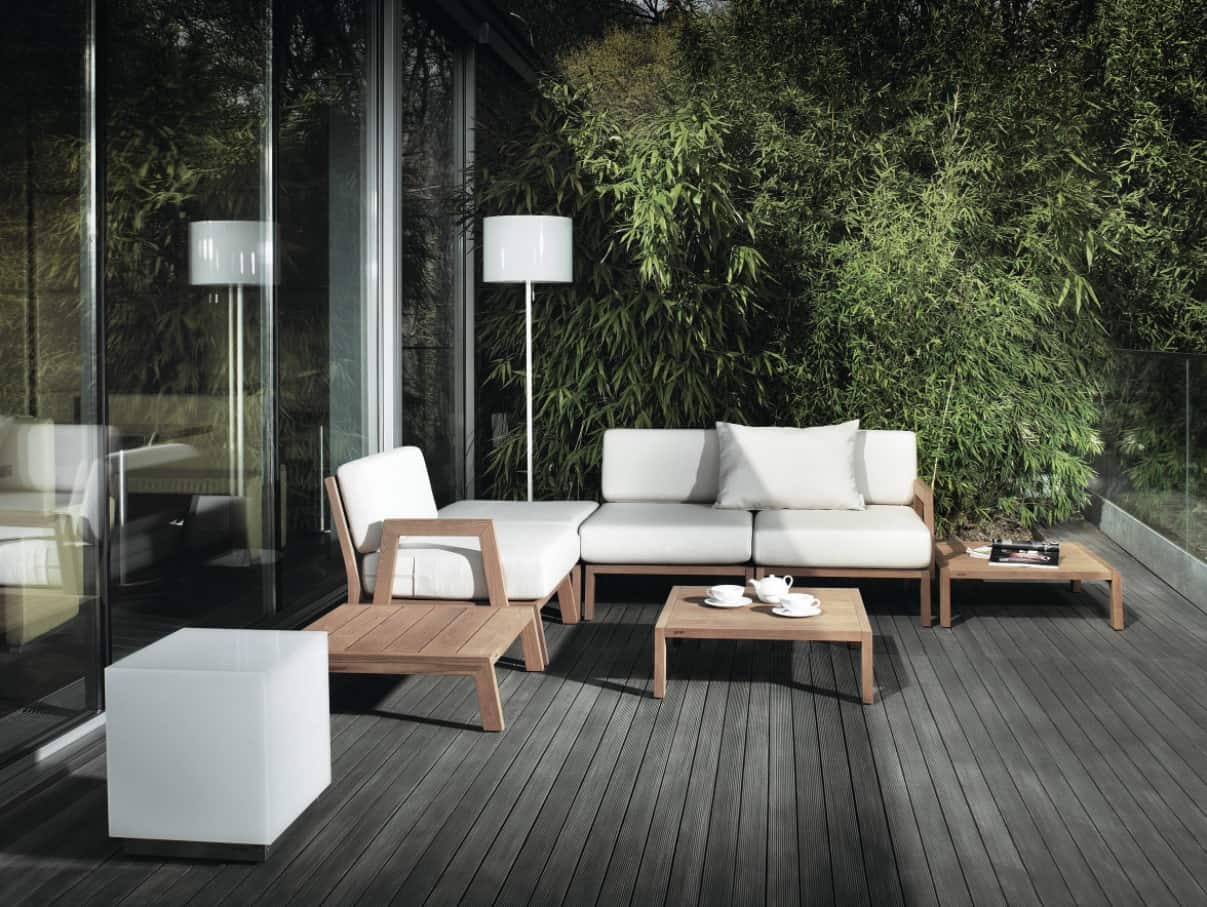 Pots and Art
Finally, make your patio feel vibrant and fresh by having lots of pots with flowers and plants surrounding your seating area. They will help to add some color, and the fragrance of the flowers will be pleasant. Investing in some outdoor artwork could be another way to add more character to your patio, whether it's wall hangings or sculptures. If you want to spend more time on your patio during the evenings, look at purchasing a fire pit to keep you warm as the night gets cooler.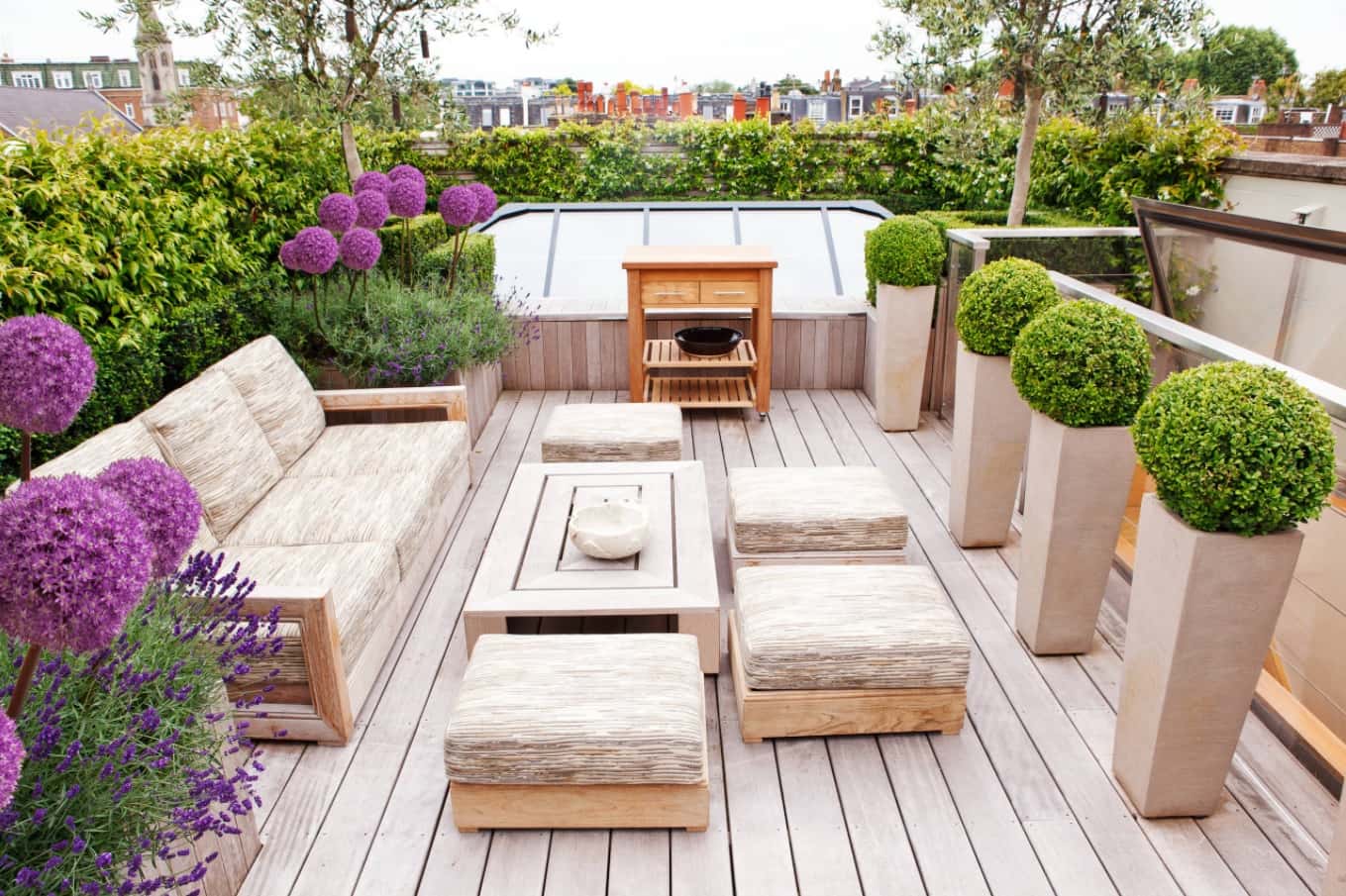 Get your patio ready for the summer with these top design tips.