Having skills are not enough unless one does not have the platform to showcase the expertise. Similarly, many construction companies face the dry spell because they do not have clients to exhibit their skills in the market.
Construction companies typically have a group of professionals that include designers, engineers, and laborers, and the company is responsible for feeding each employee whether they have clients or not. So, not having clients is a downright serious issue for construction companies.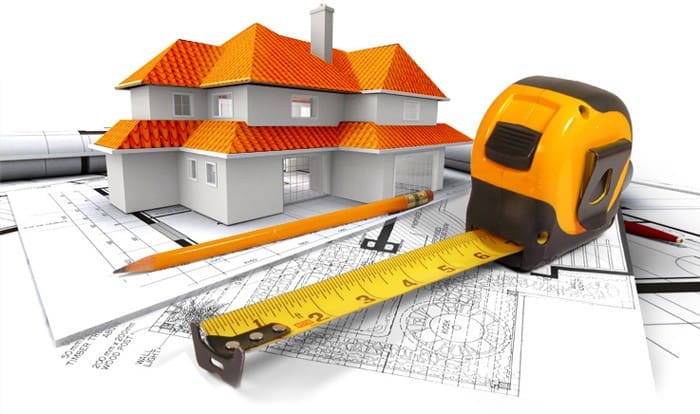 There are ample reasons why construction companies don't get clients, and the top reason in the list is terrible dealing of construction leads or poor marketing. Below are some of the attested ways through which Construction Companies can find new clients.
Build Reputation with Feedback
Many companies struggle to establish a reputation among competitors. Reputation is not the name of having a long past; it is the name of customers' loyalty. If a company has a significant legacy but not a reputation, it has to face hurdles to get new clients. In contrast, a single project can reveal the expertise of a construction company through customer feedback.
Customers see quality, elegance, and longevity in construction. Construction firms need to meet the visionary design and infrastructure of customers to get a reputation in the market. Successful projects with good feedback capture the attention of new clients.
Be Professional
Professionalism is the way construction leads communicate with clients to bring their company one step close to success. Big companies have adopted standards of professionalism to gain a big name in the market. An appealing logo, a tagline, and a concise summary are composed to digitally and visually represent a professional image to clients.
Potential clients check out the catalogs of construction companies before they recruit them, and features like an eye-catching logo and a summary that reveals what the company is striving for will draw the interest of potential customers.
Stay in Touch with Previous Clients
Some formalities need to be done even after completing the project, and one of the courtesy is to stay in touch with previous clients. The clients are valuable assets that keep the financial flow running and help foster the company name to other clients.
At least, asking for the performance feedback once after completing the project is a goodwill gesture and wins the customer's trust. Such an act of assistance wants the client to contact the same construction company again thoughtlessly.
Good Marketing Strategy
Marketing strategy is one of the most crucial phases to emphasize if a construction company wants to get new clients in no time. Printing brokers, posters, and pamphlets for marketing purposes is history now.
Marketing strategy has drastically changed with the advent of social media. Millions of people are daily social media users, and some are busy scrolling it the whole day. So, this is the time to be familiar with the latest marketing strategies to soar high. Social media marketing offers plenty of tools to target a specific audience and get detailed insights about marketing campaigns that undoubtedly bring clients to the company's door.