So you're finally buying your first house. Congratulations! The next big decision is to figure out what kind of decor should go in it. After all, the colors and textures you choose will have a huge impact on how your home feels and appears. But before you start shopping for furniture, fabrics, or rugs, take some time to think about what style best matches your personality. And remember: just because one room in your house is decorated with a certain style doesn't mean that every room has to be the same way-mixing different styles can give each space its own character and make them feel more like an extension of yourself!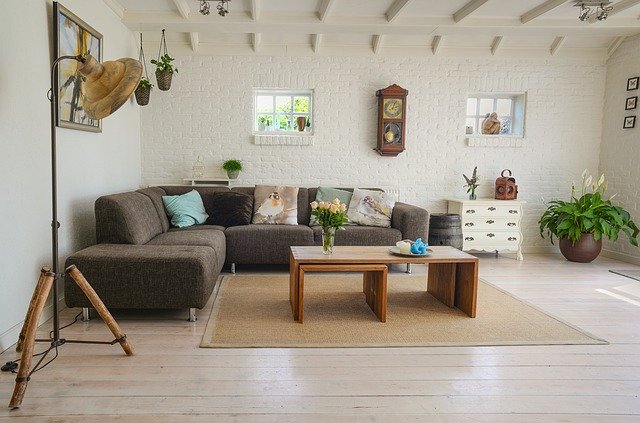 How to Get Started with Home Decoration
There are many ways to get started with home decoration. One way is to keep the rooms you spend most of your time in simple and then experiment with more decorative elements in smaller rooms like bathrooms or closets. You can also decorate your walls by using different textures, patterns, and colors. For example, you can try adding a mural on one wall to personalize it. If you want to take it up a notch, try painting a room in a contrasting color to add some punch. It's also worth spending some time figuring out how much money you have to spend when starting out because quality furniture may be expensive.
Great advice can be found online as well. On howtohome.com you can find tips for decorating your home, like advice on affordable home accessories. Further, there are numerous websites that list a number of great ideas for displaying your favorite collections in your home. You should also keep an eye out for seasonal sales on many items because you can find discounts at many retail outlets. Social media websites like Pinterest are also useful ways to get ideas from others that have already decorated their homes.
Another thing that we've learned about home decoration is that it's important to make sure your favorite fabrics and textiles are visible in your home. For example, you can put throw pillows on the couch to show off what textiles you like best or hang a tapestry on the wall so that it's the first thing people see when they walk into your living room. You can also use these fabrics as inspiration for other aspects of your decorating project such as drapes or rugs.
Things to Keep in Mind
One important factor in home decoration is figuring out how much money you can spend and what kind of style fits your budget. You may want different furniture pieces at different times and this might end up costing a lot of money so it's good to do your research ahead of time.
Home decoration takes effort and you won't be able to achieve the look you want overnight. If you want simple decorations, remember that everyone has a different idea of what looks good therefore making it hard for people to agree on one thing. It's important not to get discouraged by this because there is always something new coming out in home decorating so even if everything seems like it's been done before, this doesn't necessarily mean your ideas will be rejected. They can just take some time getting used to!
What we've learned about home decoration is that even though many stores sell the same furniture pieces and decorations as others, they really aren't all created equal. While it's important to get a feel for the different kinds of textures, patterns, and colors that are in style, be wary of the quality of furniture pieces because some stores will sell cheap products that look like they're expensive or vice versa. You don't want to put too much time into home decoration only to find out you have something in your home that looks like it came from Ikea!
Pay Attention to Small Details
Another tip we can offer when starting out with home decorating is not to forget about smaller details such as accessories and lighting fixtures. They can really change the mood and atmosphere of a room so make sure you think about them before jumping right into bedding sets or curtains! It's also worth pointing out those people tend to buy furniture that fits their existing decor or current tastes. They may also purchase new pieces of furniture for specific rooms like kitchens and bathrooms where they want to make sure it's versatile enough to fit in.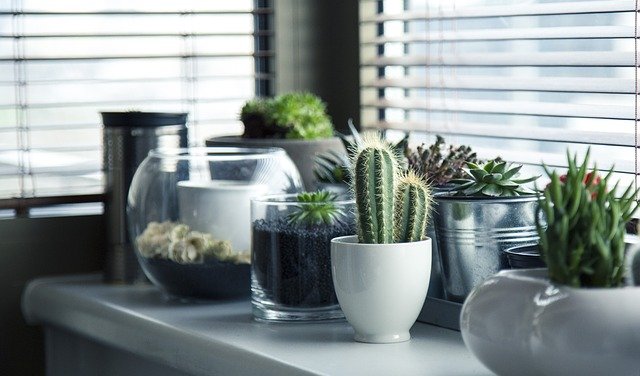 As you can see, decorating your home is more than just putting up some sheetrock and painting the walls! With so many different textiles, patterns, textures, colors, and styles out there today it can be hard to figure out how to incorporate them all into one space. Try not to get overwhelmed by everything because we're here for you every step of the way! Good luck with your next home decorating project!