Many people may not know this, but decorating is also a form of art. There is also art in giving someone something they desire. When it comes to picking presents for a new home, especially for artists, it's a chance to combine the art of sharing with the desires of an artist. However, it's easier said than done because finding unique gifts for an artist's home that spark their imagination can quickly get tiresome. The ideas below can help.
Paper Mache Masks to Decorate the Walls Are the most Artistic
Paper mache masks, specifically commedia dell'arte masks, are perfect for decorating the walls of the house, especially an artist's one. They are just the right element for decor, giving the new environment a hint of culture as well.
These masks have a nice Italian background that was born during the early days of theater in Europe between the 16th and 18th centuries.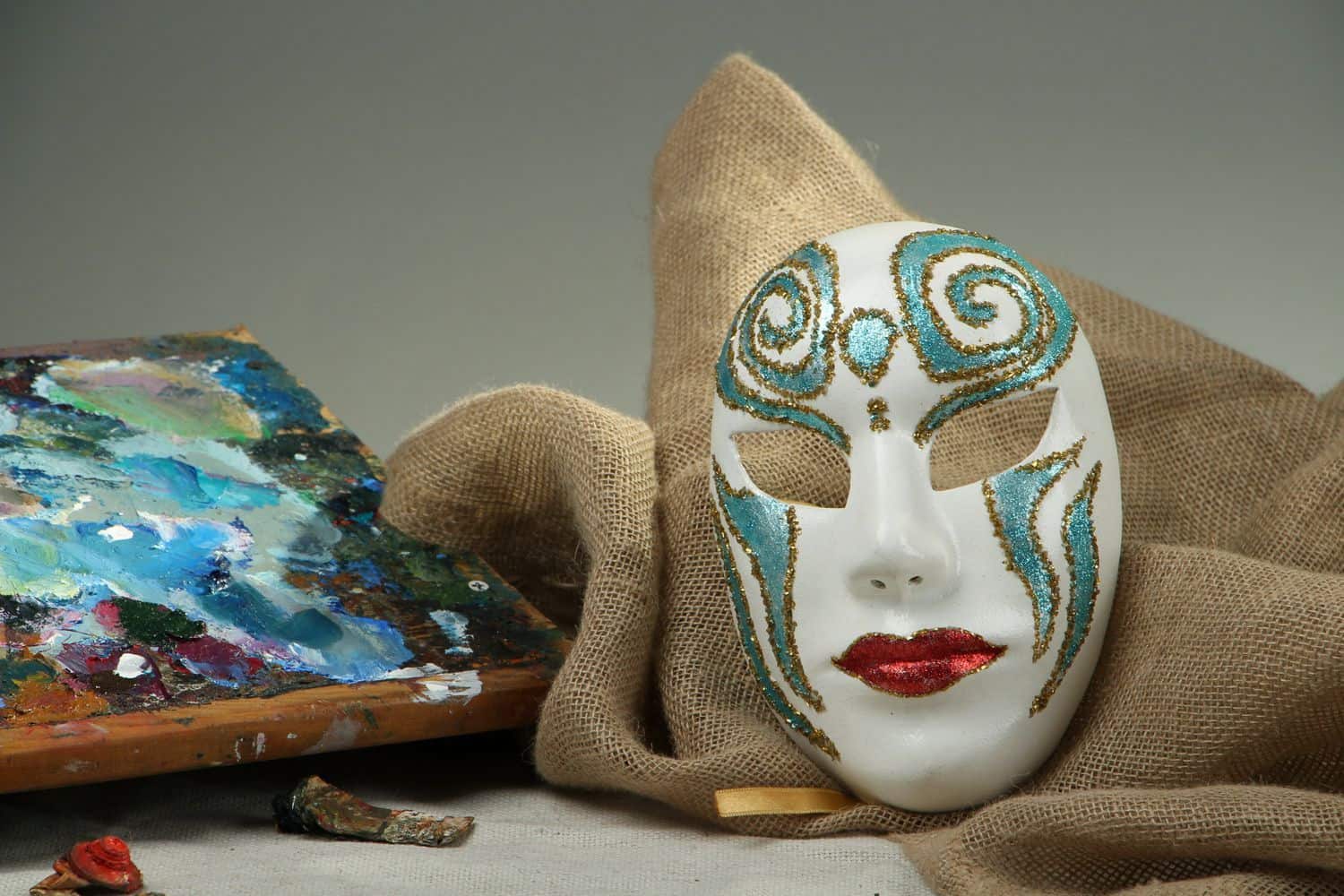 These masks make the perfect gift for an artist as they embody the different expressions a human possesses and can be left to be interpreted from various perspectives. They can be hung on walls and are available in different colors and designs. Keeping your artist's personality in mind, gifting one of these beauties will surely make them happy and brighten up the ambiance where it will be placed.
A true artist knows how to appreciate these hand-crafted masterpieces filled with intricate patterns, encrusted with jewels, and painted with care. You can pick the simple but chic ones, having gold details and ribbons attached. Or, if you wish to be a bit more dramatic, go for ones with big, bold colors and feathers, making them even more glamorous and theatrical.
These pieces are versatile and suitable for any type of decor.
Can you imagine a wall of your living room completely covered with masks of various colors, a large sofa with a carpet, a coffee table with many books, and a bookcase full of volumes and photographs?
It is the perfect setting for a conversation between artists.
Other Practical Gifts from an Artist's Home
An Armchair for a Painter
Painters often tend to take portraits. So, what better way to show yourself as a caring friend than presenting an armchair, perhaps in velvet, which can hold the person posing for the painting or can simply be a piece of furniture for the studio? The models, fabrics, and colors to choose from are endless, simply find the piece you think will suit your artist friend and make him happy with a stylish gift.
Decorative Vases for an Opera Singer
Knowing what kind of flowers your friend loves already shows how caring you are. So, instead of looking for sumptuously unique gifts for an artist, you can give a bouquet of flowers inside a designer vase. The flowers will surely wilt, but the vase will remain and can be used as a decorative element in any setting most importantly, it can hold the flowers given to her at the end of each show.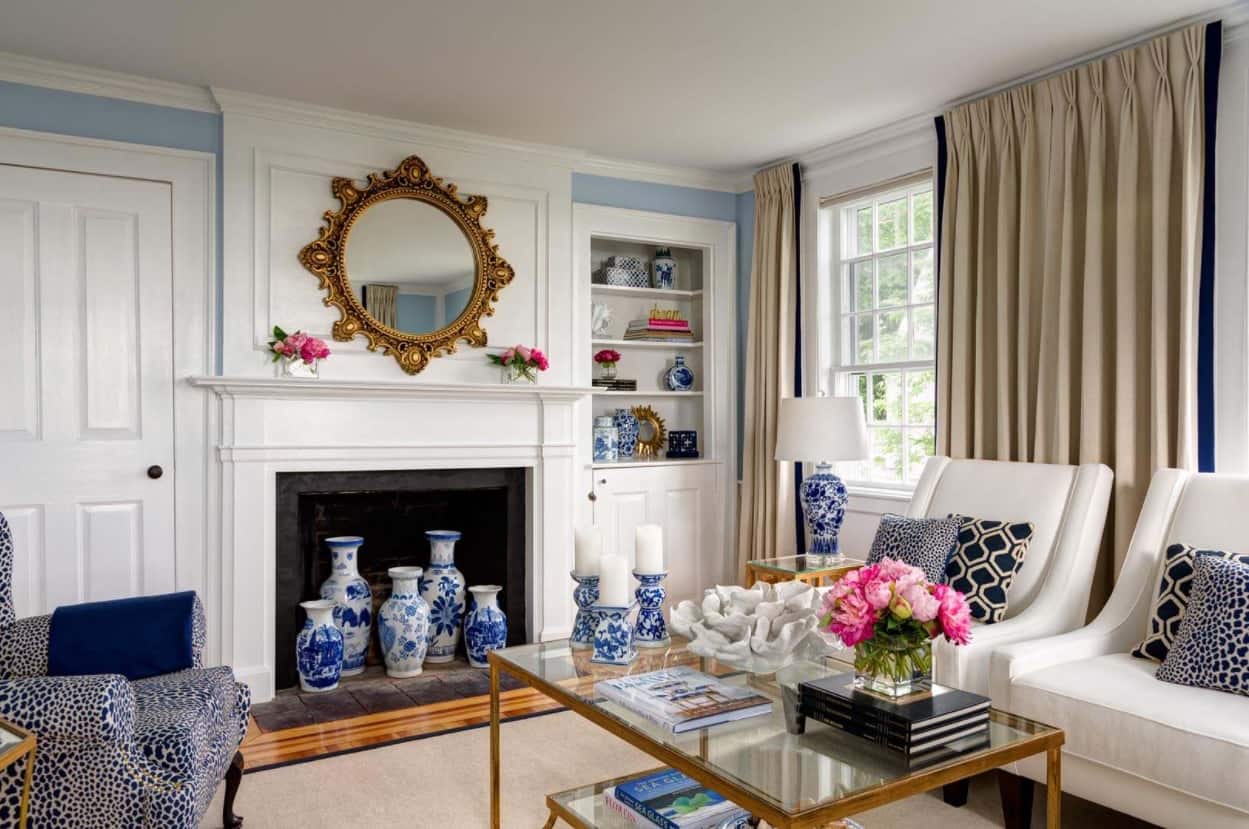 Coffee Table for a Fashion Designer
Fashion is also a form of art, so designers are artists too.
One thing that designers could never get enough of are design history books. They buy really good ones and want to show them off all the time. So, choosing a coffee table, perhaps in marble or glass, can be the way to go. So, the much-loved books will be on view, but also the environment will be decorated and will surely match the designer's aesthetic.
Also, these coffee tables can come in different sizes, materials, and shapes.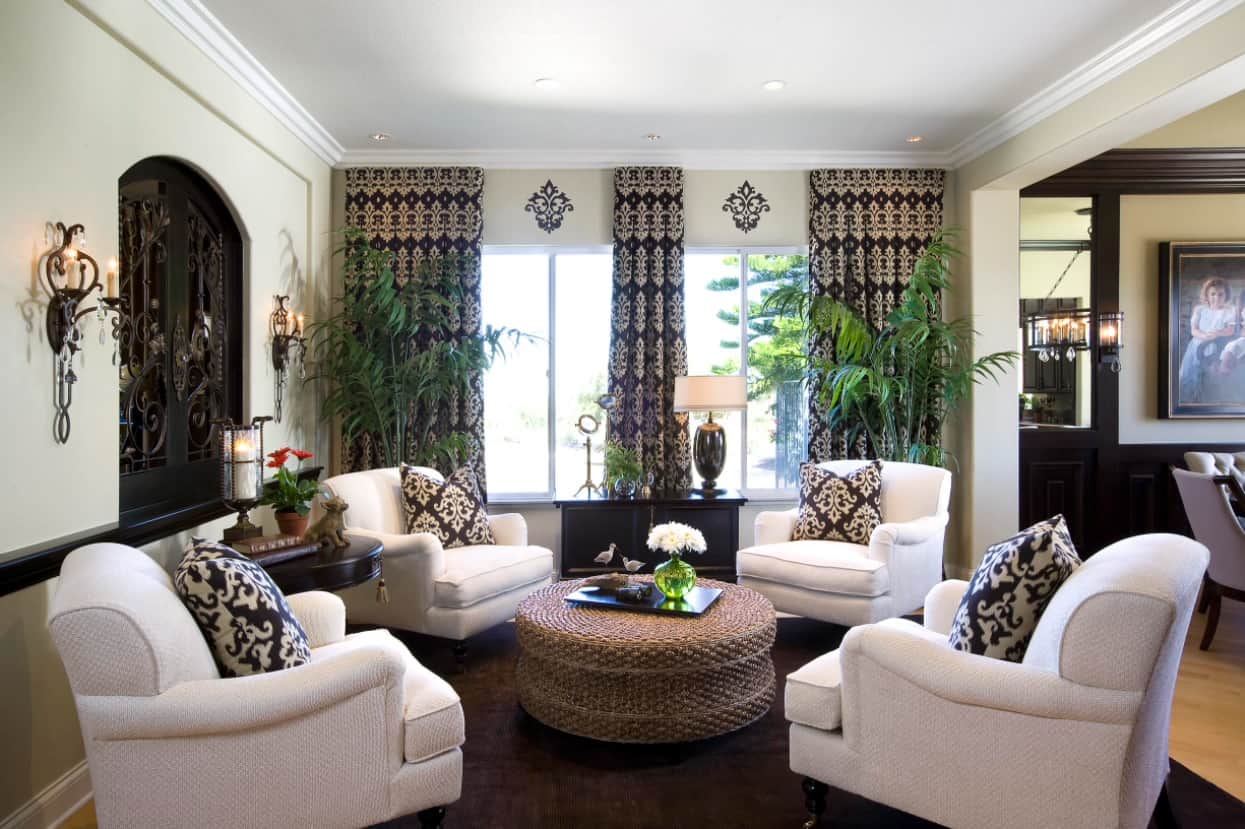 They say that there is no one way to define what art is. But, the intricate nature of finding unique gifts for an artist's home should surely fall in the artistic spectrum.
So, with these ideas, you will know how to please your artist friend and give a designer touch to his or her home with your gift.