LEDs which are also known as Light-Emitting-Diodes are much popular and have revolutionized the way of illuminating homes. They are tremendously nifty, flexible, lightweight, and can be easily installed to get stunning results. Most people now buy these LEDs online. Amid all the LED products, LED strips are the most demanded and popular product. There are many ways to use these LED strips in households or businesses.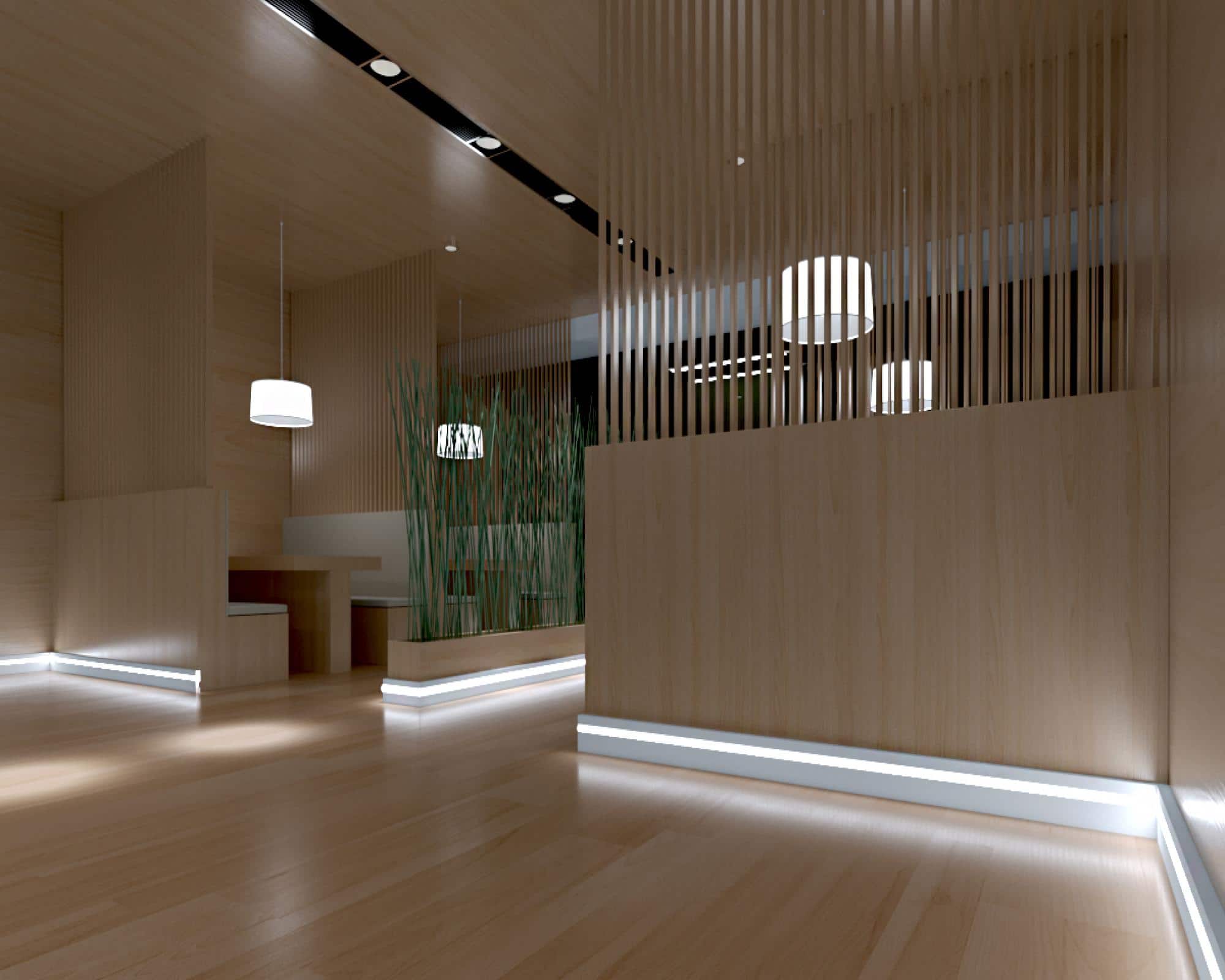 So, let's find out some awesome ways for using strip tapes with LEDs.
Wall Lightings
Walls are the common part where we can use the LED strips to lighten the space. Some ways of lightening a wall are as follows:
· Recessed
Recessed wall lighting is the LED light strips peeking through the hollow part of the wall. Such type of lighting gives your space a mellow and diffused look. It can be applied in homes, commercial spaces, and even in offices for a more sophisticated look.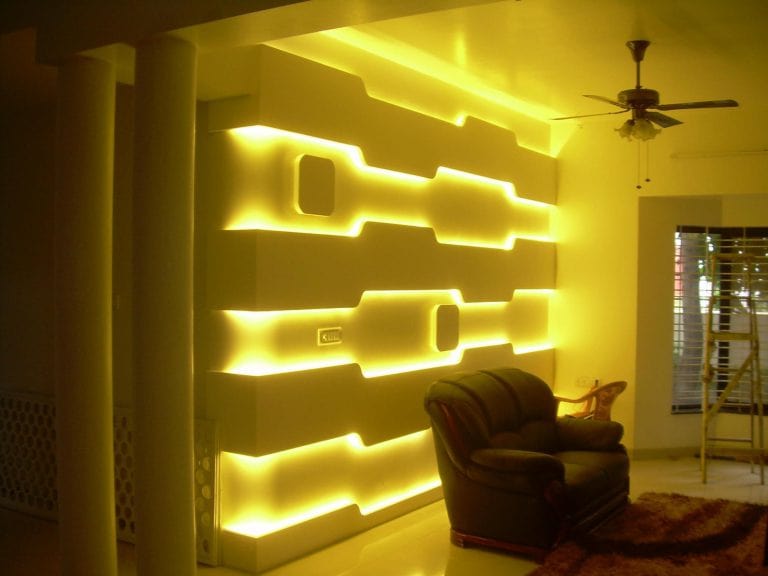 · Surface Mounted
Such type of LEDs is those which are mounted or pasted on the surface of the walls. It is mostly preferred in the spaces where an unfiltered bright light is required.
· Decorative
The last one, these strip LEDs can also be used for decorative purposes. You, with the combination of LEDs and your creativity, can design a masterpiece of your imagination. These lights can be easily installed and reused.
Upgrade the Tech
You can upgrade your tech by using LEDs at the back of your TV screens. It is an excellent way to add elegance to your room. Such an aesthetic piece of art will look more awesome when TV is off.
Car and Trucks Lighting
You can add glamour and beauty to your cars by mounting LED light strips inside or outside your car or truck. These LEDs are easy to install and can be powered directly by the car's battery. Mostly, such modifications are done by the racers to be on top of every opponent.
Stage Design Lighting
For any event, the most important part is the presentation. That's why stage lighting is used to give a better look at the stage. These strips are so much versatile and can easily be used for hours with less energy consumption. Their flexibility makes them viable to be mount on places where other traditional sources of light can't be used.
Highlight the Stairs
Despite the material of stairs, glass, metal, wood, etc., LED illumination on the staircase always looks stunning. Enlightening them makes the stairs look much broader. Additionally, it helps to find the steps of stairs when it's dark.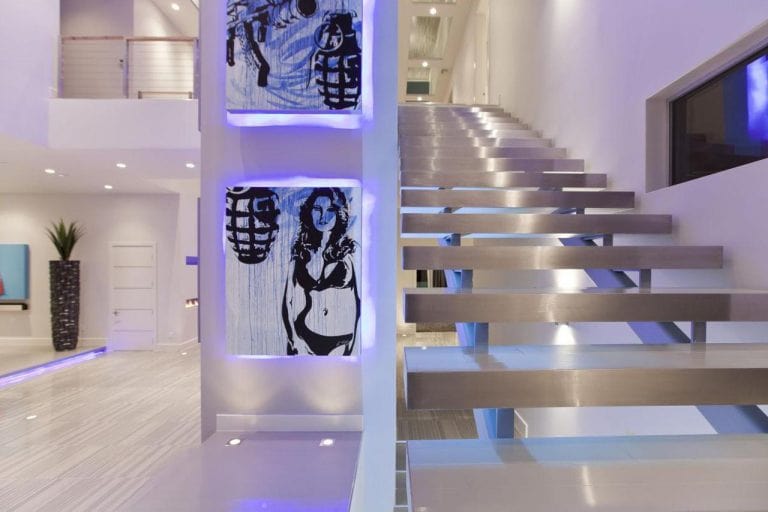 Shine on a Shelve
Attaching the strip lights under the shelf in a living room will give an ambiance look. A home living room wall with gentle downlighting looks out-of-the-class. This idea can also be used for commercial purposes where items are placed on the shelves with proper lighting to enhance the beauty of the products.
Outlining the Focal Points
The most common use of LED light strips is outlining the ceilings. As they can be mounted on the ceiling surface. These lights can be easily controlled with the help of remote controllers and you can apply the light color of your choice to them.
Conclusion
Some basic points to conclude are:
These LED light strip tapes are versatile.
Can be mounted on any space easily.
Available in every shape and size.
In short, you can do anything with the LED strips depending upon your imagination.