Growing healthy plants in your garden are what everyone wants to have. However, there are certain produces that don't bloom well during a particular season of the year. While you could wait for the whole year to pass by just to grow your favorite fruits and vegetables, you might want to consider having a small greenhouse in your home.
A greenhouse is an area on your property that allows you to grow any plants all year-round. If you have limited space or just want to get started with a greenhouse in your home, you can begin with small ones. There are plenty of small greenhouses you can find online or check South West Greenhouses for some great small greenhouse designs.
Listed below are just a few of the benefits of having a small greenhouse in your home:
Sustainable Living
If you want to help save the environment, you may benefit from growing your produce instead of purchasing them from your local store. While it can be convenient to drive to your nearest supermarket or grocery store weekly to refill your fridge, it causes harm to the environment from all the gas that you release into the air.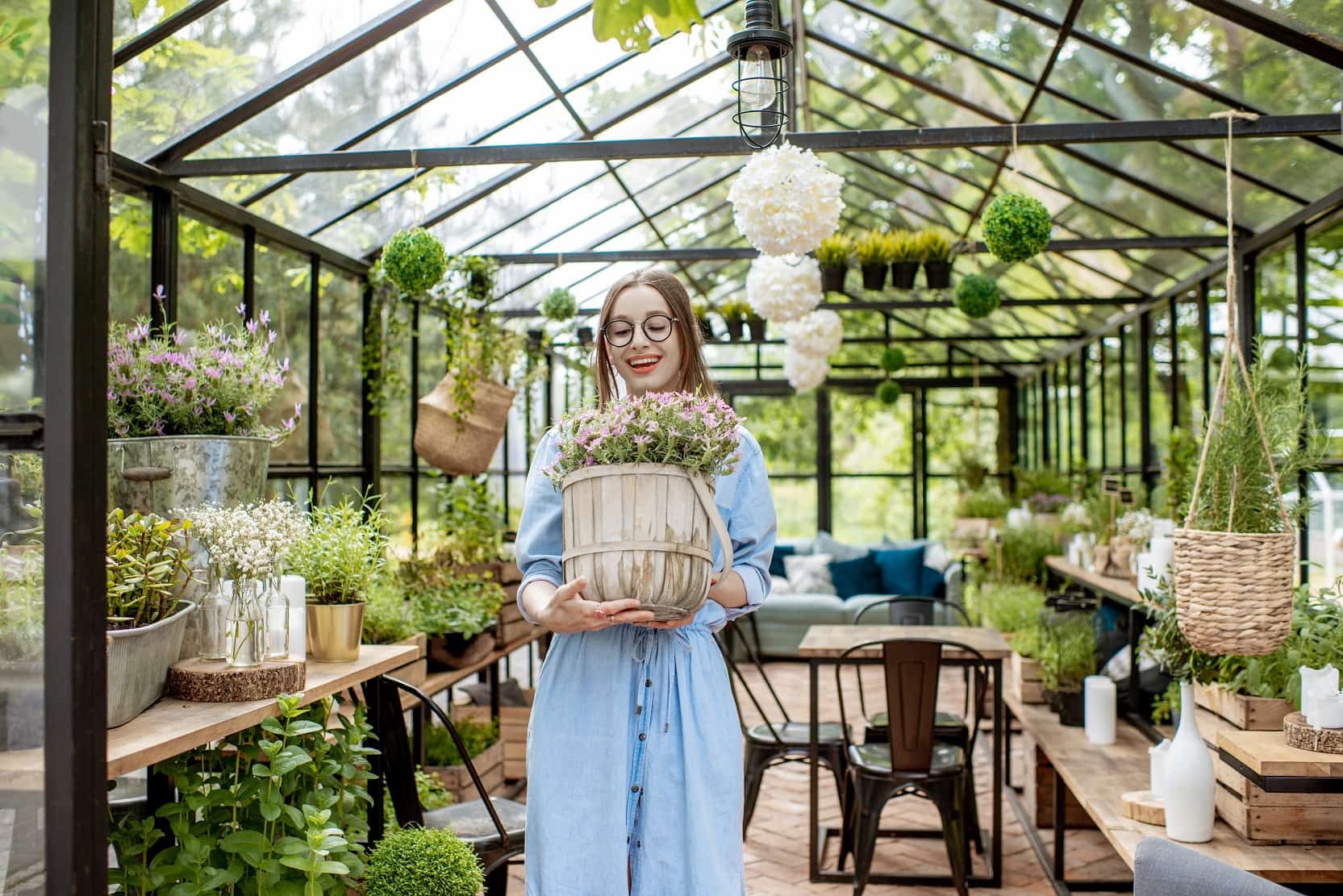 With a greenhouse, you can achieve a sustainable life by growing your own foods at home, taking away the need to drive to the grocery store; you'll enjoy being able to pop out back to your greenhouse and pick up whatever vegetable you need in your kitchen.
Grow Different Types Of Plants All Year Round
Since you only have a small greenhouse for starters, you can expect to be growing limited kinds of plants for your household. But don't worry; if you're just starting, it's all that you'll need until you get the hang of things.
As you build your greenhouse, you'll finally be able to have different types of plants all year round. You won't have to settle for the over-priced seasonal fruits when you can simply grow them at home. All you need to do is purchase seedlings, or create one of your own, plant them in your small greenhouse, and wait for the magic to happen.
When you have a greenhouse, you don't have to wait for a particular season to pass just to buy your favorite fruits; you can simply grow them yourself any time that you want.
No Longer Weather Dependent
If you're living in an area where the weather changes like crazy, having a greenhouse will help to put your worries at ease while you grow your favorite plants. A greenhouse will shield your plants from any sudden environmental changes, and continue to keep them healthy and damage-free.
You can also set the temperature within the greenhouse to what best suits the plants, and keep it that way for as long it's set to be. If it suddenly rained during the summer season, you also wouldn't have to worry as it wouldn't affect the quality of your plants; they would remain fresh and healthy for as long as possible.
Keeps Your Plants Pest-Free
One of the main enemies of garden owners is the number of pests and rodents ruining the quality of their plants before they've had a chance to properly thrive. You wouldn't have to worry about that with a greenhouse, because your plants would be safe and secure inside, and the animals would be kept out.
A greenhouse is an enclosed structure. Not only does this allow for it to provide an ideal temperature and environment for your plants, but since it provides overall protection, you can expect that pests and rodents would have extreme difficulty getting in at all.
All-In-One Gardening
When you have a greenhouse installed in your home, you can enjoy a variety of plants all year round. You can plant spring, summer, fall, and winter plants all in a single greenhouse, and allow them to grow healthy and strong together. You don't need to purchase multiple greenhouses to be able to accommodate different seasons for your favorite plants.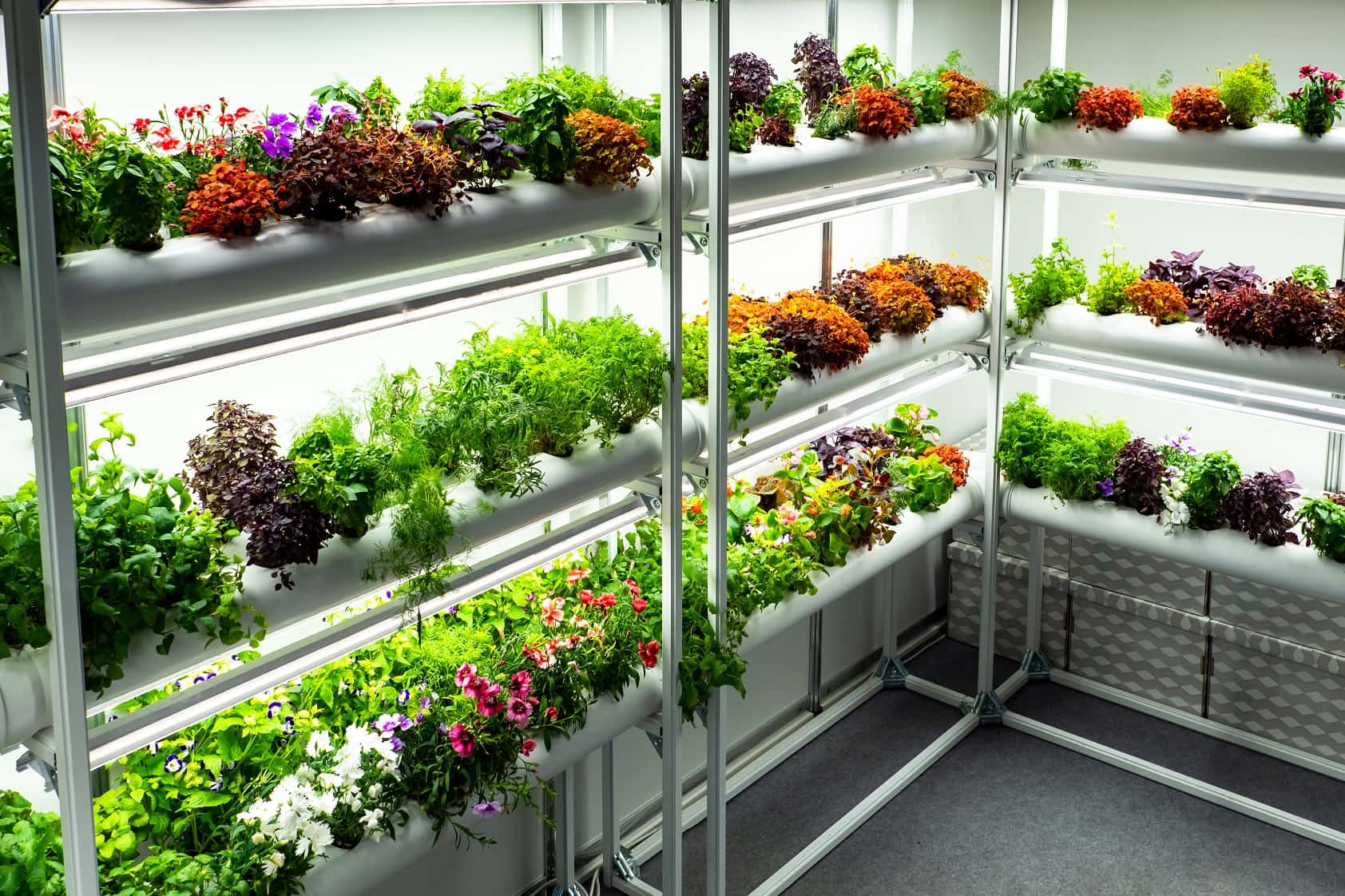 A greenhouse is a cheaper alternative and time-saving option for your household, as you can plant as many as you want without worrying about the neighboring plants.
Adds Beauty To Your Home
A greenhouse is usually transparent, allowing you to see through to your plants even when you're not inside. This means that you can see the beautiful greenery without having to expose it to the elements.
Having a greenhouse helps to boost both the appearance of your yard and the interior of your home, as it emits a healthy life around it. If you're looking for a great decoration that supports sustainability and value, a greenhouse would be perfect for your household.
Conclusion
A small greenhouse is often the perfect size for those just starting to try out greenhouse living. You can put it in your yard or inside your home for added beauty.
While a greenhouse can instantly give your home a fresh perspective, you can allow yourself to enjoy the great produce anytime you want.