Plantation shutters, also known as plantation blinds, not only protect your home's interiors from direct sunlight but also allergies. While they're popular throughout Australia, you'll find them more in Southern and Western states. The market is projected to grow steadily, which is a testament to shutter's popularity.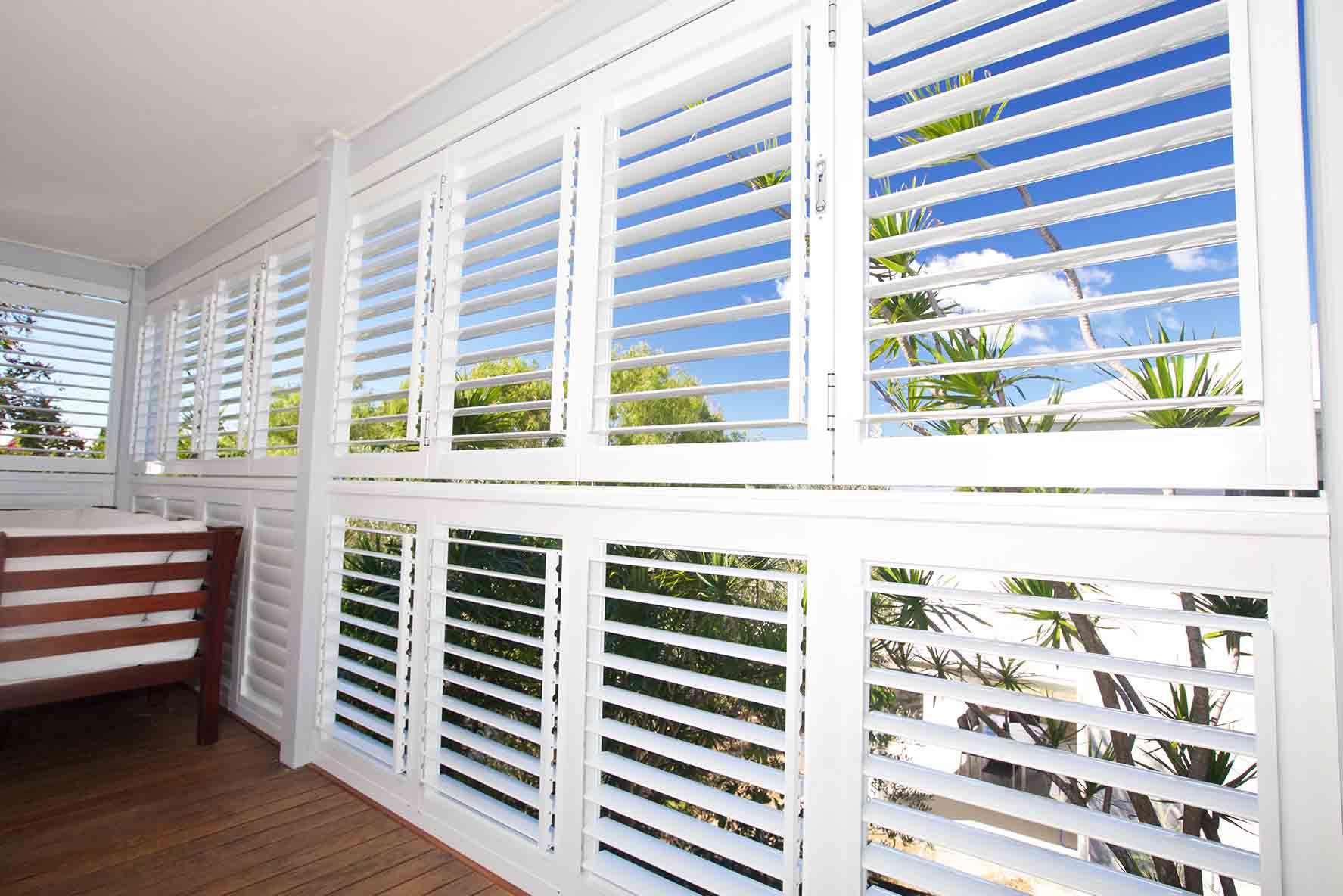 If you're buying the shutters for the first time, you may have a little clue on how to select the right option for your home. In this article, you can find the things you need to look at.
Types of Plantation-Style Shutters
The first thing you must know about plantation shutters is that there are different types. It depends on the material the blinds are made of. You'll commonly find three types: vinyl, composite, and wood.
Wood shutters are the most common ones. One of the reasons they're popular is that they can be customised based on layouts and style. You can then paint or stain it with the colour you want. If you are buying wood variants, go for basswood, which is durable and lightweight.
Composite shutters are called fake wood because they're made from engineered wood and coated with PVC. They're superior to real wood in that they're cheap and water, humidity resistant.
Vinyl shutters are the cheapest of the three and are made from PVC. If you're living in high moisture, you should go for vinyl types.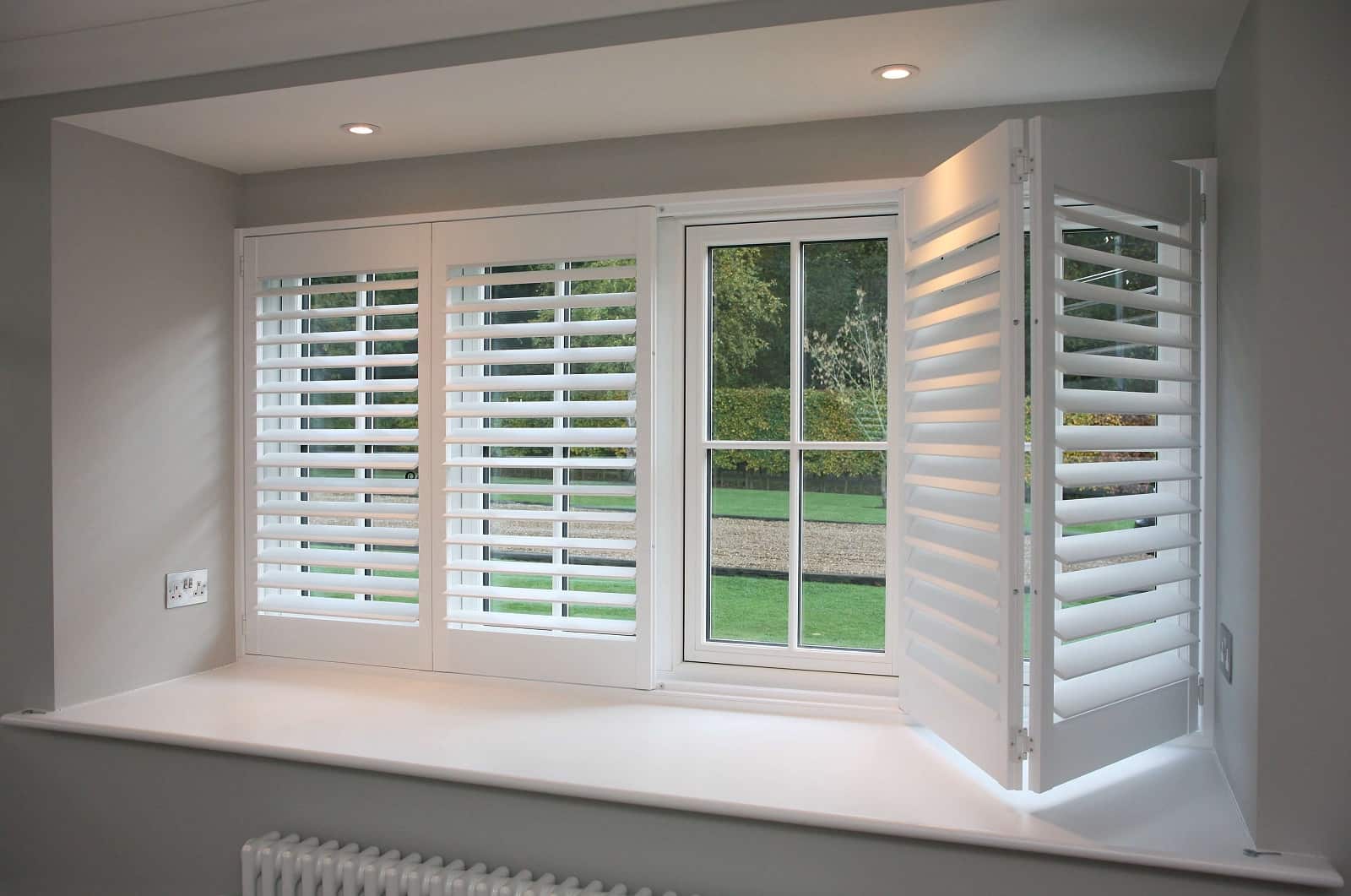 Focus on the Louvre Size
The size of louvres can change the entire look of the shutter setting. Therefore, you should focus on them too. If you're after a contemporary look and feel, then you may choose a louvre with a compact size of around 2½ inches. For a more traditional feel, you can buy a louvre of size 4½ inches. The louvre size to buy also depends on the size of the window. So, it would help if you did some measurement work.
Accessories Included
The plantation shutters may come with or without accessories. These accessories complete the look of the entire setting. You need to look for items like panel pulls, hinges, shutter locks, among others. While you can always buy them separately, it's better if the company provides them with shutters.
Motorised Shutters Aren't Always Better
With the advancement in technology, you can buy shutters with motors. These motors can automatically tilt the louvres depending on the in-built programming. If they're programmed to tilt open at a certain time, they will open up accordingly.
But as a downside, they require maintenance work from time to time. You need to ensure if the wirings are in the proper place. Furthermore, they are battery operated. So you have to replace batteries too. Unless you're up for these chores, you should stick with regular shutters instead of motorised shutters.
Manufacturing Process
If possible, you should inquire about the manufacturing process of these shutters. For example, you can ask about the type of joinery the shutters doors are equipped with. They can be either dowels or mortise & tenons. Then, you can ask about the wood curing process if you're buying wooden shutters. Finally, inquire about the paint and finishing process. The more you know about the making process, the better.
When buying plantation shutters for your home, you should only purchase from a reputed dealer. They can provide you with custom shutters explicitly designed for your home.