Suffering from lower back pain? As you may know, there are eight among ten people who suffer from this condition. Some are severe, including slipped disc, herniated, or chronic muscle strain.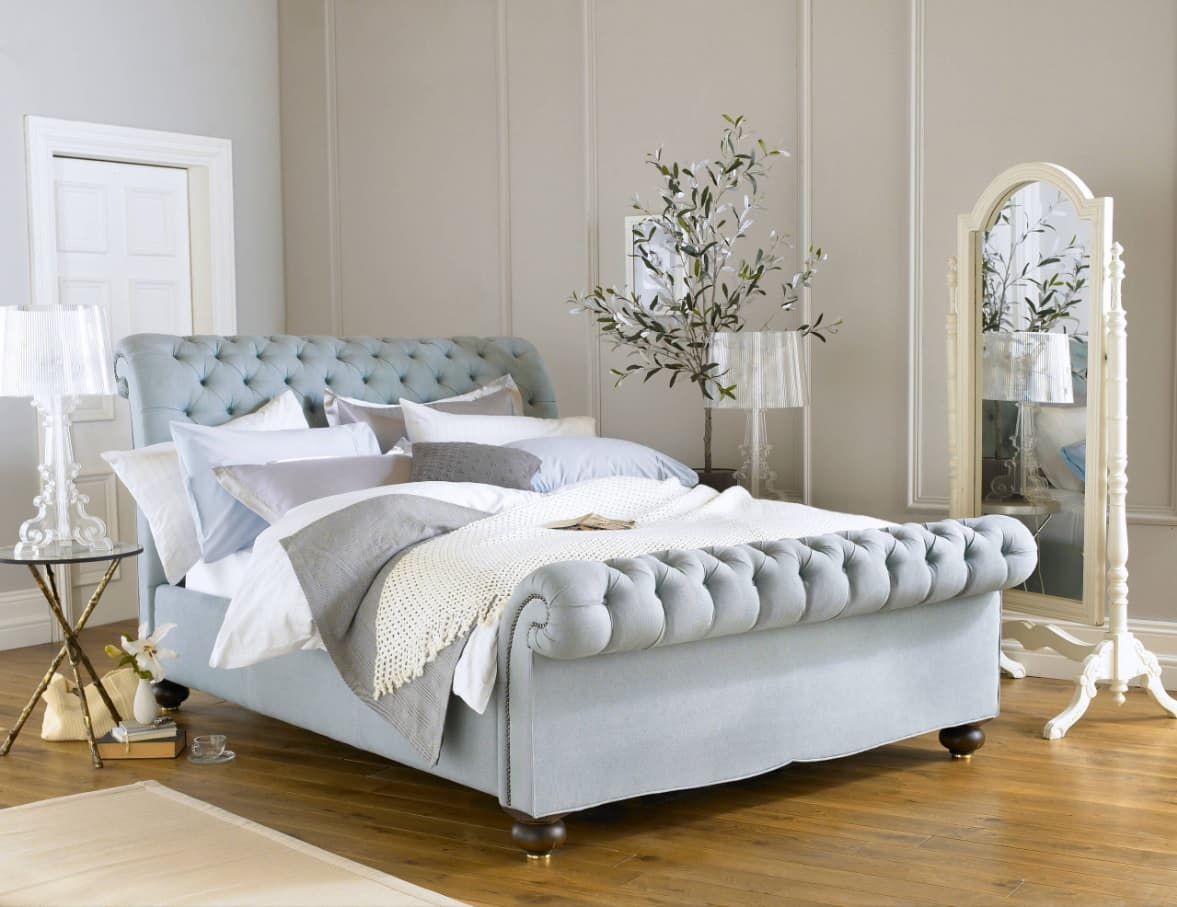 People develop severe back pain condition due to accidents, such as sudden fall, car accident, etc. But for some, chronic lower back pain is caused by inappropriate posture, especially people who are working in a sitting position.
Here are some ways to prevent back pain from getting worse:
A person who has this should at least practice on how to follow the correct sitting posture.
He or she should sit on an ergonomic chair to support the back.
A patient should choose the appropriate mattress, depending on his or her current back condition.
However, there is no reliable research that will prove this. Neither is there a scientific explanation that will support the idea of choosing the appropriate mattress will help to ease your lower back pain. The only thing that will save you from this is to pick based on your personal preference and what mattress feels most cozy among the rest.
Picking the best option can be hard and complicated sometimes because there are hundreds, even thousands of mattresses available on the market today. Besides, there is a mattress that feels comfy when you try lying down on the showroom. It doesn't always mean that this mattress is right for you, or you could be happy lying on it in the next few years.
Below are some few useful tips to assist you from picking the right affordable mattress: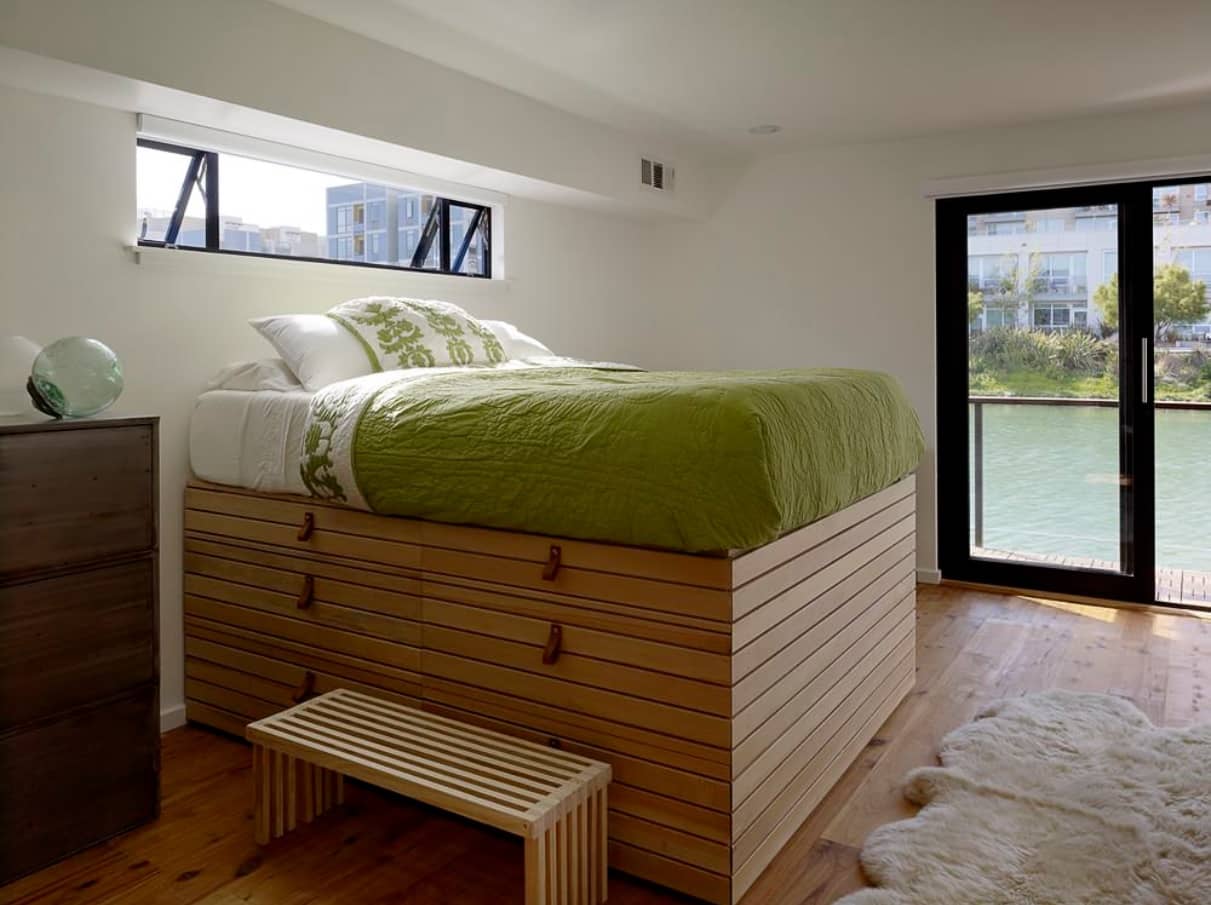 Your Spine Should Need to Be Aligned
When you try lying down on your chosen mattress, check if your spine is aligned. As you may know, a good posture is also vital when you lie down or sleep. Your muscles and tissues which hold joints firm need to rest and recover while sleeping.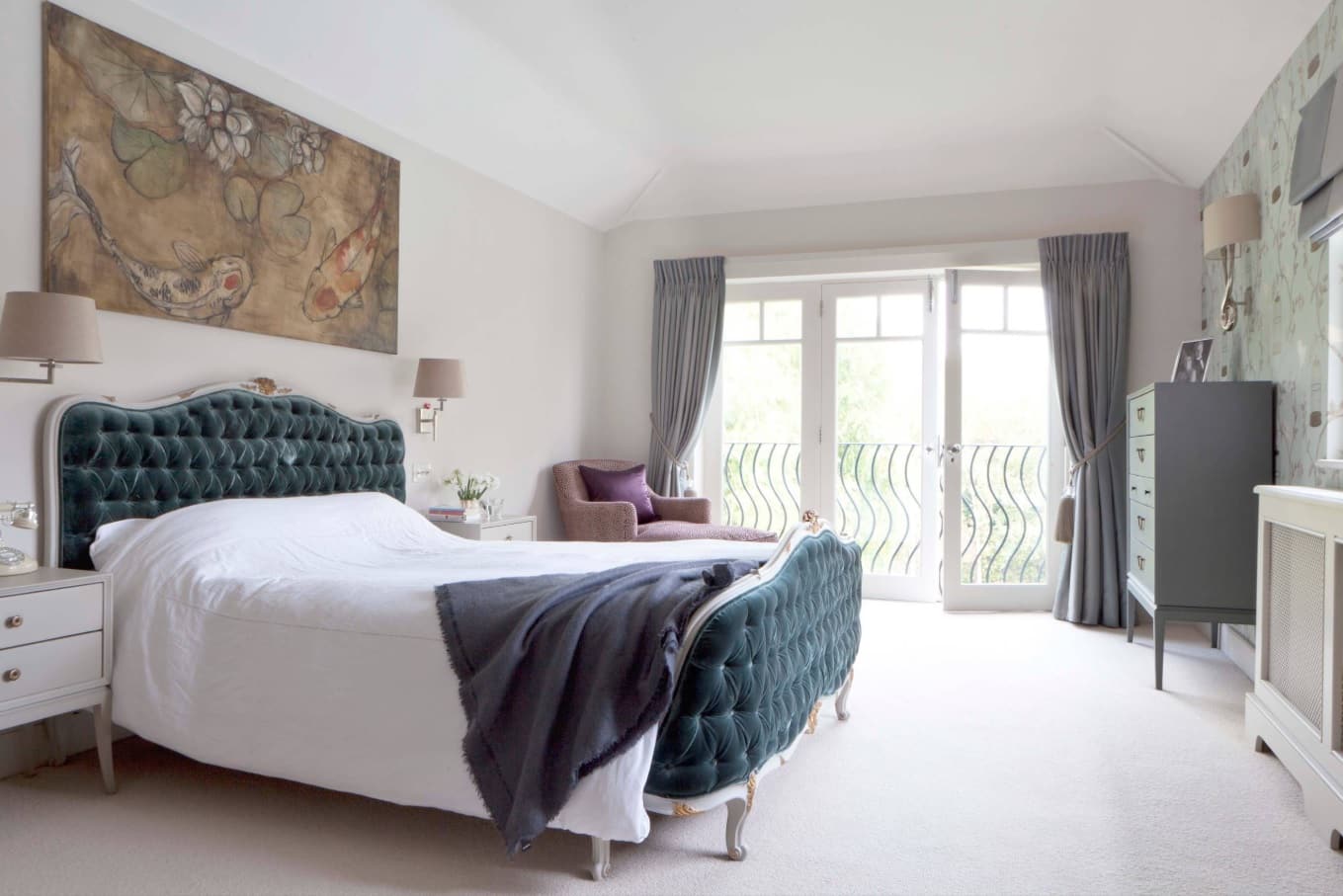 For example, if the mattress is too hard, or too soft, it doesn't support your spine appropriately. Also, a mattress that's firm enough will vary depending on the situation of each person.
For instance, a mattress that has a softer surface will be the best option to choose for a person who has broad hips. But if you have narrower hips, a mattress that has a firmer surface will match your needs.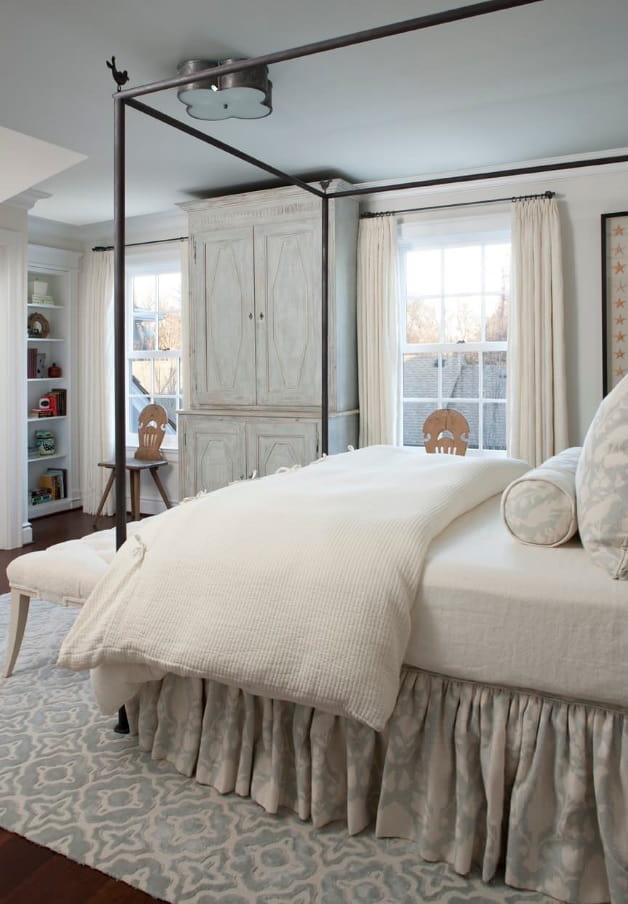 Can't Decide? Pick "Medium-Firm"
As mentioned earlier, there is no hard evidence to support the theory. However, there's one study that has been conducted with people who suffer from lower back pain to use a "medium-firm" and "firm" affordable mattress for 90 days. Participants who chose medium-firm have experienced the least discomfort.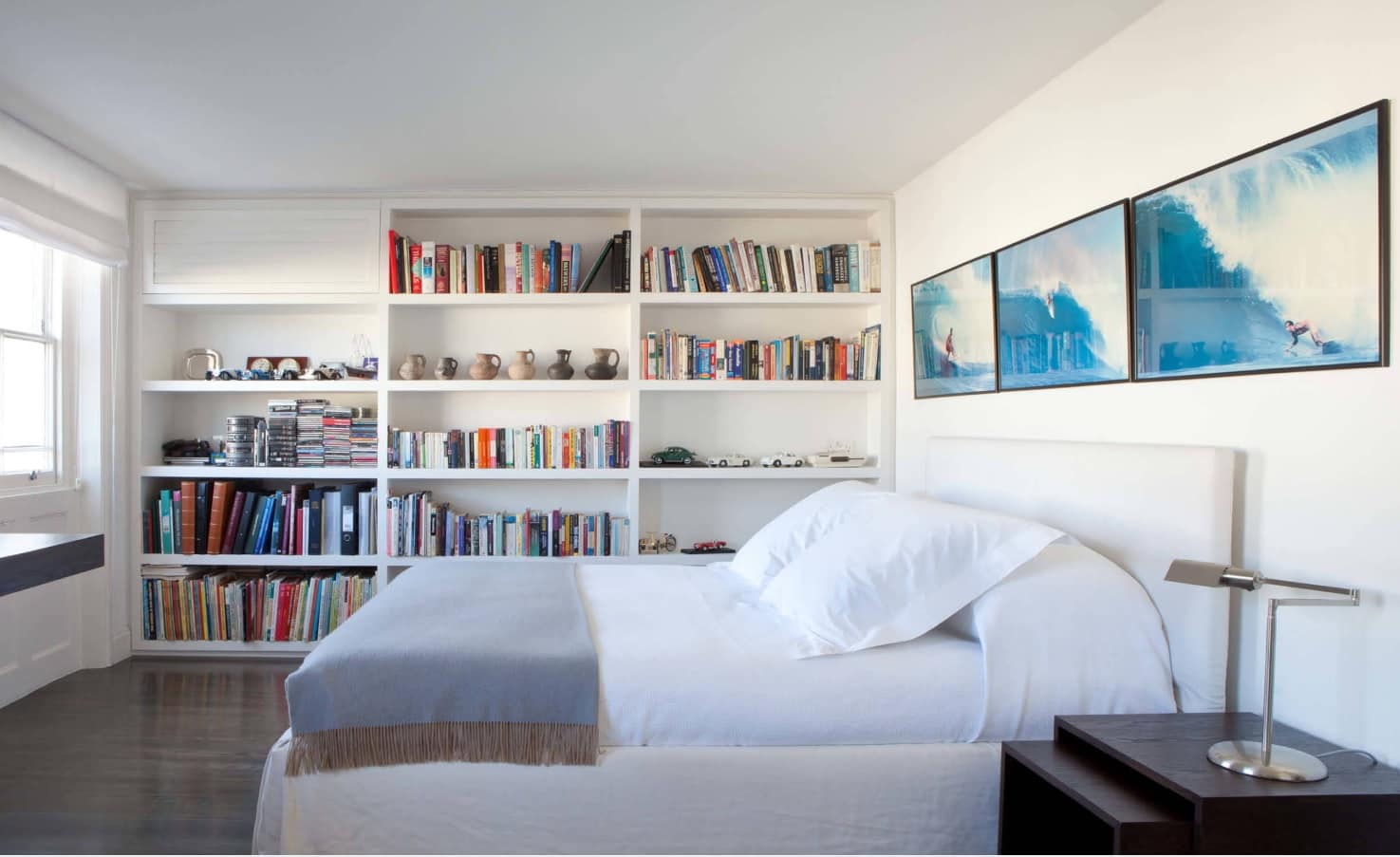 Innerspring Mattress is Good too
You may consider choosing a memory mattress than the traditional one, which is innerspring. The foam in this mattress forms your body accordingly. However, the only cons are that the mattress keeps the heat, and usually, the material may contain chemicals.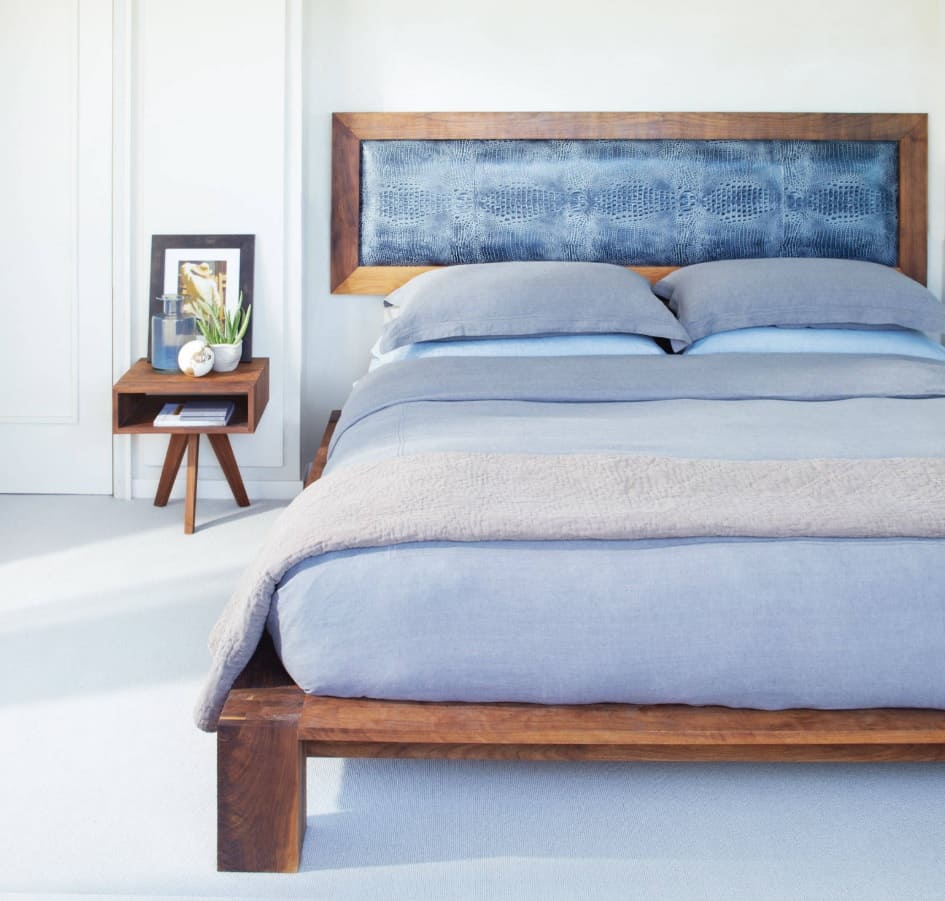 These tips, as mentioned above, will only guide you to pick the appropriate mattress for your back. It doesn't guarantee that your back pain will go away by following this. However, it'll help you to ease the pain you're feeling, especially after sleeping from a tiring day. Surely, you'll wake up with a smile on your face.