Maintaining your windows is something that more homeowners should be doing. Windows enhance the views of your exterior while also providing ventilation to help with energy conservation. If you want to know some tips on how to clean and maintain them, read our helpful article below!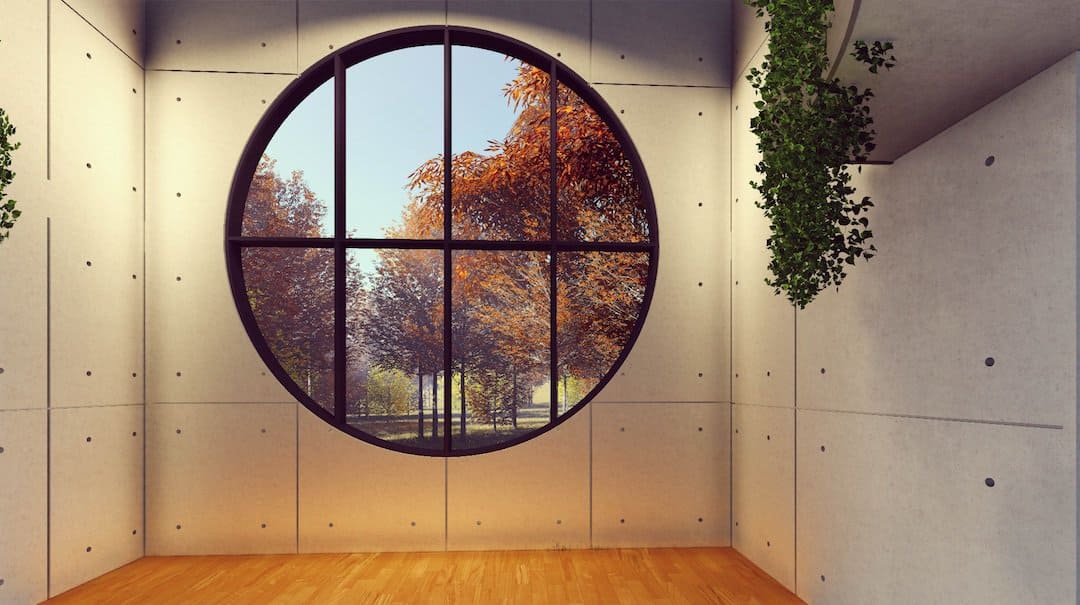 Should You Clean Windows by Yourself or Call Professional Services?
The short answer to this question is that sometimes it's necessary to call in a professional simply because of the equipment they have. In order to correctly access your windows, you might need an aerial lift or even a mobile one, which can be beneficial if you're worried about damaging your siding from leaning too far out on a ladder. At other times, however, it's indeed possible and advisable to clean windows yourself. This is something that anyone with experience can manage, and most homeowners find they save money when doing so. The professionals at Sweet Water Window Cleaning believe that Pure Water technology is the safest and best way to clean exterior windows. Water is run through reverse osmosis and a Di-ionizer to create pure water — there are no dissolved solids in the water that can leave hard water spots. As we see, sometimes it's better to leave some things to the professionals.
The prices of professional services will vary depending on where you live and the professionals that are employed. Do some research beforehand to ensure that you're making a wise decision when choosing who to hire for such work. There's nothing wrong with enjoying good value for your investment, meaning you'll want to take care not to overpay for something so simple as window cleaning and replacement!
Why Is It Important?
Cleaning your windows is an important aspect of maintaining them. Having dirty or poorly cleaned windows allows for more dirt to enter your home. This could make for a dusty interior, which isn't good for the respiratory health of those living there. It can also result in needing to replace your air conditioning system earlier than usual, making it harder for you to keep the temperature inside pleasant. If having clean windows results in better health conditions and lower utility bills, then why wouldn't you want to do all that you can?
Window washing exterior surfaces is something that takes time, patience, and practice before perfecting. Make sure that you have safety equipment on hand at all times because this includes a harness and a squeegee that fits into your window tracks. Be certain to use the proper cleaning solution that won't damage your home's exterior, no matter what sort of material it is made out of. If you have any questions about the best way to safely remove stubborn stains from your particular type of siding, then contact a professional for advice before attempting it yourself.
How Often Should I Replace My Windows?
The lifetime of your windows depends entirely on the quality and type of materials they were made from and how well they've been maintained following installation. If you look after them properly, then it could be possible for them to last upwards of 50 years before needing replacement. Some of the most common issues with windows are that they become drafty or even start to rot over time due to exposure to moisture. If your choice in window frame material was wood, then you might be able to sand it down and paint over it, making for an inexpensive fix. Most homeowners find themselves replacing windows after 15-25 years simply because they're looking for something more modern or don't want their home's interior to appear outdated.
When it's finally time for replacement, you'll need to decide between buying new versus buying used when considering what type of windows to purchase next. It can take some time before finding out if your existing windows are worth repairing, so do plenty of research beforehand to save yourself time and money in the long run.
How Do Good and Clean Windows Affect the Home?
One of the best reasons to have clean and maintained windows is that they look good! It's important to consider the impact your home's exterior has on its value because you could potentially add thousands to your asking price if it looks attractive inside and out. Not only will professional window cleaning make your siding appear brighter, but it will also improve curb appeal, which can give you a competitive advantage when selling.
Windows should be properly cared for in order to avoid water damage and rot while allowing air to circulate without any problems at all. When you keep them clean, porous substances like mildew won't build up over time and cause unsightly discoloring, which can easily affect how much sunlight comes into your home. This means that not only will you save money in the long run by avoiding expensive repairs, but you'll also enjoy cooler temperatures inside without high energy bills to match!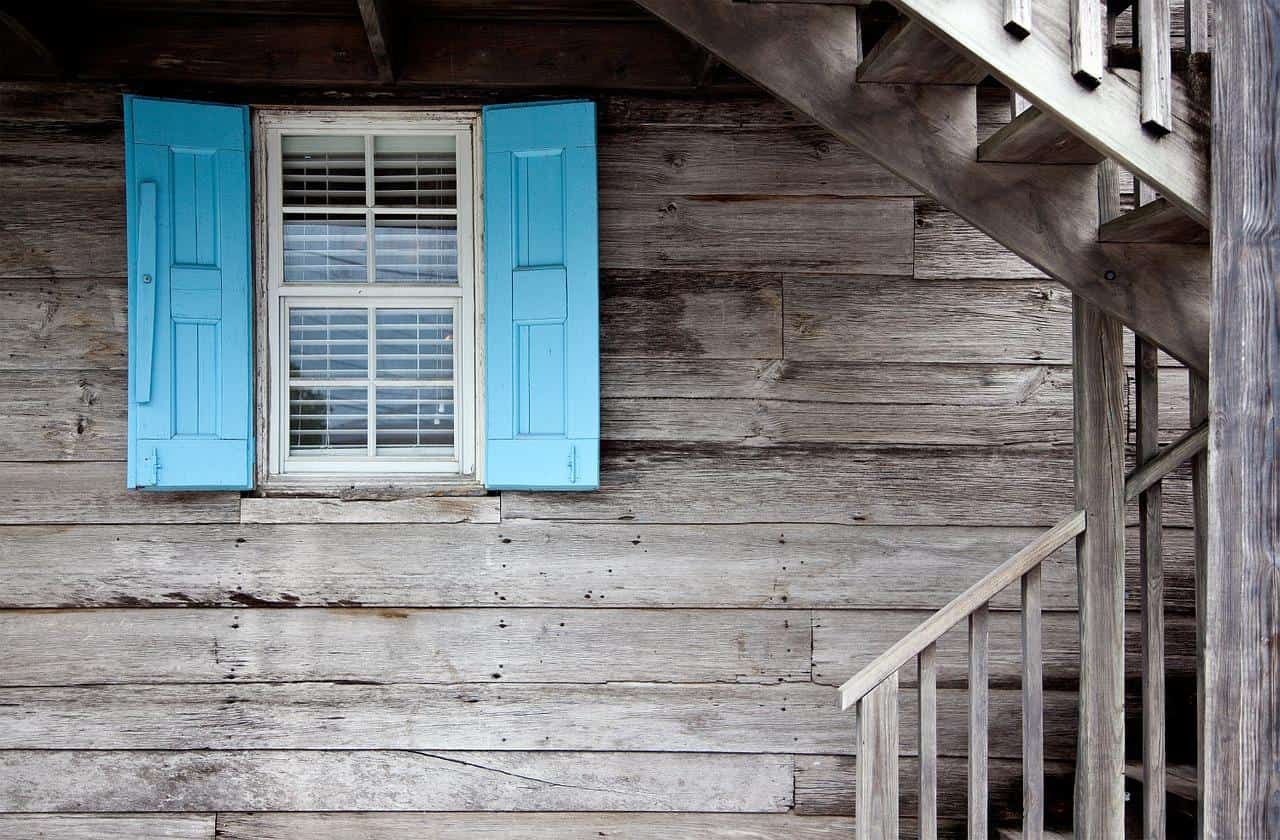 Window cleaning is a simple task that every homeowner should know how to do. It doesn't have to be very expensive, complicated, or time-consuming so long as you use the right techniques and the correct equipment. For someone who does this on a regular basis, it can be a very quick task.