Perhaps the biggest investment decision in a person's life is the purchasing of a first home. But as that hurdle is negotiated and passed, different questions arise with respect to property and real estate ownership. For some, adding an investment property to the portfolio becomes a possibility.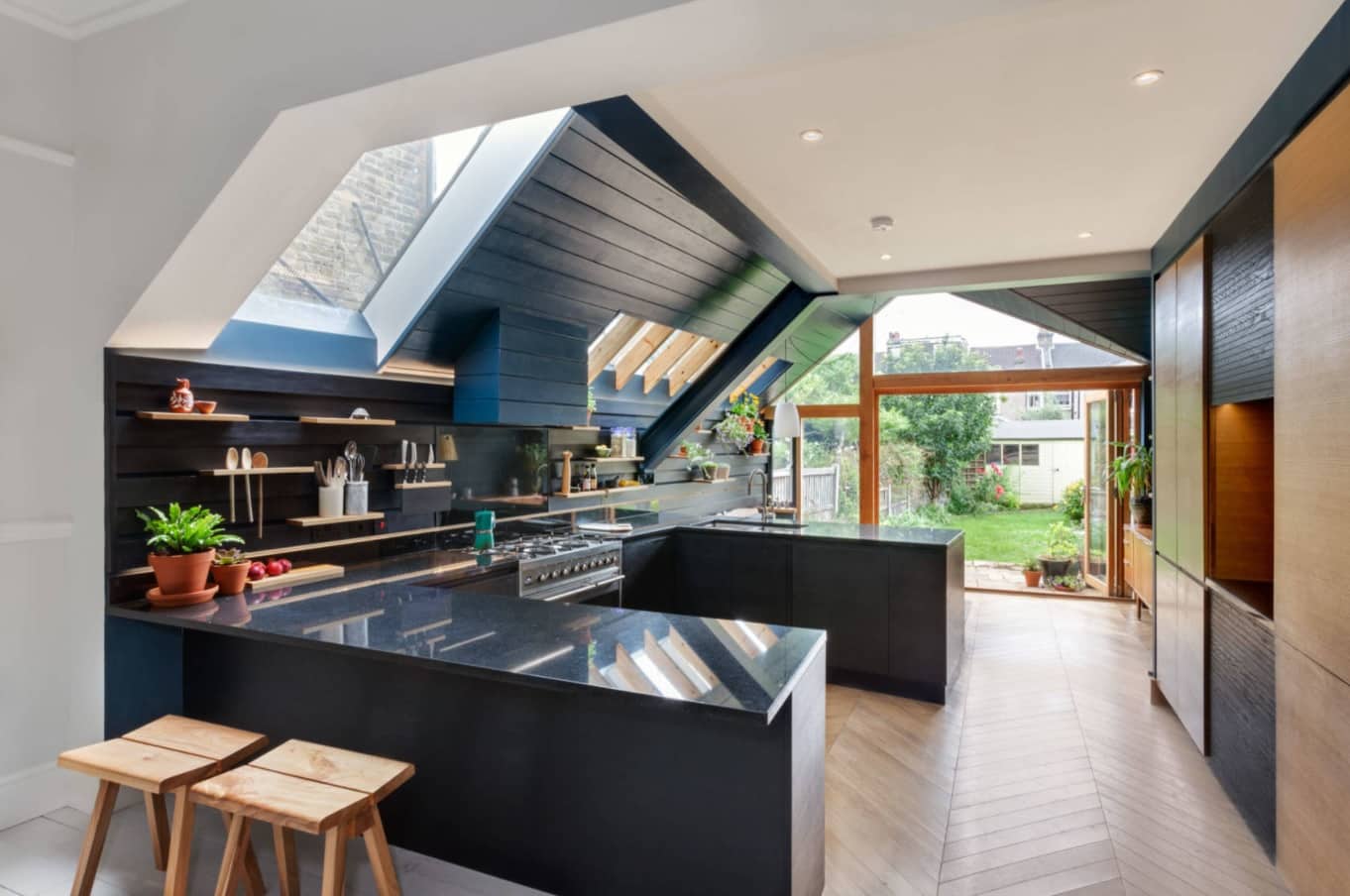 For most people, as time passes, so too do their needs change with respect to the residential home. Children arrive, and a larger home becomes a priority. Then children grow and leave the family nest, and downsizing to something more manageable becomes the order of the day.
For the established homeowner, perhaps one of the most frequently encountered questions is whether to sell and buy a new home or renovate the existing one.
Ask an Expert
If the prospect of renovating or extending the family home is already being contemplated, perhaps a primary step is to get the advice of an expert. A professional set of eyes, such as those of one of the prime architects in Chicago can often open up a vista of possibilities as to what can be done with the faithful old family home.
Very often, a fresh, expert set of eyes can spot potential and possibilities that may not have been considered and act as a springboard into a potentially exciting project.
Renovating Adds Value
Sometimes the simplest of renovations can actually transform a jaded, well-established home into something of a gem, which rekindles a sense of love and pride of ownership. That renovation also has the potential to add value in terms of appeal, marketability, and future resale value.
Perhaps it is the simple addition of an extra room or the removal of an internal wall to create a more modern, open living space. Often a stylish renovation that modernizes the existing layout and perhaps opens it to harmonize with the environment and bring light into the interior spells the difference between functional and spectacular.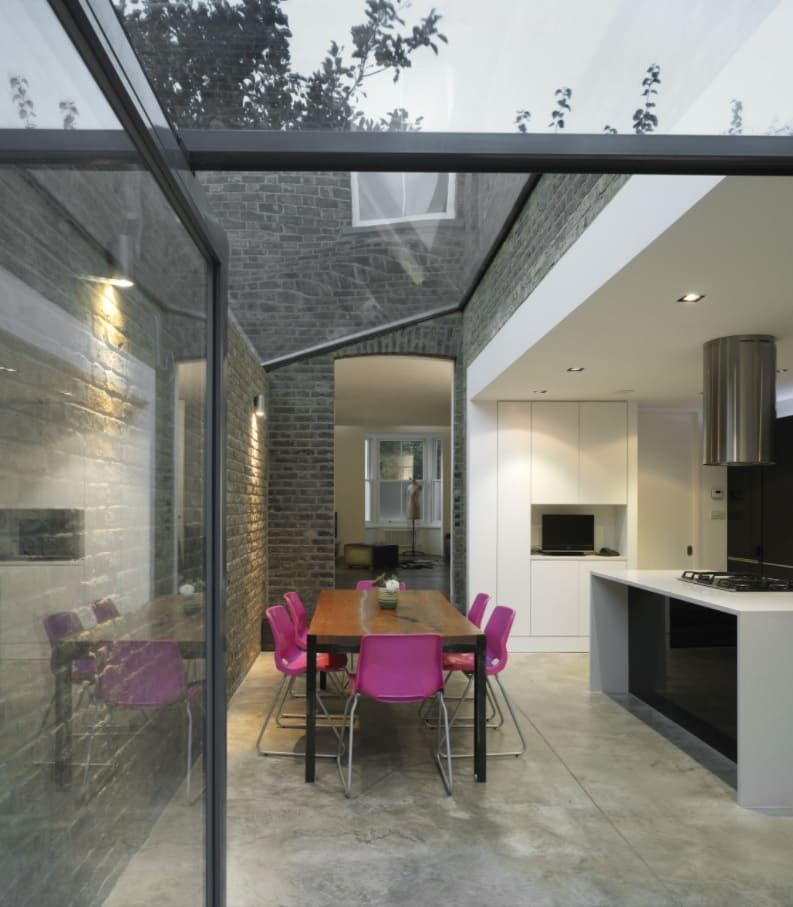 It Could Be Cheaper than Buying a New Home
A well-planned, modern renovation can lift an older-style home into the present. A further attraction is that this renovation or upscaling could very likely be a lot cheaper than buying a similar new property.
Remember that things like moving costs, tax, and stamp duty all add to the final bill when buying a new property. These expenses don't come into the equation when renovating.
Equity Leverage and Renovation Loans
Consider the financial element of the proposed renovation. In many cases, the bank will gladly allow a top-up on an existing home loan or open a renovation or construction loan when considering a renovation project on the existing home.
Built-up equity can also potentially be used to get the renovation project rolling.
Reduced Future Maintenance
A renovation project potentially reduces future maintenance and related costs. It also becomes a lot easier to upgrade or renew internal items such as wiring and plumbing when a house is undergoing renovation. With tradesmen already on-site, and internals exposed, the time and the cost of such work can be far less.
Renovate and Rekindle the Spark
The purchase of a family home has an emotional element – typically, there was something about the home which endeared it to its buyers. Very likely, there are further warm memories associated with a family that grew up in its walls.
Renovation could potentially bring a fresh, modern outlook to a jaded home and rekindle that spark of interest in it that captivated its owners in the first place.