There are many reasons to call up your local propane supplier and switch to propane gas. It can lessen your impact on the environment and enjoy a more reliable source of energy, especially if you live in an area prone to power outages caused by wind, ice, or other storms. It's typically less expensive than other options too.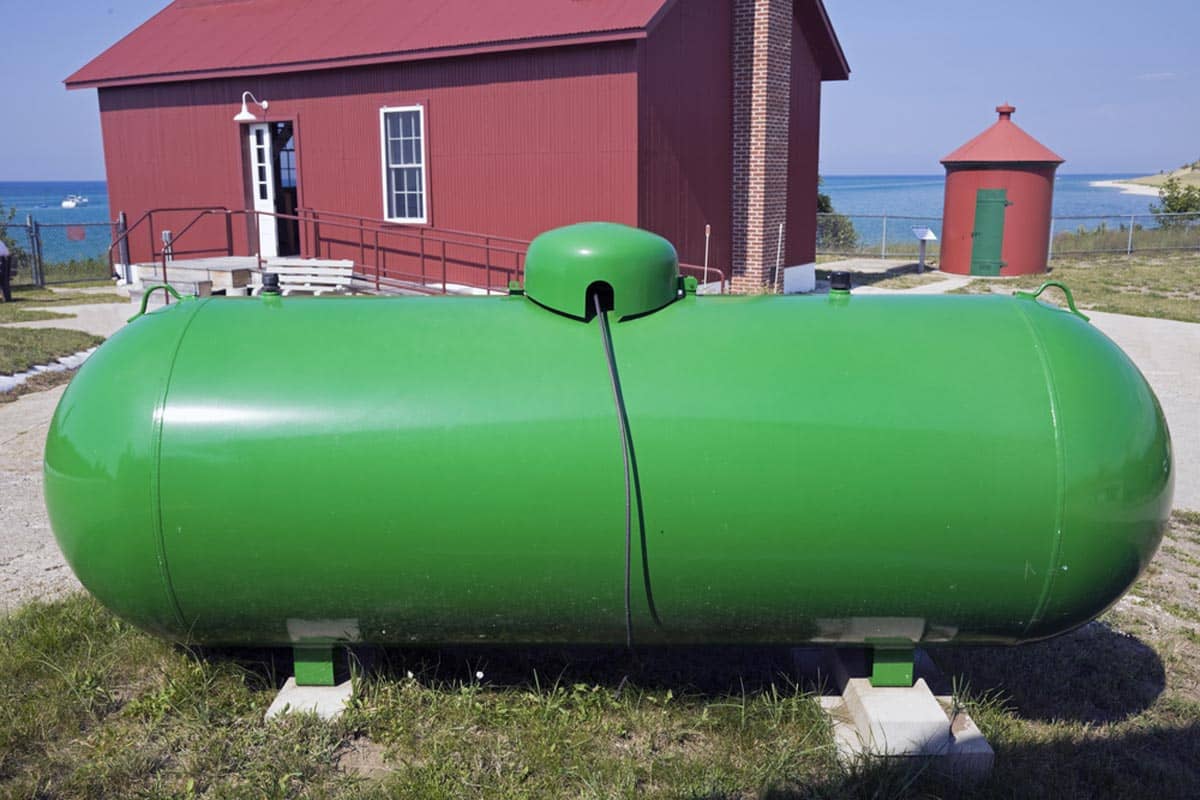 Or, maybe you've had propane for quite some time but you're tired of having a big ugly tank detract from your home's curb appeal. At last count, some 47 million households in the U.S. were using propane which means many have been coming up with some unique ways to hide their tanks. If you need some ideas, you're sure to find one on this list that will work.
A Picket Fence
How about an adorable little white picket fence around the front and sides of your tank? A short run of fencing is budget-friendly and an easy way to disguise it. It doesn't have to be white, you might paint it in a color that's close to the color of the tank to help it blend in more. There are also premade vinyl picket fences that can be installed and are super easy to maintain. To hide it further, add some decor to hang on the fence. You might even make your own, perhaps creating a sign out of scrap wood to add contrast.
Landscaping
You can distract the eye from your propane tank with greenery and flowers. Use a variety of colorful, blossoming flowers and native plants, or plant larger bushes like juniper bushes which grow to at least six feet, hedges, and/or small trees in front of it. Evergreens are ideal as they'll hide it throughout the year. You might also fill areas in with some other seasonal plants. A white or purple trailing vine will grow quickly while adding a whimsical, romantic look.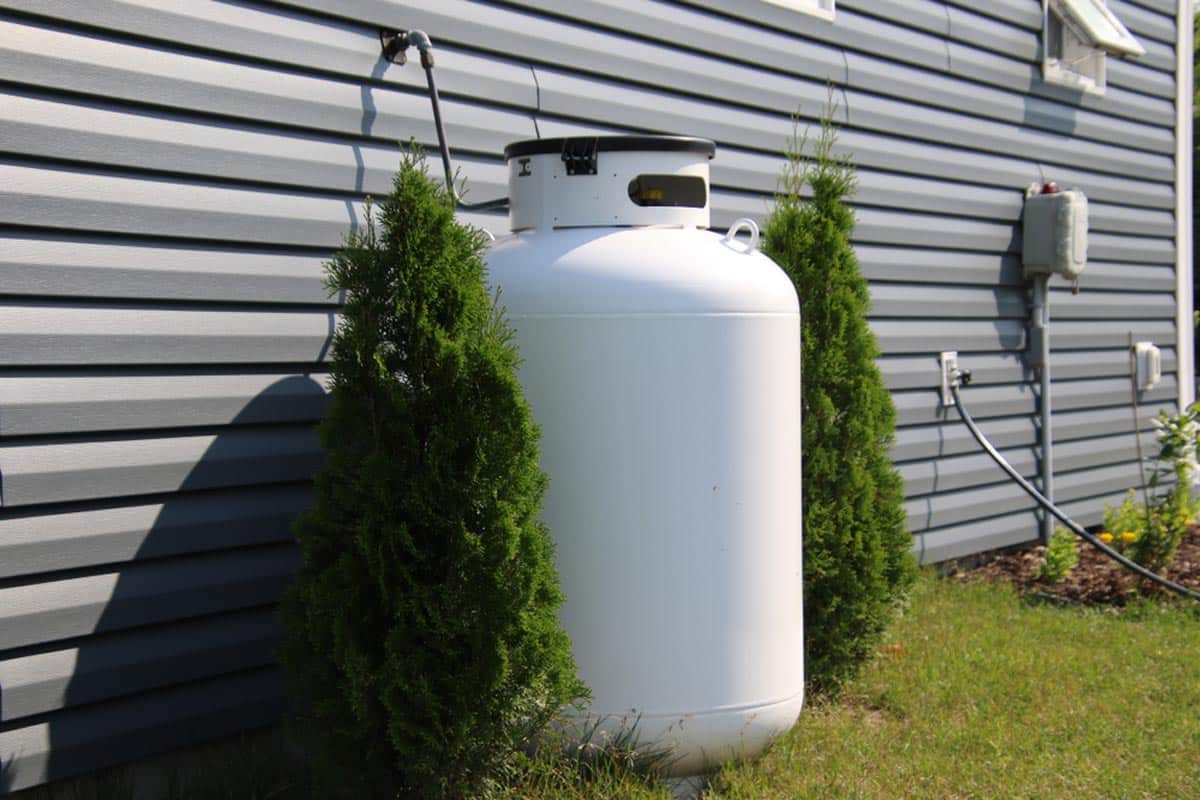 Paint It
Have fun and get creative by painting your propane tank to hide it in plain sight. This is a great project to do with your family or friends using outdoor paint with the tank as your canvas. Perhaps painting your favorite landscape, animal, or an entire mural. Voila! No more unsightly tank, now it's a work of art.
Cover It
If you have a smaller tank, the easiest way to hide it is with a propane tank cover. A rock cover is fantastic as they're designed to look like real boulders and can be placed over an entire above-ground tank that also doubles as a cover for snow and rain, helping to protect against rust and deterioration. There are other covers for tanks that can be used as plant stands or even stool-style seating. Some come with garden beds for planting directly onto it.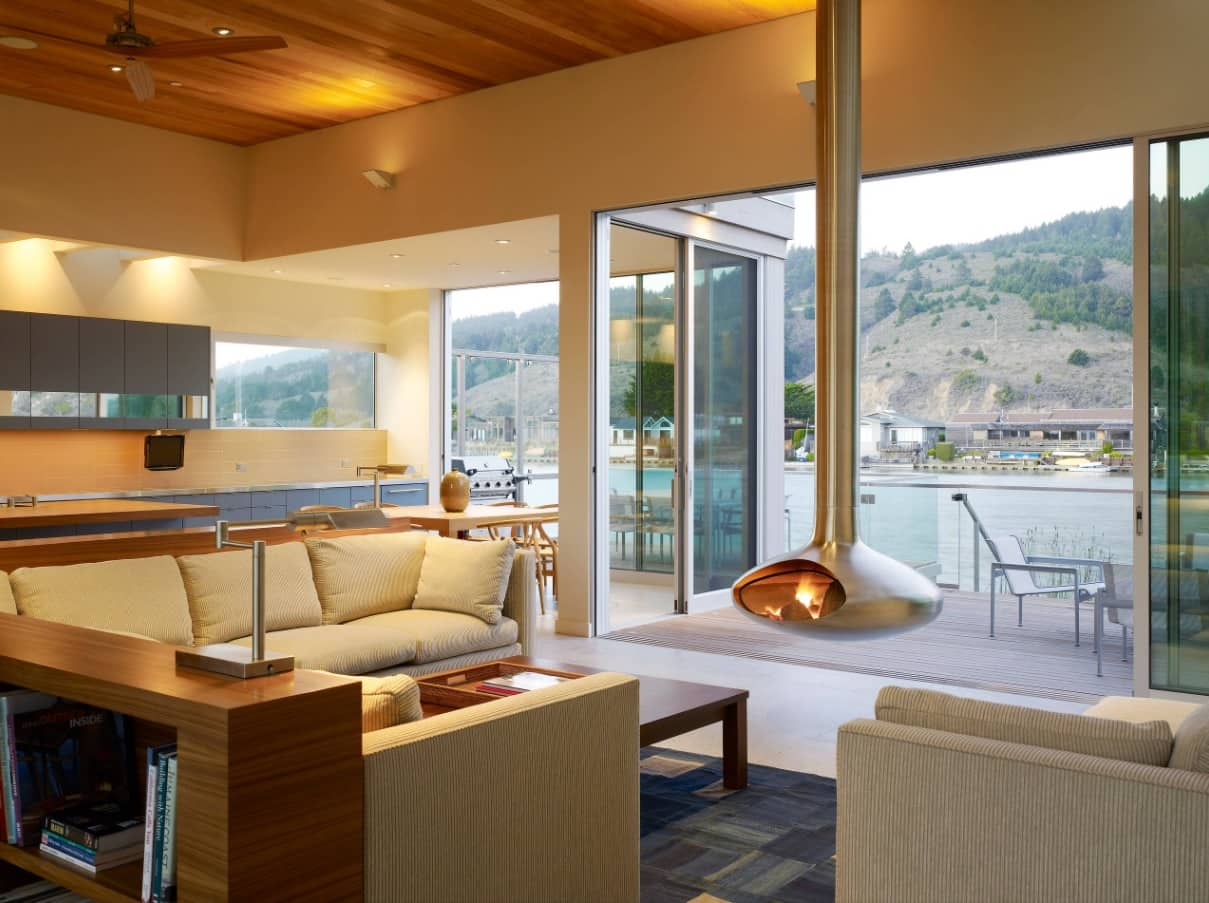 If you've got an underground tank that leaves an unsightly patch of yard, you can disguise it in an aesthetically pleasing way by adding a flower bed above or around it so that the dome is still accessible. Of course, you'll want to plant plants and flowers with small roots and keep in mind that if the tank needs to be serviced at some point, the flower bed will have to be disrupted.