Now that everyone has to stay home and work remotely, people get easily bored inside. You wake up in the morning, do your daily chores, go to sleep, and nothing changes. It's the same place over and over again, and you have to adapt to it. But what if we say that you don't have to bear that?
Making some improvements to your home, be it crown roof construction or building a home extension, can make your time more productive. In this article, we'll look at ways to make your home feel comfortable and spacious.
Whether you want a place to work, chill or cook, a home addition might be the best solution for that. All you need is a good plan, a budget, some tools, and all of your imagination. We'll help you get inspired – check these marvelous ideas, and get to work.
A Loft Room
If you need some extra storage space, a loft room can be the perfect solution. It's not an easy task to build, though – you'll need some professional help and building materials. But the result is going to be amazing.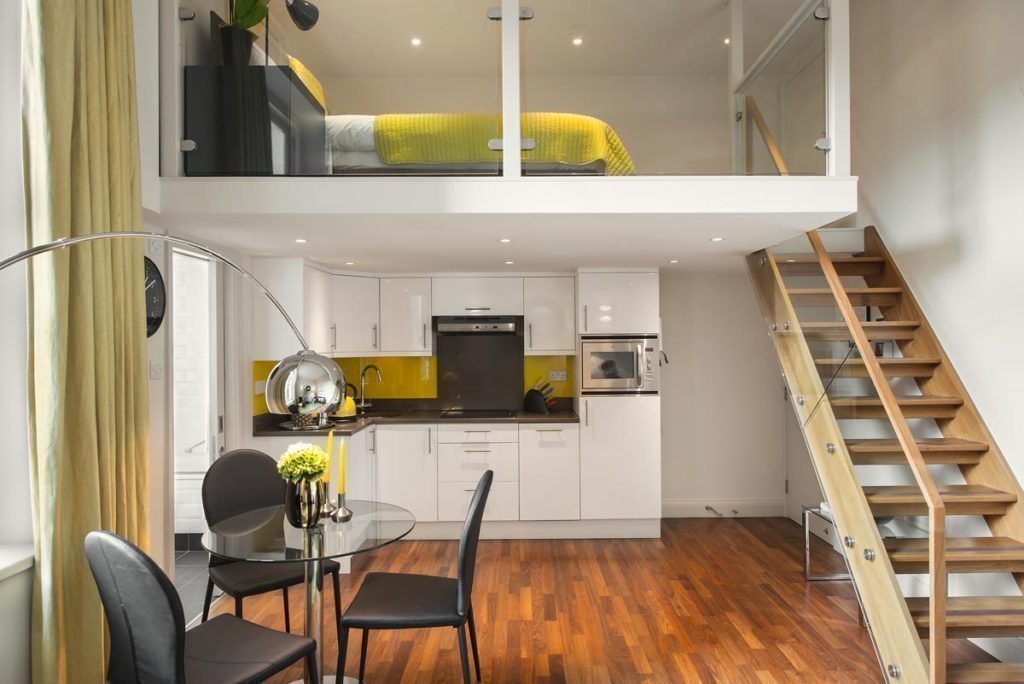 A Private Garden
A simple garden can be the best addition to your house. And if you add a few seating arrangements, it can be the perfect place to relax after a long day at work. Make sure that there's enough room for all of your family's needs.
A Home Office
This is another addition that everybody needs, especially depending on their work environment. Some people can't really find the time to work from home, but they'll be able to have everything they need near them with this addition. You'll never have to go out again!
A Utility Room
If you don't have enough room to store your washing machine and dryer, then this addition will be a perfect fit for you. You'll have everything you need inside, and you can even include a sink if you want to do your laundry by hand.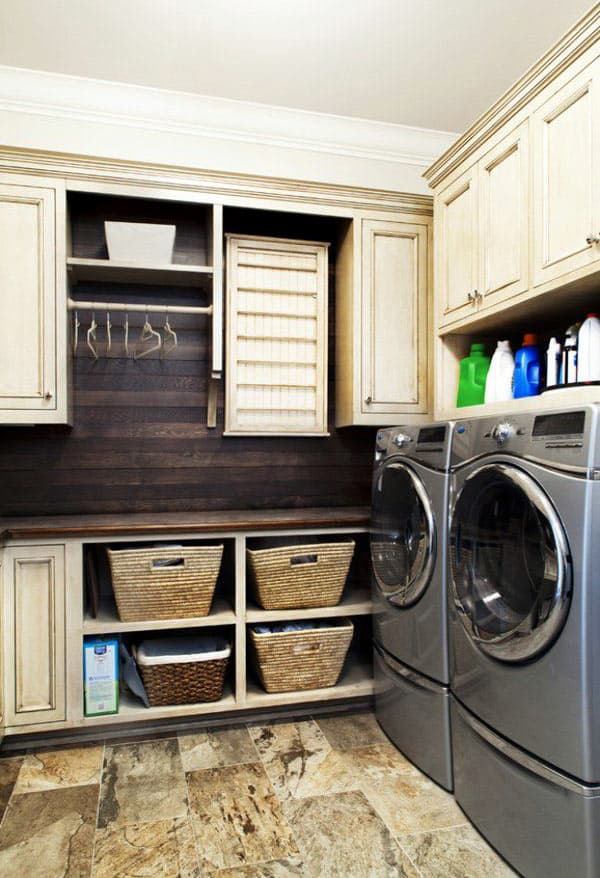 A Playroom
Kids love having their own space where they can play and relax. And if you build this extension and include at least one bathroom, you won't have to worry about them making a mess everywhere in your main house. This is definitely an excellent idea for parents!
An Outdoor Kitchen
You might not think that it would be such an important addition to your home, but trust us – it could change everything. Having an outdoor kitchen makes it easier for everyone to cook and eat outside without having to keep going back inside the house. Even if it's cold out, it will still look awesome!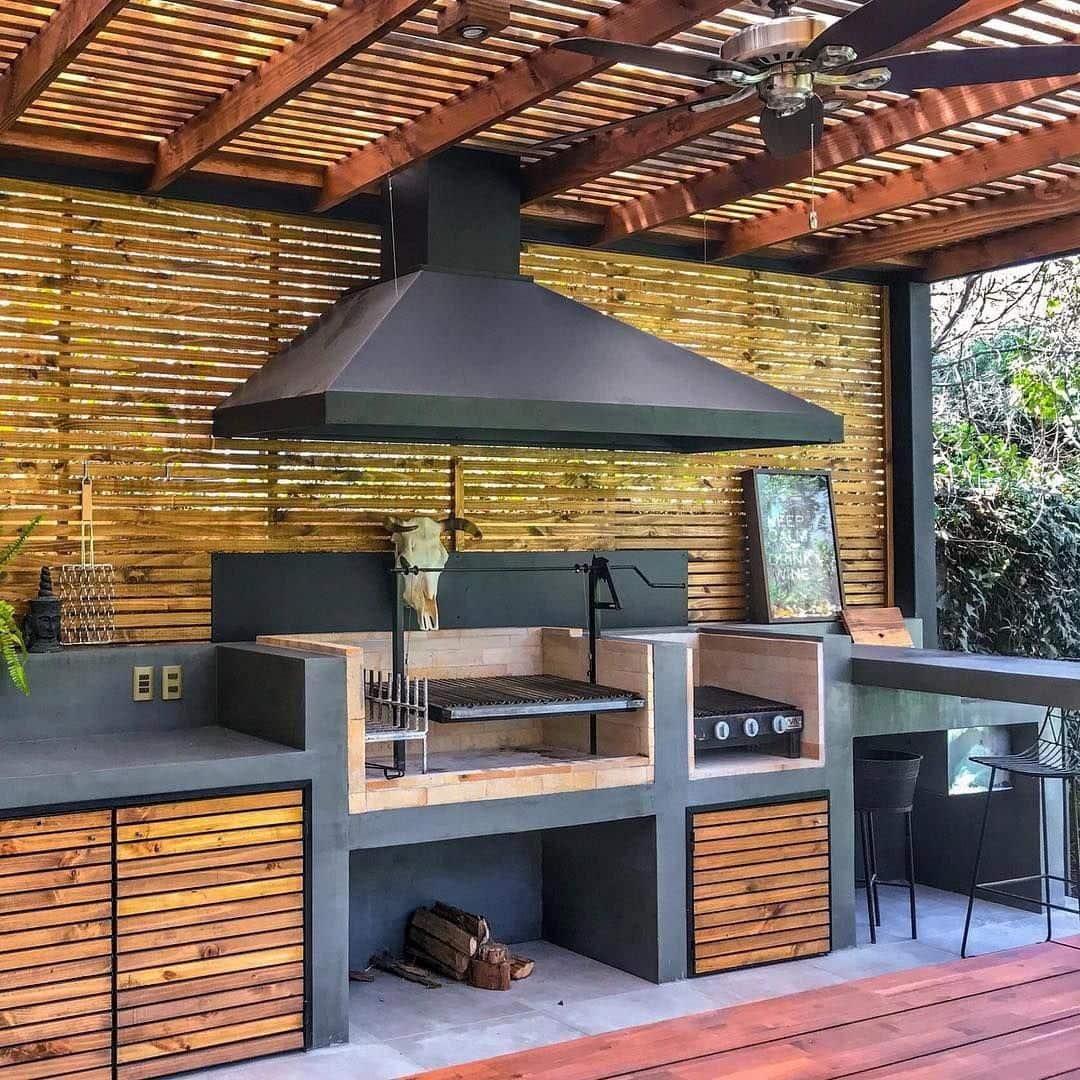 A Sauna/Spa Room
This is not something every family needs, but if you want to relax every time you get home, or even if you like visiting saunas and spas, this is an excellent addition for you to consider. It will take some time to build, but it's totally worth it!
A Storage Room
Many people don't have enough storage space, and if you're one of them, this room is a must-have addition to your house. You can build it in the garden if you want, or just near your garage – but it will definitely be useful.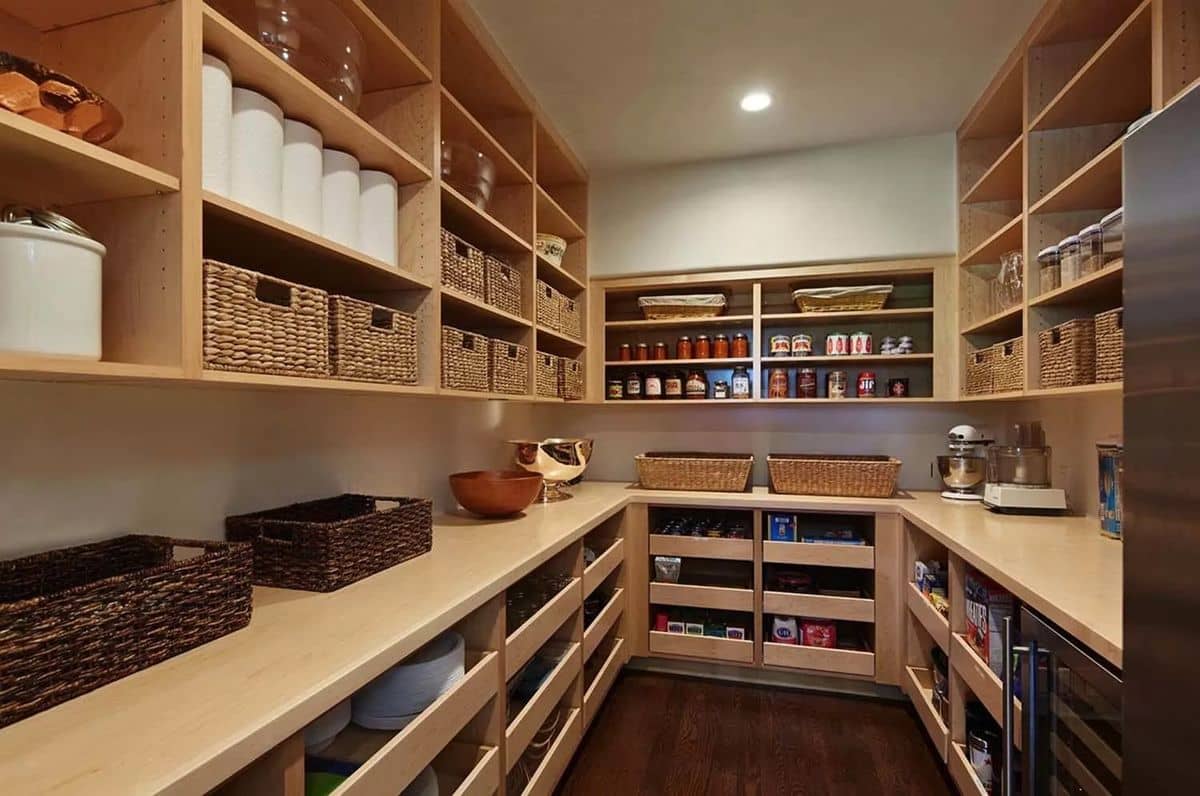 A Wine Cellar
This is an excellent addition to your house if you like fine wine and don't have a place to store it safely. It doesn't have to be big – just make sure that it fits all your needs and has all the info you need to keep the wine in the best conditions possible.
A Guest House
If you have guests over often, this addition will be a perfect fit for you. It will give them their own space, and they won't have to change rooms every time you have new guests. It's simple and practical!
A Sunroom
Sunrooms are great additions to any house, and it's the perfect way to make your place look a little bit more modern. Add a few windows, and you'll have an amazing addition to your home. And you can even build it outside if you want!
A Home Gym
If you don't have enough room in your house for a gym, this addition is what you need. People can use it for different things – some will prefer cardio exercises, while others will want some weights. Either way, it's a must-have for everyone.
A Workshop
If you like doing DIY projects or need some space to work on your hobbies, this is the best addition for you. You can add everything you need inside, including some machines and tools. It's up to you!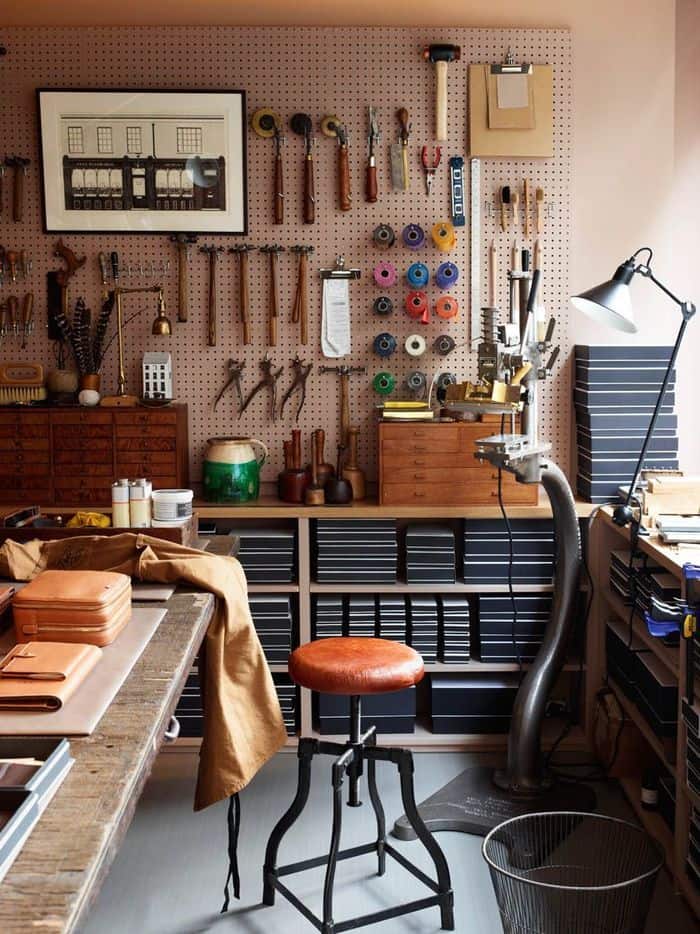 A Home Cinema Room
Everyone loves a good movie, and a home cinema room is the best way to watch them with your loved ones. It doesn't have to be big – just make sure that you have everything you need inside. And it doesn't hurt to build it outside!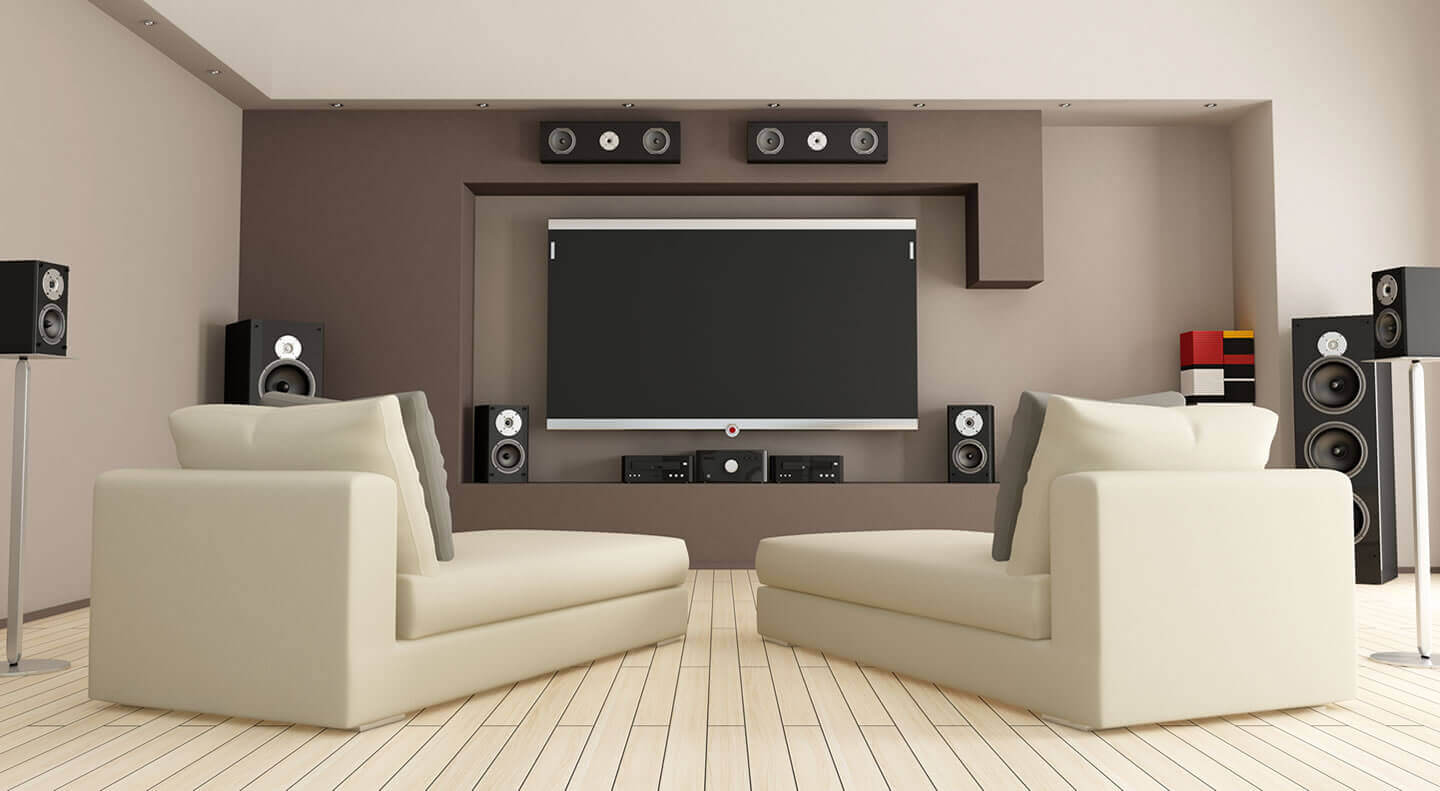 It's not uncommon for homeowners to feel the need for more space in their homes. Whether it's a new addition or expanding an existing area, there are many solutions that can be explored. We hope you've enjoyed exploring these great home extension design ideas, and they've helped fuel your creativity.