When we are redesigning our homes, we, oftentimes, focus on the big pieces of furniture and pay no attention to the small details. Only an experienced interior designer is fully knowledgable on how important the small touches are in home design – with a few pieces of small furniture you can make or break a home design, and this article helps you make the most out of them:
Getting a Decent TV Stand for Your Living Room
While some people thinking that tv stands are falling out of favour, but they still can be powerful to model your living room and give it a distinctive look and feel:
It's placed in the centre of your living room: its place in the centre of the living room makes the TV stand a really important piece of furniture you can use to transform how your living room looks. Its design and style can set the tone for the rest of the room. Buying a modern tv stand should be a decent way to give a put a nice touch on your living room.
Space: knowing how to organize your living room is always hard. You don't want it to look too cluttered, but you want all your tools and electronics to be close by. That's why space is at a very high premium here. Thankfully, most variations of tv stands offer you some extra space you can use to store extra items.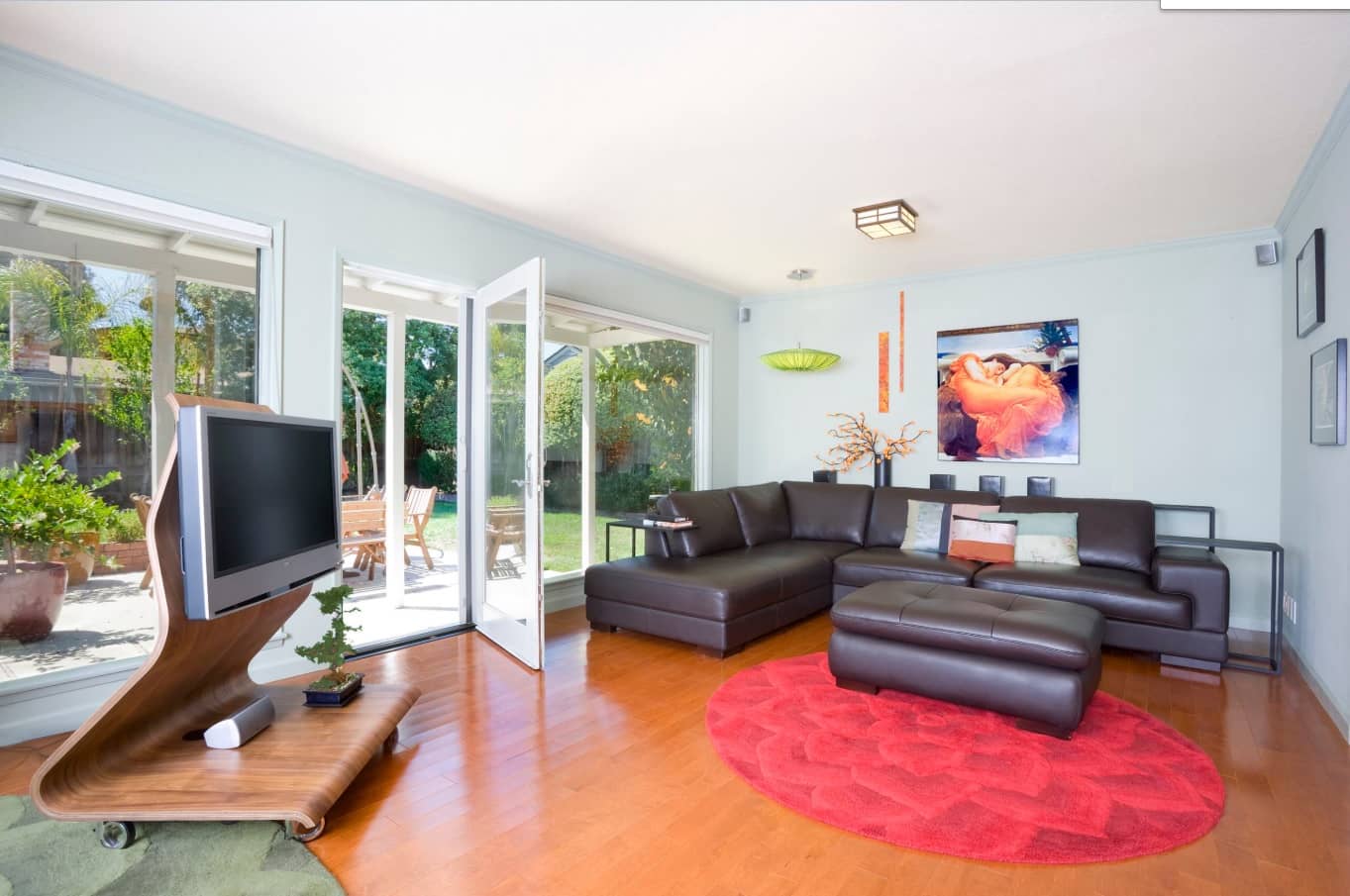 A Chest of Drawers to Complete a Room
A modern chest of drawers can be the answer to many of your problems when designing a home, and there are a few reasons for this:
Can fit anywhere: a chest of drawers comes in a veriety of sizes. It is often very hard to make sure your home designs are continues and the room doesn't look unfinished. Sometimes, an empty corner will give off the vibe that your room is amateurish and too spacious. In these instances, it is an excellent idea to put a fitting chest of drawers in that space.
Offers extra storage: the extra storage offered by a chest of drawers is an excellent asset in tidying up your rooms. They are suitable to store games, books, movies, tools, or whatever else you have lying around in them. Messy rooms don't look good.
Comes in many different shapes: chest of drawers come in many different styles from modern to classic to Victorian. The large selection means you'll find a chest of drawers that will jive well with your design and won't look out of place.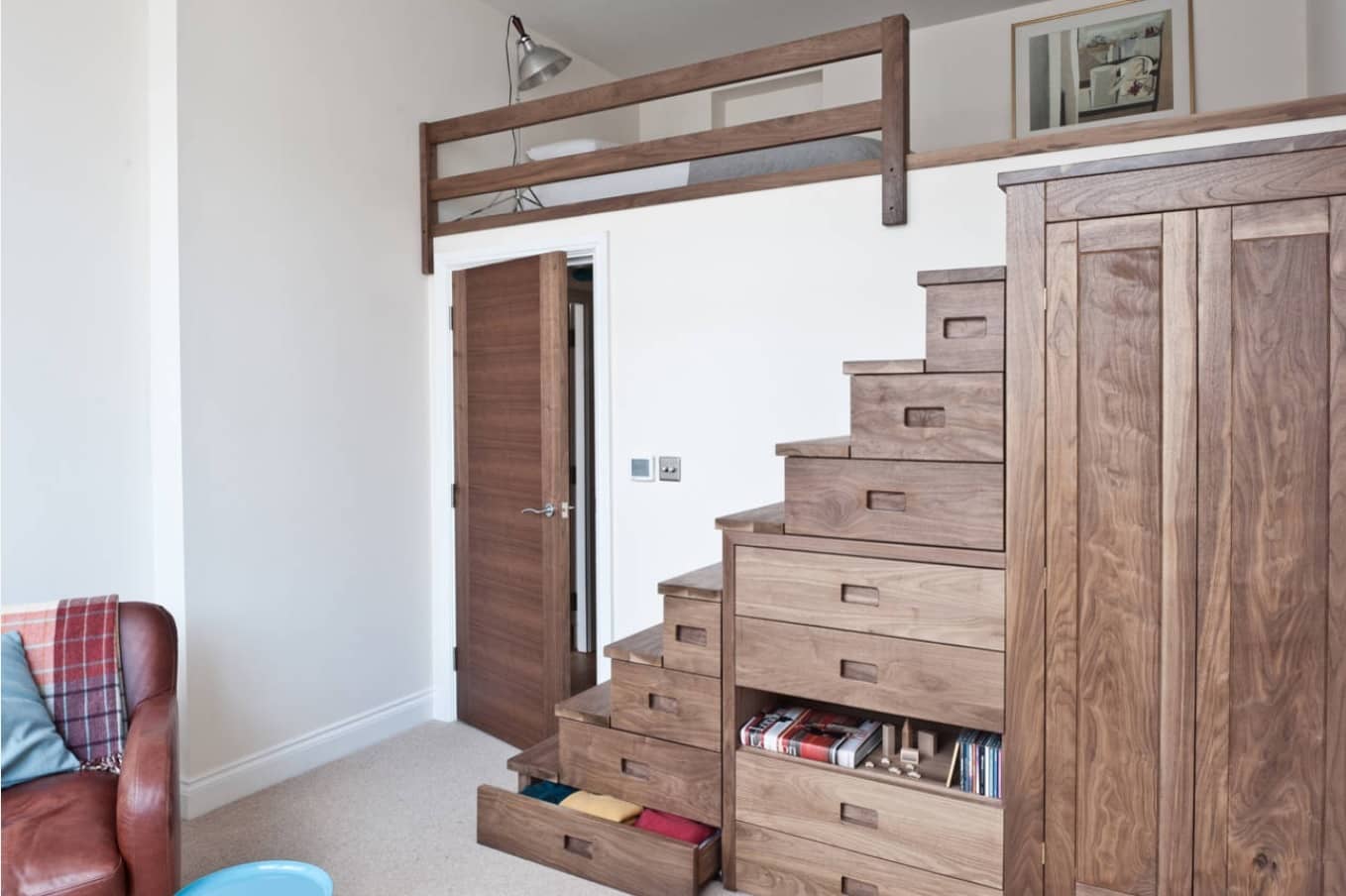 Lighting is King
Lighting can make or break a room – it is really hard to overstate the importance of lighting in your home. Here are a few guidelines that will help you choose the right lighting for your home:
The size of the lamp shouldn't be out of the ordinary: it is always a good idea to make sure your lamps don't stand out. It being too big or too small might draw more attention to it than it is necessary.
The lighting should match the general colour palette of your design. You don't want to put red lighting in a bright blue room – not only will it look ugly, but it'll annoy and distract your visitors.