When looking at homes that line your street or neighborhood, it's easy to think they just popped up and were placed there for people to live in. It's overwhelming to actually dwell on the home building process and what goes into taking a piece of open land and putting together all the elements that end up in a home for you and your family. Shouldn't a fairy just drop them down already-designed homes for your buying pleasure? While that would be a dream come true, the custom-building process really doesn't have to be that scary and unfamiliar. If you work with a qualified, skilled builder, you can design a home you'll love with all your heart. If you're still skeptical, here are three benefits of building a home from the ground up.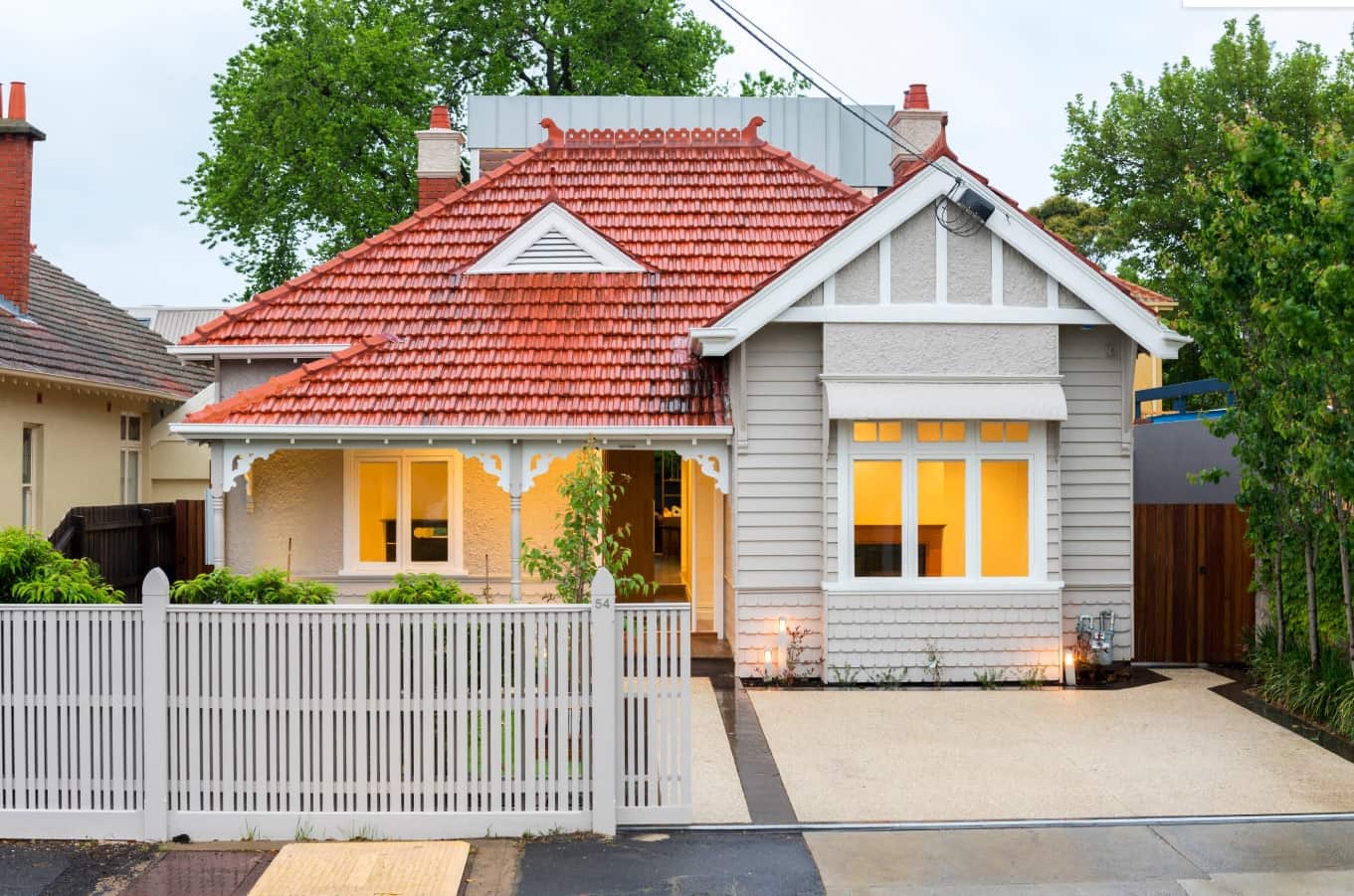 1. Your Home will Have Maximum Functionality
Something that always stands out when looking at homes is the floor plan. Why did they put the staircase there, and how is this laundry room going to fit all my supplies? When browsing spaces, you look for ways you could make space work. However, when building custom, you genuinely create a space that maximizes every inch of the home. You can add features that give you more hidden storage, more open spaces, or a layout that flows from room to room. Instead of trying to fit your family into the home, a custom home fits around you and your family's needs. It truly embodies making the most of something.
2. You'll Know All the Materials that Went into the Home
When you buy a pre-built home, you are really going off of the existing home owner's and realtor's word on the quality and product you're investing in. If lesser-quality materials were used, you'll end up paying for that in the long run by replacing siding, flooring or cabinets, etc. The more use a home receives, the more you'll see the material's hold up or start to show wear and tear. When you build custom, you know exactly what went into each and every inch of your home. You can do research and talk with your builder about the material's lifespan and durability. That way, you won't be shocked when something needs to be replaced because you'll be up-to-date on what went into the building process.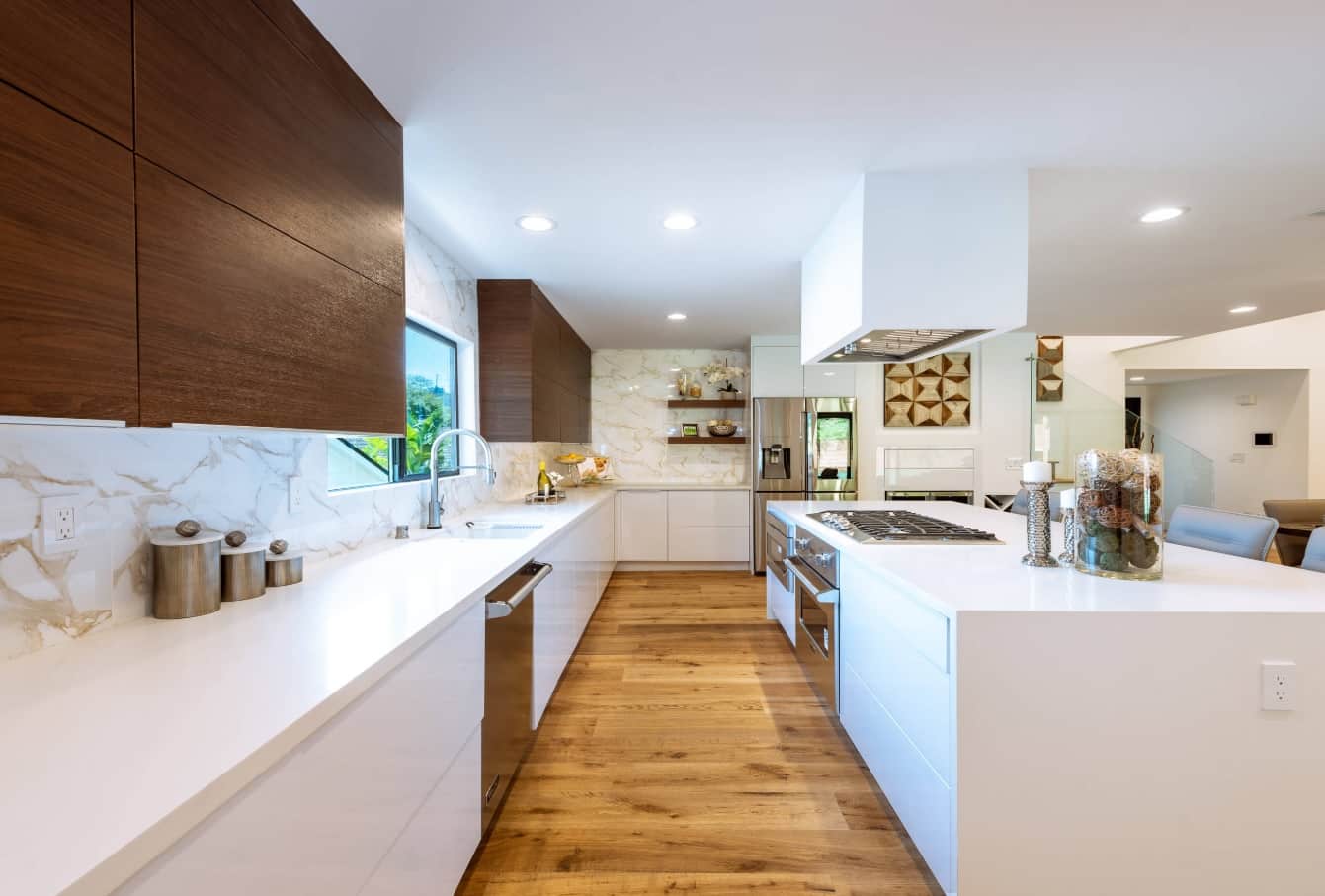 3. You Can Choose Your Location
Building custom lets you look for land and location value before creating your dream home. Location is so important for re-sale value and lets you build on a corner lot, cul-de-sac, or an open-oasis of acreage. If you know you want your kids in a certain school district or have a piece of land that's been in the family for decades, building custom lets you live where you want. You don't have to wait for a home to go on sale in your favorite neighborhood and hope you'll like it. You can simply look for land and increase its value by building your own home.
While home fairies aren't real, builders somewhat fit that role by creating a home you may have only ever wished for. Don't let the custom-creation process scare you. With the right tools and assistance, you can step into your dream home in no time.