As a student, you're ready to take on new knowledge and improve the skills you find fit for your future career plans. If you're interested in interior and home design, you should know that there's always room for educating yourself, exploring different styles, and learning from the best. That's why you should consider enrolling in some of the best design courses available today.
But, what courses should you choose, when there are so many of them? We've made a selection of the 5 best design courses for students. Check out our list below.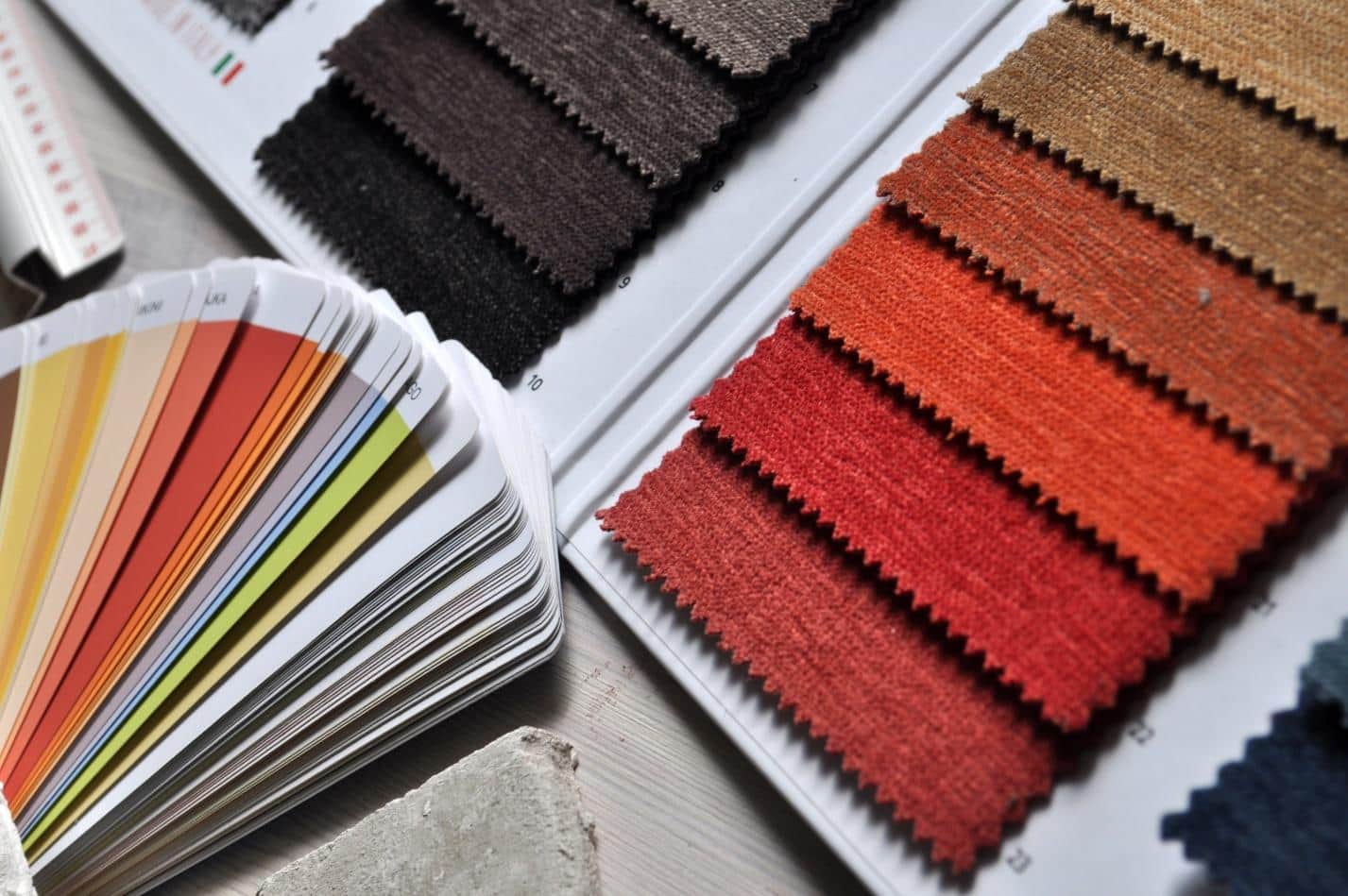 source: Pexels
1.       Kelly Wearstler's MasterClass
The MasterClass is a newly established learning platform that offers online courses from some of the biggest names in all industries. Kelly Wearstler offers a 17-lessons course in interior design and teaches you about:
creativity
materials and texture
spaces
colors
etc.
The course If you want to learn from the best, don't miss out on this great opportunity.
2.       Rita Konig's class on Create Academy
Another renowned interior designer, Rita Konig, offers her ultimate interior design course on Create Academy.  The class covers:
36 lessons
more than 5 hours of video materials
interior design projects
The lesson plan includes finding your style, Rita's design process, demonstrations, buying guide, and so much more. The best part is, you get to study at your own pace and access the course whenever you want.
It's a great opportunity to learn from an experienced interior designer and gain a true perspective on this calling.
3.       Udemy Courses
Udemy is a teaching and learning platform that gathers professionals, students, learners, and experts from all over the world. People create and publish courses in various areas, including interior design.
Here's what's great about Udemy:
you can read reviews from previous course-takers
you have the outline of the course
there are sales and discounts often
And, if a course seems too pricey for you, you can team up with fellow students and split the costs. Everyone can access the course from the same account as many times as they want.
4.       National Design Academy (NDA)
If you're interested in taking great design courses online or in person, National Design Academy is one of the UK's leaders in this field. It has a wide variety of courses to offer. You can take:
interior design software courses
short courses
courses that will provide a diploma
Check out what they offer and consider enrolling.
5.       Keystone Academic Courses
If you're looking for long-term courses and academic years to study interior design, Keystone is a great resource for you. You can find brilliant interior design courses and learn how to enroll. Keystone offers information about:
international courses
scholarships
application requirements
If you need to write a motivational letter or essay to apply, you can find help online. There are essays for sale that will save you the trouble. Check out Keystone for the best academic opportunities.
Final Thoughts
Design courses can offer students a chance to learn something new, explore their creativity, and master the skills they need for a career in interior and home design. Investing your time and energy into education is always a good idea, so make sure to do it wisely.
Check out the courses we've shared above and choose the one that offers the type of education you need at the moment.
Author's Bio
Mark Blackwood is a content writer and a career counselor. He mostly covers education-related topics for business professionals and students. He believes that there's always room for improvement and provides tips on how to boost professional skills and grow.