The way people furnish parts of their homes says a lot about their personality and tastes. And that's what makes home design so interesting. You can always expect something new when you enter someone's house, whether it's their color choices, wallpaper, decorative pieces, or even the way they arrange their pillows. This is why you can tell what kind of tastes your friends have regarding their fashion and home.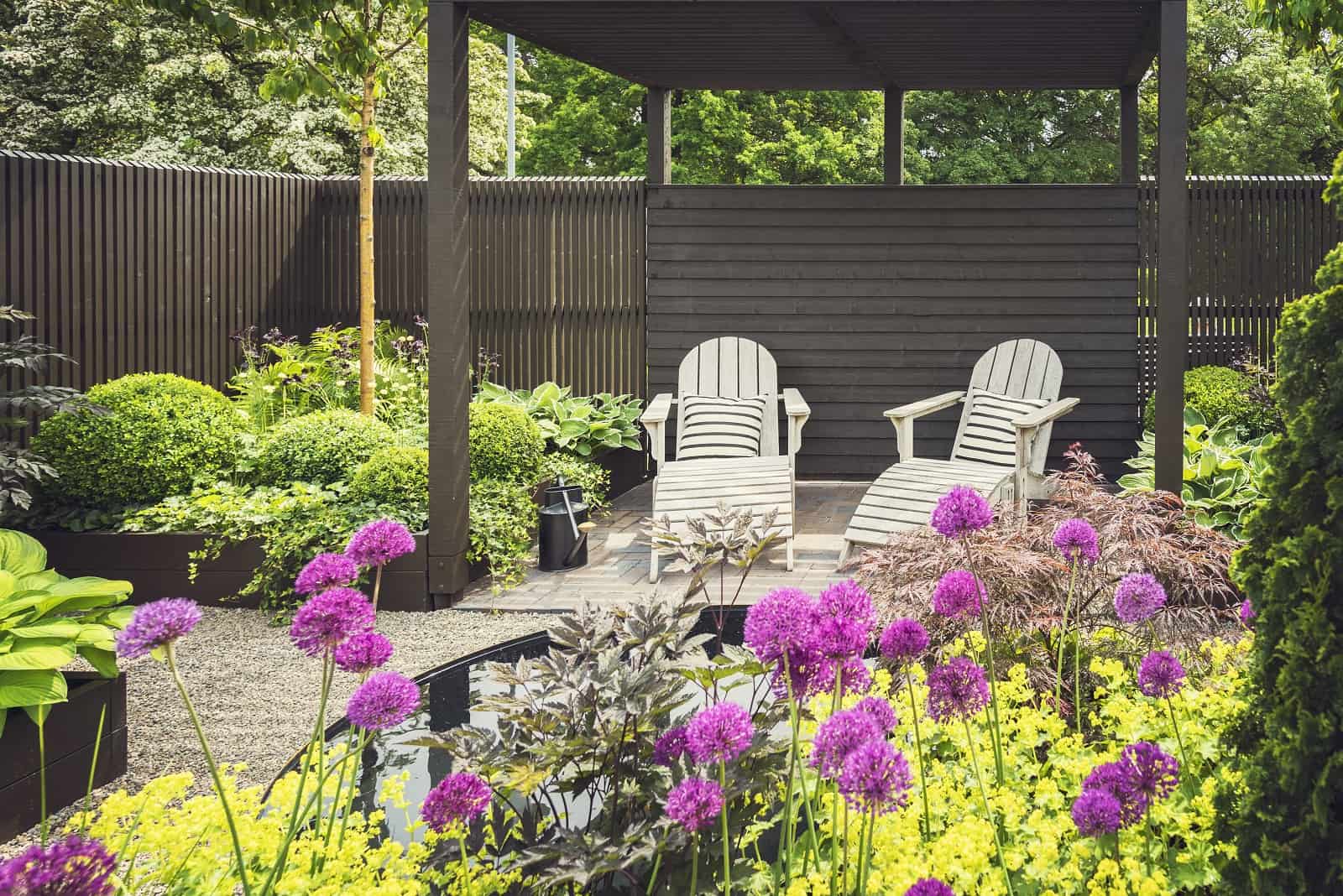 And it's the same for gardens since everyone has their own opinions about what an ideal backyard looks like. The choice of plants can vary depending on what you like. Some prefer an herb garden because it's convenient for cooking, while others love flower beds because it adds many colors. Some prefer getting landscaping done to emulate nature or have a more architectural flair to it. Whatever you choose to do with your garden, it's entirely up to you since it's your space.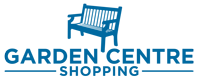 But one aspect of any garden upgrade is adding furniture. This part can be enjoyable because there are so many styles and types you can find on websites like UK Site Garden Centre Shopping. You can find sofas, bistro sets, dining sets, or even swings to help your garden more luxurious while also making it more comfortable.
People have different views on how they want to spend time in their garden, making sure your furniture matches is a significant aspect to consider. If you enjoy dining with your family and having barbecues on the weekend, then an outdoor dining set that can seat everyone and more should be your primary choice.
Common Benefits of Having Reclining Garden Furniture
But if you prefer sitting comfortably with the people you love while telling stories or watching a movie on an outdoor projector screen movie set-up, then a sofa set would be fantastic. For some alone time or afternoon tea with your special someone, a bistro set is a lovely addition where you can comfortably sit and have conversations for hours on end.
All these beautiful pieces can come in various designs, and they're purposefully made with function and style in mind. Some people have a more sophisticated style which goes perfectly with rattan conservatory furniture. But there are also more modern and contemporary styles that are perfect for most homes.
It can be challenging to choose what furniture to get, mainly if you have limited space and budget. If that's a problem you're facing, then the solution is to get reclining garden furniture. Now, you might be wondering why you would want to get reclining furniture for your garden when you probably already have one in your living room? The answer is in the experience, which is made even better in a garden.
There are also other benefits to this outdoor furniture, and you can find them below:
Cozy Up Outdoors
As mentioned, there's nothing like feeling extremely comfortable when you're in a garden. While you can probably lay down a mat or a blanket if you want to relax, it isn't exactly a practical or ergonomic choice. Besides, you'll have to do more laundry if you choose to do that.
Think about it; gardens are peaceful, quiet, and refreshing places. People need to be exposed to nature regularly to destress and become healthier. It's a massive leap from the hustle and bustle almost everyone has to deal with in their everyday lives. A recliner would be the perfect partner for when you turn off your phone, recharge yourself, and gaze at your beautiful garden or landscaping. It's convenient since all you need to do is lay back, put your feet up, and maybe even have a refreshing drink in your hand.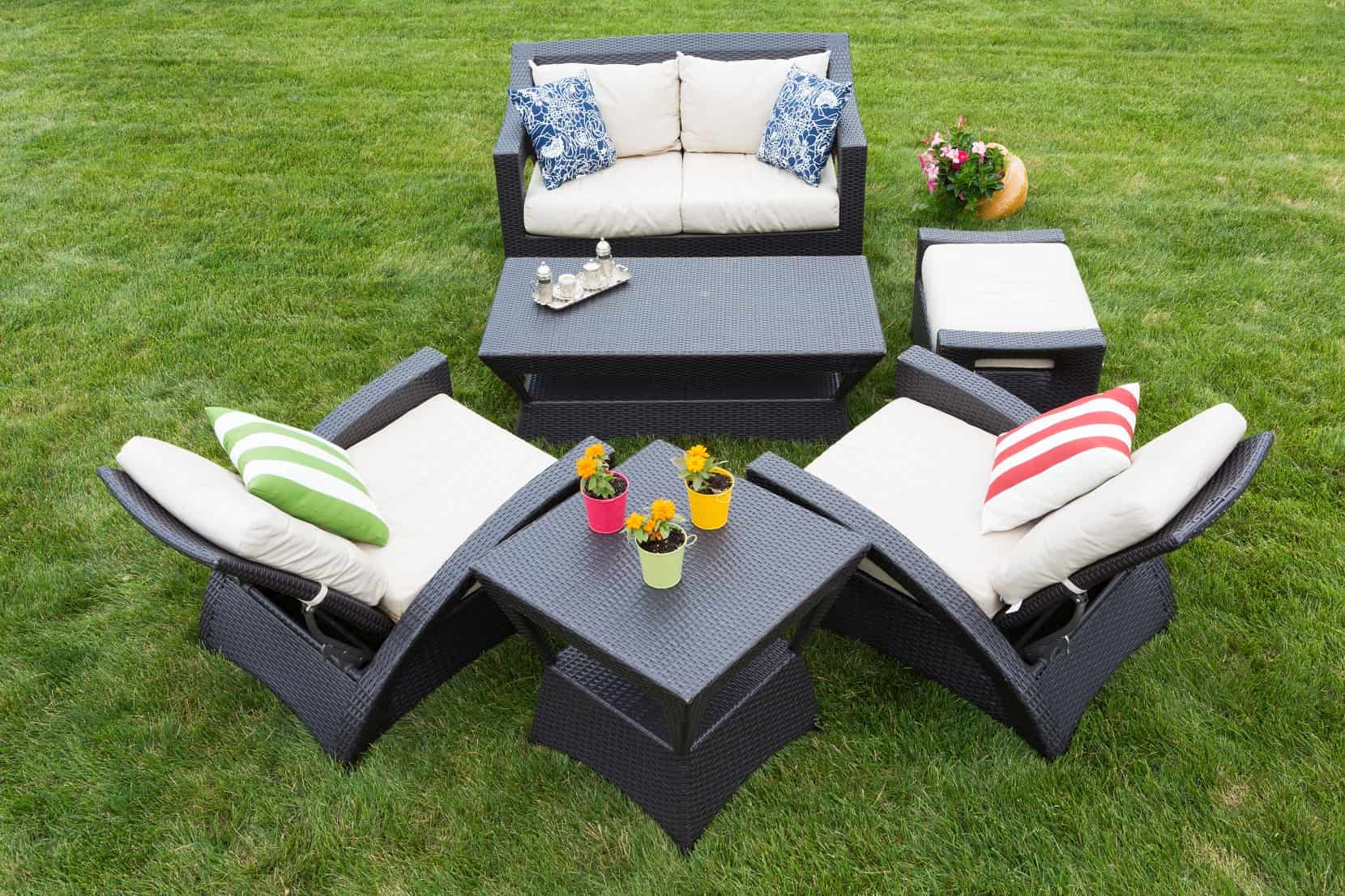 Nap Comfortably
One of the best things you can do on a recliner is to take a nap. If you have a dining set, a high chair, or a bistro set, you probably can't doze off comfortably. Even if you do, you'll probably end up with backaches or neck pain. It's possible to sleep on a sofa set, but it isn't ideal. Plus, it isn't made for that, while recliners are. You can feel supported on your back, making it easier to recline, relax, and hopefully get a few hours of shuteye.
Good for Anyone with Backpain
If you suffer from back pain, you've probably had your share of trying out different products and tools that are marketed to alleviate pain and to give you the back support you need. If a recliner had a resume, its benefits for people would back pain would probably be on top of the list, right on the front page. And the reason why it's terrific for this purpose is the 135-degree angle of the recliner. This position allows the user to reduce pressure on their spine, which helps reduce pain. It also helps users improve their posture because it will enable the entire back to straighten out.
Expect Better Circulation
This next health benefit might be unexpected, but it's pretty straightforward. Poor blood circulation is an issue that many people experience, and it also has different causes such as age, smoking, or poor diet. But any doctor can tell you that one way to help you improve your circulation is to elevate your legs. While you can technically put your feet up over a coffee table, it isn't sanitary to do that. So, an obvious answer is to get a reclining chair that you can also use outdoors. You get the circulation you need, and at the same time, you can relax and surround yourself in a natural environment.
Easier to Move
Recliners also help users move easily because of the more open positioning of the body. You might be familiar with the discomfort you get when you've been sitting on a regular chair, couch, or sofa for too long. At some point, you can get cramps, an ache, or your rear end can even start to feel a bit numb. This is because people are not supposed to sit in regular chairs for too long. It puts strain on your tailbone, and it could even lead to worse back issues. This is also why office chairs have wheels on them, so people can move about more comfortably while doing their work. Recliners don't need wheels because you're already in a position that can help you move efficiently without twisting your body in odd and uncomfortable positions.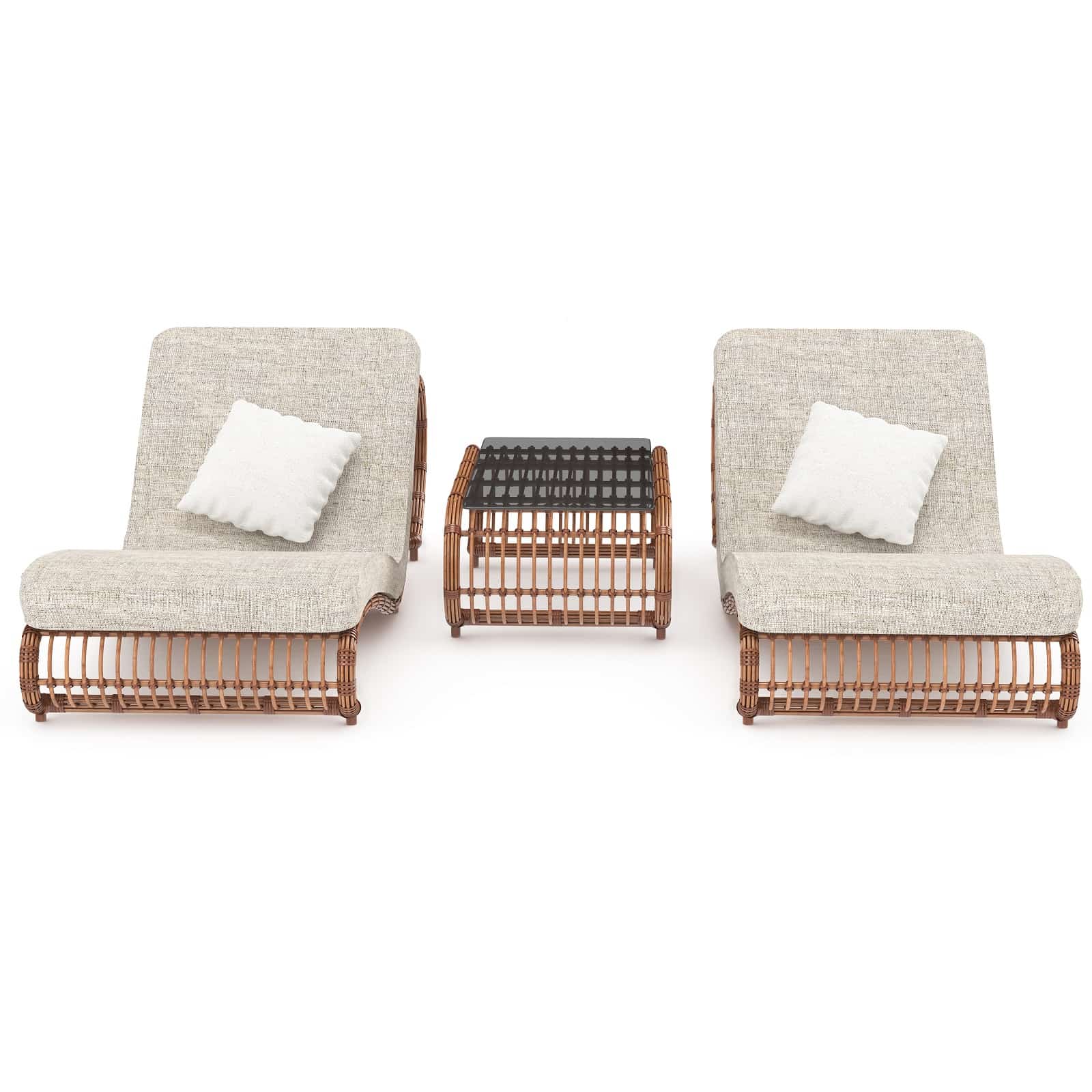 Conclusion
Overall, if you have a limited budget or space for what kind of furniture to get, then a recliner is your best bet. It allows you to relax and spend time outdoors, and at the same time, it's also good for your back and circulation. And the best part is that it's easy to choose the right reclining chair for you since it comes in so many different kinds of styles and materials.