Most people nowadays have at least a vague idea of what a boudoir is. We already have the article where we described the boudoir design and contemplated whether it is a she-shed or an analog of a mens' cave. The article is more about choosing the space for this room and some tips about organizing it in your home. However, we didn't dig deeper into the question. Nevertheless, let's make it clear now.
Contents: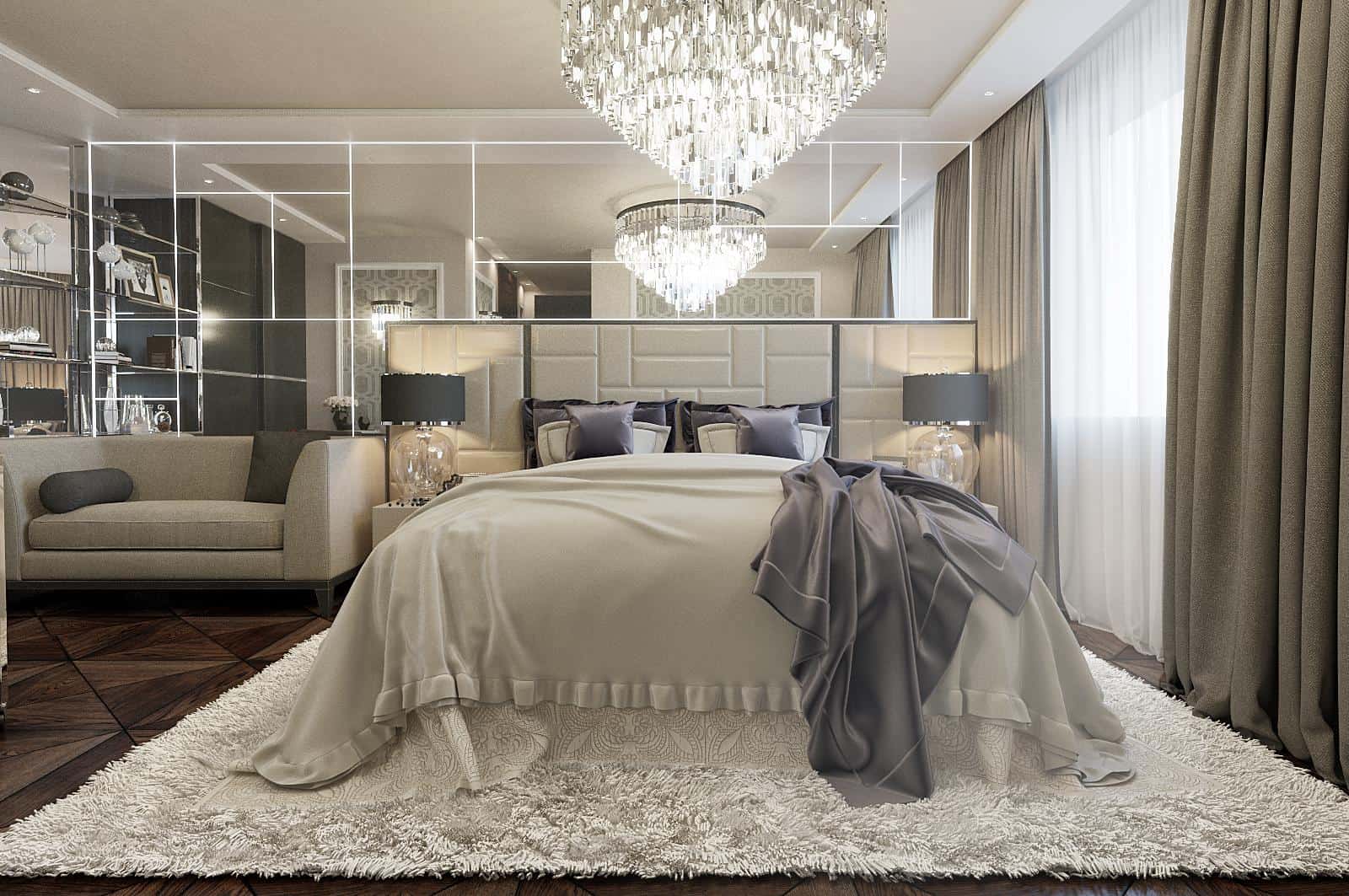 In modern interior design, boudoir means an exclusively female territory in the house, decorated according to certain rules.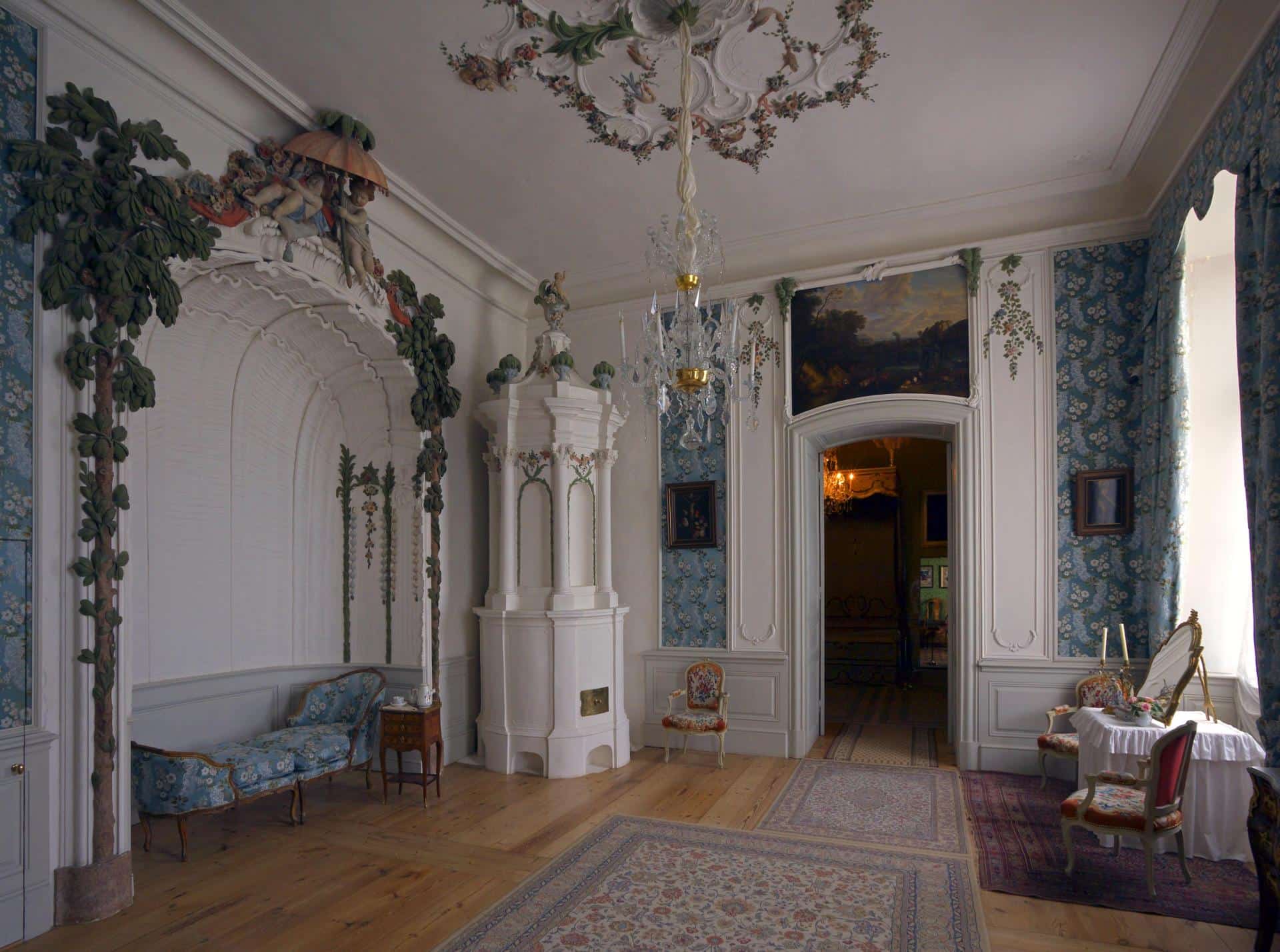 The first thing that the boudoir is associated with is an atmosphere of sensual pleasures. If someone thinks that sensuality is an internal state, let us remind you: our mood largely depends on the environment.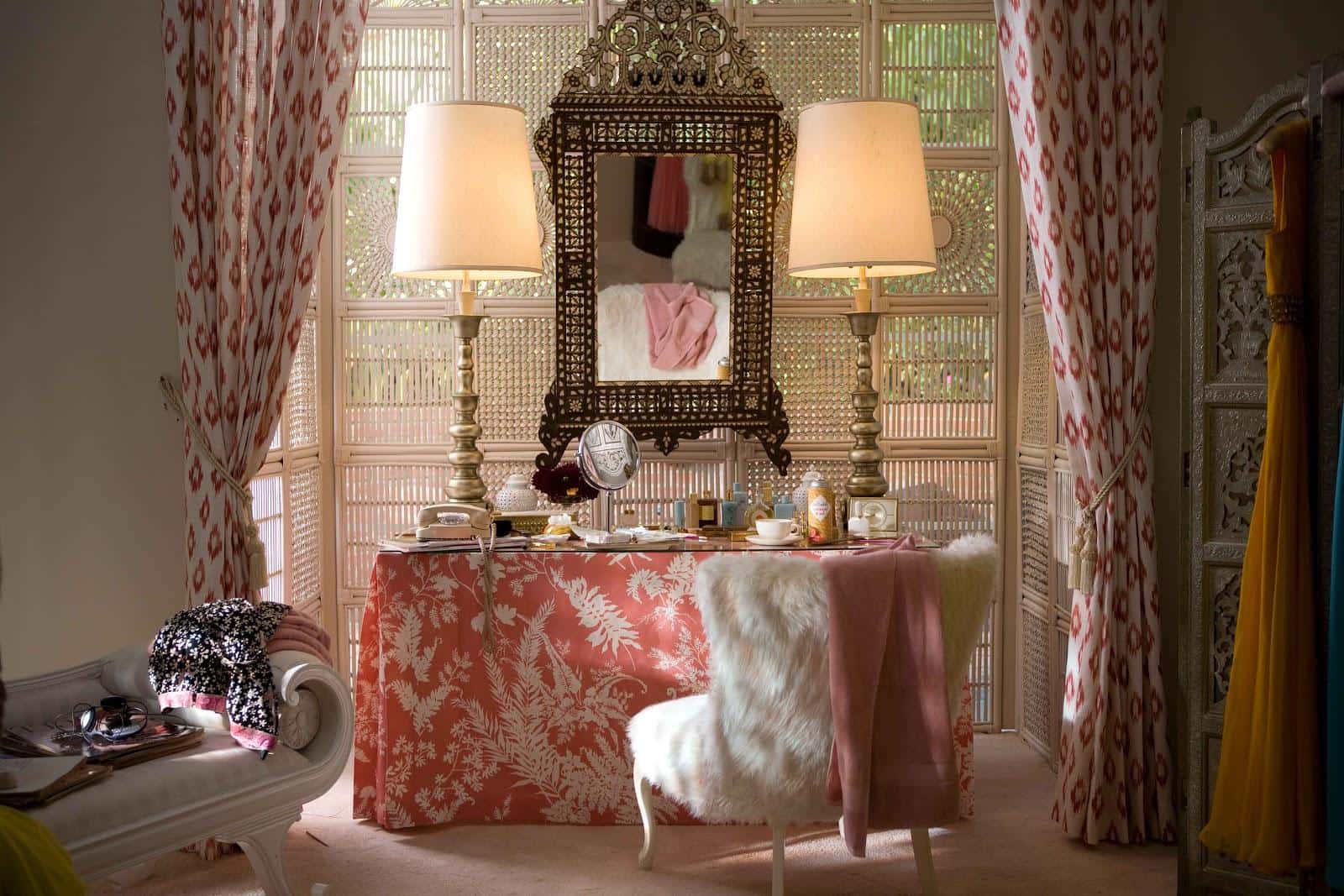 Women's perception distinguishes much more nuances of the environment, which is why decorating a "woman's room" is not the easiest task.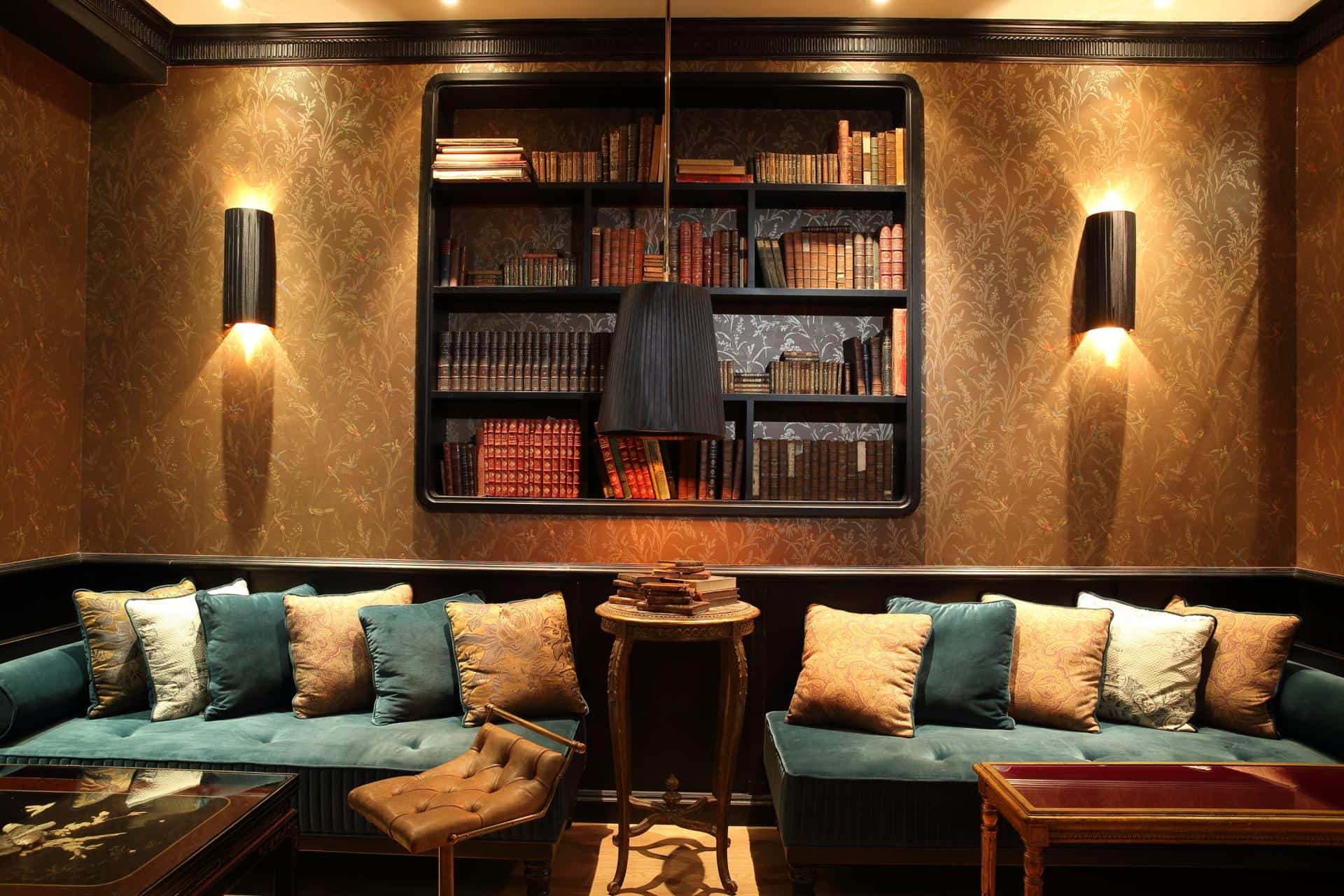 Before getting down to planning and designing the boudoir, it makes sense to understand why many women dream of having such a room?
The Origin of the Boudoir
The history of the boudoir is usually counted from the 18th century when it came into fashion as an area for receiving guests. Originally it was a woman's part of the rich house, intended for bathing, changing clothes, and sleeping.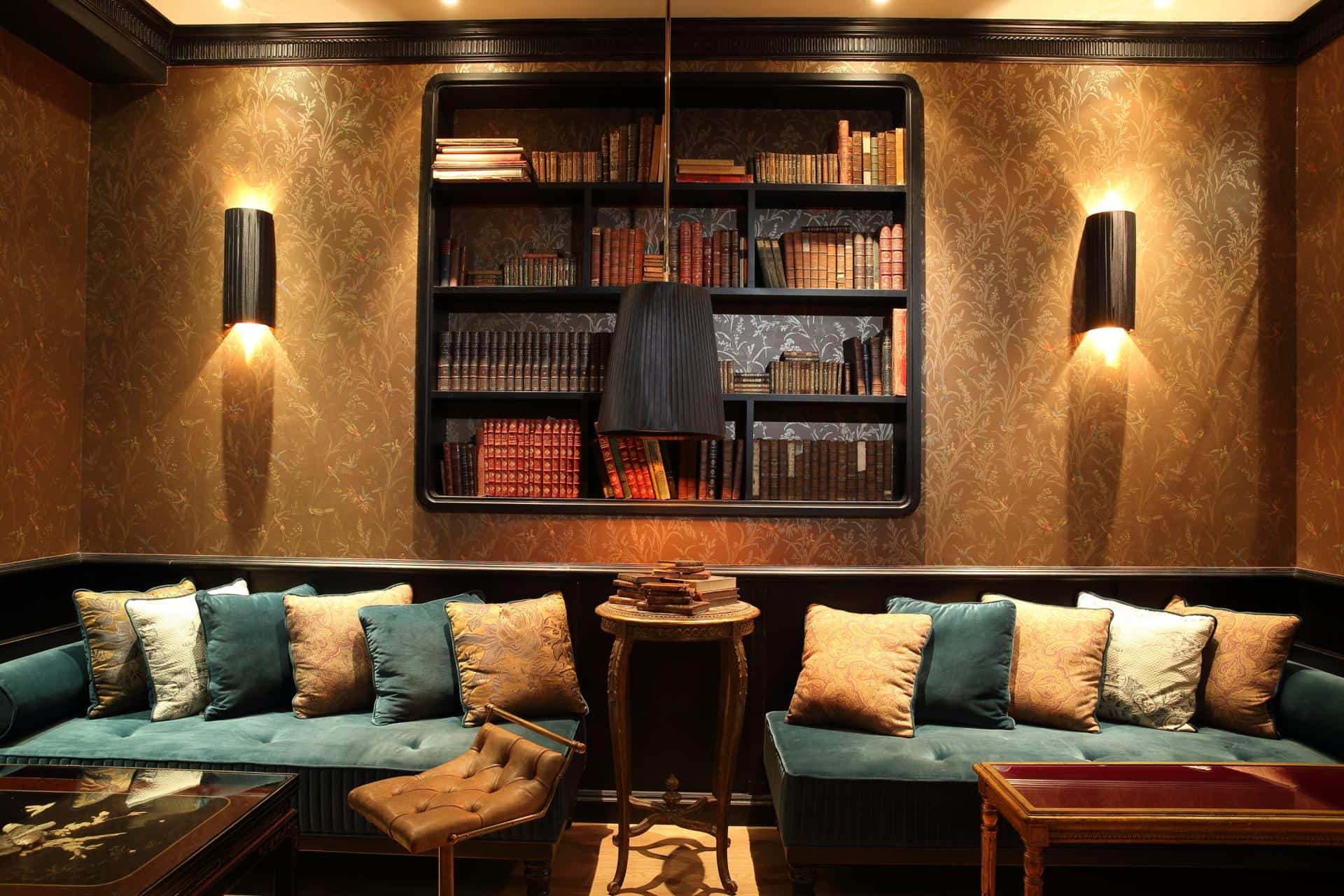 Only the mistress, servants, and, occasionally, her husband visited it.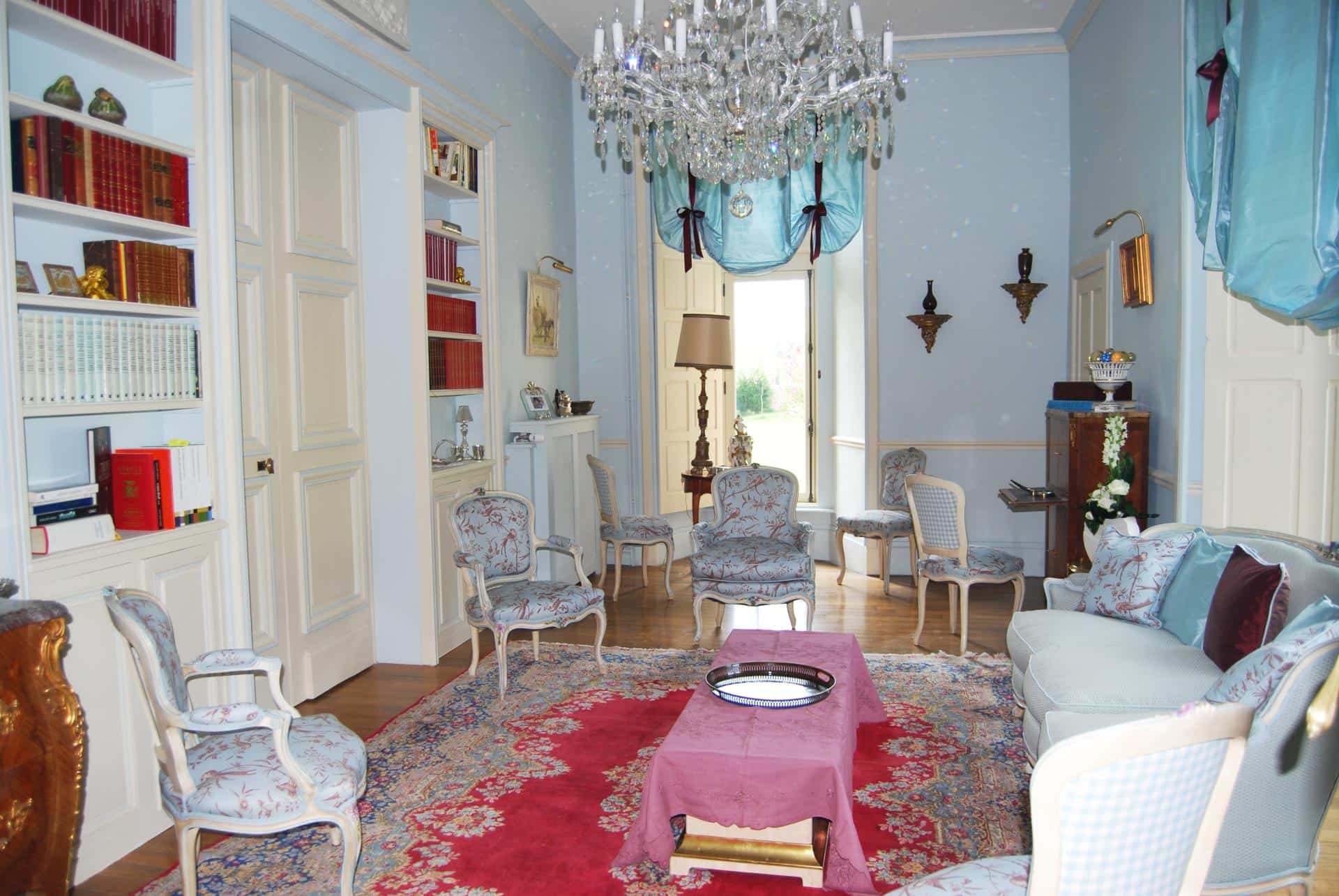 But in the first half of the 18th century, the sumptuous and pretentious baroque was replaced by the more elegant and erotic Rococo style. For the first time, there is an interest in personal comfort instead of pageantry.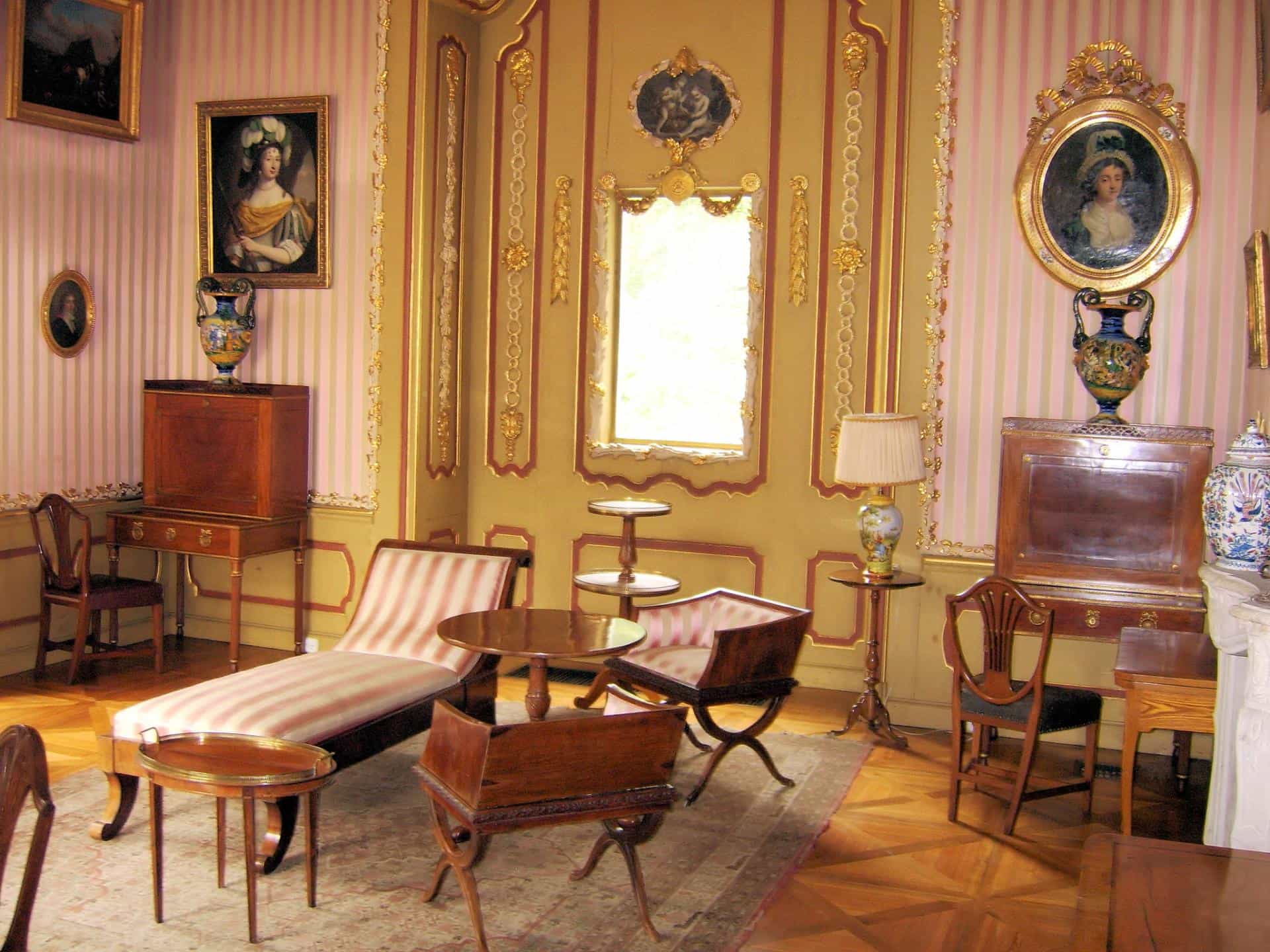 This era of the "gallant age" is known for its free manners, penchant for flirtation, sophisticated games, and carnivals. Art became lighter and interiors more comfortable. Plenty of influential women, educated aesthetes, and capricious minions appear on the historical scene. Their opinion is listened to by the entire secular society.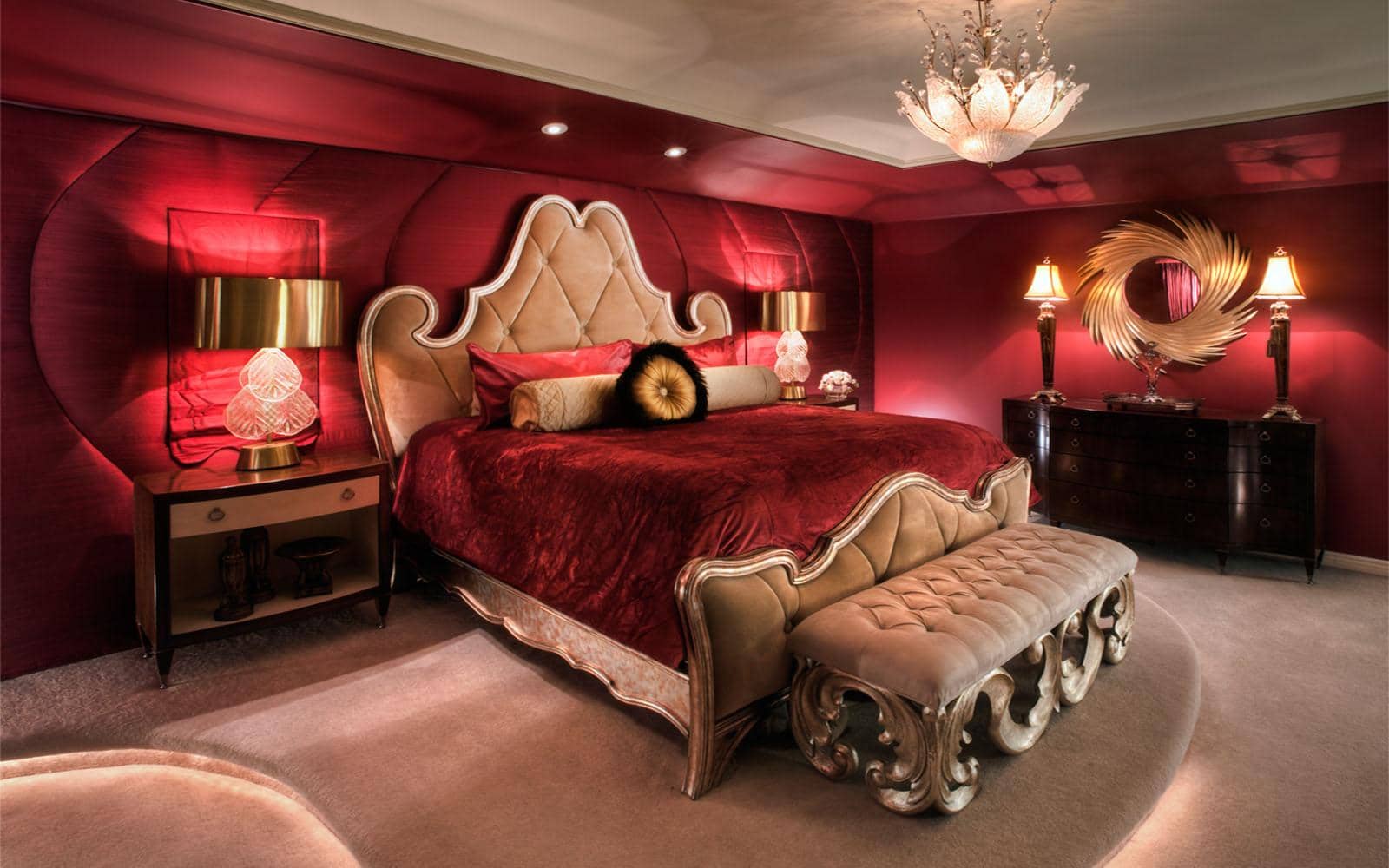 It was they who introduced the fashion of receptions for intimate guests in the bedroom. It was an atmosphere of relaxed elegance when it was possible to show guests the most exquisite and erotic attire, which in style only remotely resembled lingerie.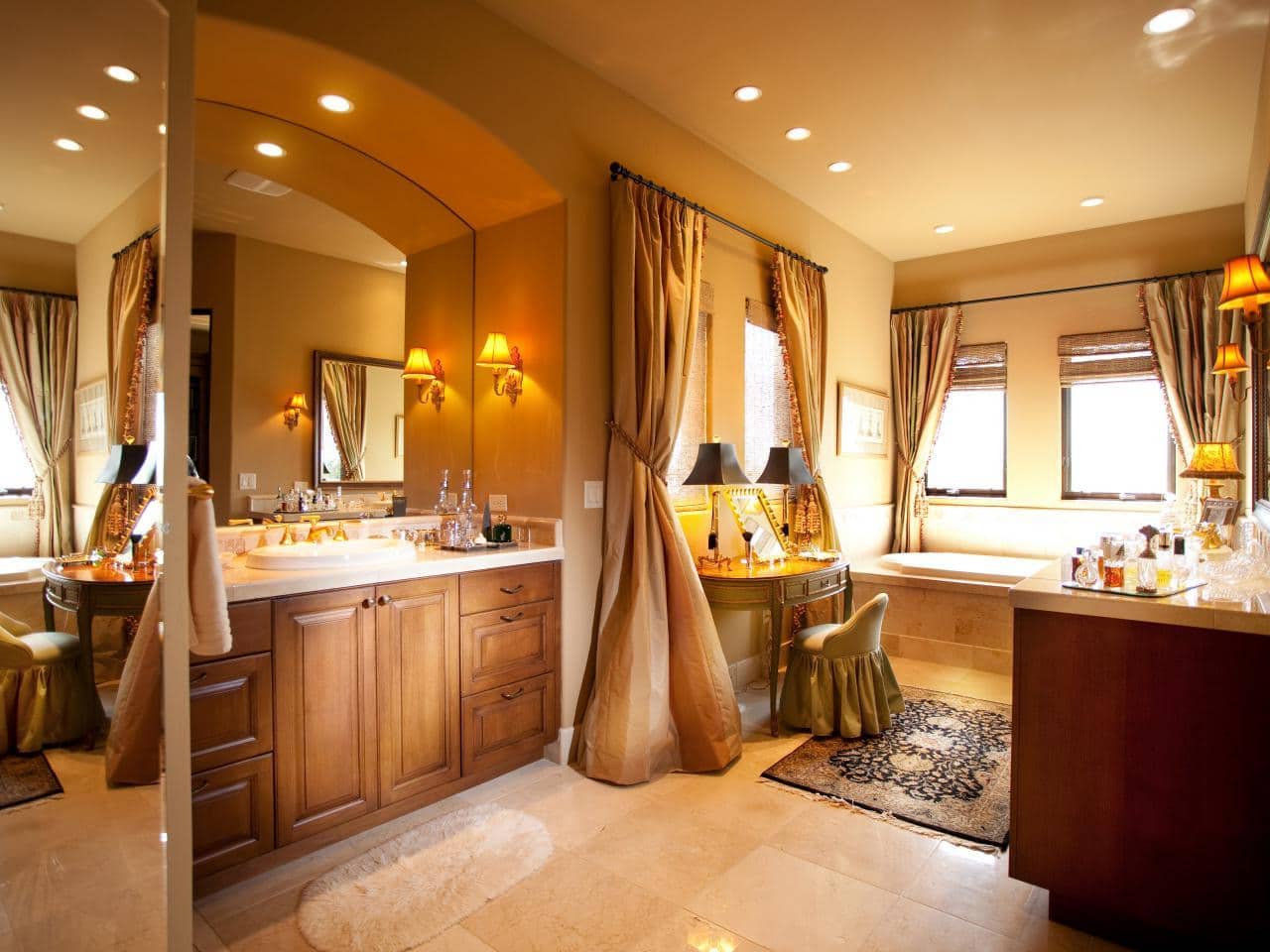 In addition to receiving intimate guests, the hostess of the boudoir could rest here and occupy herself with art, reading, and answering letters. It was also in the boudoir where the image of a charming woman dressed according to the latest fashion, well-groomed and elegant was created.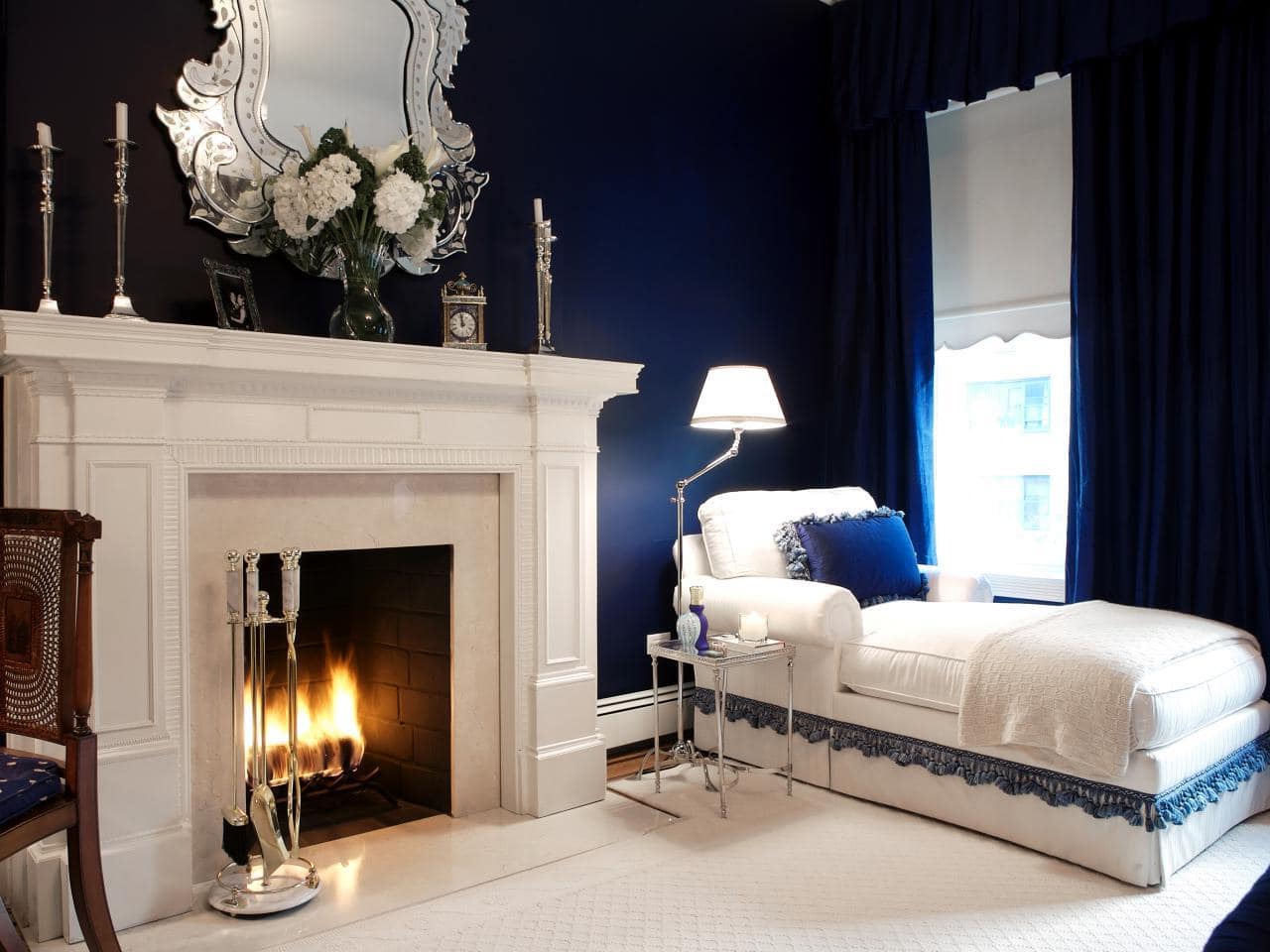 All this is the emotional side of the boudoir.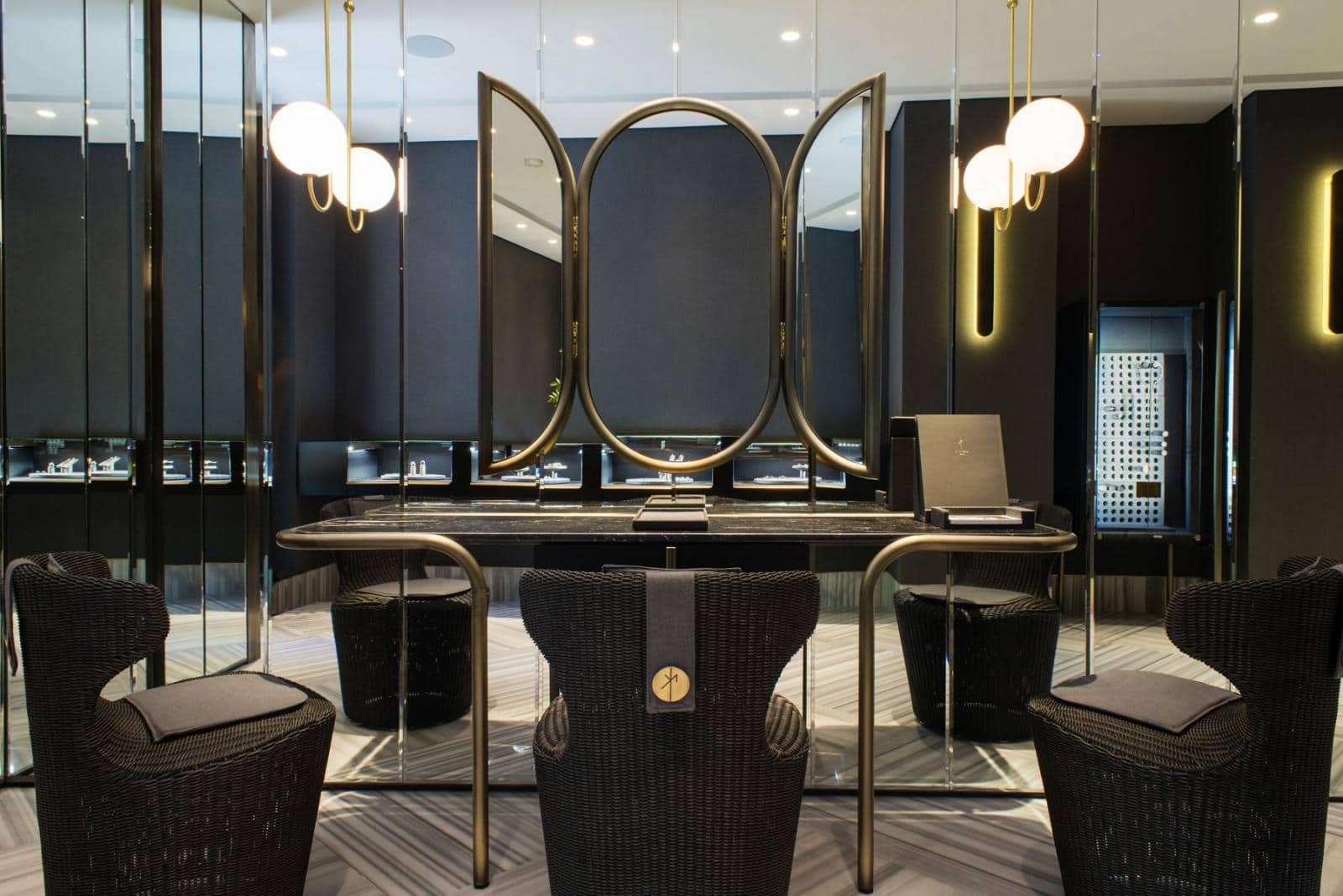 And more briefly, it is a room for comfortable rest and a ladies' room, in which a woman feels like the only mistress and sets the "rules of the game" herself. That is why it is wrong to think that the boudoir is only a bedroom. With this in mind, let's move on to the most interesting.
How to Create a Boudoir in a Modern House?
Not every woman these days can afford the luxury of having a "personal space". But even among the very wealthy ladies, the need to have their own part of the house is not inherent in everyone. If you are interested in this article, then there is such a need exists.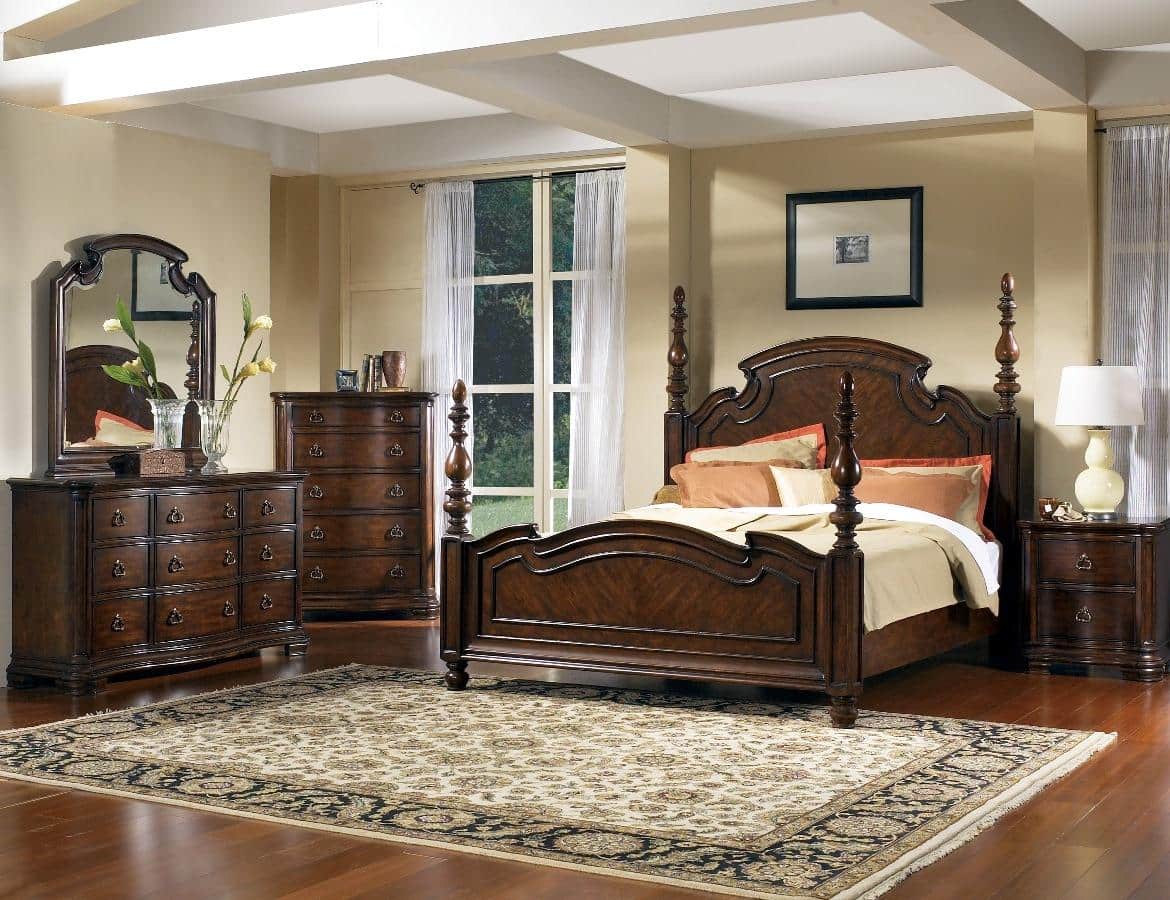 Let's determine right away that the women's area of the house does not necessarily look like a boudoir. In many respects this depends on the tastes of the hostess: if there is a tendency to minimalism or country – her part of the house will look very different.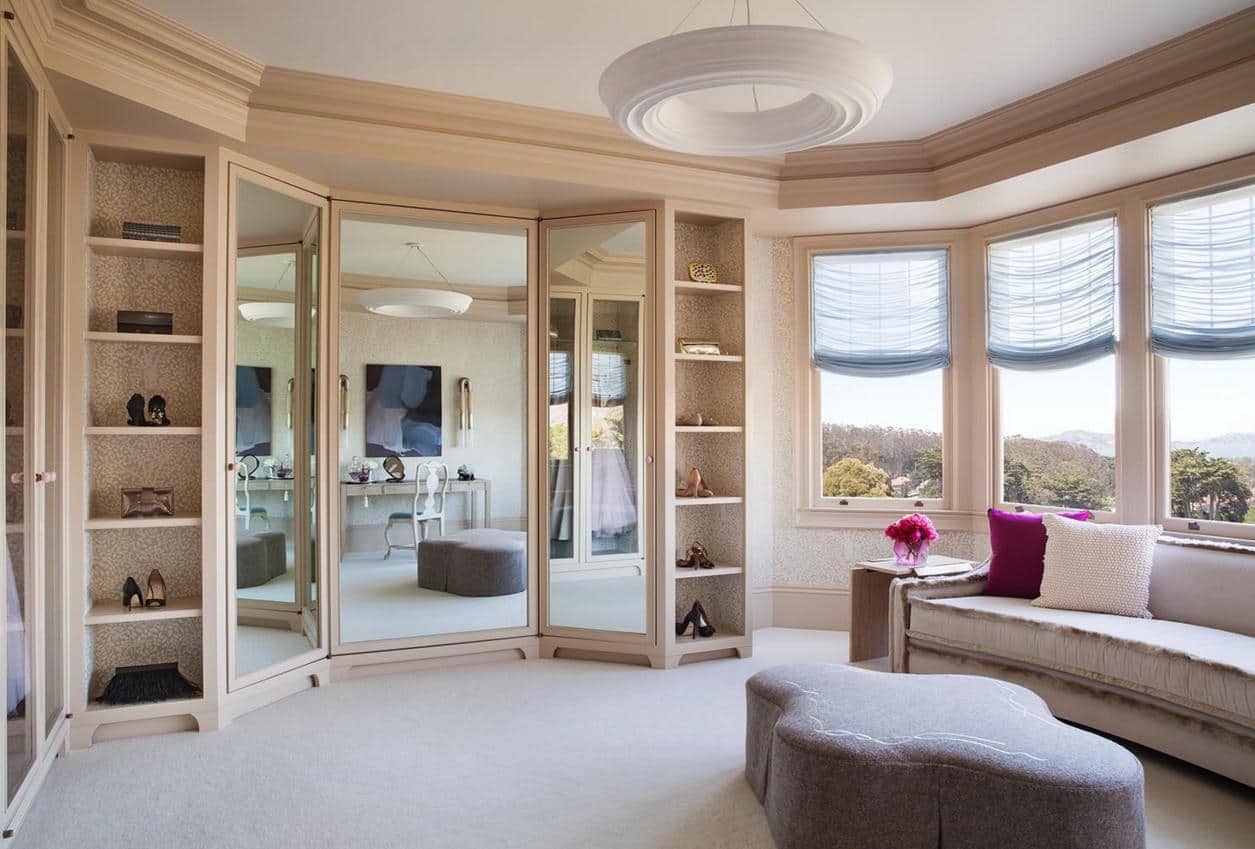 But perhaps you have a desire to create a boudoir according to all the rules of the genre. That's exactly what we'll talk about. On the one hand, the interior of the boudoir is a layout for maximum comfort. On the other hand, it is a certain style of decor.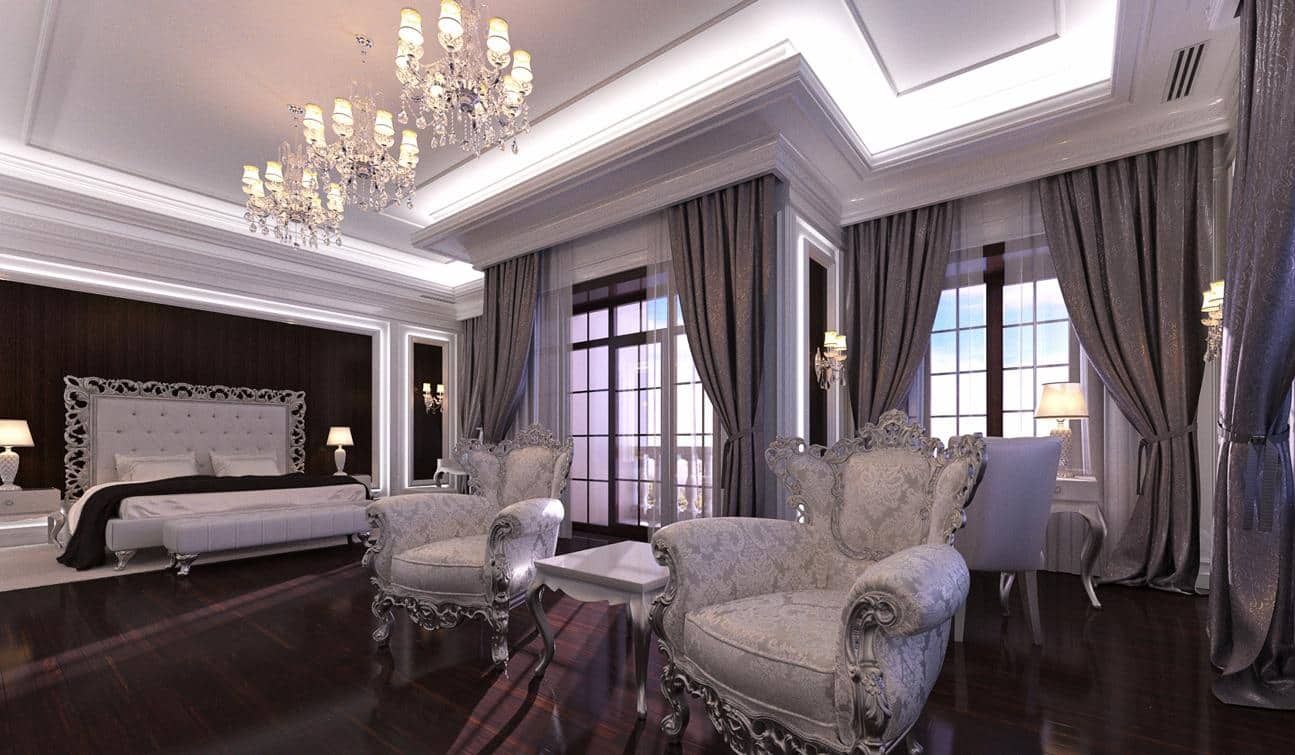 Layout and Zoning of the Boudoir Design
As is clear from history, it is not one room, but a "complex of rooms." It includes a bedroom, a closet, a bathroom, and, sometimes, a small home office.
In the bedroom, in addition to the bed, there should be a comfortable place for "beauty" (dressing table is a minimum) and a couple of chairs for socializing.
From the bedroom, it is desirable to have an entrance to a personal dressing room and a personal bathroom, designed exclusively for the hostess of the boudoir.
The closet should have a big mirror, good lighting, and an open storage system.
The bathroom can be divided into two parts: a proper bathroom and a recreation room. The minimum that is desirable to have in the relaxation zone is an armchair or sofa bed. Ideally, there should be a massage chair, as well as equipment for the hairdresser and manicurist.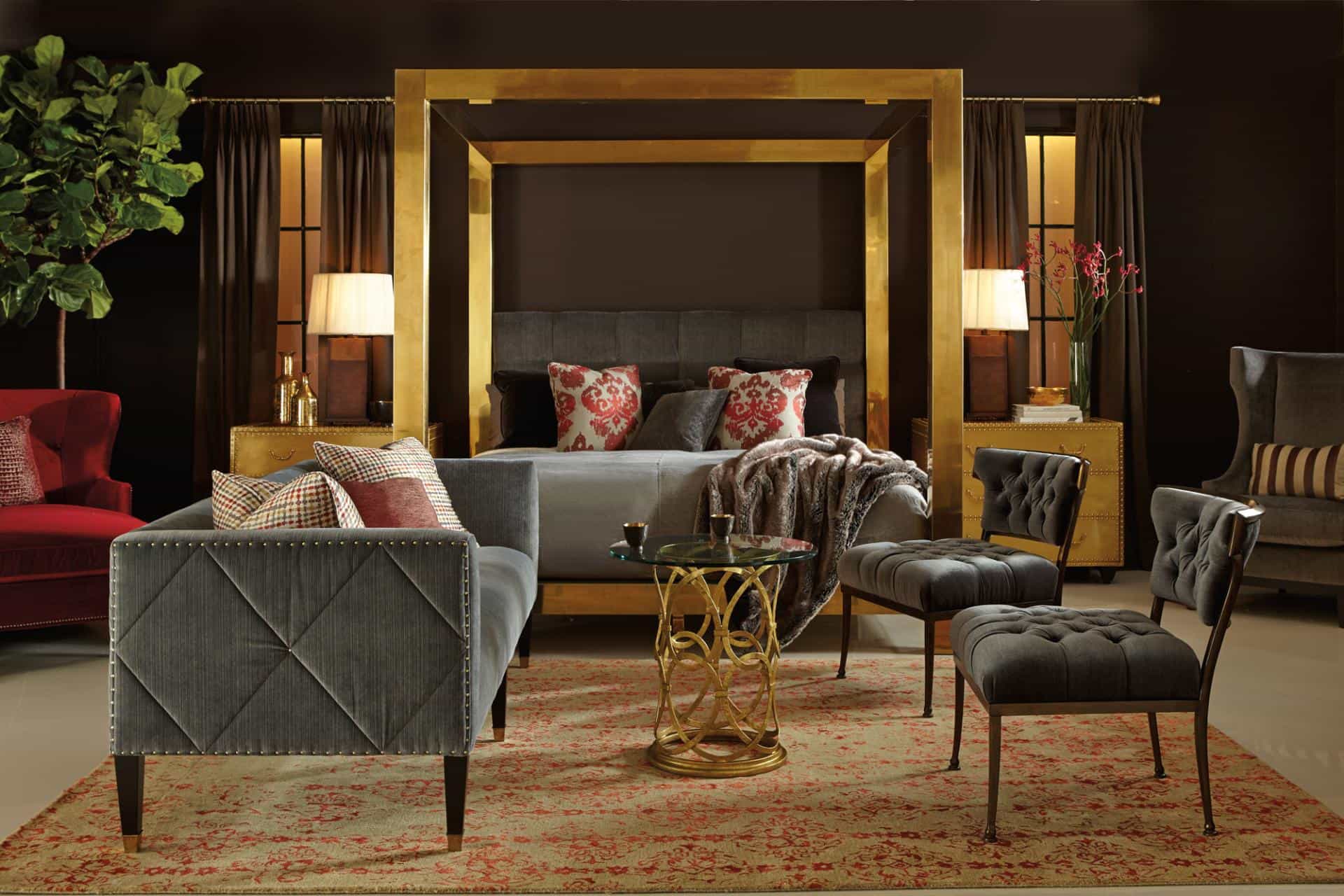 Own balcony in the boudoir is not even negotiable. If we are talking about a private house, its presence is mandatory. Separate exit from the boudoir to the garden, terrace or pool in the yard is just a higher level of comfort.
The Boudoir is Individuality and a Few Rules
Many authors are habitually trying to simplify the very idea of boudoir, reducing it to an abundance of curls, fabrics, and marshmallow shades. In our opinion, this is a bit primitive.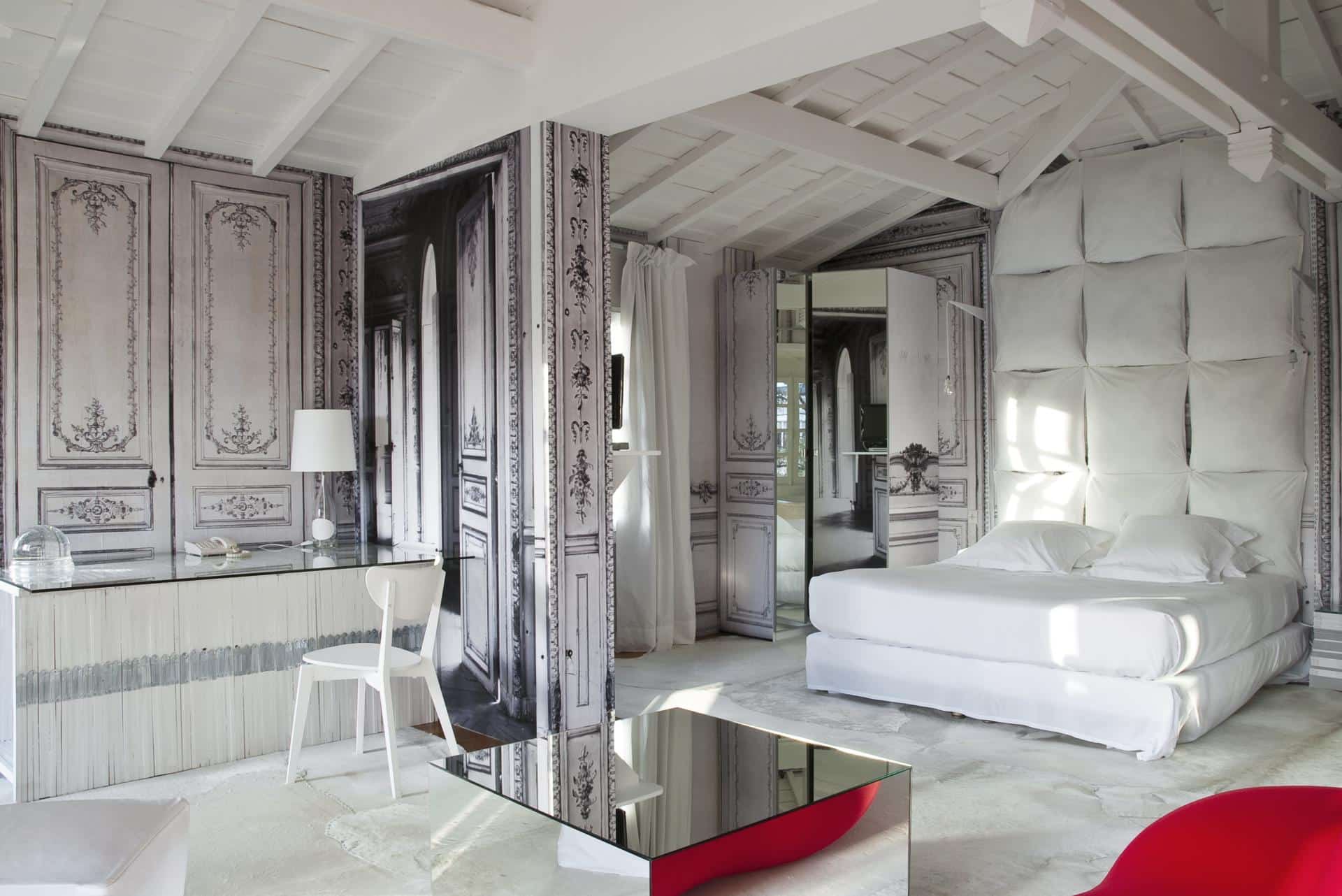 Every woman is unique. A well-to-do woman can afford any unique desires and needs. That is why we do not believe that the boudoir of the modern lady must necessarily be decorated in the Rococo style. It can also be glamour, baroque-vamp, or Arabic Oriental.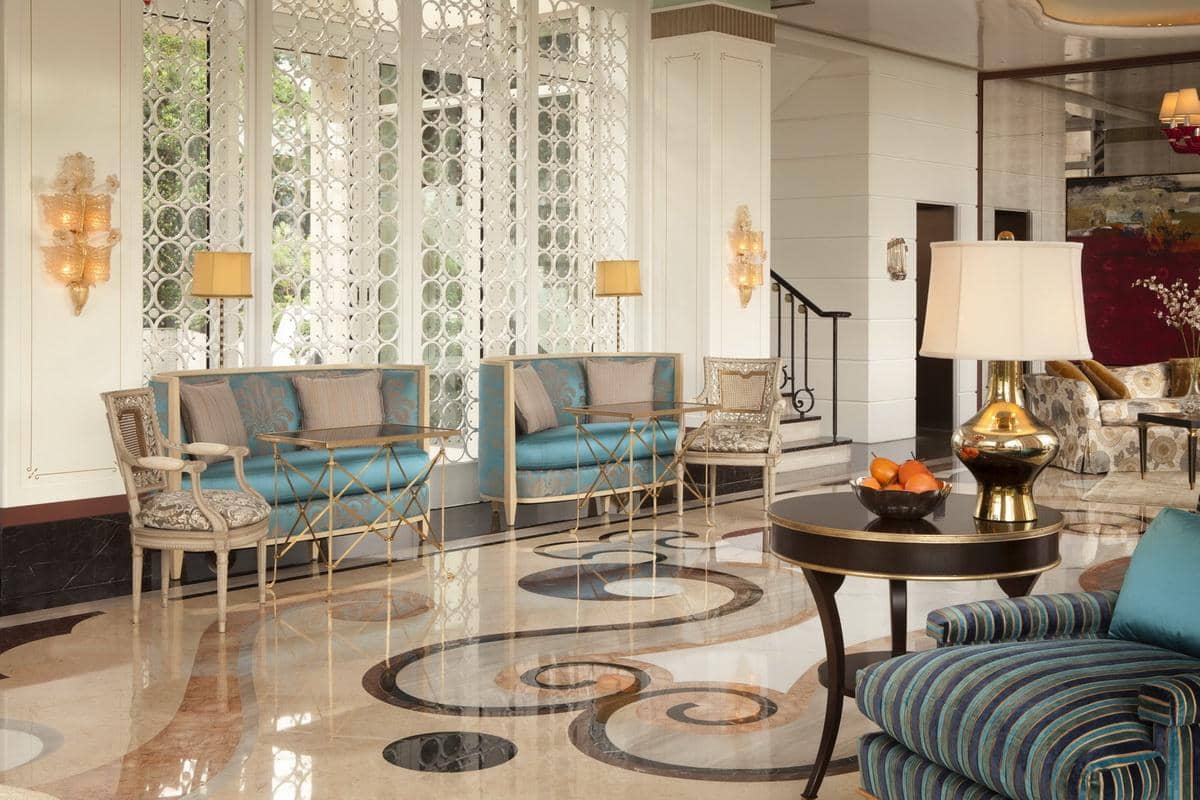 Common Features for any Boudoir
soft shapes and lines, the same goes for the furniture, the shape of the ceilings and the window decorations
on the walls: fine-pattern wallpaper, fabric, or plain-colored silk-screen prints.
soft, preferably carpeted, flooring or quality parquet with rugs or skins thrown in
Sufficient variety of seating: mini sofas, armchairs, poufs
Elegant light fabrics and draperies on windows and around beds, allowing a single touch to isolate the room or a corner of it from prying eyes.
Multivariant lighting, regulating the atmosphere of the room: from light conviviality to intimate semi-darkness
details which the mistress of the room associates with sensual pleasure: flowers, candles, mirrors, aroma lamps, etc.
Several Styles for Boudoir Design to Choose from
Refined Rococo
Let's start with the very first style in which boudoirs were created. This is a style that loves an abundance of details and prefers classic femininity, "elegant naivety". Delicate pastel colors (pink, blue, vanilla), combined with lots of white or cream.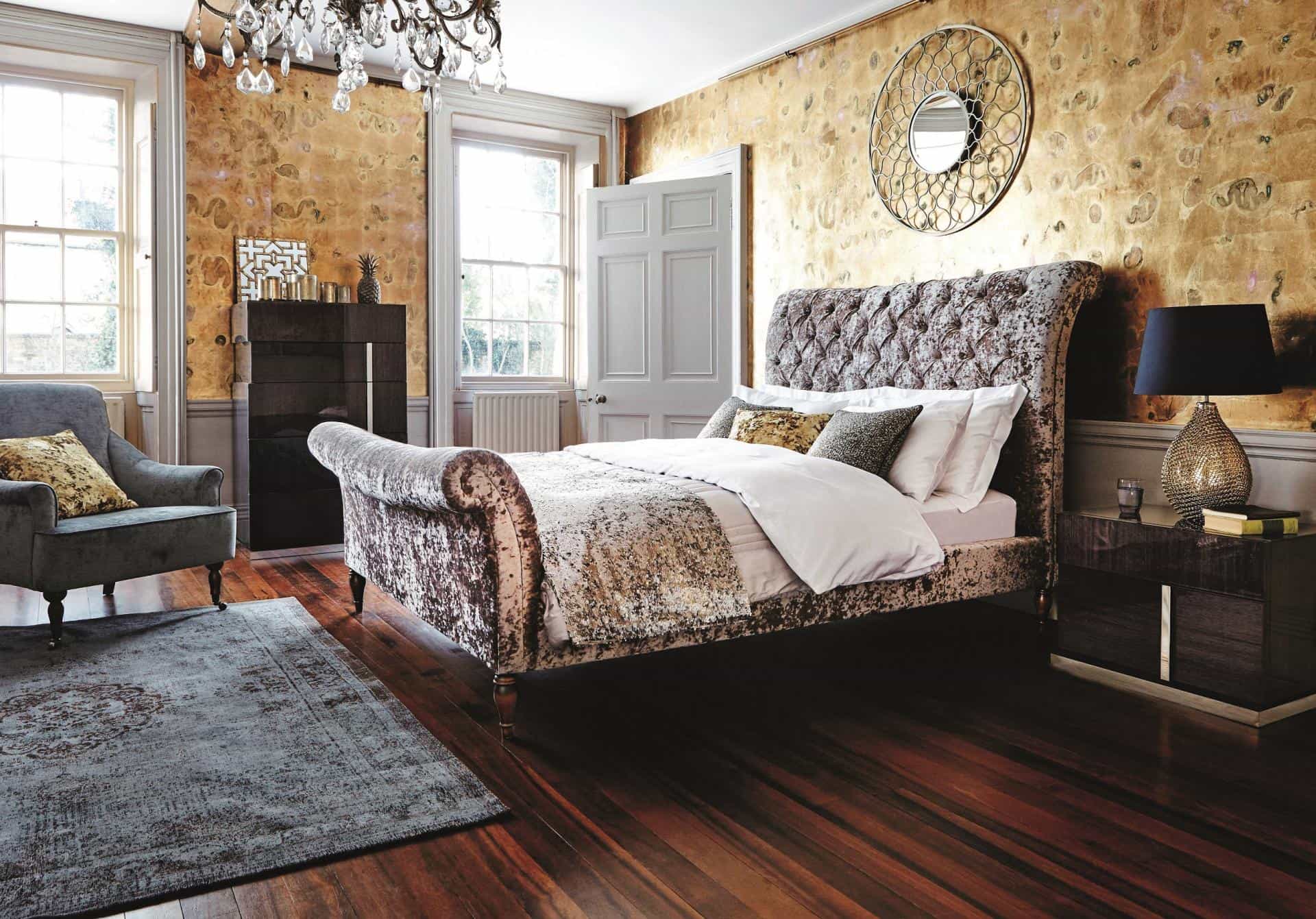 Elegant furniture in classic style on curved legs with an abundance of applied decor. Luxury canopy over the bed, reminiscent of a royal mantle and lush curtains with pinnacles and lambrequins. Small floral pattern on furniture and textiles.
Celebrity Glamor
Another option for the boudoir, more luxurious and "starry". Pastel shades are categorically rejected in favor of muted halftones of all kinds of "noble" brown and gray shades: champagne, cappuccino, ecru, coffee, chocolate, silver, and bronze.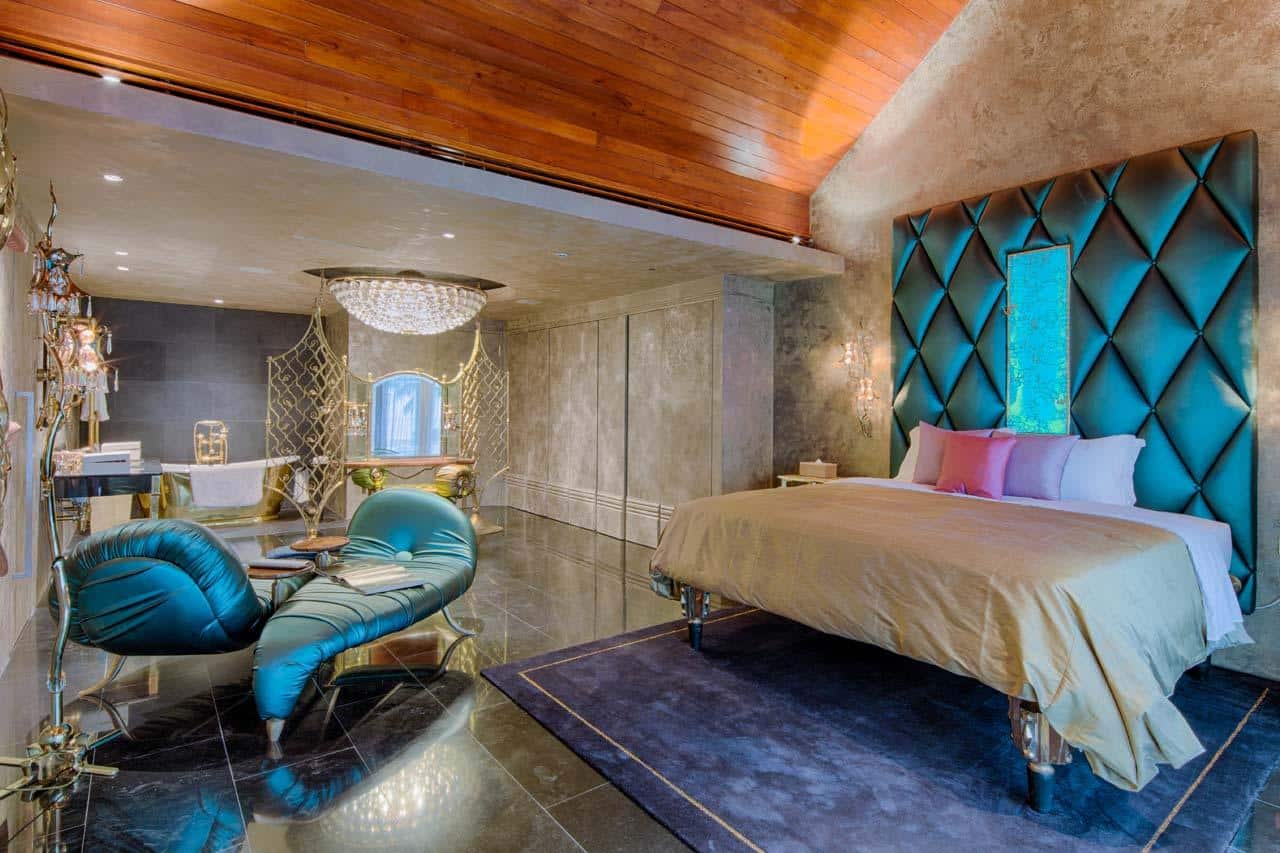 Silky overtones of fabrics and patterns become noticeable when you change the angle of view. Mirrored and glossy surfaces of furniture and decor items. More modern but soft lines without unnecessary details. Elements of art deco and safari-style will look very appropriate.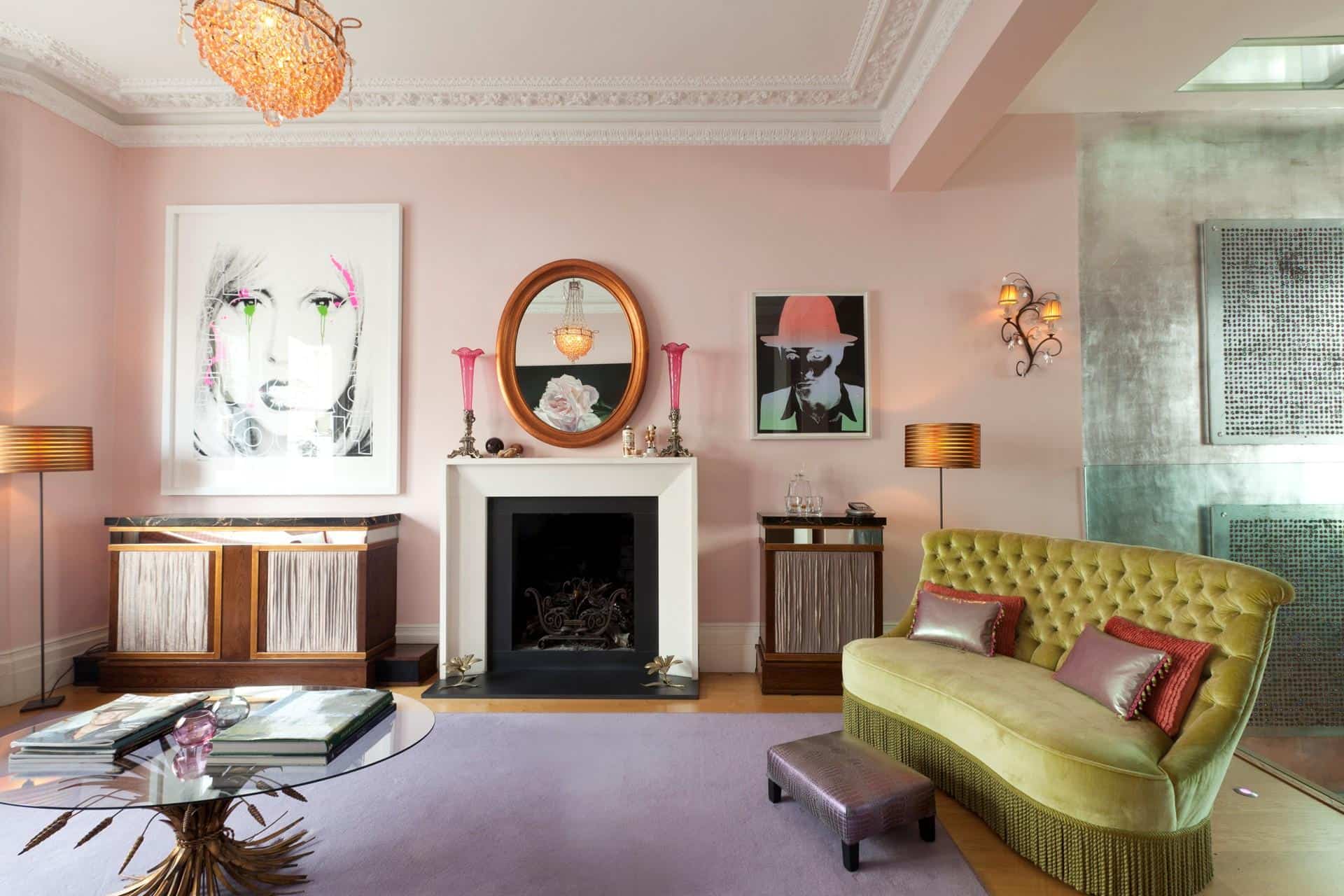 Baroque Vamp
Another version of the style is passionate and extravagant. Contrasts of black, silver, purple, burgundy, cool pink, and bright red. There can be several neutral shades, and preferably one or two bright ones. The furniture and decor in silver shades.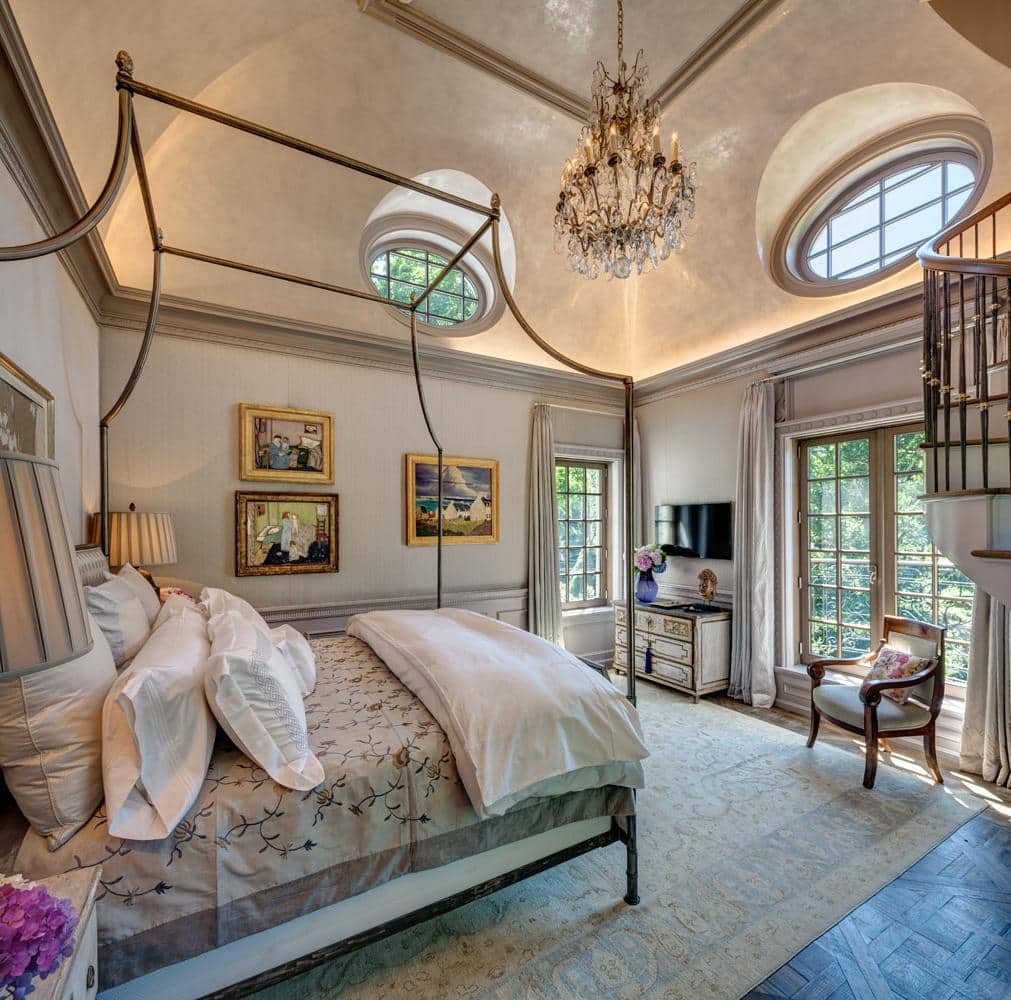 Fairy Tales of Scheherazade
And one variant of boudoir decor for fans of ethnics – in the style of the Arabic East. Orange, purple, and crimson translucent fabrics – in large quantities. Stylized furniture and Moroccan fixtures. Hookahs, if you're into them. Chairs are replaced by numerous cushions and couches.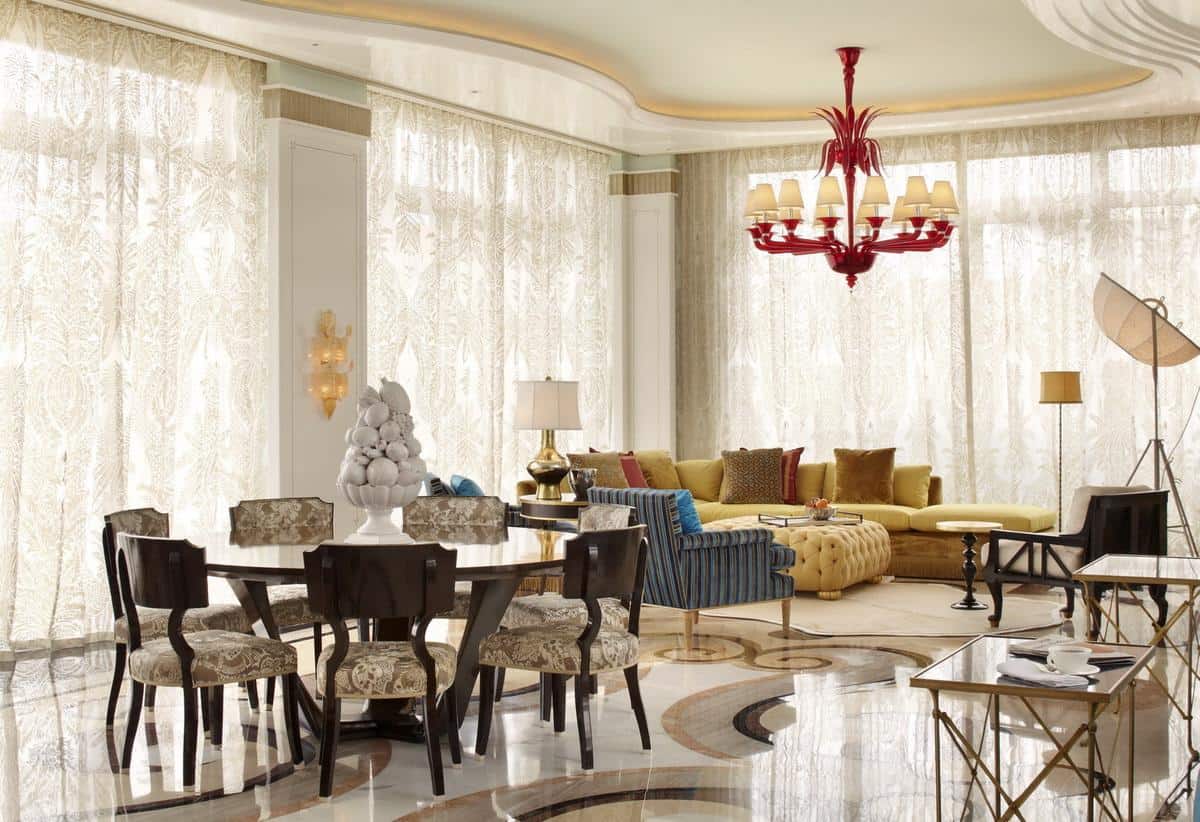 ✽✽✽
As you may have seen, there are quite a few styles for creating a boudoir. To determine your choice, you can simply "try on" certain details and understand what you like most.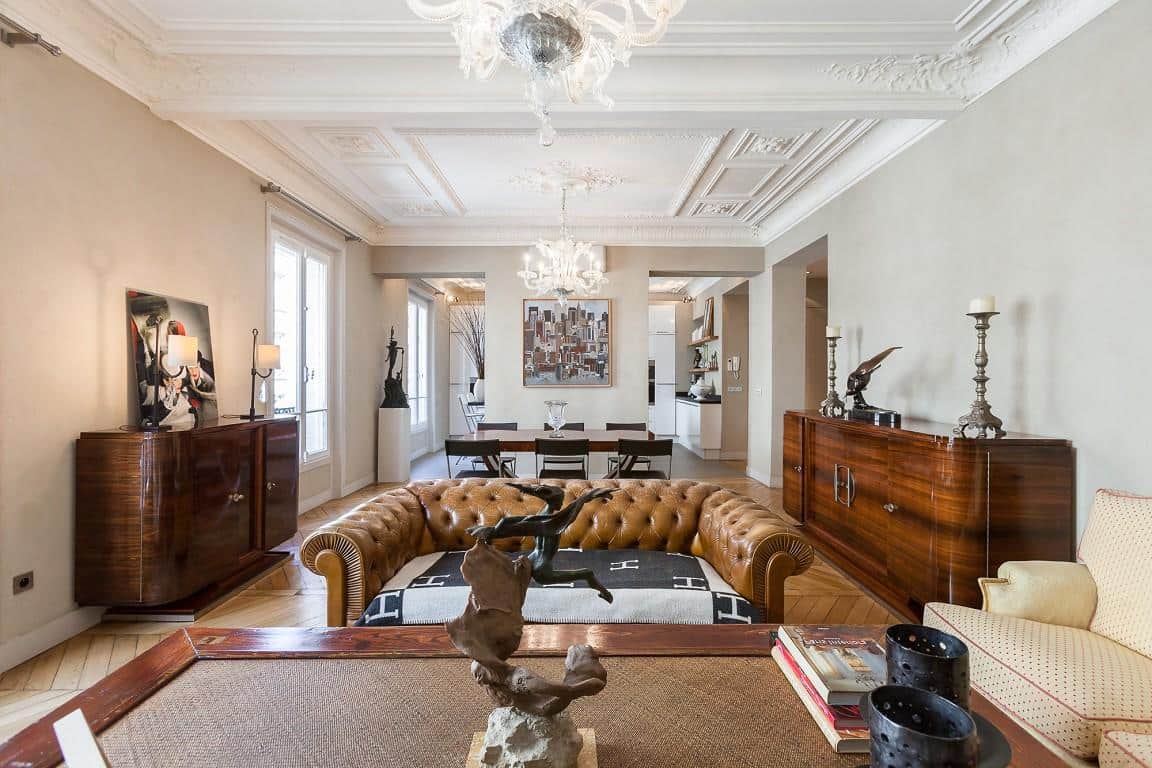 After all, style is a way to create a mood, and the boudoir itself is a space of personal comfort, which is so necessary for a woman to always feel attractive and desirable, regardless of age.