No matter where you live, what you do, and how old you are – having a room of your own is one of the most important things in the world. This is where you can relax, take your mind off everyday things, and recuperate after a long day at the office. It's also where you can practice your hobbies, read your books, as well as take a break you need so badly. Most men have a space like this in their homes, and they proudly call it their man cave. But, what about women? Do ladies not allowed to have a least the tiniest space for themselves? Can't they have a spot where they could be alone and do whatever they want? Well, of course, they are – that's why more and more women are designing their own spaces! These so-called woman caves or she sheds are getting increasingly popular, and you should look into them as well. If that's something you might be interested in, here are a few ways to make your woman cave more special than ever.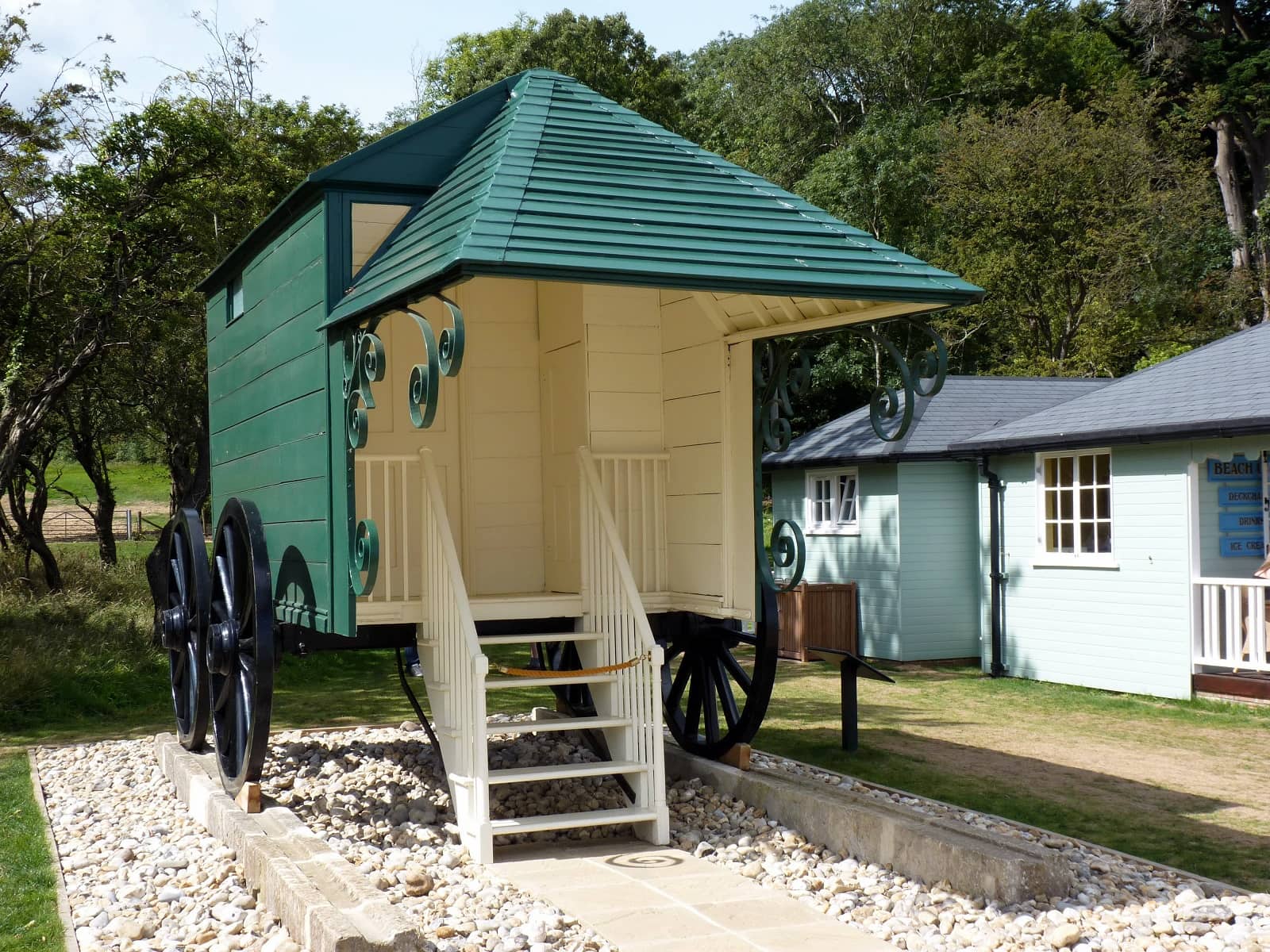 Find the Right Spot
Ever since Virginia Woolf, women have had problems finding a room of their own. But, with their own boudoir, they'll never feel like they don't belong. They'll have a spot where they can feel at home and feel good while doing things they love the most. Whether it's binge-watching their favorite show, reading a book, hanging out with their friends, or something else – this multifunctional space belongs to nobody else but women. Still, in order to do that, a woman has to find the right spot for her she shed first.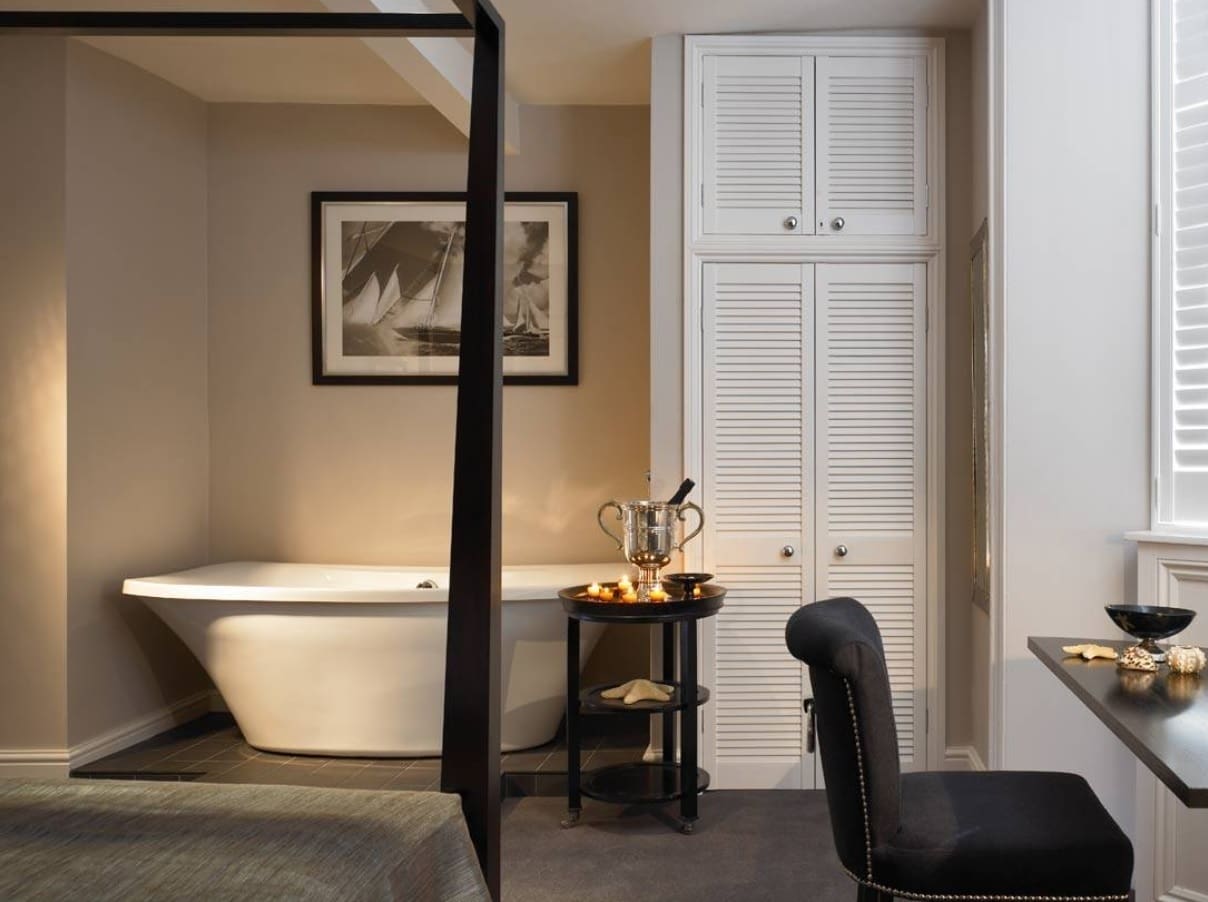 Fortunately, there are lots of ideas you can look into. Spare bedrooms, garden sheds, attics, formerly dingy basements, and even shipping containers could give you an opportunity to design your own space. These areas don't need to be too large, but they should be properly organized, designed, and maintained. Ultimately, if none of those ideas are available to you, you can set up your own woman cave in the corner of your bedroom – your partner surely won't mind as long as this space makes you happy.
Making it Сozy
No matter where your she shed is and how much space you've got, you need to make sure it's as cozy and comfortable as possible. This space needs to be visually appealing, inviting, and welcoming as well, because you just won't be happy to spend your free time there otherwise. So, insisting on comfort and coziness is vital when designing this space, and that's something you need to do as well.
First, focus on the furniture. Depending on the size of your she shed, you can add anything from a few chairs to a couple of sofas that will give you lots of seating options. In addition to these, you should add a bean bag or two, and at least one modular sofa where you can take a nap and relax after work. Also, don't forget to add as many cushions, pillows, and blankets as you can. These will take your comfort to a whole new level and make you want to spend even more time in your new she shed. Finally, try to add more coziness by insisting on vintage pieces of furniture you can find online or at your local flea market. Just reupholster those, repaint them, and give them a new look, and you'll give you she shed more charm than ever.
Gather your Friends
Besides being a place where you can relax and recuperate after work, your she shed can also be a gathering spot for all your friends. Men are always hanging out in their man caves, watching sports, playing pool, and exploring new video games, but nobody says you can't do the same. On the contrary, this space can easily become where you and your girlfriends gather and spend quality time together. After all, things, like watching TV, listening to music, and drinking coffee, are always better when you have some company!
Depending on what you want to do here, your she shed has to be equipped with different accessories. Things like a new TV or a stereo system are crucial if you want to watch your favorite chick flicks and TV shows. Don't try installing these on your own, though, especially if you have no previous experience. Instead, rely on a professional TV installation and make sure your she shed is properly equipped with all the amenities a modern woman needs.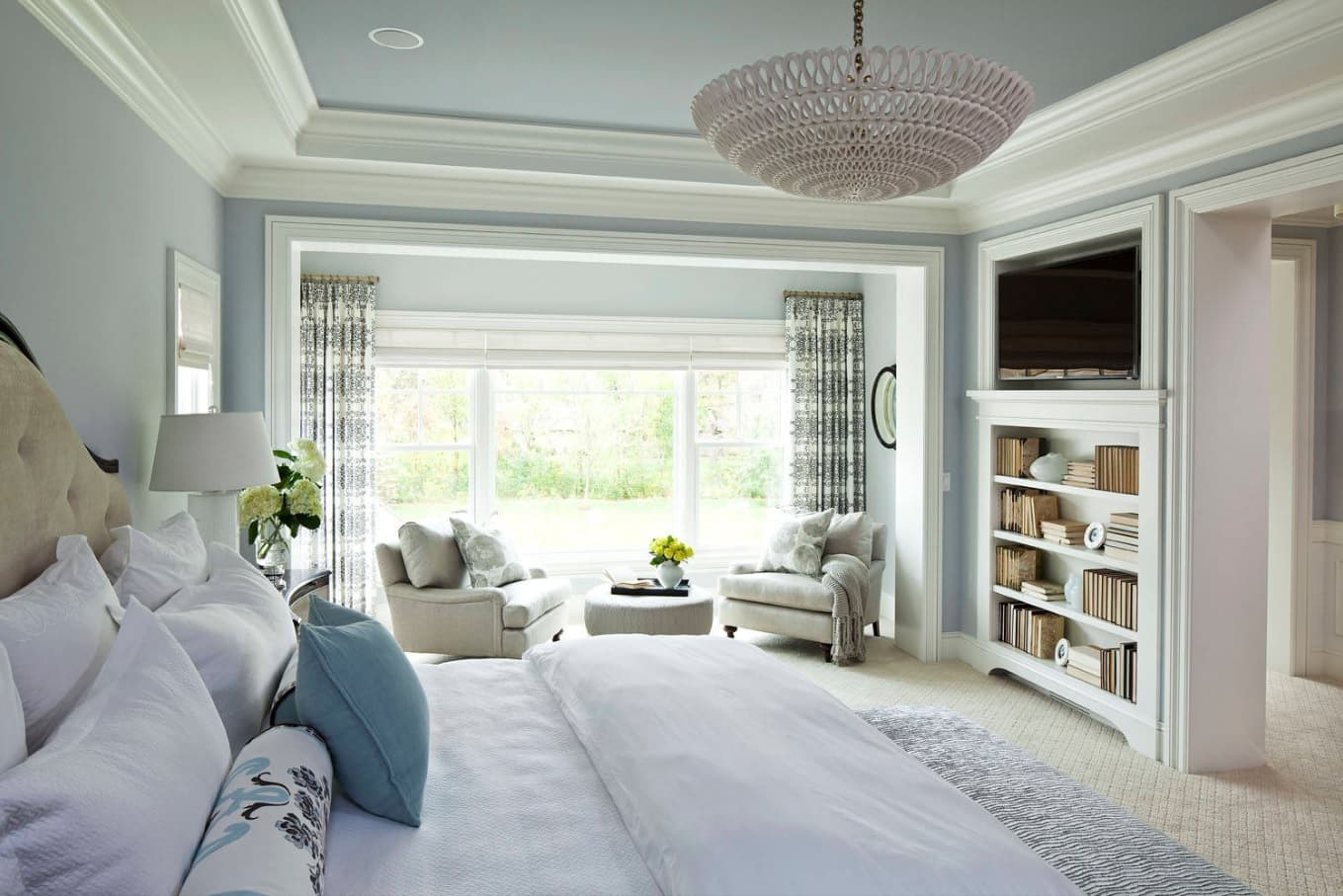 Design a reading nook
You may be the biggest fan of reading in the world, but if you live in a house full of people, chances are you won't be able to enjoy your hobby as much as you want. That's why adding a cool little reading nook in your woman cave is the way to go, especially if you wish to read something new every day of the week. What's great about this idea is that you don't have to invest too much time, energy, and money into making it happen – but you will need to get properly organized first.
Start by exploring seating ideas – most women opt for sofas, armchairs, and window benches, for instance. Full of fluffy pillows and soft fabrics, these reading spots will inspire you to read more than ever. Also, you're going to need a proper bookcase, so design one on your own and make sure you use every inch of available space in your she shed. Finally, start exploring books all women love, get some coffee, and enjoy your reading!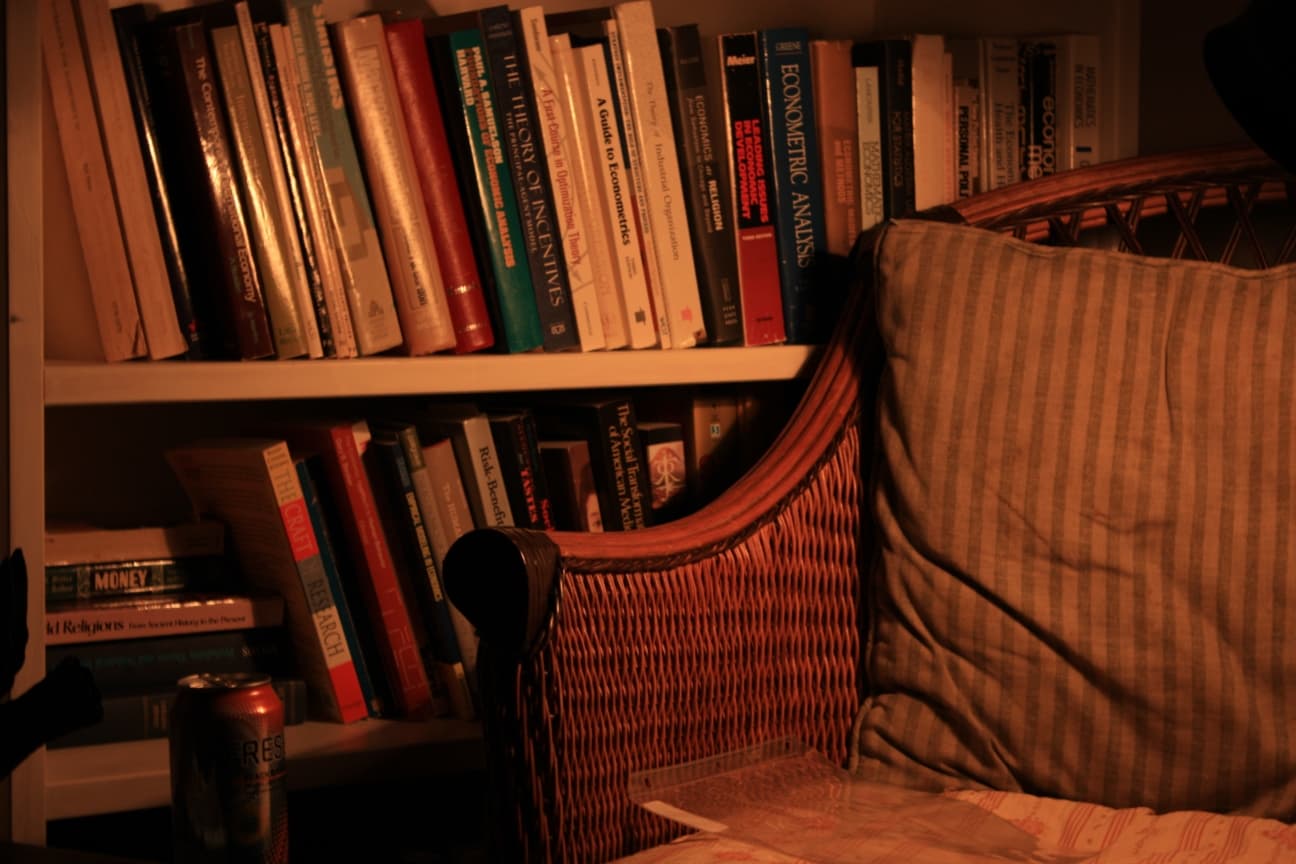 It doesn't matter if you call this space a she shed or a woman cave – as long as you design it with love, care, and patience, it's going to be amazing! Give it your attention, and it will soon turn into your favorite spot in the world. This space will give you privacy, comfort, and, above all, a chance to be alone with your thoughts, and that's something women today need and deserve more than ever.