Before you remodel a bathroom, you should know that it has many intricacies that may surprise you. For example, a bathroom is a much smaller space but has a higher density of utilities compared to other parts of your home. These areas require many plumbing and electrical configurations that help them function properly. In addition to these considerations, there are many other items you should know about bathroom remodeling.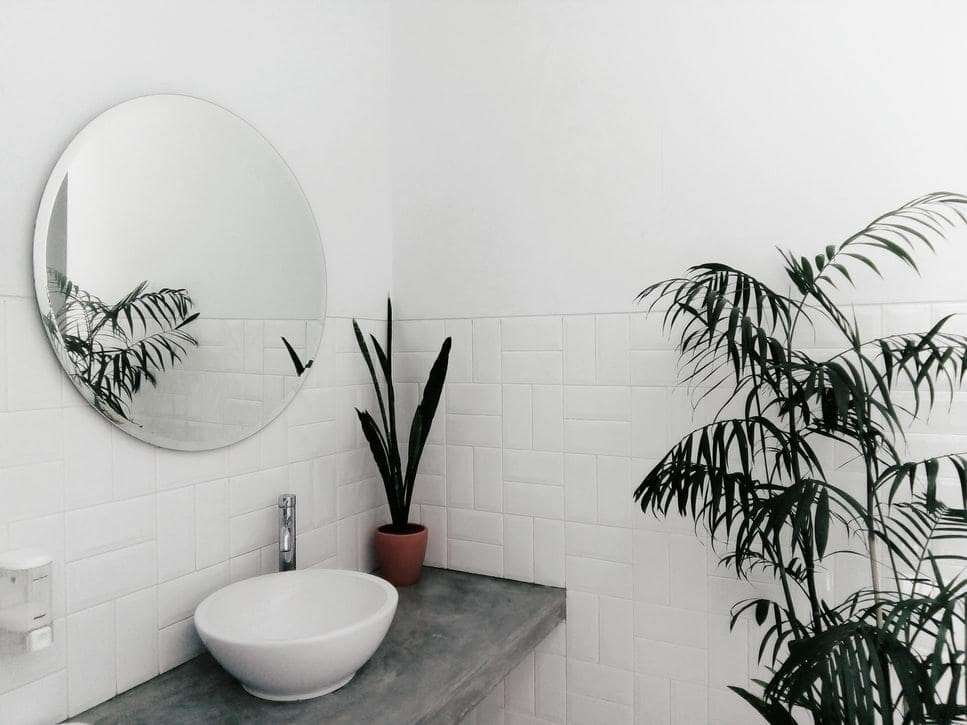 5 Bathroom Remodeling Tips
Remodeling a bathroom can be tricky. However, with these tips in hand, you can successfully finish your remodeling project without a problem.
The Tub and Shower Should Be the Centerpiece
When you are remodeling your bathroom, spend the most money on your tub or shower. This is because these are the main things that people look at when they enter a bathroom space. Feel free to spend extra on the design, look, and feel of the tub or shower. If it is a small space and the bathroom is very tiny, try creating a stand-up shower to help make the bathroom more spacious. An outdated tub can be replaced with a more modern one. If you add a glass enclosure, it can make a bathroom go from boring to upscale overnight.
Pay Attention to Dimensions
Bathrooms are very rigid spaces, which means that when something is off-center or not sized correctly, everyone will notice. Make sure you have the measurements down to perfection. Trying to insert a tub into an area that's too small simply will not work, and it will have to be returned. A toilet seat that's too large for the space beside the sink will make it difficult to have a toilet paper holder or garbage can beside it.
Technical Details
When dealing with a bathroom area, you have to think about the placement of light switches and electrical outlets, both of which should be far away from water. You have to also be concerned with the grout that goes between tile, sealants such as caulk, and the finish that goes over the finished paint job. Smaller and more detailed items include faucets, faucet knobs, towel racks, drawer pulls, cabinet knobs, and other hardware. You will want these to match the overall tone of the bathroom. All of these materials should be on your list.
Ventilation and Mildew
If your bathroom does not have a fan or a small window, you should try to construct one. If you have an old fan, add an updated one that circulates air better. You can paint your bathroom in mildew-resistant paint to help prevent fungal outbreaks later down the line.
Tiling Necessities
When you tile your shower floor, you should only use small tiles that aren't larger than 4" by 4". This is because when you shower and stand on tiles, the weight and pressure of a person over time can eventually wear down the tiles and crack them. Hot and cold water on ceramic can also warp them, as ceramic is sensitive to temperature. Also, don't tile the bathroom walls all the way up to the ceiling, as this can reveal imperfections where the wall meets the ceiling.
Find Out More Great Bathroom Remodeling Tips
These are just some of the ideas that you can incorporate. Learn more about bathroom renovation services in Miami to help you with your next bathroom remodeling project.