While real estate can be an incredible investment, it is crucial to keep up with the market to know which properties sell and which ones do not. Nowadays, properties don't just sell based on their location or size but also depend on the amenities they offer.
When investing in real estate, you must know how you can increase the value of your property to help you increase your profit from the sale. Apart from convenience, one of the main reasons to add smart tech to your home is to increase its value.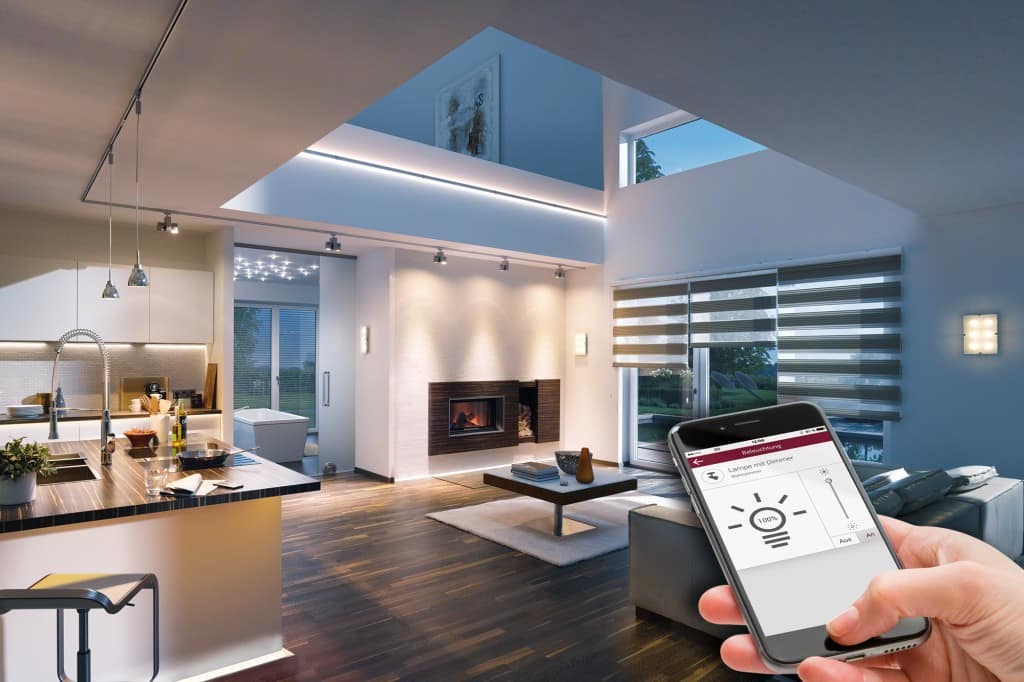 Does Adding Smart Tech Increase Property Value?
Are you looking to sell your property? Well, you would want to get the best deal for it. While most people think of home improvement as changing the interiors or opt for property styling, home automation, and smart tech can be the alternative way to help you increase your property value.
From simple gadgets such as a smart doorbell to complex home security systems and entertainment options, homeowners are coming up with various ways to increase property value.
Those who do not want to overspend on renovating interiors opt for smart tech additions. One of the main reasons to add smart tech to homes is its accessibility.
For most gadgets, you do not need to have in-depth knowledge about techs to use them efficiently. Hence, even those who are not very tech-savvy can look into adding smart gadgets to their home.
What Smart Tech Can You Add?
While smart techs can improve the value of your home, be informed about which ones you select. Every gadget will not add value to your home. The features and ease of use are vital.
So, what tech can you add to your home to improve property value?
Home Security
It is not only a valuable addition but a smart tech that most people need to have in their homes. A security system gives residents peace of mind and ensures the safety of their families. When your property already features a home security system, it shows that you plan.
Smart Lighting
How many times have you wished that you could turn off your lights from the couch or the bed? Well, smart lighting is here to the rescue. While they may seem like they are hardly worth noticing, adding smart lighting to your home can make your property feel more upscale and futuristic. While it is a small addition, it can add immensely to the overall appeal of your property.
Smoke and Carbon Monoxide Detectors
A standard smoke detector sounds an alarm throughout the house. But with a smart smoke detector, residents can be informed via their phone or tablet, even when they are outside their home.
Damp Sensors
Damp areas can lead to bigger issues such as water damage, rotting, and mold growth. While many may not think about this small additional, it can end up saving thousands of dollars. Damp sensors may not be common, but they are a valuable addition to any home.
Smart tech can not only help increase property value but ensure that you stand out to your potential buyers. Smart gadgets enhance the functionality of a home, and with valuable additions, you can ensure that future residents can feel safe in their new home.