If you're thinking about selling your home in about a year or two, you should be well on your way in increasing its value as early as now.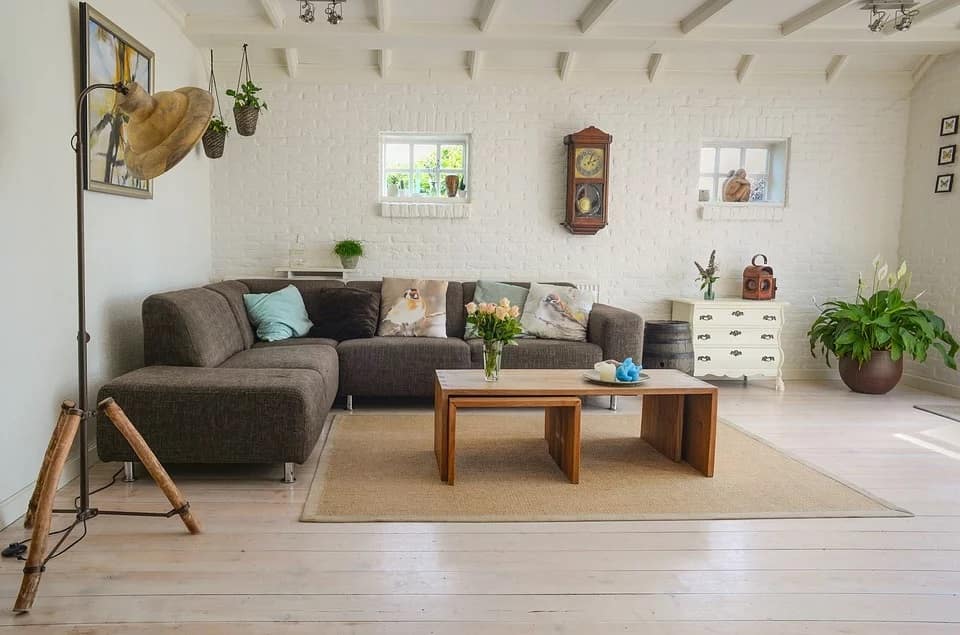 https://pixabay.com/photos/living-room-couch-interior-room-2732939/
Here are some tips to help you get started:
Consult a Professional
Work with a professional realtor like Scott Haveson (scotthaveson.com) to have a look at your home and point out what improvement you may have to invest in. An hour with them is enough to help you make a list of the things that you have to repair, remove, or add in your home so that it will increase in value. Realtors are the best ones to advise on this because they know the market and the current trend among home buyers.
Do a Thorough Inspection of Your Home
Once a realtor has given their insights, do a thorough inspection of your home. See if you have broken roofs, outdated electrical systems, and termite infestation. Address the most pressing issues first so you can spread out your budget. If it's possible, hire the help of an inspector. They can pinpoint areas that may have hidden issues that can negatively affect your home's value. Make sure to take note of small problems and address them immediately, so they don't cause more significant problems later on.
Update the Paint Job
Your paint job is the most cost-efficient improvement you can have in your home. Sometimes, all a home needs is a brand new paint job to make the home appear new again. When choosing the colors, stick to neutral or earth colors as they appeal to more buyers.
Make Your Home Energy-Efficient
Invest in energy-efficient appliances in your home. Just imagine the amount of money you can save on utilities and the value it adds to your home. Shift to energy-efficient fixtures such as decorative ceiling fans and LED lighting.
Add Greenery
One of the long-term investments you can make in your home is by planting trees. Aside from adding curb appeal to your home, it also helps you save on energy costs. It is also an excellent way to contribute to the environment. If you have a patio, add colorful plants and low-maintenance shrubs. If you have the budget, invest in your lawn. Patchy lawns are an eyesore for potential buyers. Make sure that you maintain as it adds a touch of luxury and value to your home.
Update Your Bathroom
Some buyers can be meticulous when it comes to the bathroom. Even little updating can go a long way. Start by replacing old, tattered wallpaper with luxurious, textured ones. Update the lighting as well. Don't forget to update the plumbing. A bathroom that looks good is useless if it is not functioning as it should be. Besides, leaks can cost you money.
Invest in Your Living Room
A living room is often the centerpiece of a house. Investing in improving it can ensure that your home will be sold as soon as it is listed in the market. Remove or replace dingy carpets and make sure to aerate it once in a while.
Automate Your Home
If your budget permits, it would be wise to automate your home if you really want to significantly increase the value of your home, especially in this technologically driven world.
When updating your home to increase its value, you have to remember that the most crucial part is to always keep up with the repairs. If you do regular maintenance and upkeep in your home, you can get the assurance that you will encounter no issues of any sort when it is time to sell your home.