Are you in the process of creating your to-do list for spring? With the nice weather finally arriving, it's the perfect time to head outdoors and take care of all those exterior projects that need attention. Getting them done early in the season before the temperatures get too hot and uncomfortable means you can sit back and enjoy the summer season outdoors. To help you prioritize what should be done first, here's a look at five popular exterior home projects that are ideal to do in the spring.
Repair and Replace Fencing
Winter weather can be very harsh in many states across the country, with snow, ice, and strong winds pelting at your fencing. In other words, it takes a real beating. Now that the snow has melted and you can get a better look, there may be sections of the fence that need repairs and/or replacing. Even if there isn't any damage, this is a great time to give the fence a good cleaning with a power washer and stain or paint it if it's wooden.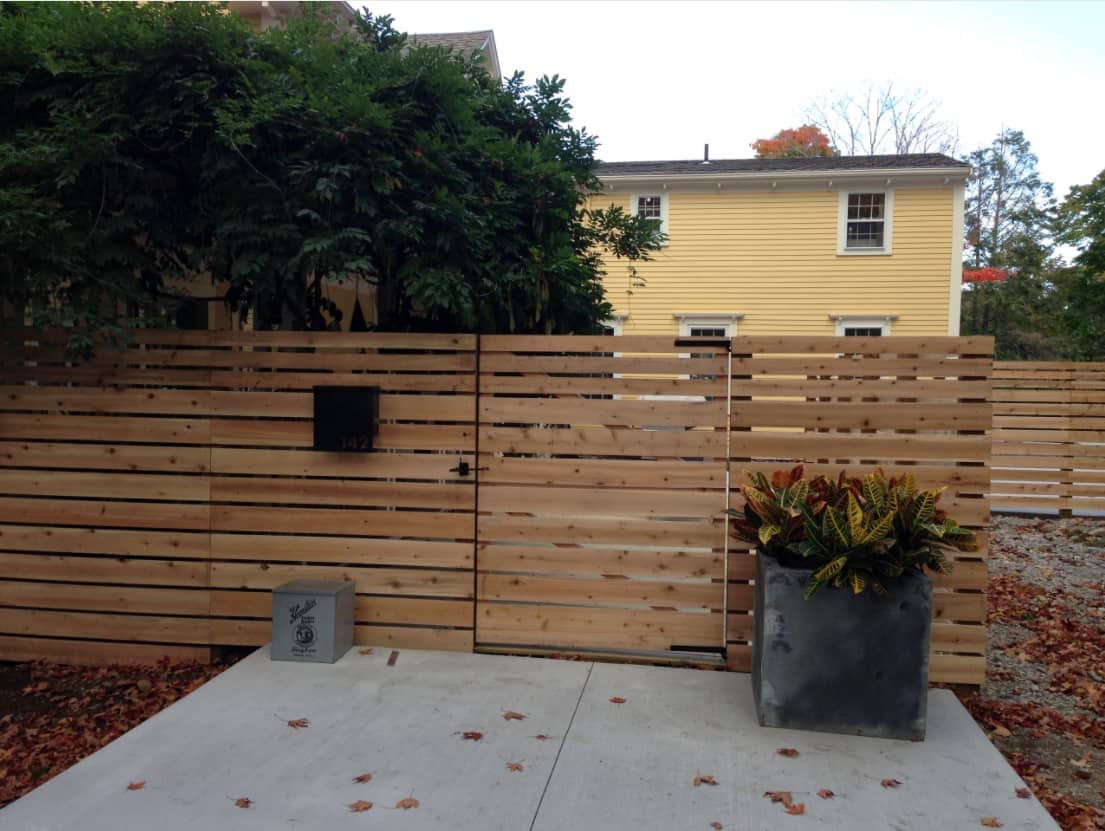 Give the Patios and Decking a Good Cleaning
While you've got the power washer out, this is a great opportunity to also clean the patios and decking. Power washing can bring materials back to like-new condition, making them appear cared-for and well maintained. Depending on how dirty the decking or patio is, it may also require some scrubbing and even mild dish soap to use on stains.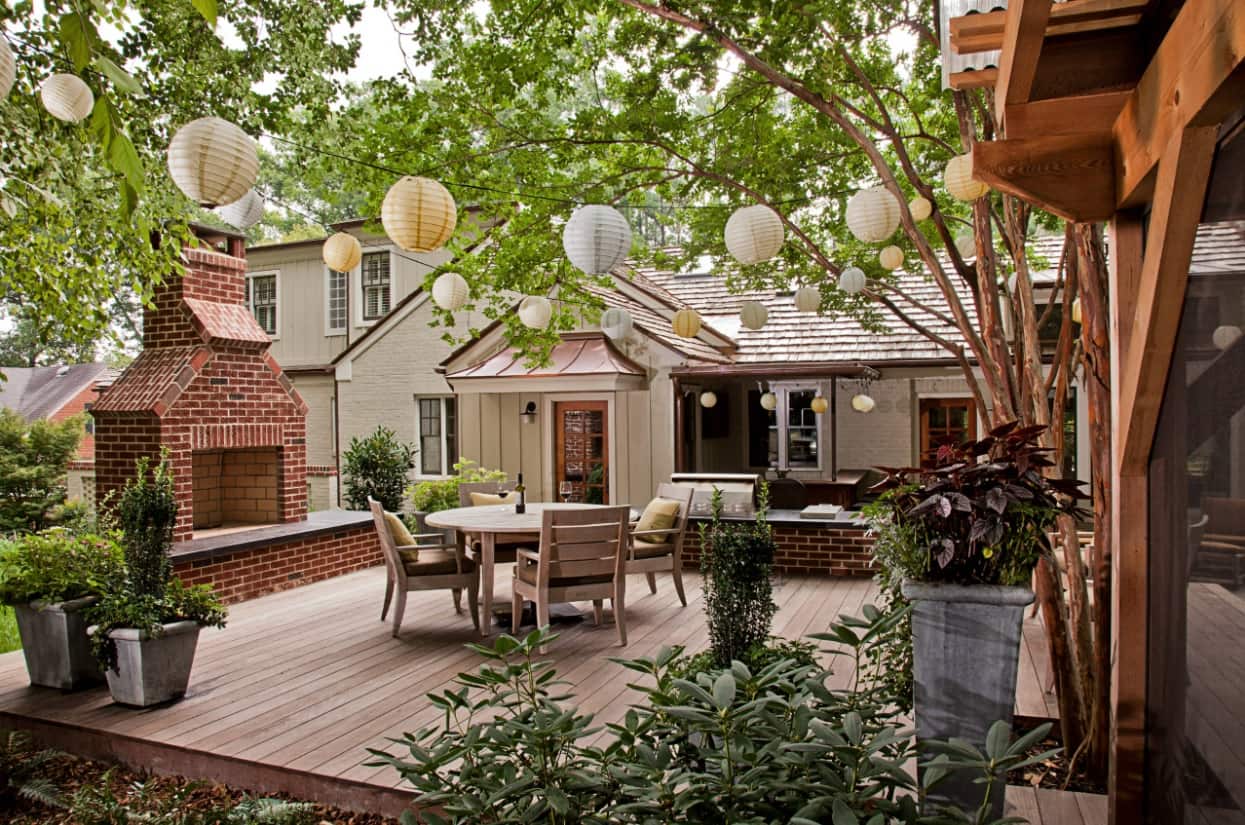 Trim and Shape Greenery
For many perennials, trees, and evergreens, spring is also the ideal time for trimming, shaping, and pruning. This is when you can cut back over-grown greenery and give it a neater, tidier look. Keep in mind however big it was last year, this year it will be bigger so you may want to be liberal in your pruning.
Depending on where you live in the country, the first signs of flowers and weeds may also be starting in spring. This requires a whole other type of pruning and maintenance that you won't want to put off.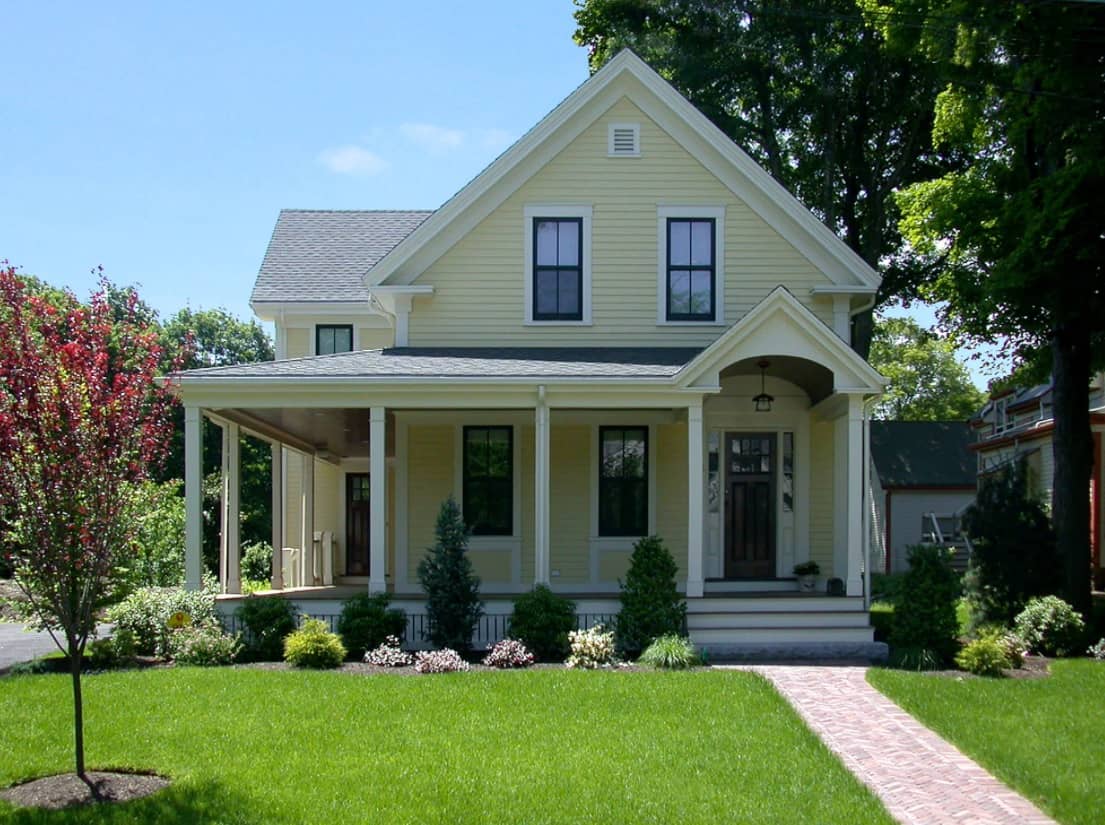 Inspect the Gutters – Do They Need Attention?
The gutters along the roofline are an integral part of the entire roofing system. Should the gutters become clogged, damaged, or even worse – missing – then you risk the integrity of the roof. While a visual inspection is a good start, it's probably best to have an expert come out and take a look if you have any concerns. Wildwood Roofing & Construction, which provides St Louis gutter and siding services, is just one of many companies that provide specific spring gutter cleaning services.
Give the Home a New Look by Painting the Front Door
Lastly, why not give your home a whole new look by painting the front door a different color this spring? You can choose a neutral color or go for something bright and bold that will help your house to stand out.
Whether you choose to do all these projects or just one, they will all have a huge impact on the exterior beauty and curb appeal of your home this spring.