Less is more – because it's the era of minimalism.
Contents: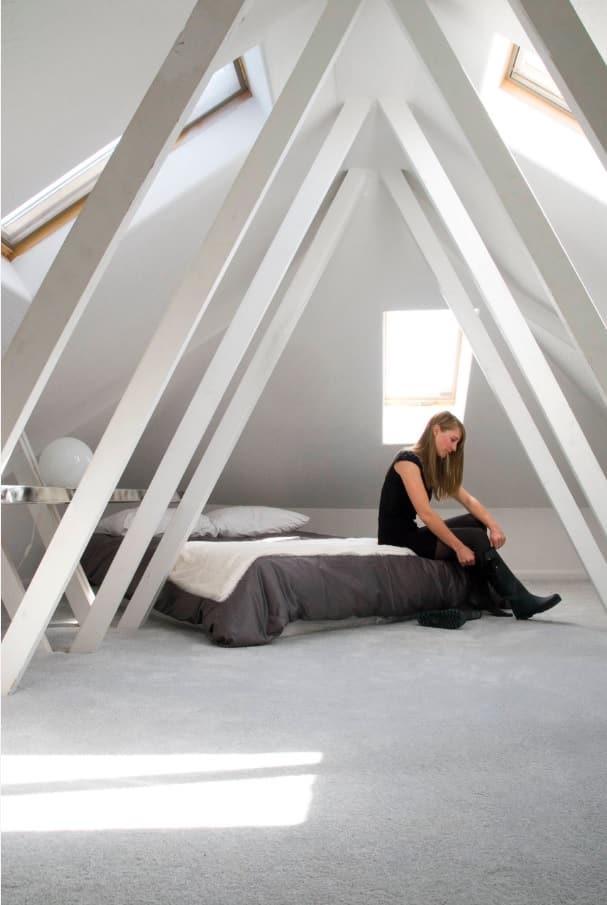 Minimalist design is practically simple yet fashionable architecture. It basically plays with color contrast, shapes and edges, and of course, functionality. This kind of modern home designing started to flourish when the need for more residence areas arose and building apartments with rooms that are usually tight on spaces came to the picture as a good solution.
Since we all want space and style at the same time, most people hire interior designers or artists to help them do the work with taste. However, this can be too costly to achieve. But the good news is that you can do it on your own (with a little help from some professionals in certain areas). Learn how to make your home a wonderful minimalist haven.
The Loft is a Good Addition
If you are planning to stay for long or you really did buy the place already, having a loft on a studio-type apartment will definitely give you greater space, plus more privacy. You can create your own design and just find an efficient craftsman to make it a reality.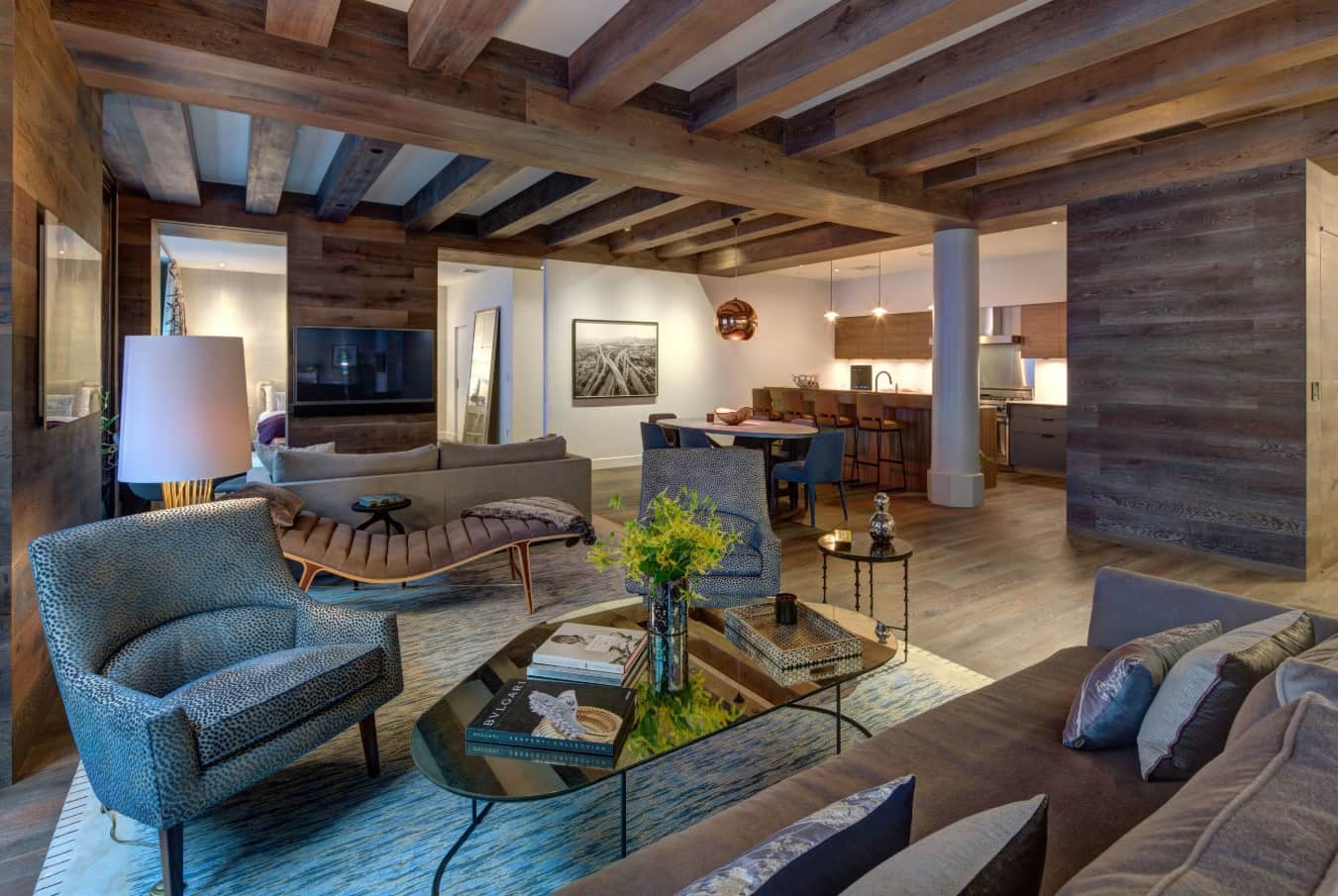 As they say, if you can't create more space around you, expand your way up. Aside from additional space and functionality, a loft can also serve as an additional aesthetic to your humble home.
Furniture Pieces must Serve more Purpose than One
Many furniture pieces today are practically multi-functional. A sofa that can turn into a bed, a small kitchen table with drawers, a bed and a chest with drawers in one, and a lot of other creative and ingenious ideas. These pieces are very efficient for homes with limited areas. Moreover, these are also easy to find. Just look them up online or walk into a furniture store that offers modern furniture designs like IKEA. If you need to assemble them and you don't have much time or you would simply need help from an expert, you can get Flatpack Assembly services to save yourself from headaches and time-consuming furniture set up.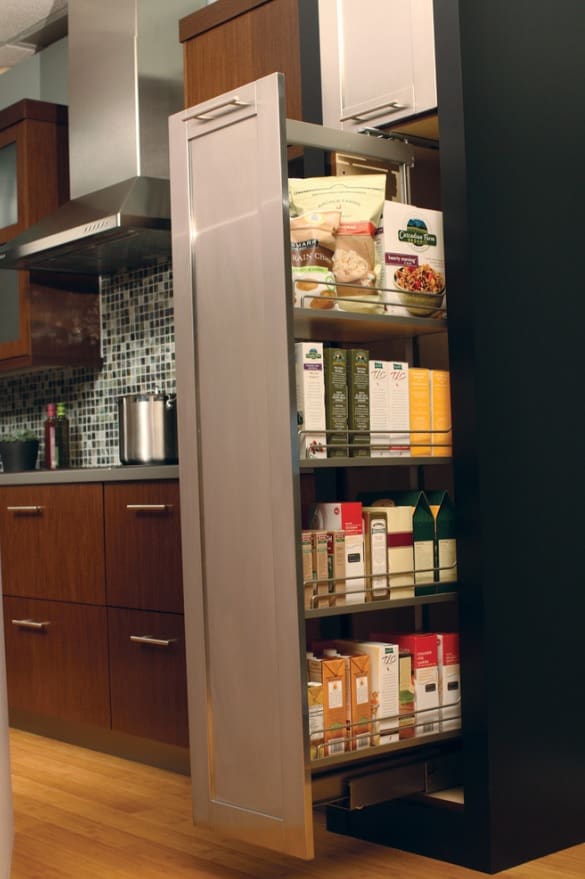 Light and Dark Color Contrast Mainly
One of the best things about minimalist design is color contrast and combinations. You can just go with the monochrome or black and white color schemes with some little accents and you can be fine. The fact that these colors are basically elegant, to begin with, also displays simplicity all at the same time. Your home will look classy and clean altogether.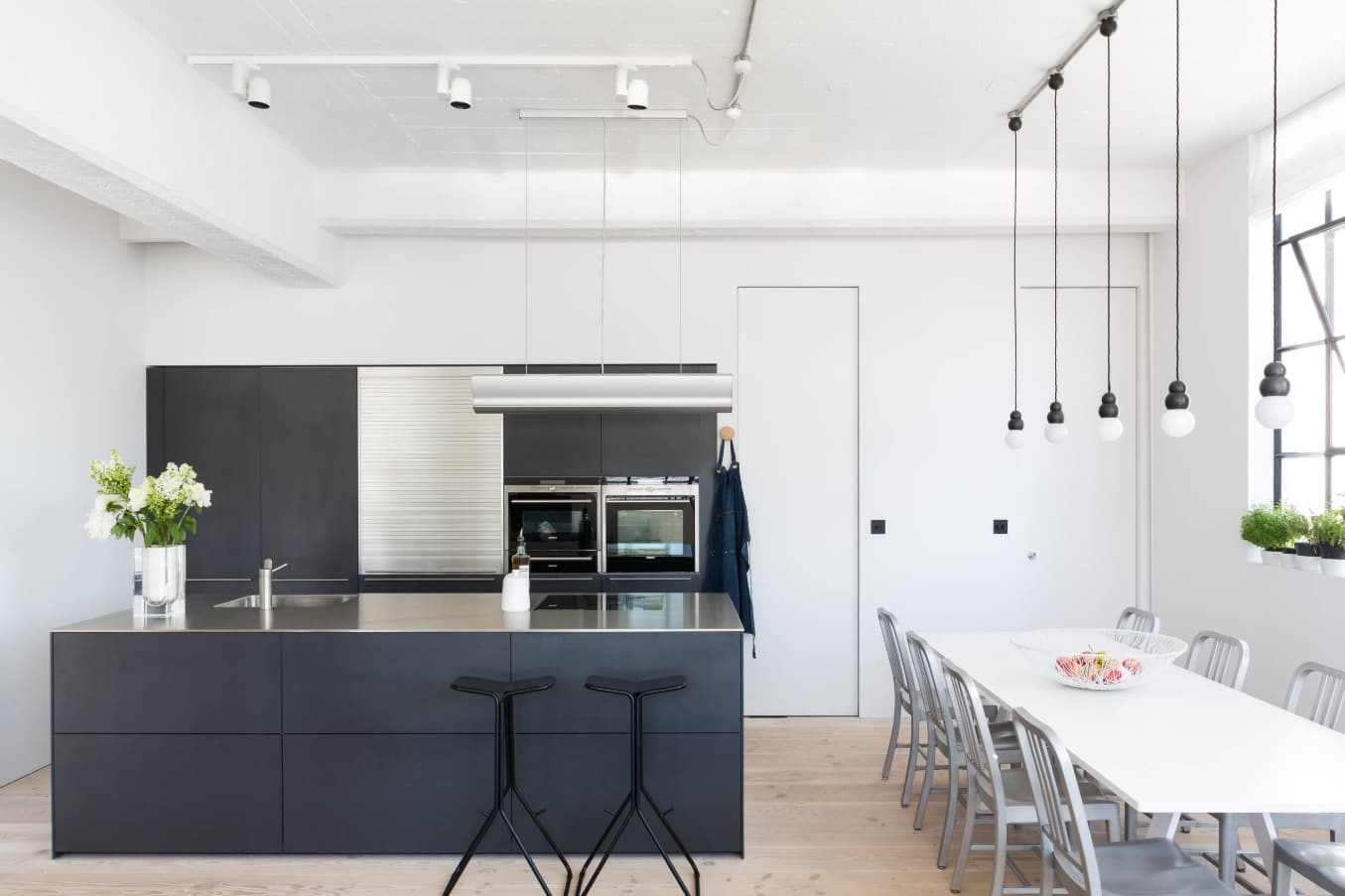 Indoor Glass and Cabinet Dividers Serve Great Functionalities
For small apartments, a room or two can be a maximum. But if you want to set certain divisions for any other part of the house, both glass and cabinet dividers work best. Glass is stylish and can still allow you to see beyond (great when you have kids to watch). On the other hand, cabinet dividers are also chic and useful at the same time for more storage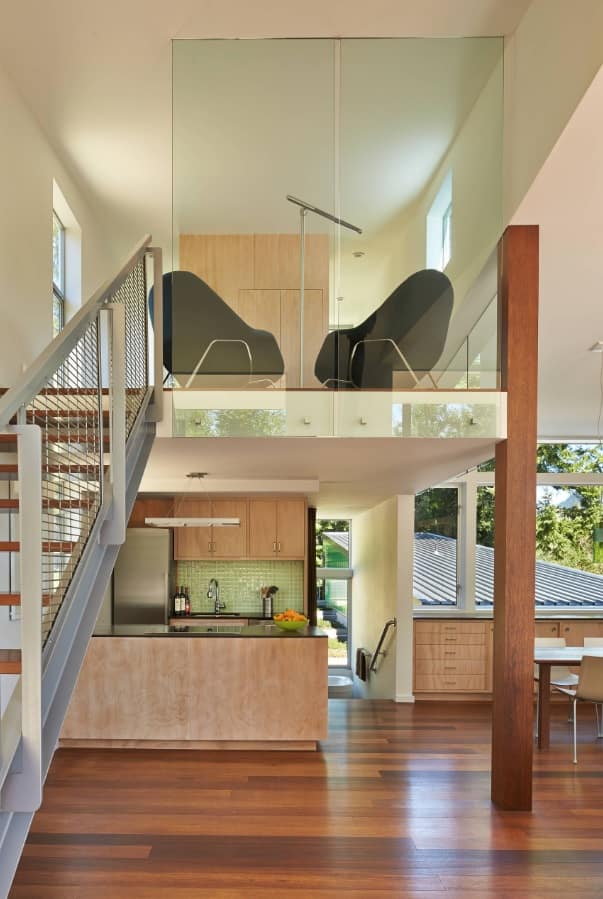 Natural Materials and Colors are Pleasant for Texture and Glow
You cannot go wrong with wood and greens as aesthetics. Indoor plants are helpful to make your home look even more glowing and alive. Wood, furthermore, is always pleasant in the eyes. Both can bring about texture and color to your humble abode.
Styling your home is now easy even if you are on a tight budget. Just follow these simple tips above and bring out the minimalist designer in you.