So, where do you live?
As many believe, your household (or at least the place you call home) basically defines you and your lifestyle. This is most likely because you should be comfortable in your own home – and you will only be relaxed if you feel good about your home.
Finding a new abode is like starting a whole new chapter of your life. You can't afford to make the mistake of choosing an apartment in a place where you end up not being comfortable living at. So in case you are planning to move to a new apartment, regardless of the reason (college, moving out from parents, broke up with your partner, or moving in with a new one), we bring you several things to consider (but not limited to) when you are looking for the perfect new apartment.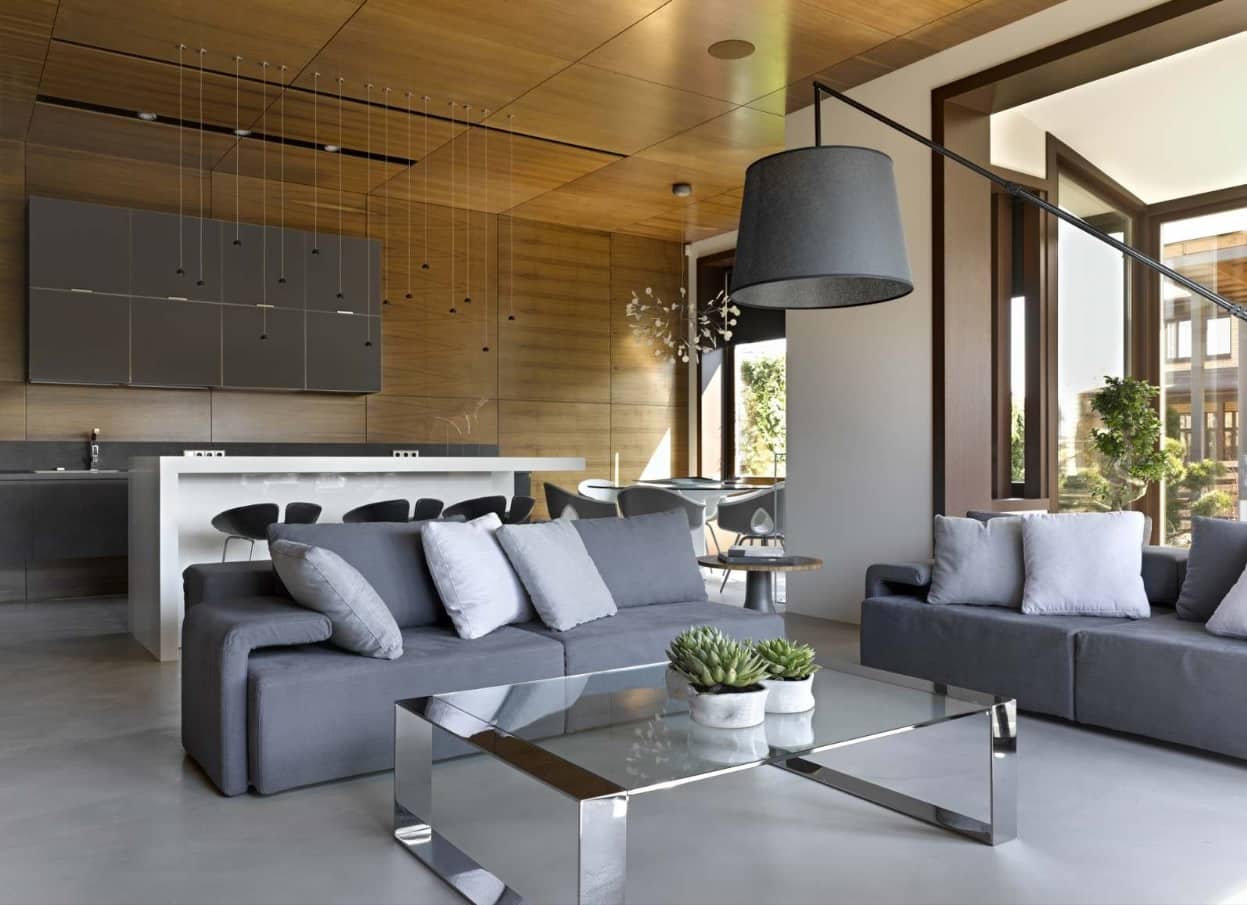 A Gate and Necessary Safety Features
Safety is everything! Whether it is a townhouse, a bungalow or a studio-type room, having a gate or a door that can be locked safely especially during the night is a necessity. It is also a plus if you have your own security lock, smoke detectors, alarm and other features for protection inside the apartment.
Regular Cleaning and Trash Collection Schedule
"Cleanliness is next to godliness" may sound cliché. But it never grows old. Cleaning schedule may not be essential for a house apartment. But it should be if you will stay in a condominium building. It's a good thing if the landlord prioritizes the maintenance of the apartment. It means dusts and pests problems are less likely to occur. Ask and observe if there are maintenance personnel, combo sweeper scrubbers or at least cleaning materials in good condition, and other things important for sanitation.
Moreover, the trash collection schedule must be on point and crystal clear.
Well-Functioning Basic Utilities
Check among your possible neighbors if water and electricity are both flowing well inside the building or around the area. It is definitely a negative if you will run out of water in the middle of a shower or eat dinner blindly at night.
Furthermore, you may also want to ask around about providers of telephone lines, cable and internet connections around the vicinity.
Proximity to Essential Establishments
A grocery, gasoline station, diner, police, fire station and other important business and safety establishments are practically important to be just around the corner of your new humble home. The area will be homey enough with all these. It's pretty much like an extension of your dwelling.
Pleasant Landlord (and Neighbors if Possible)
It's good to do business with someone you can lightheartedly talk to and it's easier to voice out your requests or opinions if you have a nice landlord. Also, it is even better if you have good people as neighbors. They may become great additions to your friend list.
Finding the perfect apartment may not always be close to impeccable. But you can still work your way around the above-mentioned considerations to have the coziest living experience in your new apartment.