A well-lit home brings joy to the soul; lighted mirrors on walls give a glow to the countenance.
Contents: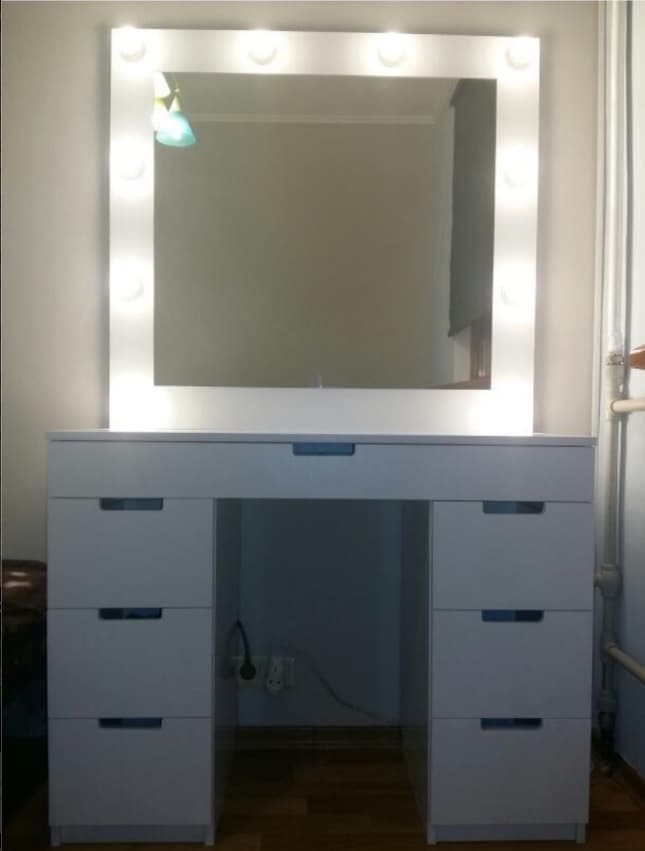 Lights are basically small details in a home. But they undeniably make a statement and an overall impact on the ambiance of any abode. That is why these can be considered as both necessity and style.
But besides light per se, one of the little must-haves inside every house is a mirror. Aside from using it to look at your physical appearance, a mirror is also now an object of style inside the home. An area can look both elegant and spacious with mirrors in it.
So if you rolled the light and mirror into one, you will definitely get more advantages than one. Below are just some of them:
Yes, lighted mirrors are the best friends of makeup artists and enthusiasts. Because of the light coming out from the mirror itself, it exudes a luster without a trace of shadow. This makes the application and blending of colors and cosmetics on the face easier and more sophisticated.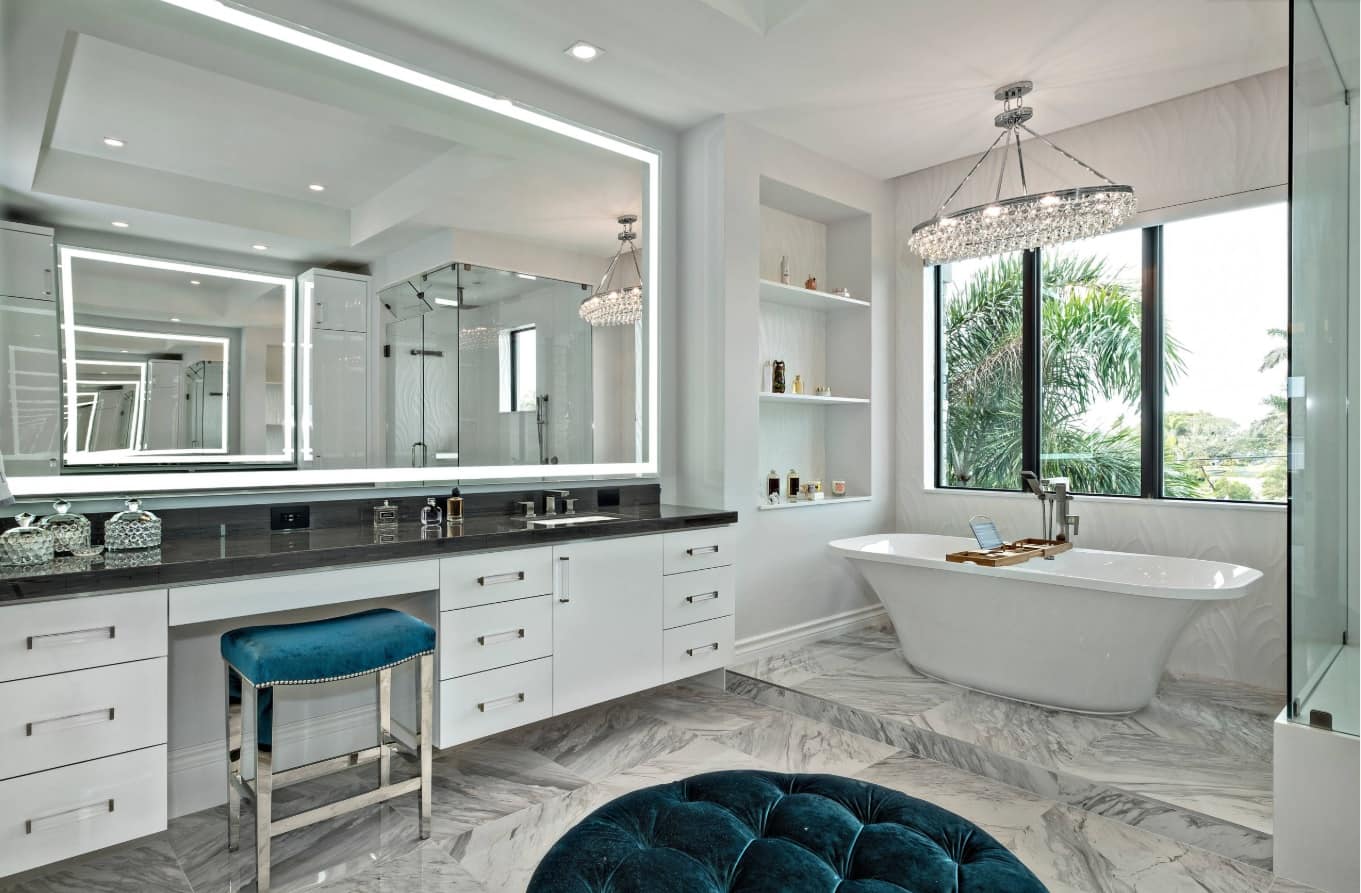 On the other hand, lighted mirrors are not only for women and professional makeup artists. As for how Clearlight lighted mirrors put it, this is actually an innovation for safer face treating – for applying makeup, doing your eyebrow, plucking nose hair, shaving men's facial hair, and even women's armpits and legs. Because a lighted mirror does not have shadows to show, scratches and small wounds can be prevented, plus you are sure to have it all evened out as you can see the full details of your face or body.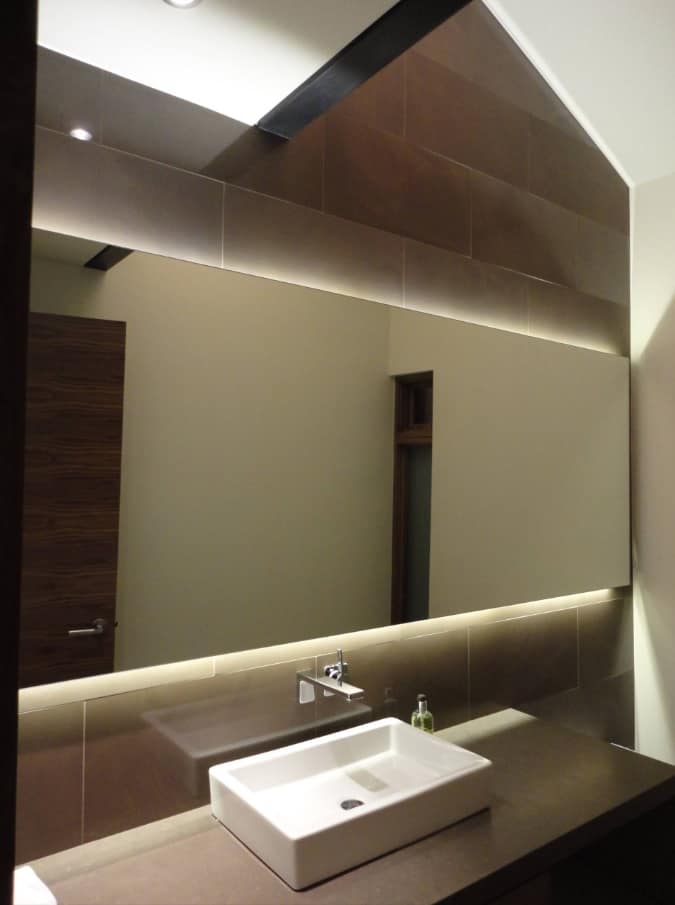 It is evident how lighted mirrors bring about total elegance in any room which possesses them. The mirror's reflection improves the depth of the spaces, while its light generates a glow that makes its surroundings clearer and more splendid without much effort. World-renowned interior designers recommend putting up lighted mirrors on the walls for a wider perspective and a minimalist design.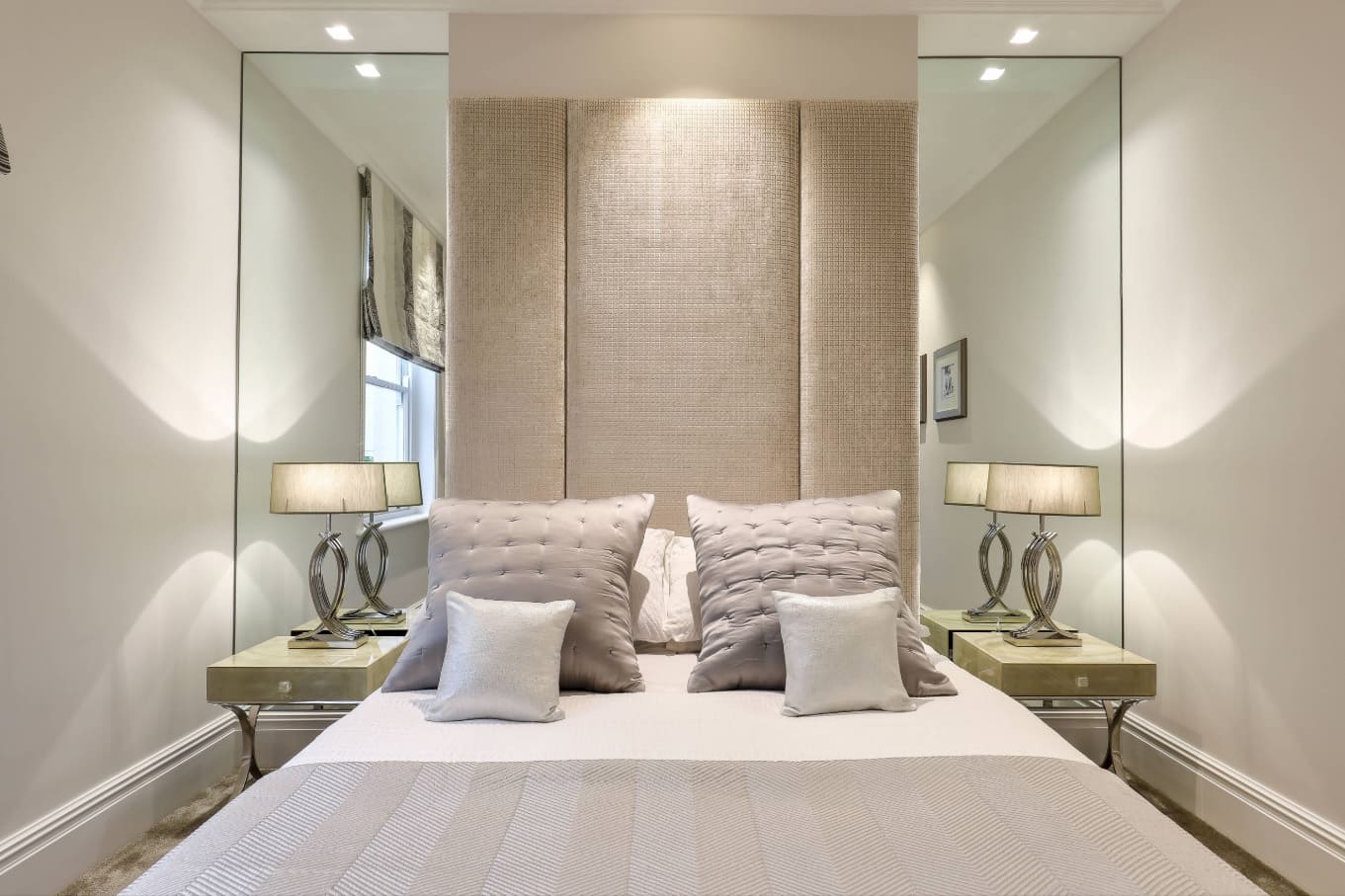 Simply because lighted mirrors use LED lights, it is both safe and environment-friendly. LED lights don't heat up the way incandescent lights mostly do, that is why lighted mirrors are safe even for kids. Moreover, it consumes less electricity which makes it energy-saving and good for your pocket.
Besides your usual room lights, it is an innovative and refreshing sight to find an unusual source of luminescence inside the house. It can bring about more brilliance around your home. Also, since the mirror reflects the light emitted, lighted mirrors can usually give out almost double the luminescence that a regular LED light can give. Isn't it a bright idea?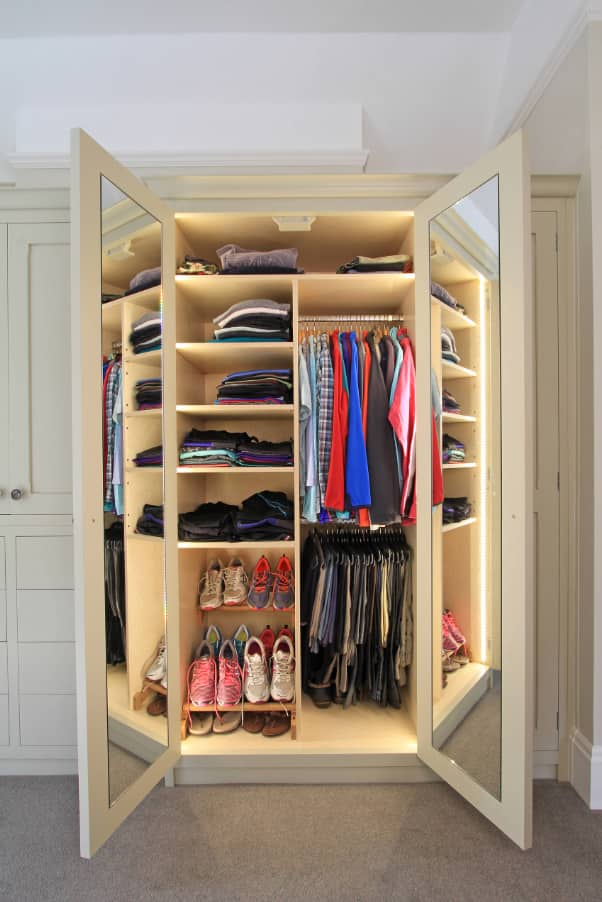 Bring both joy and light inside the comforts of your own home and beyond with the help of a dazzling lighted mirror. We can change the world's perspective and style through one creative and contemporary lighted mirror at a time.