If you're considering renting out your property, you have a long list of things to do before taking on this responsibility. There are financial considerations, legal matters, and plenty of other research you should do to make sure you can rent out your property with confidence.
Renting out your property can be tricky. However, you can learn this here now and gain a fundamental understanding of the process. This article covers the most critical steps before renting out real estate.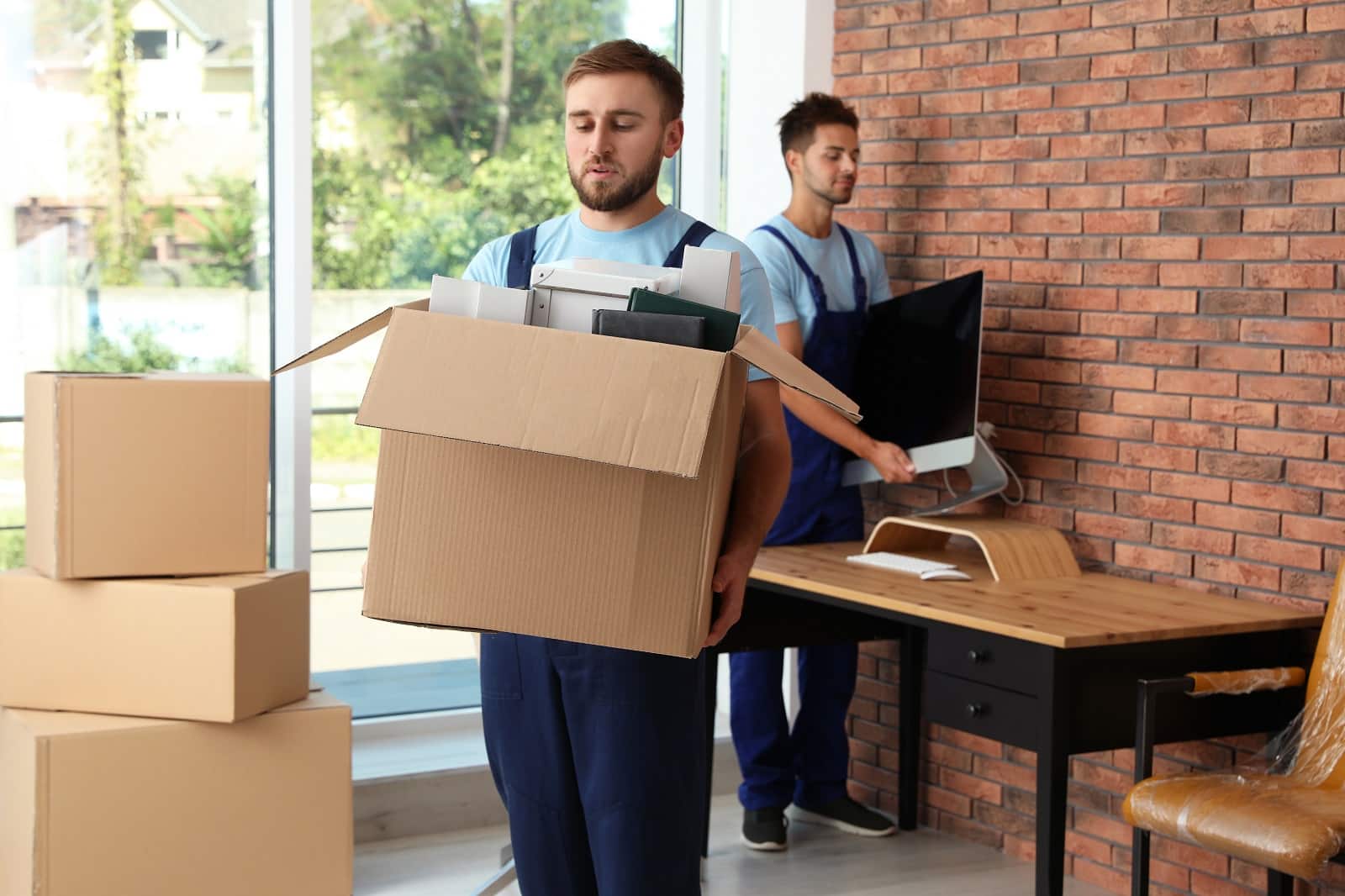 Be Prepared to Dedicate Time
The most important thing you'll need to rent out your property is time. You'll spend a lot of time organizing, vetting, and managing tenants. The successful rental process requires you to be available at all hours, including evenings and weekends.
You'll also have to be prepared for things to go wrong. You might need to deal with emergencies during your tenancy agreement. You must choose carefully who lives in your home before signing any paperwork. You don't want anyone who might resort to treating it without care.
Screen Potential Tenants Thoroughly
It is essential to screen your potential clients. Ask for proof of income and employment. This will let you know if the person can pay rent on time each month. Check for criminal and eviction records in the county where they live now. You want to ensure that this person isn't moving into your property for the sole purpose of using it for criminal activities.
Protect Your Property and Your Interest with a Rental Agreement
A rental agreement is a document that outlines the terms of your lease, including the amount of rent, how long it will last, and other details. Make sure you have one in writing with both parties' signatures. Since you're turning your home into a rental, the rental agreement should be clear and concise without any ambiguous language that could cause misunderstandings later. Additionally, make sure your rental agreement is up to date.
Learn About Landlord-Tenant Laws in Your Area
Possibly the first step in this list is to study the landlord-tenant laws in your area. This can be a complex process, as every state or municipality has its own rules and regulations. But it's worth it. By becoming familiar with these laws, you'll know what you should be doing when it comes time to rent out your property.
Explain Rent Collection Procedures
Write a short paragraph explaining how the rent will be collected if the tenant is supposed to pay in person, and explain where and when. If you accept payments by mail, include your address and return date. Suppose the tenant pays for their utilities. Then detail how this works. For example, security deposits or cleaning costs if any damage issues are down the line.
Decide How to Handle Repairs
Create a list of routine maintenance tasks, such as changing the air filters, that you can do yourself. Ensure your tenant knows when these will be done and what they're for. Set up a safety inspection with a local inspector or hire a professional home inspector before tenants move in. Then, periodically look for problems like faulty wiring, hazardous materials, and pest infestations.
Be clear about what happens when one of your tenants wants something fixed: Who pays for repairs? Can you charge more rent if it costs more than the deposit? How quickly do repairs need to be made? How much notice does the tenant need to give before moving out?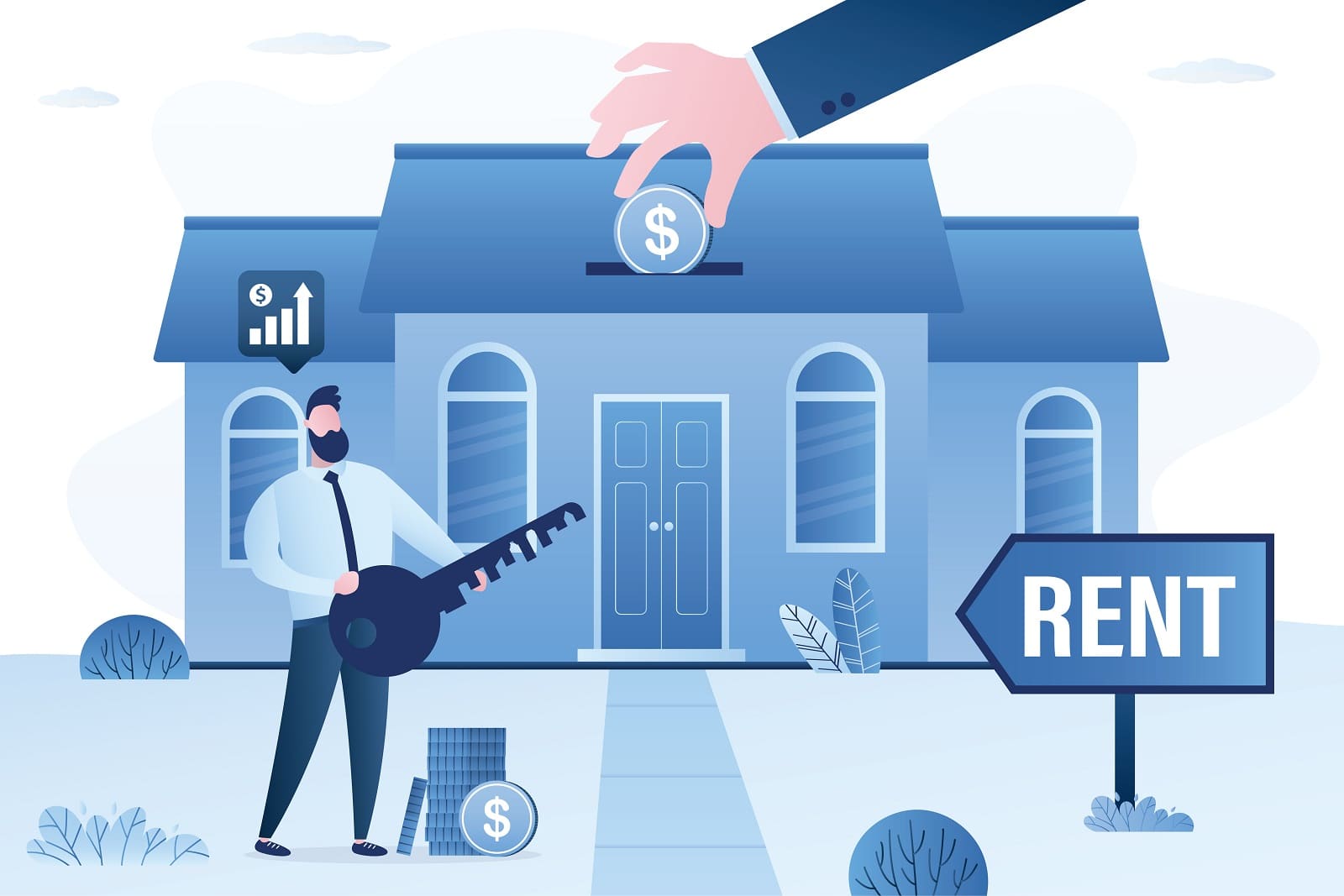 Insure Your Property Against All Possible Risks
Before renting out your home, having the right insurance will protect your property, as well as yourself and your tenants. Here are some common types of insurance to keep in mind:
Fire And Theft: This covers damage to your property caused by fire or theft, whether accidental or malicious. It also covers legal costs if you're sued for damages related to accidents caused on site. This type of insurance is essential for anyone renting out their home.
Property Damage Liability (PDL): This policy covers any claims made against you by a third party that was injured at your property. For example, someone tripping over an uneven paving stone outside a rented house may claim against the landlord through PDL, even though any action taken by the landlord didn't directly hurt them.
These two types should be considered minimum requirements when insuring a rental property. Other policies will depend on the risks involved with renting out your place.
Conclusion
Renting out your property can come with a lot of stress. However, to avoid more significant issues arising from legal to financial, it's best to tick all boxes before renting out your property. Taking the necessary steps will ensure you have a successful rental business.