Do you look to invest in a handheld shower head? If yes then surely you need a few tips to figure out the finest and exact match for you. Well, you might get to wonder why you need these tips right?
Then let us clear that you are not going to invest in a showerhead every day? So if you consider a few factors before your final approach then it will lead you to successful buying experiences. And if you are not considering those factors before you're buying then there is a possibility you will fail to buy the ideal one for.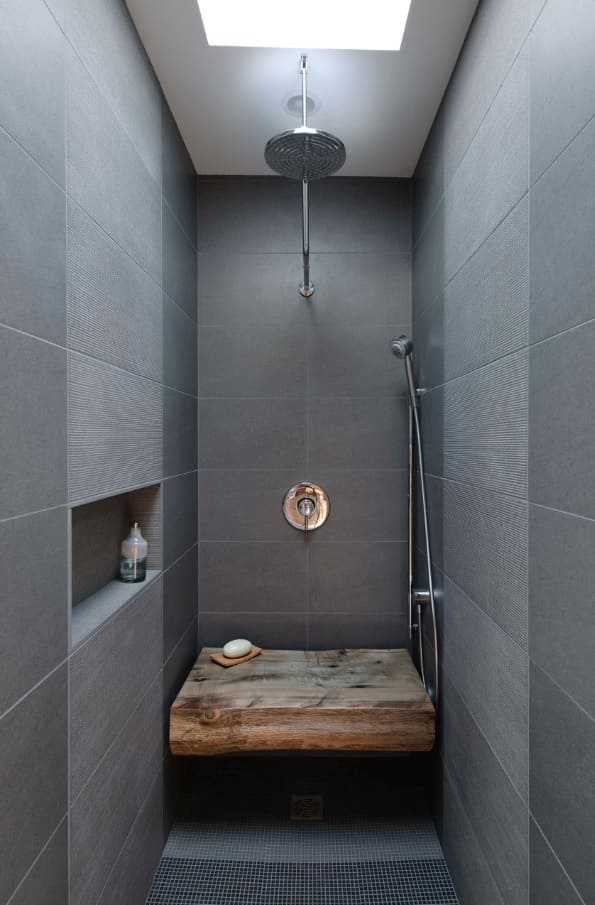 But before going ahead the elaborated section let's see the genuine definition of a handheld shower hand.
What is a Handheld Shower Head?
A handheld showerhead is the most adjustable shower head that comes with an additional and flexible hose and separated head. Whereas the hose one part has attached to a showerhead one end and the other part has attached to the water supply outlet.  The water outlet part included the water supply and provides water into your shower head throng the included hose.
Tips to Find the Ideal Handheld Shower Head for Your Shower Place
Finding the best handheld shower head is tricky until you know the original way. In this section, we have shown you those considerable factors which you have to think before you go to buy a handheld showerhead. Have a look!
Finish and Design
The first thing you have to consider before the layout for shopping is the shower head design and finish. In order to do so, you have to look for the device design and finish that match your bathroom interior decor. The handheld showerhead comes in verity finish like- chrome, bronze, nickel, brass, stainless steel, plastic and so on.
Besides, come with one head and two, flexible or non-flexible hose, water spray mood, LED shower head and more. In this case, you have to decide which design and finish the shower head you need for your place. If you fail to do so then it might not fit into your bathroom decor. So considering the finish and design of the device is the foremost important thing before your buying decision.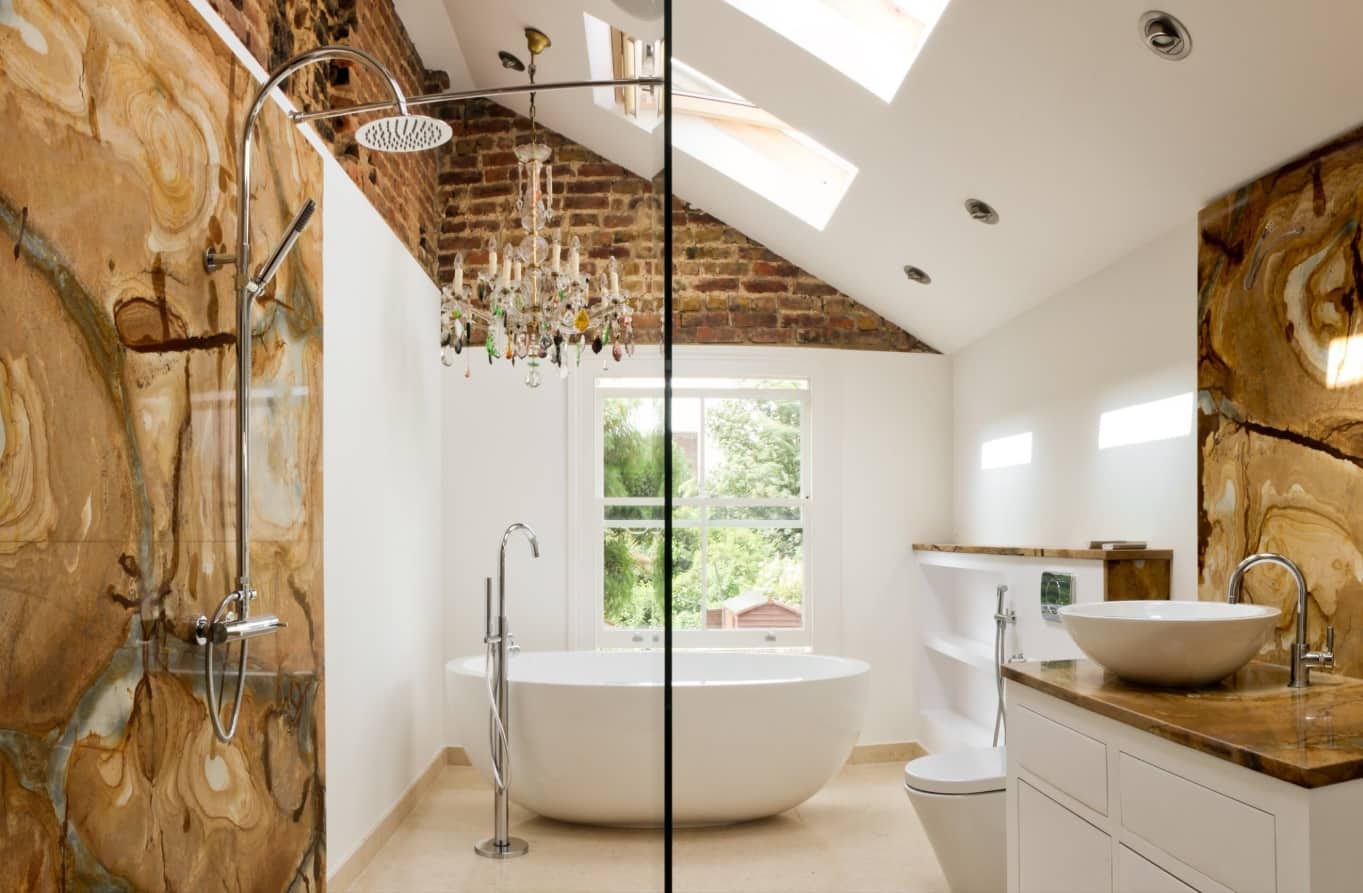 Shower Head Size
The next thing you have to consider is the shower head size. There are small to big size shower head now available in the market. Among them, the most common size starts from a 6-inch structure and ends at 14 inches structure.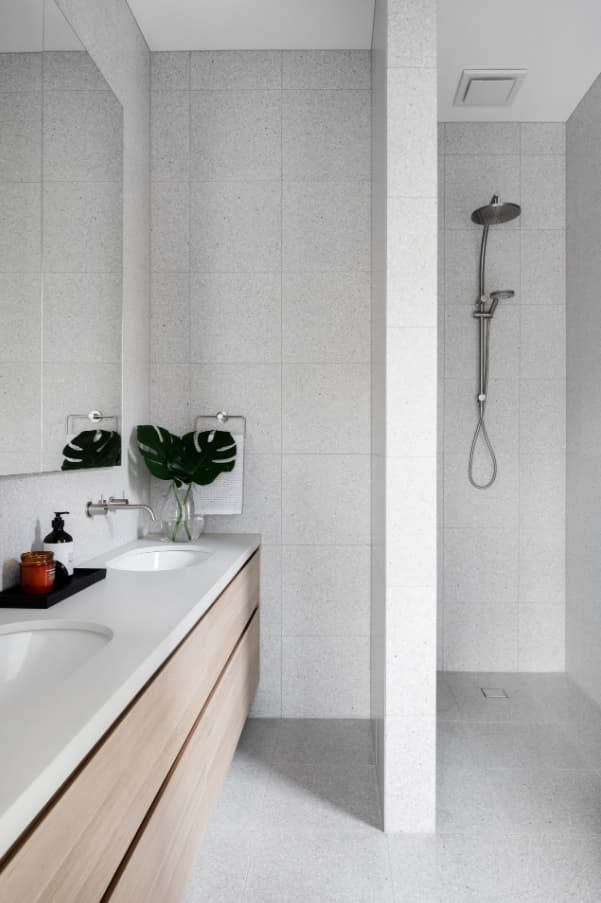 Meantime you have to select the head size according to your shower place architecture. It is wise before selecting the head size measure your place then decided which one will fit into your place most. It is the second tip that helps you to find the ideal match for you.
Hose Size
After measure the head size now you have to measure the hose size. As a handheld showerhead comes with an additional hose so it is essential you have to measure which hose size you need for yourself. Generally, the different manufacturers included different length hose with their showerhead.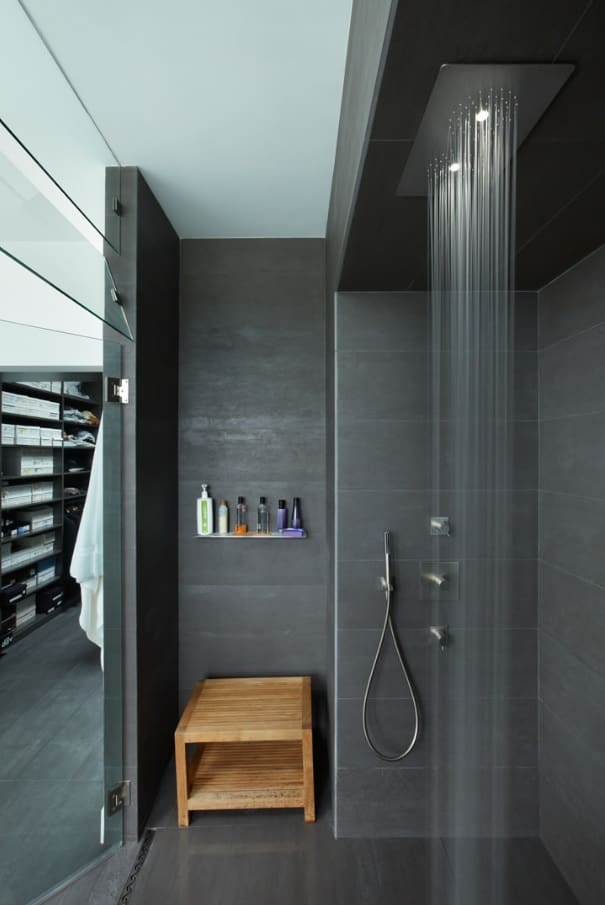 Basically, the hose size may vary from 5 feet to 7 feet in height. So you have to select which size you need for your place.
Water Pressure
After considering the design, size and finish now you have to figure out the shower head water pressure. You like a high press showerhead or looking for low flow one it depends on your shower habit. Meantime you have checked the shower head water flow rate to make sure the device water pressure.
Showerheads now are available from 1.75 GPM to 2.50 GPM or more water flow rate. Whereas 1.75 GPM may consider low to medium and 2.50 GPM consider high-pressure showerhead.
So before buy check the manual and find out the water pressure of your selecting model.
Installing Method
The next thing you have to consider before you're buying or selecting the model is its installing system. If you want to install the device by yourself then you should choose an easy and quick installing process. No matter you are going to install the device yourself or take professional help in every situation it is wise to select an easy and effortless installing process.
Price
You should make a budget for every product you determine to buy. If you are not doing so then you might spend more than your ability and later fall into money problems. So it is wise before making any purchase decision to create a budget and look at the product according to your budget price.
Final Words
In the end, these are all those few tips we are talking about at the very beginning of our article. We assure you if you follow these tips then you surely able to find your ideal handheld shower head for your first or next purchase. Best of luck!
Meta Description
Do you want to invest in a handheld showerhead? If yes then take a look at our tips to find out your ideal match.