Renovating or redesigning a home often involves multiple rooms and different spaces to achieve the aesthetic goals and dreams you desire. There are many options to choose from, and it can be overwhelming to have to make such choices on your own. Here are some trends to consider when renovating your bathrooms to feel inspired.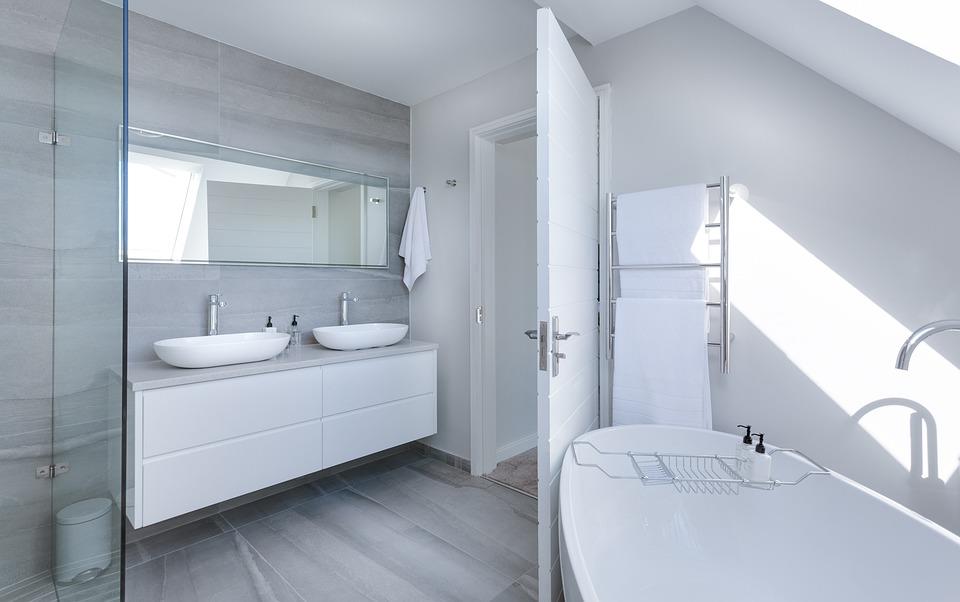 Themes And Features
When you are looking to redesign and renovate your bathroom, one of the first things you want to establish is a theme or a design choice of your approach. Having an idea of the concept you wish to create will allow you to make decisions for all facets of your bathroom. This can be as basic as minimalist designs or as extravagant as you wish with different furnishings and fixtures to choose from. As mentioned, minimalist designs with geometric shapes and hard lines in mind is a popular renovation choice, but alternatively, more wild and fancy looks such as rustic or classic designs provide a different atmosphere to consider. Depending on your personal taste, explore different designs with a mood board to help you narrow down a theme of your liking.
Heated Tiles
Functionality should always be mixed in with your renovation choices, as they are just as important and highly appreciated in a bathroom. One added touch to any bathroom that will provide you a great deal of comfort, but will also stand out to guests is the idea of heated tiles. This is especially useful when living in colder climates, but also handy when you are simply exiting your shower or bath to add a touch of comfort in contrast to normally cold tiles.
Lighting
Proper lighting is important for any room, and your bathroom is no different. Lighting is important for creating a certain environment or atmosphere that creates a mood in any home and room that you are in. You want to ensure that your bathroom is bright in order for you to properly take care of yourself but comfortable to allow you to relax as well. If you have a bathtub, you may want to consider adjustable lighting to help adjust it for a more relaxed feel, whereas a simple bathroom with just a shower may not need such flexibility. Consider your needs to identify what option for your bathroom is best and suitable, and what is not. A well-lit bathroom will not only be able to provide you comfort but give you a sense of cleanliness. If you live in a house, consider your windows as a key contributor to the ability to draw in light as well, and redesign if that is important to your bathroom renovation.
Rain Shower Head
Going into further detail, your showerhead is another option to consider renovating in your house. There are different showers designs to explore. They come with different options, different fixtures, as well as function differently. You can increase the number of nozzles as well as the different directions and angles they are positioned in to give you a unique cleaning and washing experience. One of the most popular designs for showers is a rainfall type of design that spreads out the flow of water to fall over your head, giving you a uniquely different shower experience that provides comfort with cleanliness.
Bathtub Centerpiece
A bathtub has multiple benefits and uses. Although you take a bath to clean up, it is ultimately much less efficient than a shower. However, a bathtub is often used for comfort and relaxation. Additionally, when you are renovating a bathroom, a bathtub can provide you an aesthetic look that is unique. You can utilize this to create a centerpiece that is beautiful, inspired by classic designs with vintage themes.
Separate Sinks
One other renovation design choice that you can make for your bathroom is the installation of separate sinks. This will provide you the functional use of allowing multiple people to use the bathroom at a time, especially great for partners. As with other design choices, you want to consider the general theme of your bathrooms and match the fixtures accordingly. Alternatively, other options to consider would be to have a single shared sink but have your separate faucets or prioritize your counter space instead. Your bathroom designs depend on your preference.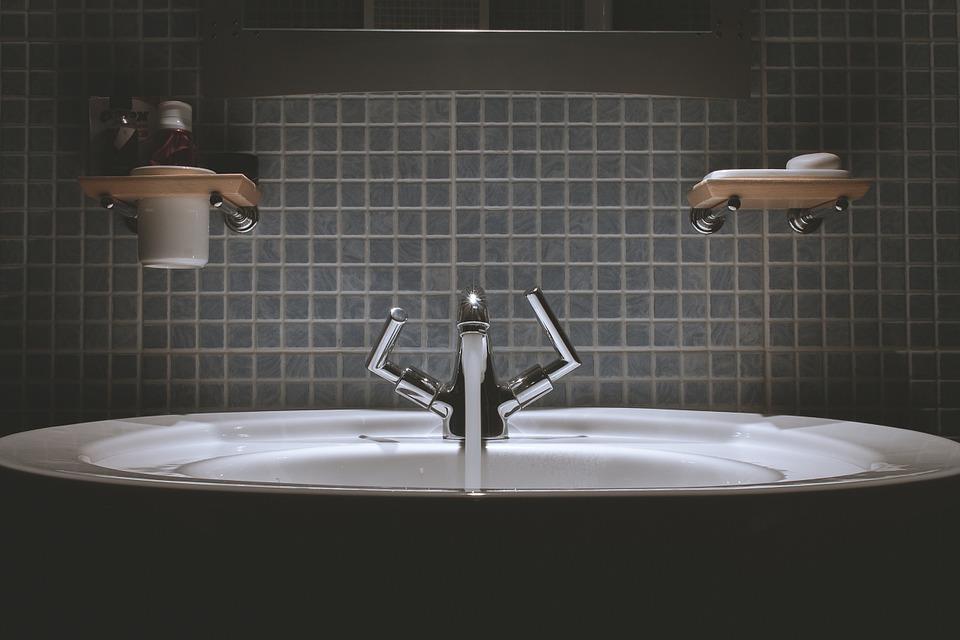 Your bathroom is a place of comfort and you will spend a significant amount of time in these rooms. It is important that you are happy with the designs and choices you make, both in functionality and visual selection. Whether you choose a more modern feel or a more classic look, it is up to you how you design your space.