The wardrobe is an essential part of any spacious apartment. If you have a big family, or you are a business lady who has a lot of clothes, the wardrobe becomes an indispensable room. But in its turn, the wardrobe consists of closets, shelves racks, and other storage systems to arrange the abundance of your garment and footwear. But to achieve really unique and practical design, you must have an idea and desire to arrange your room for clothes in a particular exact way. So we have prepared a small collection of the most demanded concepts of custom closet, shelves, wardrobe original design to tease your imagination. Here we tried to show the most universal approaches of execution of storage for every type of garment and area of your apartment. But of course, you need a lot of space to implement great solutions in your wardrobe.
But before we proceed to the collection of the wardrobe photo, I would like to stop a bit on the latest trend of designing the shelves and hanging storage. These are bent decorative shelves creating the dynamic image of the whole premise in the modern style.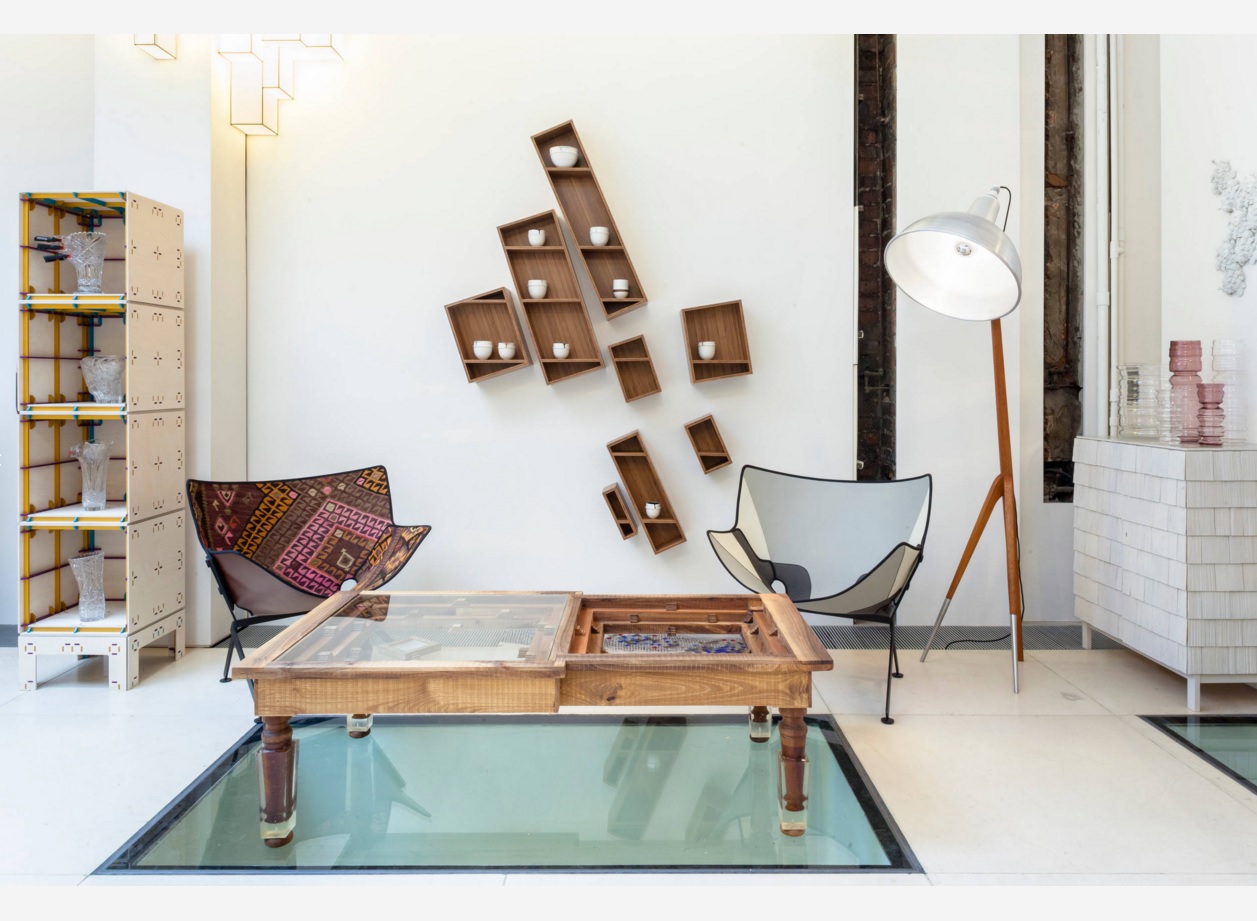 If we speak about the wardrobe as a separate room, we have no limits in our fantasy. You can even finish your ceiling in gold and hang the classic chandeliers to look amazing even in front of your mirror. Open glass shelves with transparent doors can create the impression of the big number of hovering things in your closet.  Or your closets can be of closed classic design. Everything depends on the overall stylistic of the premise and your wishes and creativeness.
Another necessary element of an individual wardrobe is the place to seat and try-on your shoes or just to relax and think of what kind of clothes you want to wear at today`s party. But that`s where we have no big field for creativeness, although some designers contrive to organize an improvised seating place right at the window.
Also, the seating places in the wardrobe can have a form of com lete islands with a couple of seats at once. But this option is available only in the very large premises. Such constructions allow having extra storage in the drawers of the island.
When we speak about the original and functional design of your storage furniture, we can`t pass by the special hidden segments of such customary closets which allow you to keep your accessories safe and all in one place. It can be the shelf for the footwear, ties, sunglasses, or even the bed linen.
If you have a little free space in your room but want to have a full wardrobe anyway, the console closets or the wall units will save you. Some of the custom models can boast of absolutely gorgeous execution, some brand new features, and maximum space utilization. Such furniture sets can be placed in living rooms or bedrooms and do not take too much space.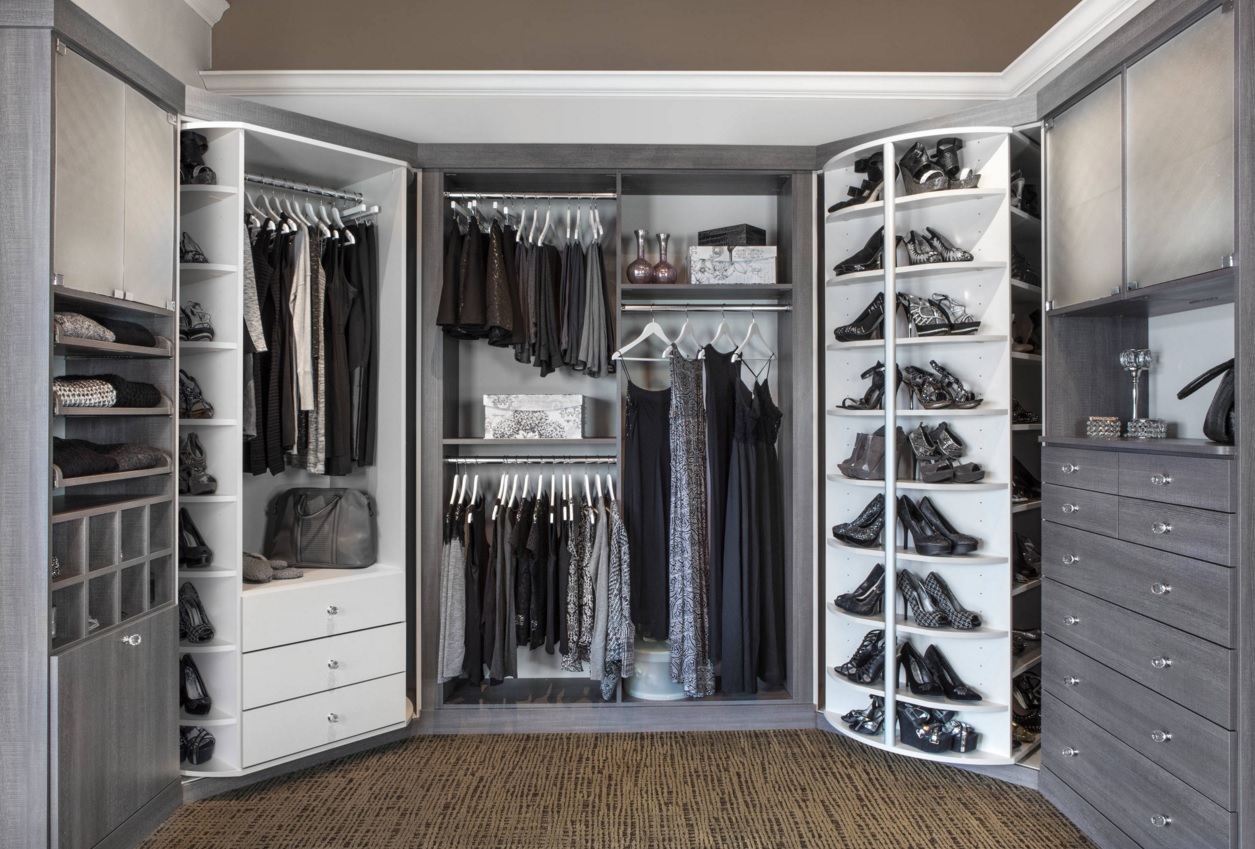 By the way, it is a possible situation when you can surely say if it is a bedroom or a wardrobe. If your designer is a real master, he can turn a little unused space under the roof to make s little loft wardrobe with open shelves for your clothes and a sleeping place near the window.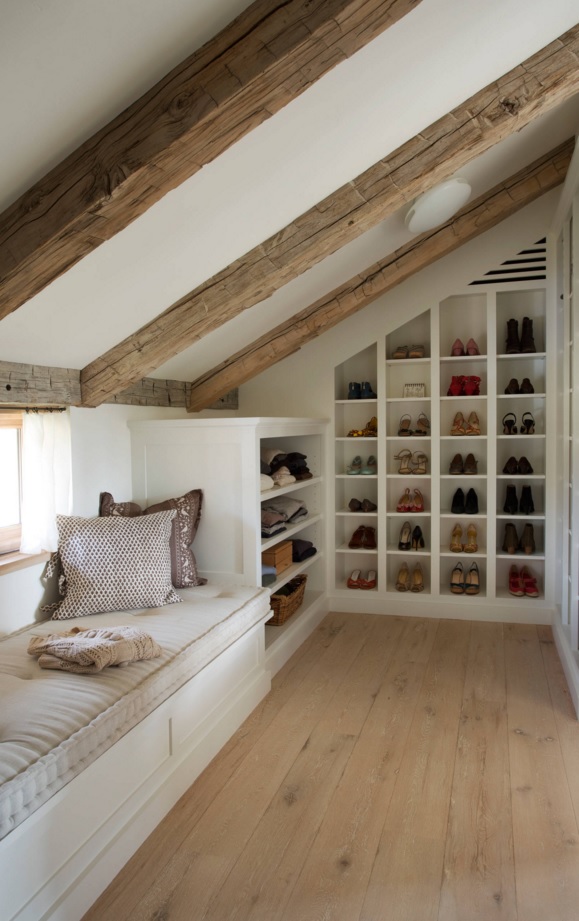 A freestanding closet is another great option for limited space. It will be hardly a design complementing solution, yet it will help you to deal with all the necessary things without moving them to auxiliary premises. Also, it is a great choice for a loft or barn styled interiors that tolerate a great sway of imporvisation.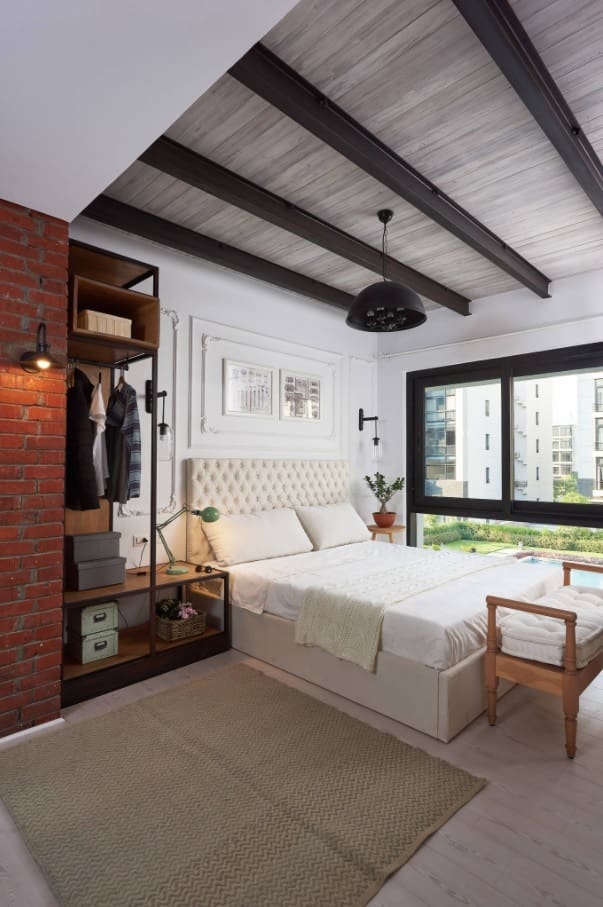 A freestanding closet also a great way to systematize your wardrobe. There is nothing better than to have all your daily clothes at hand. Why not expose the most wearable things in order to not spending time finding them in the drawers?