Are you wondering how long does it take to build a pool? If yes, you should check out our guide here on everything to know.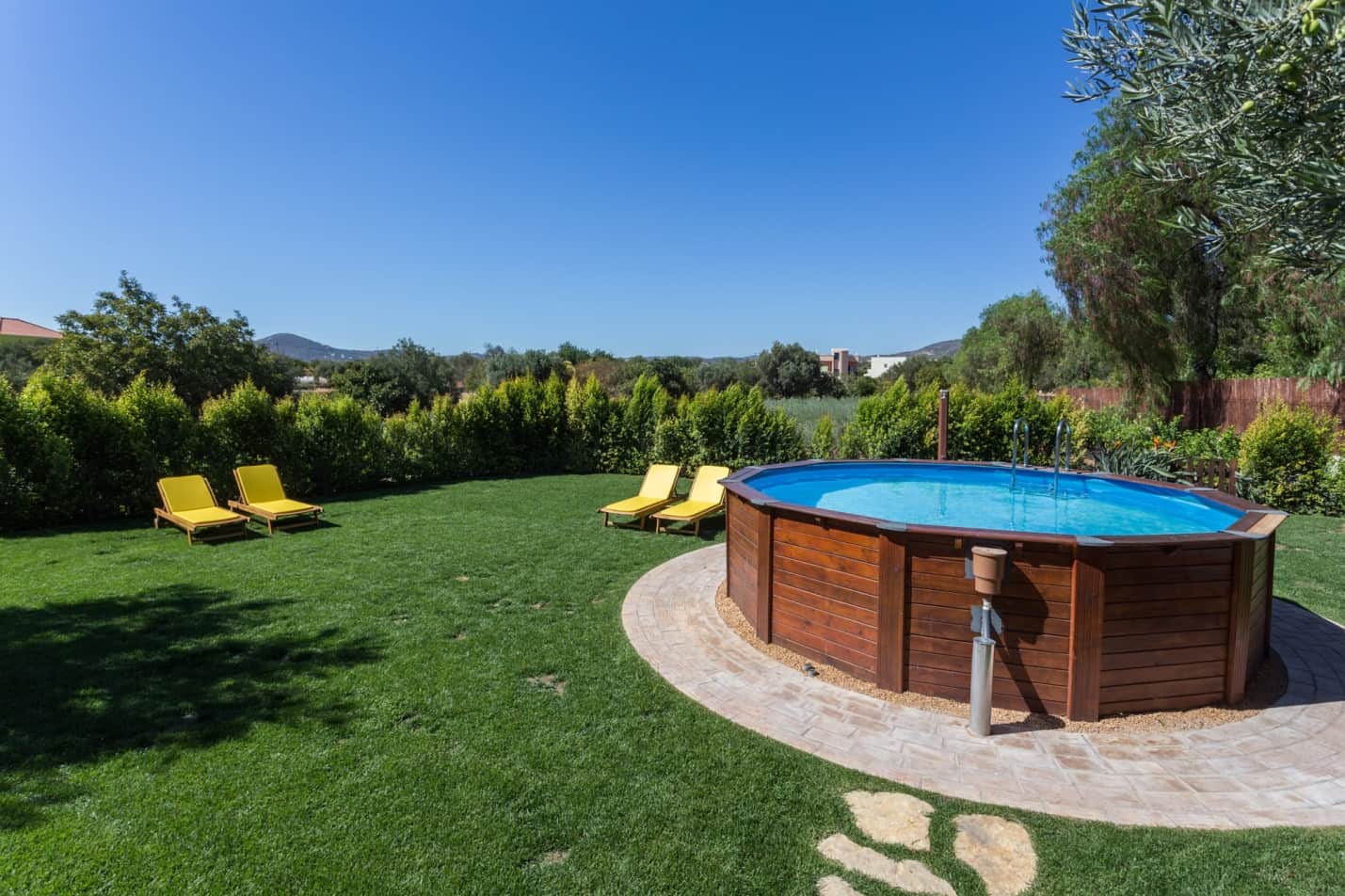 Have you decided that you're going to install a swimming pool in your backyard?
This is a great idea. There are more than 10 million residential pools in the U.S. today, and that number is growing each year as more and more people choose to put pools into their backyards.
Building a swimming pool in your backyard isn't necessarily going to be easy, though. It can take a long time for a company to install your pool in some cases.
Ask yourself the question, "How long does it take to build a pool?", prior to deciding to install a pool. The answer will give you a much better idea as far as whether or not you're actually up for the challenge of having a pool installed.
The total amount of time it takes to go about building a pool can vary depending on several factors. Learn about some of these factors below before starting a pool installation.
Who Is Going to Handle Your Pool Installation Project?
The first thing you're going to want to do when you decide to start building a swimming pool in your backyard is finding a reputable pool installation company in your area. They should have extensive experience when it comes to installing pools of all shapes and sizes.
It's important to work with an experienced pool installation company because it'll ensure your project gets done in a reasonable amount of time. They should be qualified to build a pool from start to finish in about 8 to 12 weeks or so.
Don't be afraid to ask them, "How long does it take to build a pool?", right from the start. They should be able to give you a good idea of how soon your swimming pool will be ready once you begin building it.
How Long Will It Take to Design Your Pool?
Are you going to put a very simple, rectangular swimming pool into your backyard? If so, it's not going to take your pool installation company much time at all to sketch it out.
The company will have to figure out the best place to put it based on the layout of your backyard. But outside of doing that, there won't be a whole lot of designing that will need to be done.
If, however, you're going to put a custom pool in your backyard designed to your exact specifications, designing it might be more of a chore. You could have to spend weeks, if not months, going back and forth with a pool designer to nail down your final design.
How Quickly Will You Be Able to Obtain Permits for Your Pool?
After you have the designs for your new swimming pool all laid out, you'll need to get in contact with your city or town and obtain the proper permits to put a pool in. You'll need to have all the blueprints for your pool—and everything that goes along with it (plumbing, electrical, etc.)—handy so that you can provide them during the permitting process.
It's not uncommon at all for some cities and towns to take up to six weeks to provide homeowners with permits for pools. You should keep this in mind when you're wondering, "How long does it take to build an inground pool?"
How Big Is Your Pool Going to Be?
Once your swimming pool contractor has permits in hand for your pool, they can begin excavating your backyard for your pool. The amount of excavating that they'll need to do will depend on the size of your pool.
If you're building a pool that's a standard size, the excavation process shouldn't take very long at all to complete. But if you're building one that's way bigger than usual, your contractor is going to need at least a few extra days to finish off the excavating they'll need to do.
You might be able to get around this part of the pool-building process altogether by going with an above-ground pool rather than an inground one. Figure out which is right for you based in part on how soon you want to have your pool in place.
What Is Your Pool Going to Be Made Out Of?
There are many different materials that can be used to build a pool from scratch. Some of the most popular types of swimming pool materials are:
Gunite
Plaster
Vinyl
Fiberglass
One of the things you'll want to remember is that each of these materials must be installed in a different way. There are some, like gunite, that might make you wait just a little bit longer for your pool to be built.
What Are You Going to Put Around Your Pool?
Most people don't just install a swimming pool and leave it at that. They'll often surround their pool with all kinds of things that make it more fun and more visually appealing.
For example, a lot of people will build a patio or deck of some kind around their pool. They'll also add water features to their yards, install outdoor lighting, and more.
If you're thinking about incorporating these types of things into the areas surrounding your new swimming pool, it could very well affect the answer to the question, "How long does it take to build a pool?"
You could add up to a month of extra time to your pool installation project in some cases.
So, How Long Does It Take to Build a Pool? It Varies!
Unfortunately, there isn't a definitive answer to the question, "How long does it take to build a pool?"
There are some people who are able to go about building a swimming pool in their backyard in a little more than a month. There are others who end up waiting six months for their pool to be done.
You should sit down with a pool contractor in your area and ask, "How long to build a pool in my backyard based on my needs?" They should be prepared to provide you with a good answer after assessing your backyard and your swimming pool ideas.
Check out our blog to see how long it'll take to maintain your pool once it's finished.