Choosing a fence may seem like an easy task. However, it isn't as simple as you may think. In selecting the right fencing, homeowners should consider several factors such as the fencing purpose, materials, and the prices to get the best possible value for their money.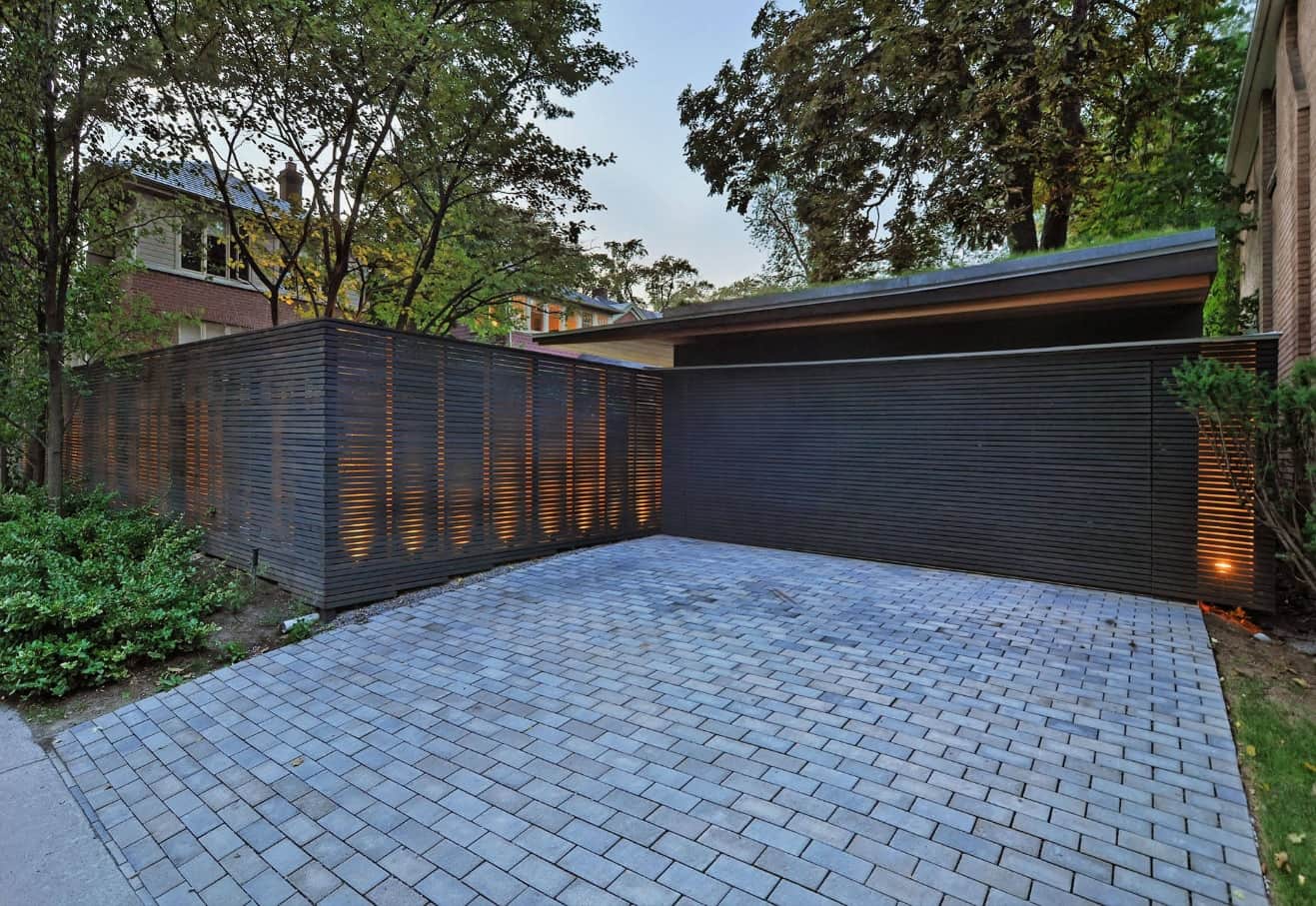 Also, the right fence will fit the needs of your yard and your family's lifestyle. Make an educated decision in choosing fences for your yard with the help of these tips.
Determine the Purpose of the Fence
In most cases, fences are used for privacy and security of children and pets. Several times, it's utilized to improve the appearance of your property.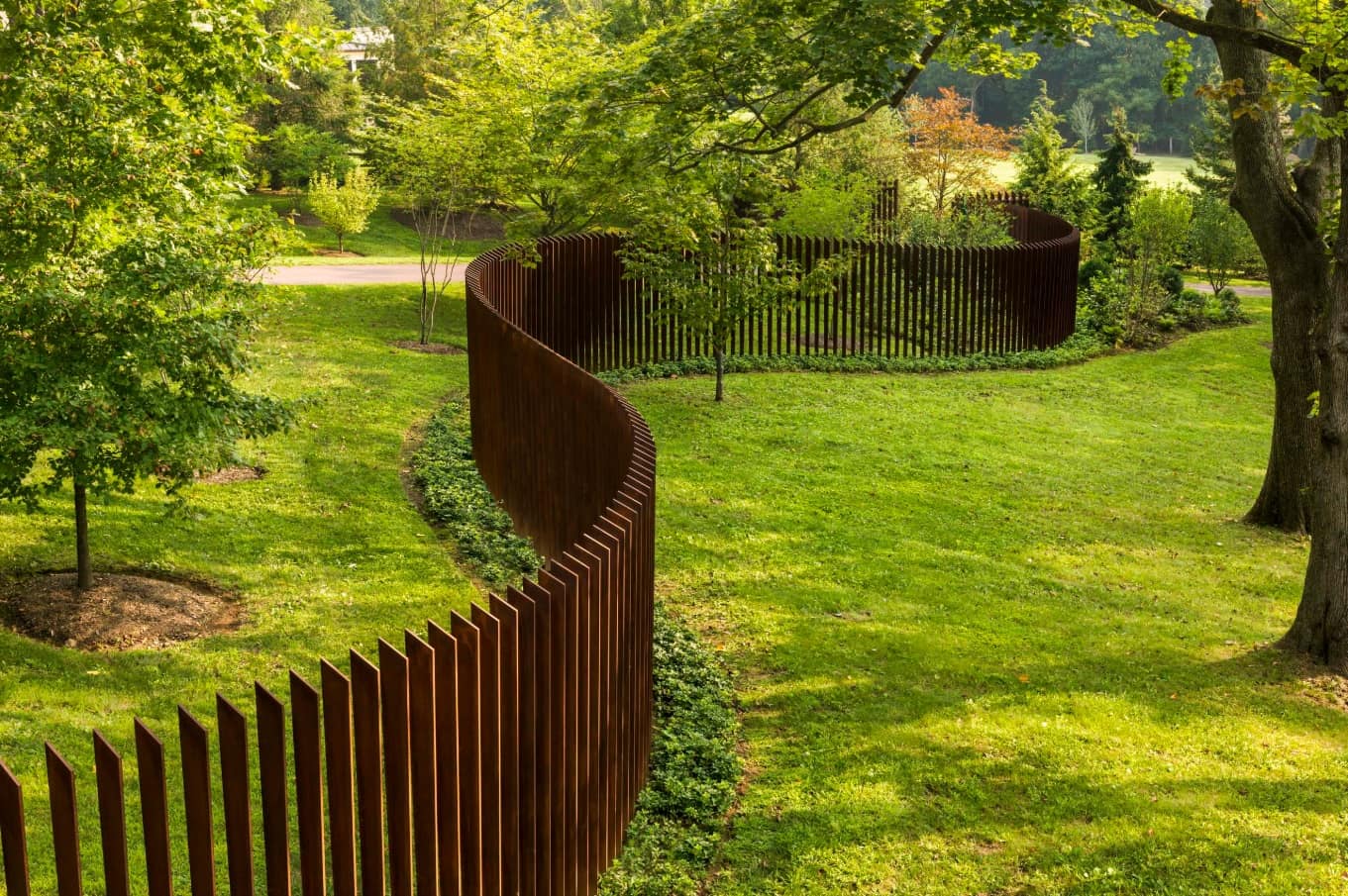 Knowing the purpose of the fence will help you select the best guardrail for your property. Plus, it also helps save money, especially if you want to buy wood fence panels wholesale.
Consider the Maintenance of the Fence
Consider how much time you're willing to allocate in maintaining your fence before choosing a fencing company. Vinyl and aluminum fencing often require little maintenance, so you could opt for them. However, they can't be easily repaired as compared to wood fences.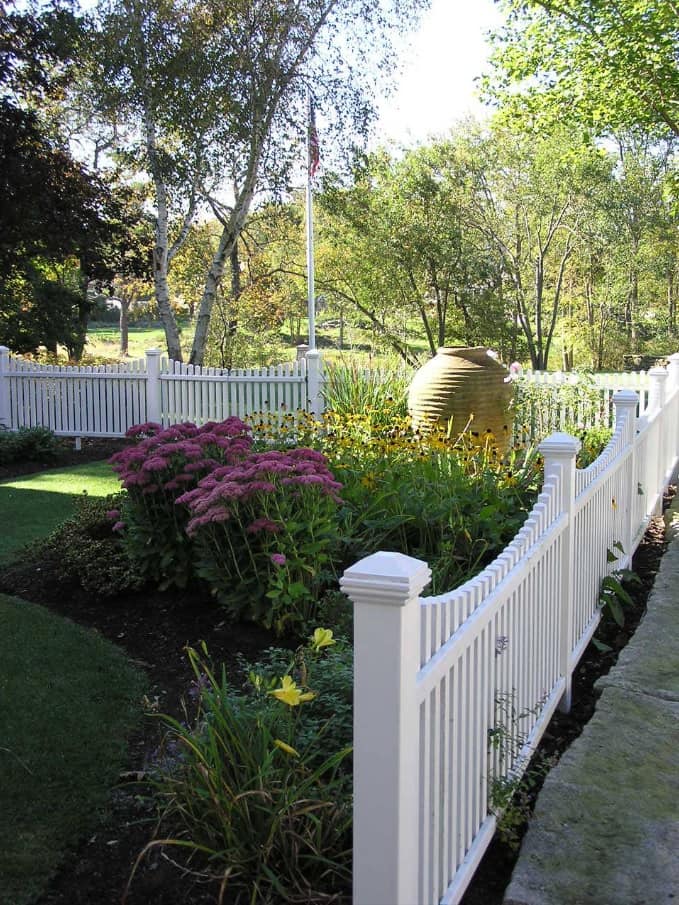 Wood fences can also be painted to ensure that it complements the design of your home. What's more, wood fences can be easily installed or replaced as needed. Besides, wood fences are affordable and offer a beautiful and natural look.
Pricing
The prices of the fences may vary depending on the materials used and the manufacturer of the products. Wholesale guardrails with wood fence panels often start at $2,388.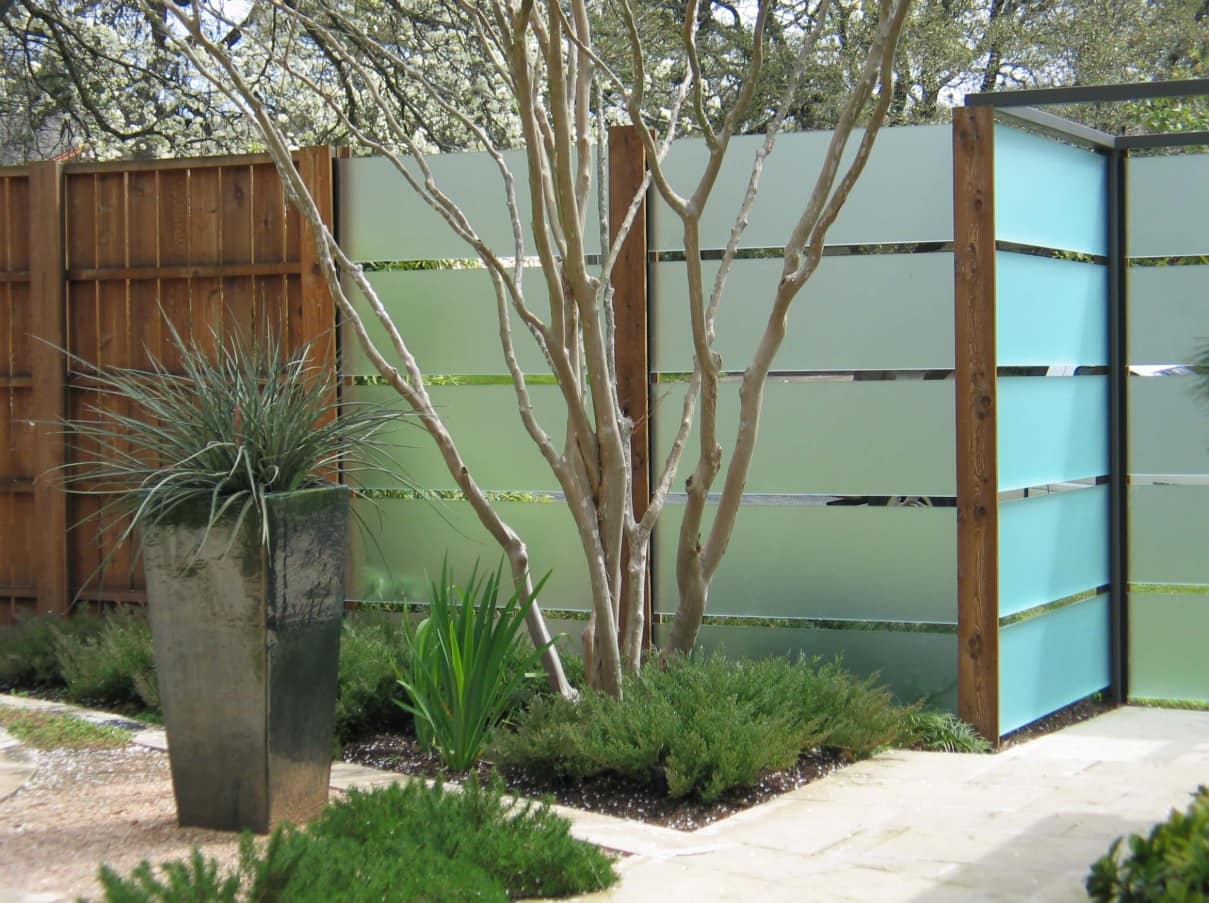 Ideally, it's desirable to have a budget before scanning online for fencing services. A defined budget will enable you to create a spending plan and ensure that you will always have enough money for additional repairs. It's best to conduct research and compare prices offered by different contractors.
Choose the Right Contractor
Perhaps the most critical factor in choosing wood fence panels is to find the right fencing contractor. A good fencing contractor will ensure that each job is done with top-notch artistry. Not only are they done to supervise their workers, but they also guarantee that the job is done the first time, appropriately.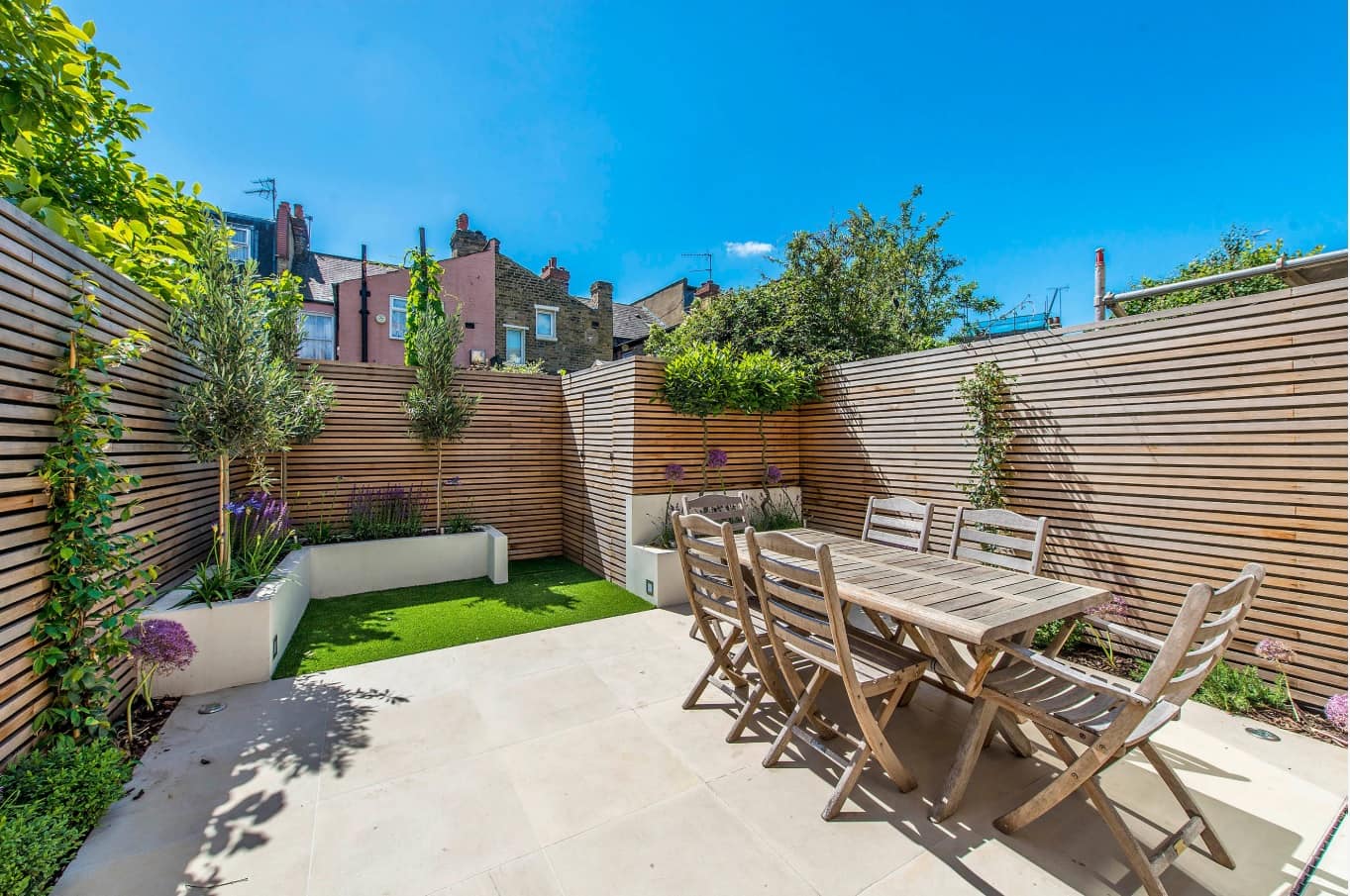 In choosing the right contractor, always perform background research about companies by visiting their websites and reading customer reviews online.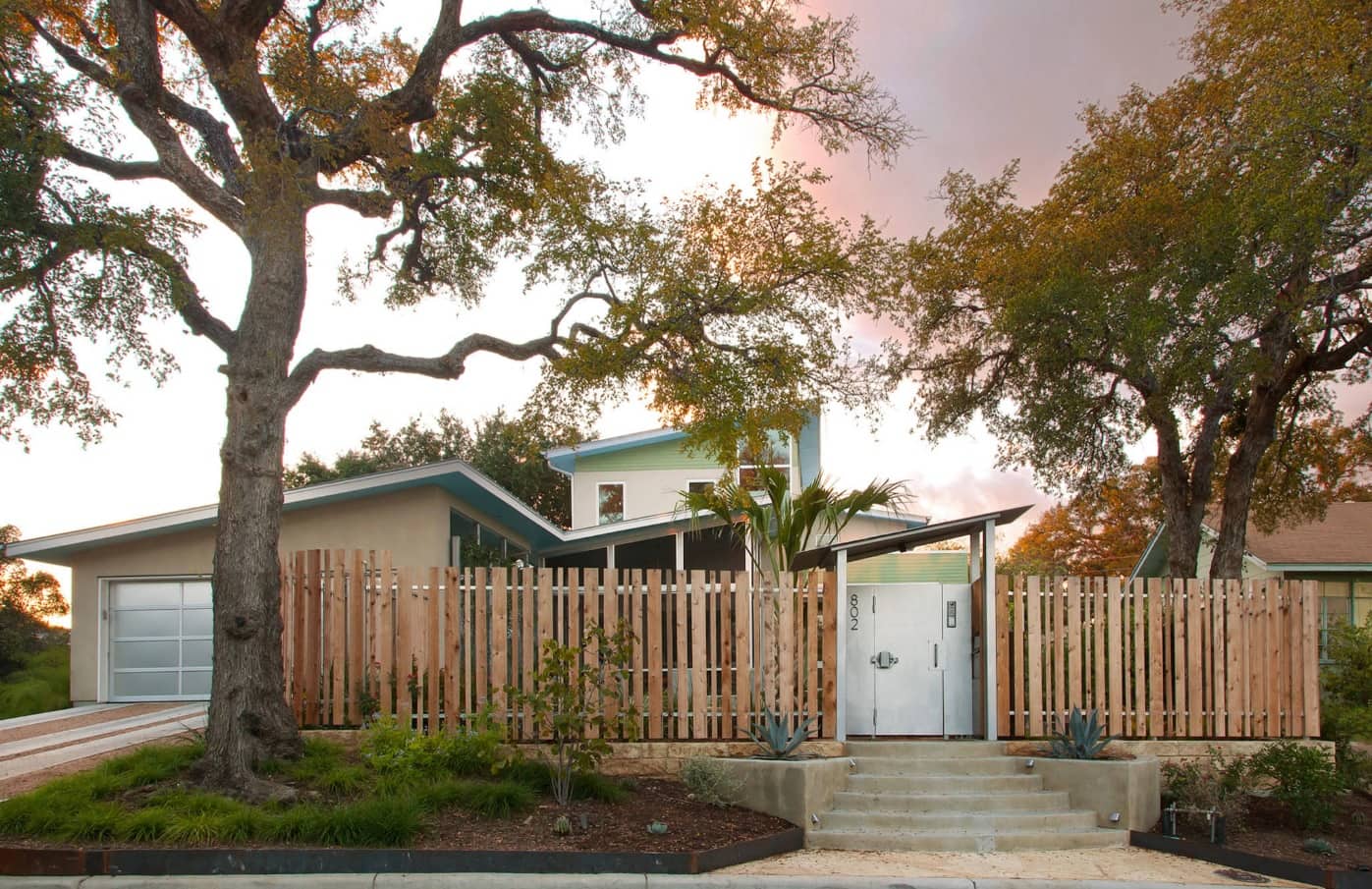 Moreover, it's advisable to ask for referrals from your family, friends, and neighbors to find the right fencing company.
If possible, also ask for references from contractors. A good fencing contractor will provide you with recommendations that ascertain the quality of services they provide.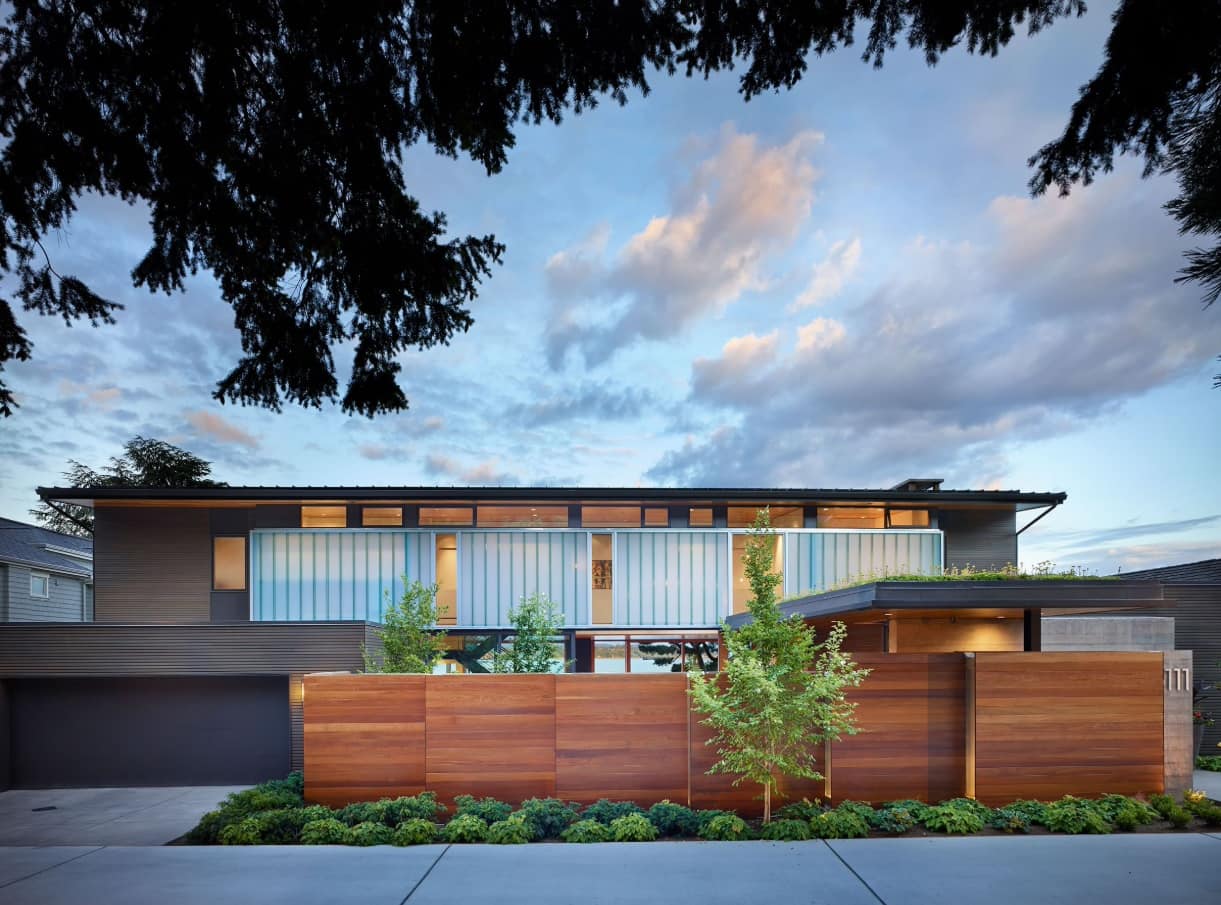 After gathering the necessary details, make sure to analyze to compare the services of different companies. This allows you to find the correct contractor that will turn your vision into perspective.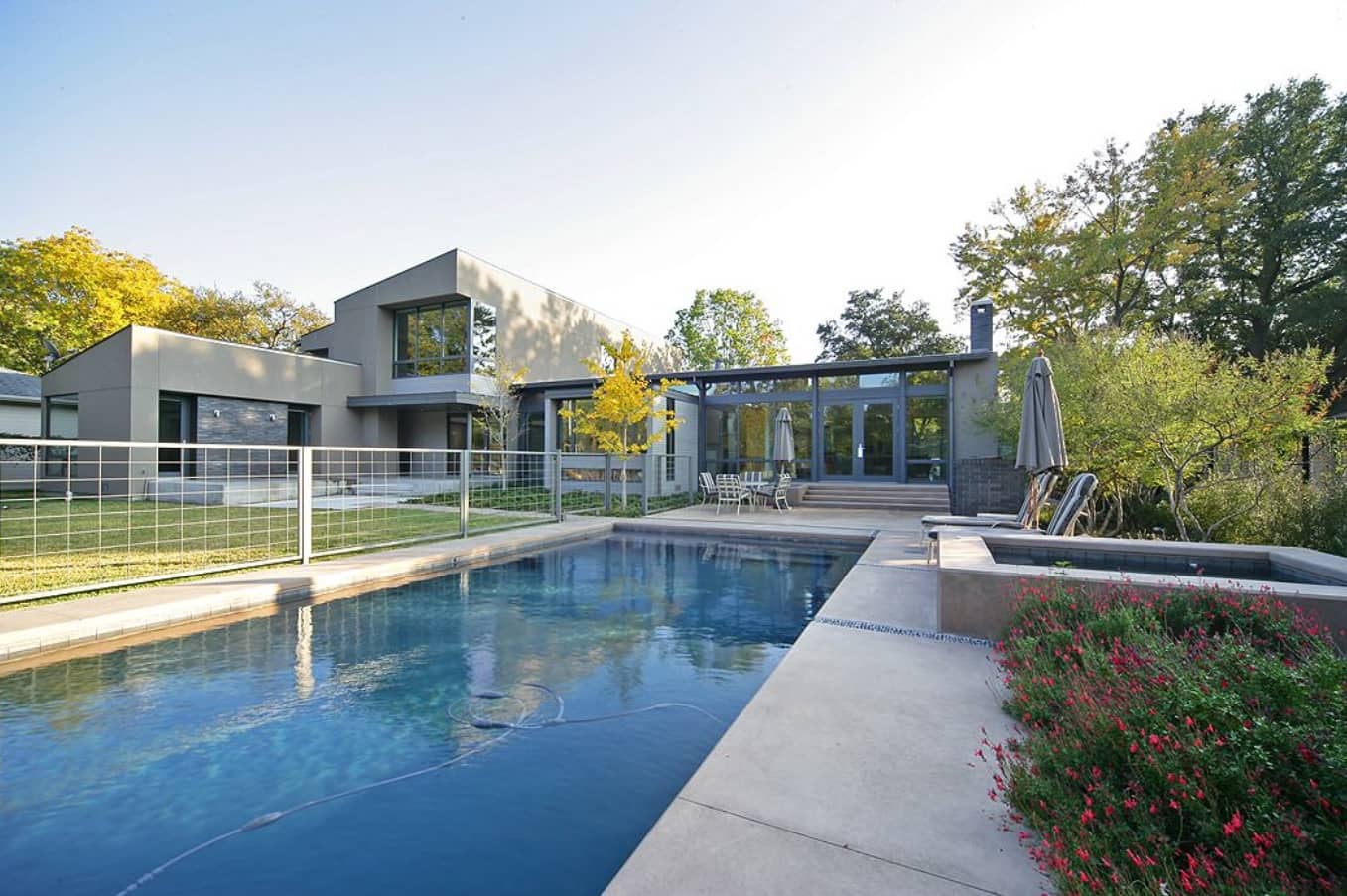 Finding the right fence for your home is challenging. Keeping the tips mentioned above in mind, along with your preference of style and budget, will ensure that you pick the right guardrail quickly for your property.