Whether it's because you're having a family, moving for a job or moving on up the property ladder, moving home represents a new chapter in your life and is therefore an exciting time for most.
Unfortunately, the move comes with a lot of work and hassle. More so than that, the cost to move to a new house is higher than you might think. Such is the expense, in fact, that you'll likely need to budget carefully around this time.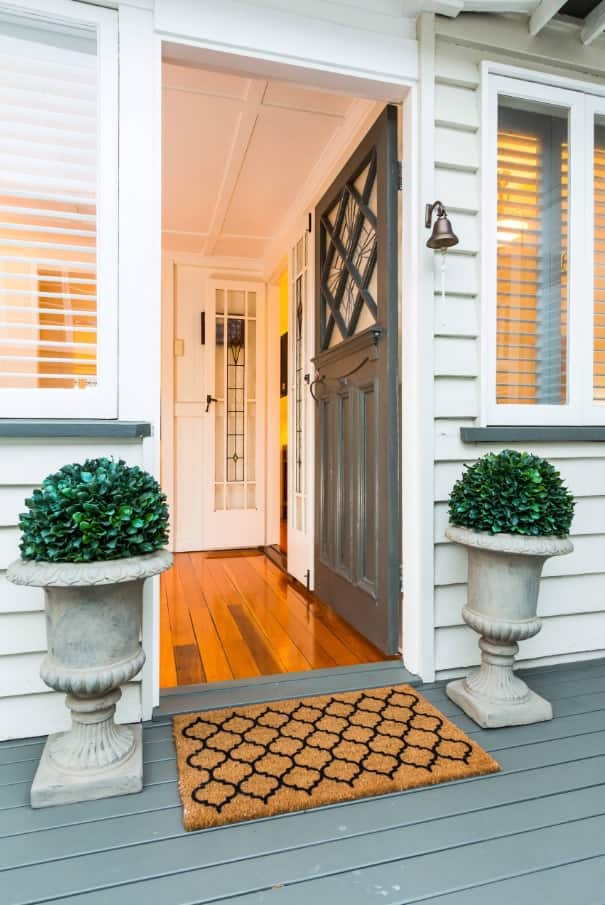 Here we look what those costs are and how you can save on certain areas to make the big move as smooth as possible.
The Costs
According to Which, the average cost to move home now sits at around £12,000, and with figures like that it makes sense to see if there are areas where you can cut back.
So, what are typically the biggest costs?
Stamp Duty: £3,262
Estate-agency fees: £5,729
Surveyors: £565
Home removal: £1,168
Conveyancing: £1,326
EPC: £60
The larger expenses, such as estate agent fees, tend to be affected by the value of your property. Thus, the bigger your new property value, the bigger the cost of the move.
The Right Deal, Not the Cheapest
When it comes to some of the services involved, it's important that you choose the right deal for you and not blindly go for the cheapest in each area. What starts off as costing you the least can end up saving you the least in the long run.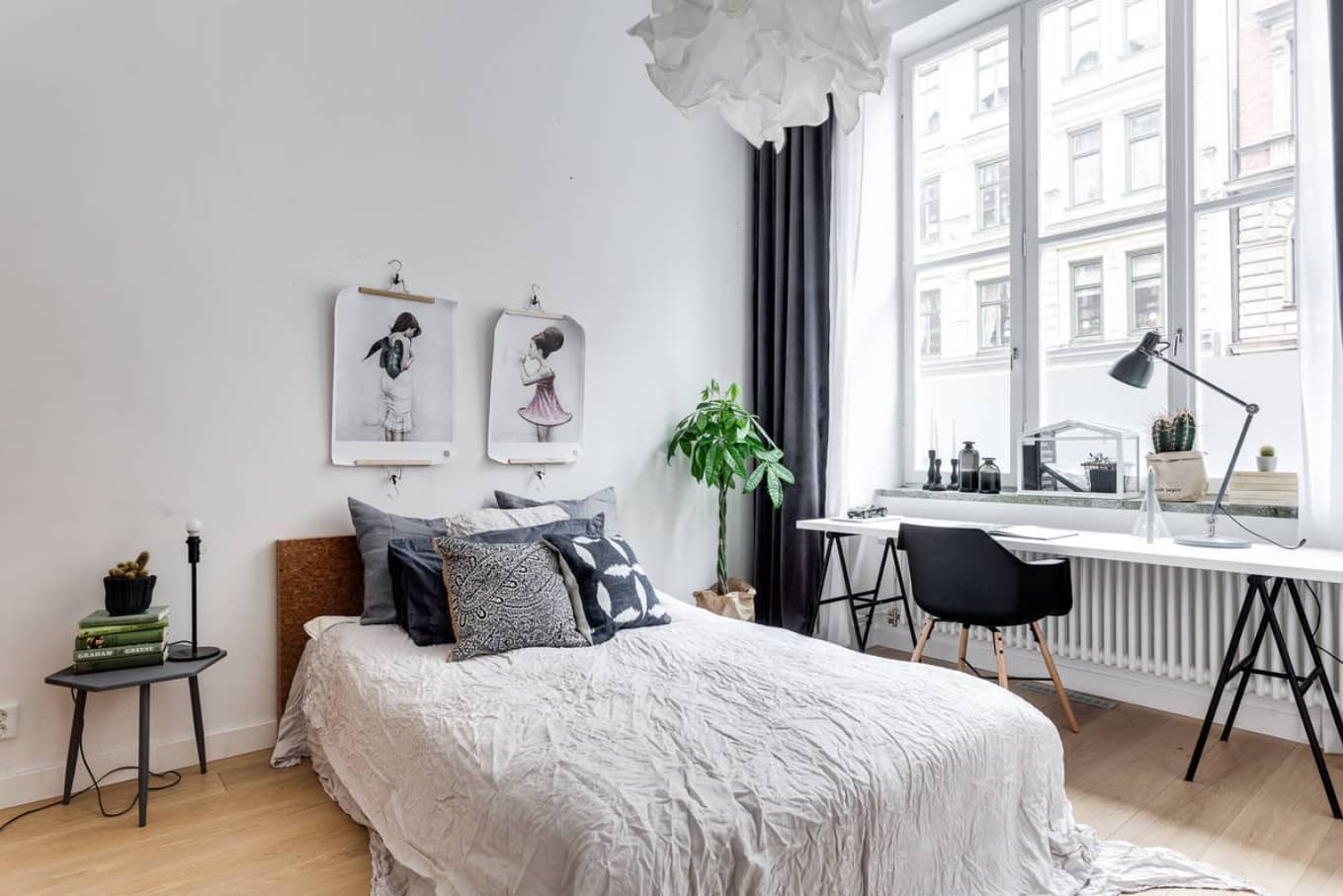 Take picking an estate agency, for example. You want to consider how well your agent knows the market, the diversity of services they offer and their reputation locally. The best estate agent may charge a higher commission but get you a significantly better price, making them better value in the long run.
The same goes for the surveyors and conveyancers you work with; the quality of house survey you go for should relate to the risk level of the property you're looking to buy.
Finally, do you go DIY with the house move or leave it to the professionals and, within that, what level of help do you need?
Taking a step back to think about the right moves could be worth thousands.
An Opportunity to Reflect
You can use moving home as an opportunity for a fresh start and your move may highlight some areas where you could be saving money, and there's no better time to take advantage.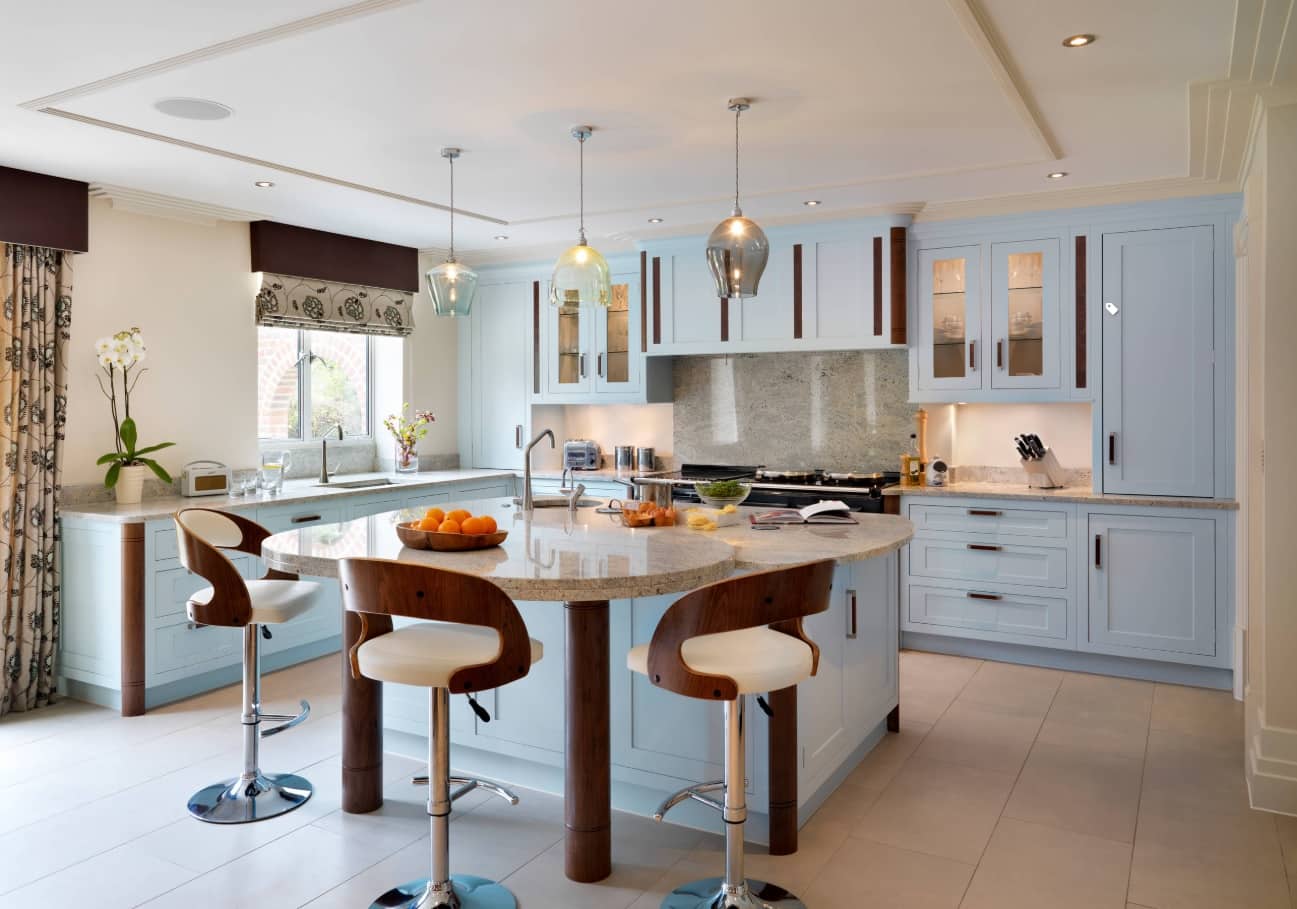 When you're in the process of packing, have a look at what you're taking with you. Firstly, you can reduce moving costs and time by leaving behind items you no longer need. Secondly, you might be able to sell some of these items. Thirdly, if you're using a moving company, would it be cheaper to buy new items for the home than transfer the old ones, particularly the big space-takers?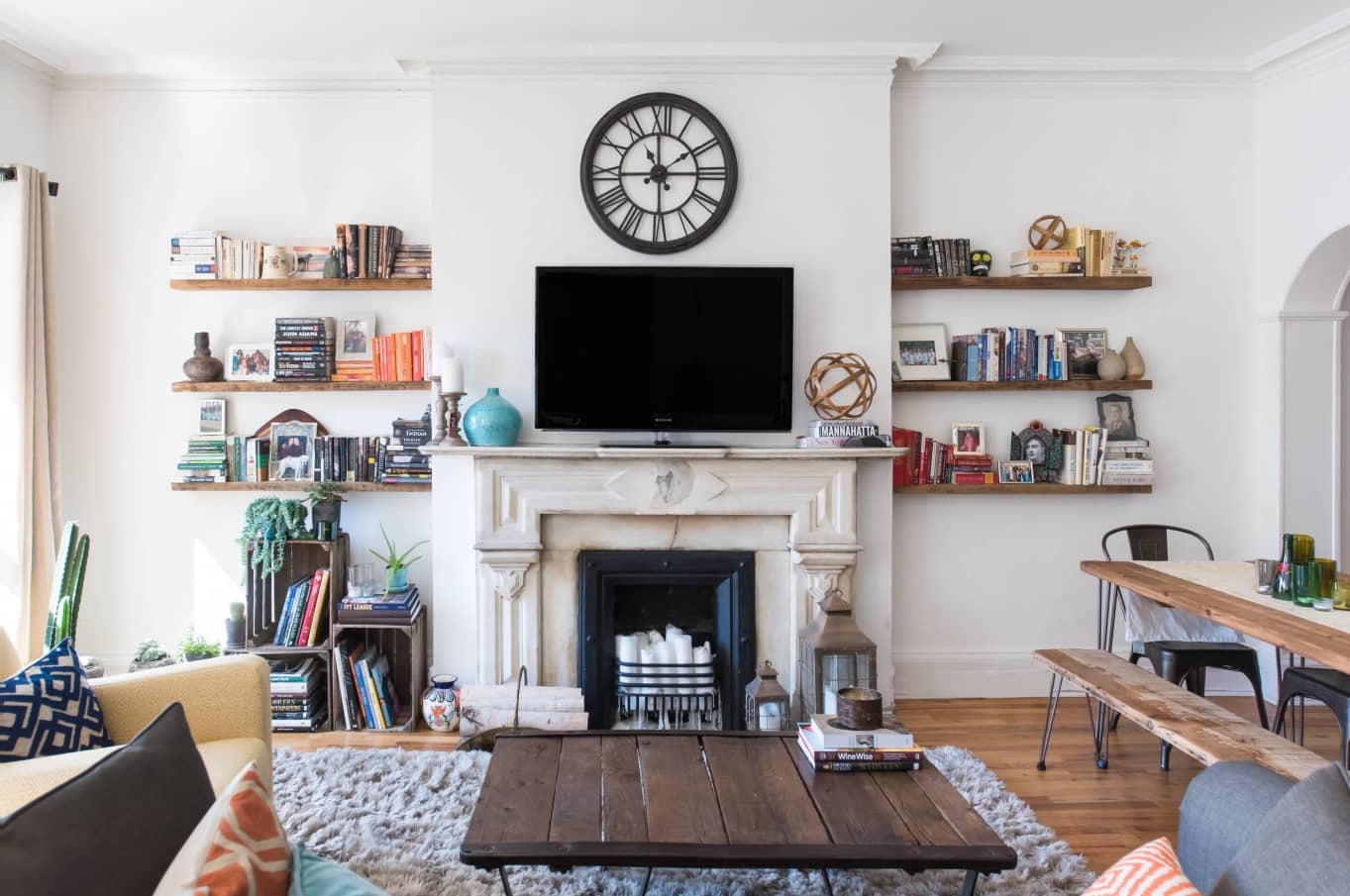 As you move, you'll also be organising your subscriptions for the new place. This will be anything from your utility bills to broadband and TV packages. Are you on your providers best tariff? Is there another provider who is better value? Do you really need a certain subscription?
Think of the move as a time to declutter your life, both physically and financially. Again, the savings might be more than you anticipated.
It's a stressful time, but moving home should be exciting more than anything. By taking the right steps, you can save significantly and make life in your new home that little bit sweeter.