If you live in an area that is prone to harsh weather conditions, then you will know the stress of having your property damaged, or even destroyed, by severe storms. In 2012, Hurricane Sandy damaged an estimated 200,000 homes, resulting in $50 billion in repair costs. It's a scary thought, imaging your home in ruins, but there are steps you can take to protect your home against devastating storms. Read on for some design tips that can help make your property more storm-resistant.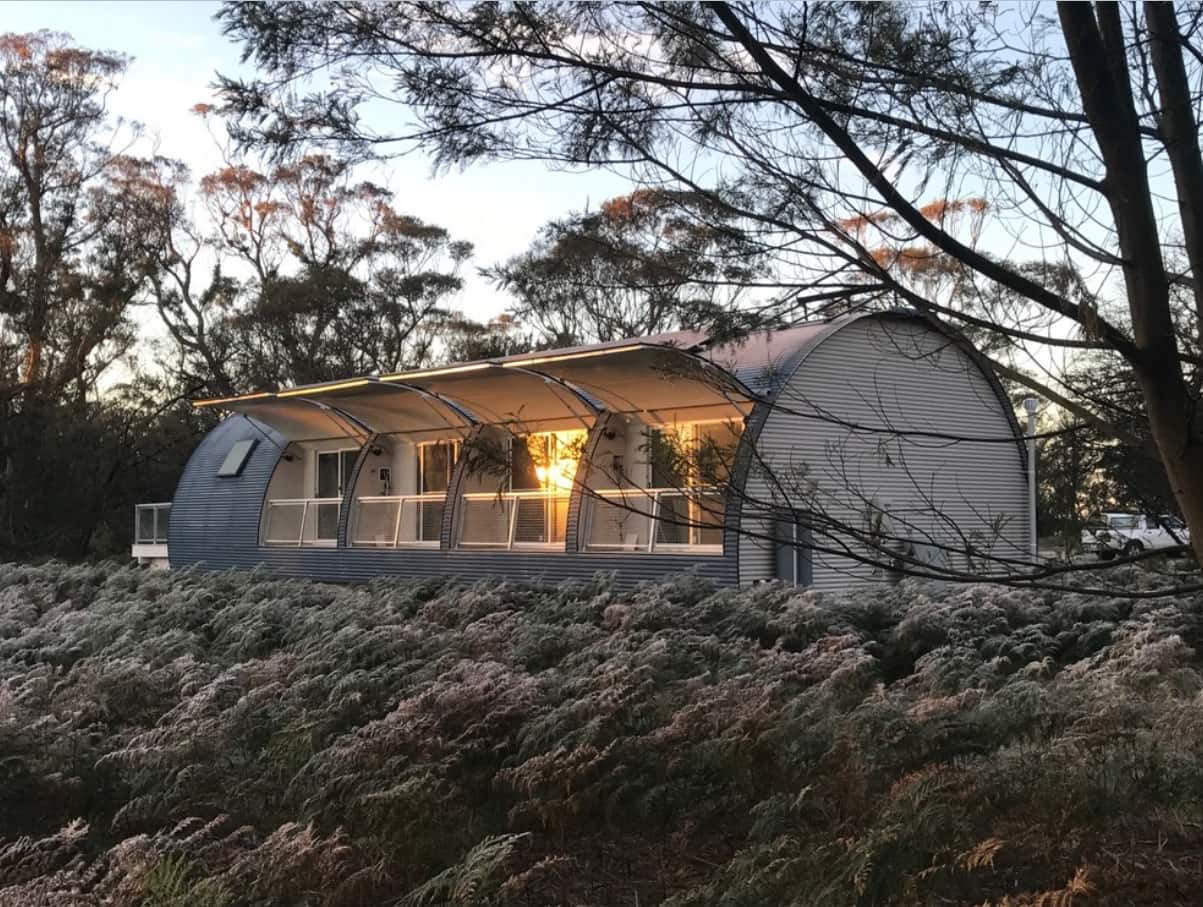 Impact Glass
Having resistant impact glass in your windows will make a huge difference to the structure of your home during a storm. Studies show that property damage is often caused by the sudden change in pressure when windows or doors are blown open, and the increased air pressure causes the roof to blow off and the walls to collapse. By having impact glass, you are better protected from destructive weather.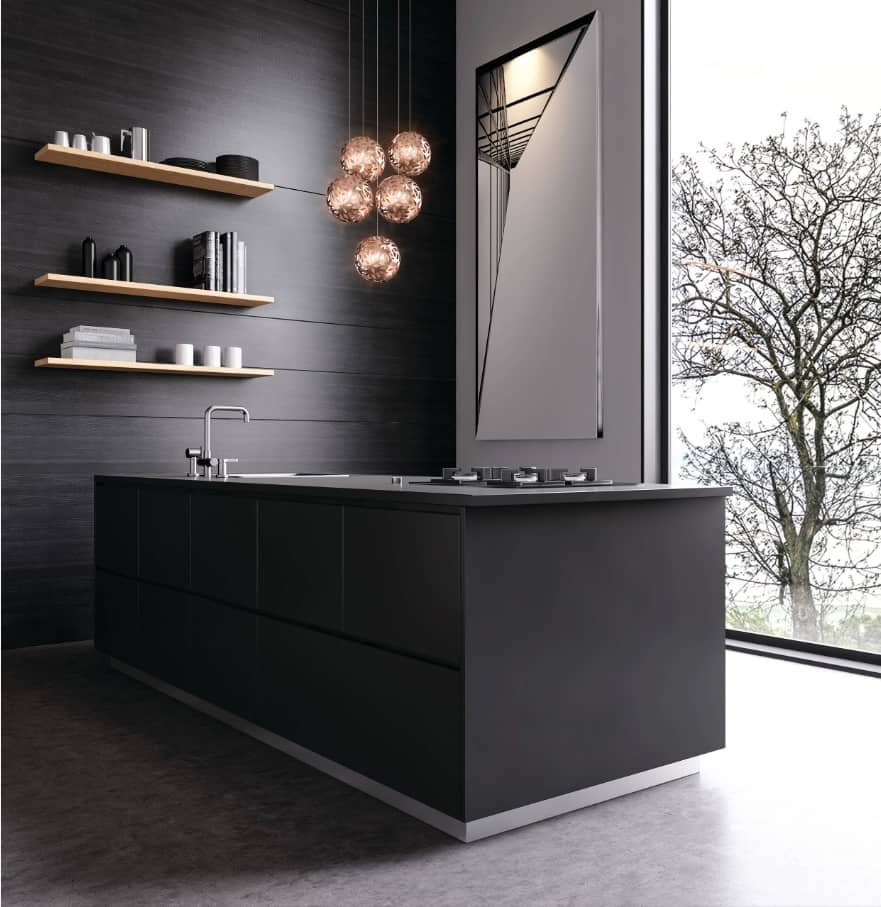 There are two different types of impact glass. You can choose from laminated glass, which is two pieces of glass that are laminated together using a polymer interlayer, or insulated laminated glass, which is two panes of glass separated by an air space and is energy efficient.
Steel Frames
Steel frame buildings are becoming more common in the US, with storage buildings and garages being designed with steel structures to make them more hurricane-resistant. Such structures are also growing popular with residential homes, as they can protect against storms and flooding, hence the rise of steel building kits in Florida. The steel is also more fire-resistant than traditional materials like wood, and it is inorganic, so you don't have to worry about mold or termites.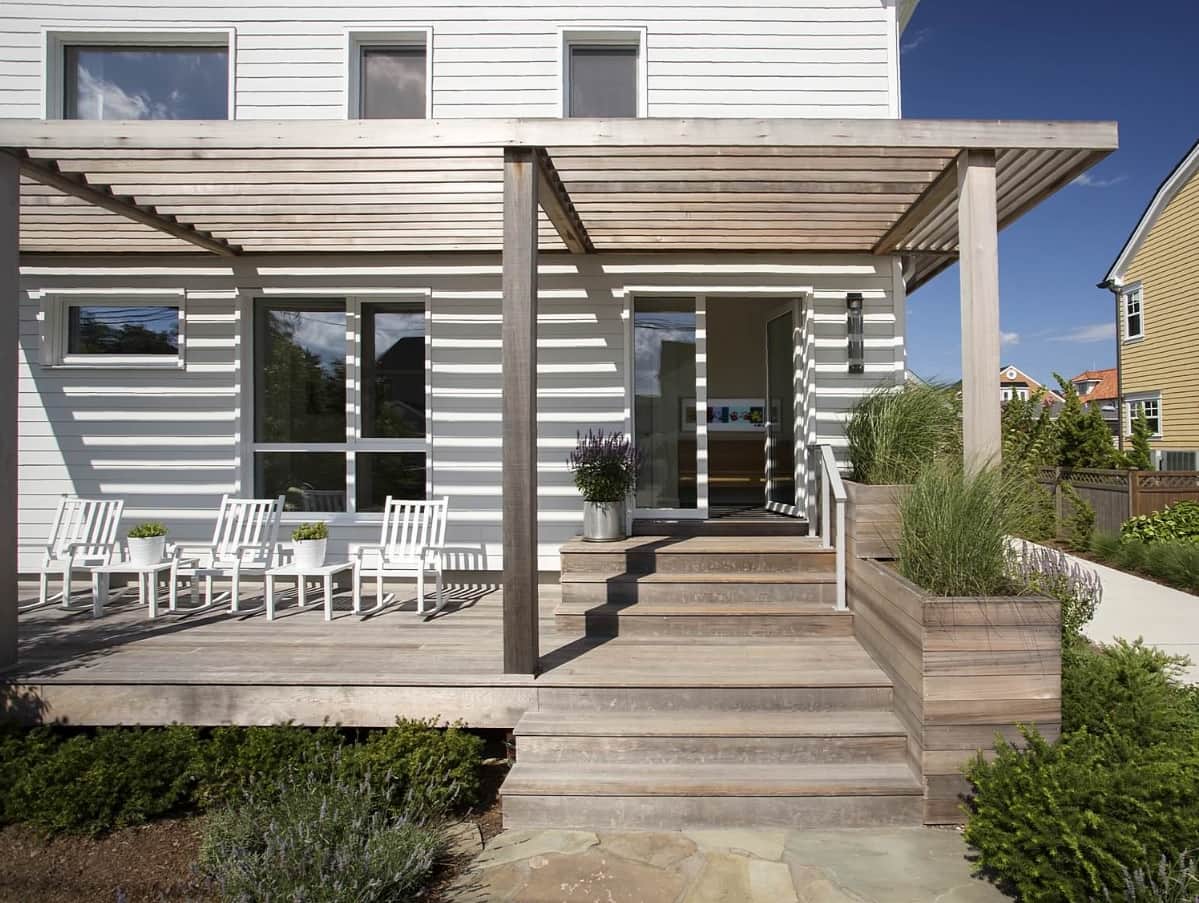 Flood Vents
Another worry for residents in storm-prone areas is flooding. Flooding can bring about massive damage to your home, causing cracks in the walls, which can make your home unsafe to live in, as well as destroying your electrical appliances and causing mold. It is worth buying a flood vent so you can avoid this scenario, as flood vents are designed to prevent hydrostatic pressure build-up, which is what destroys the foundations of your home. Flood vents are used in crawlspace enclosures and garages to provide an opening that allows floodwater to flow in and out.
Hip Roof
A hip roof is a roof where all the sides slope downwards to the walls, so it has no vertical ends, which makes it more aerodynamic and, therefore, more durable during stormy weather. These sloped roofs are great for strong winds or heavy snow and can also improve the curb appeal of your home. A hip roof is also ideal for providing reliable drainage during storms, as the rainwater doesn't build up but slides off the roof.
Solar Water Heater
As mentioned earlier, storms and flooding can render your home without any electrical power, leaving you literally in the dark. In order to maintain some order in your home, it's worth investing in a solar water heater. Not only is this an eco-friendly solution that will save you some money on your energy bills, but it will also allow you to continue using hot water.
It always pays to be prepared, so if you do follow some of the above tips, you are increasing your chances of preserving your home in the case of a storm.