One problem that many homeowners face is having a small room which can be problematic if it is a key area like the living room. Fortunately, there are some great tips for maximising a small living room which will help you to enjoy the space and ensure that is a comfortable and welcoming room. So, if you have a small living room and you are struggling for design ideas then read on for a few tips.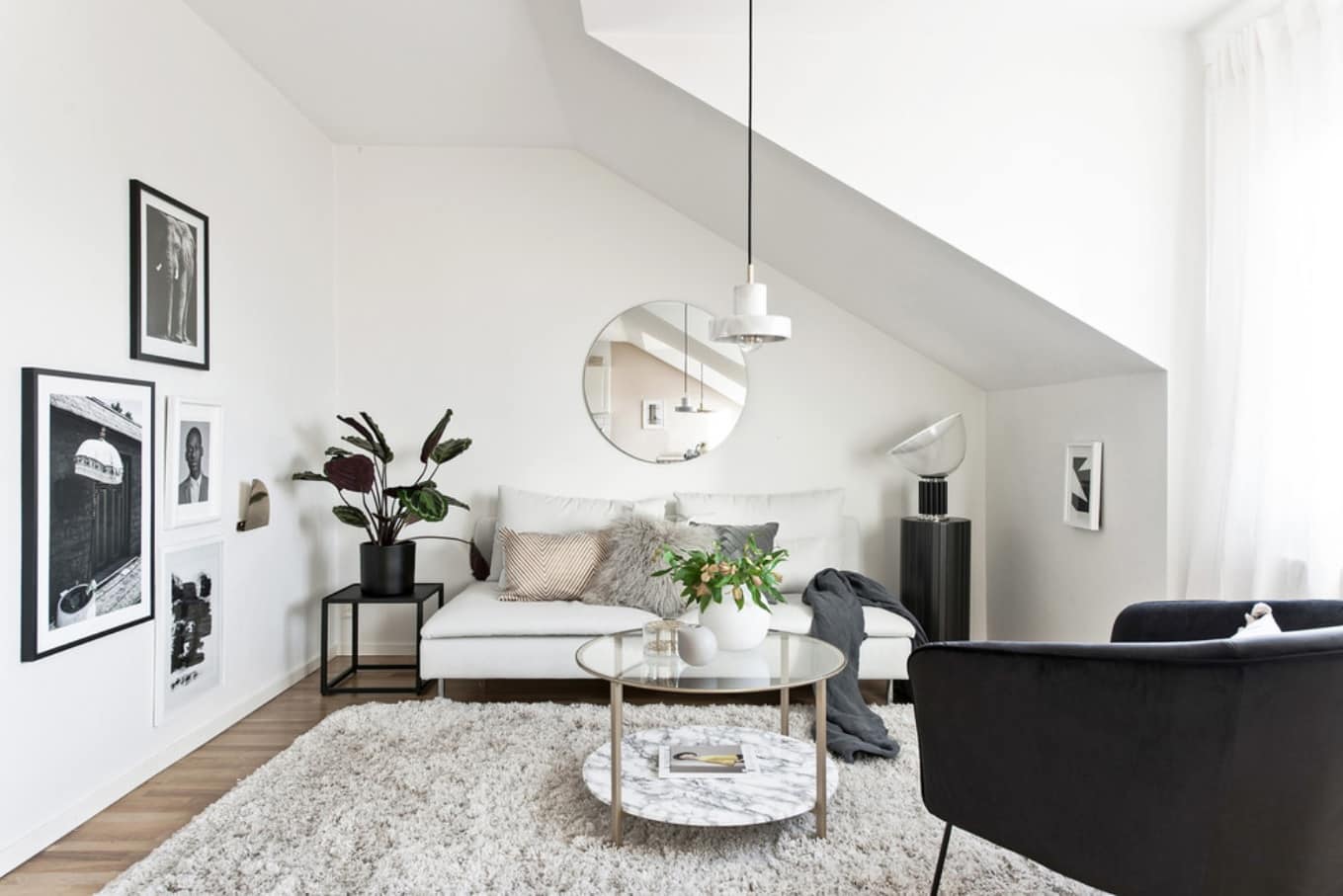 Built-In Storage
One of the best tips is to use furniture that has built-in storage. The living room is often an area where you have a lot of clutter which can be difficult when you do not have much space to work with. A storage ottoman and coffee tables with drawers in can help to reduce clutter and make the space seem larger and tidier.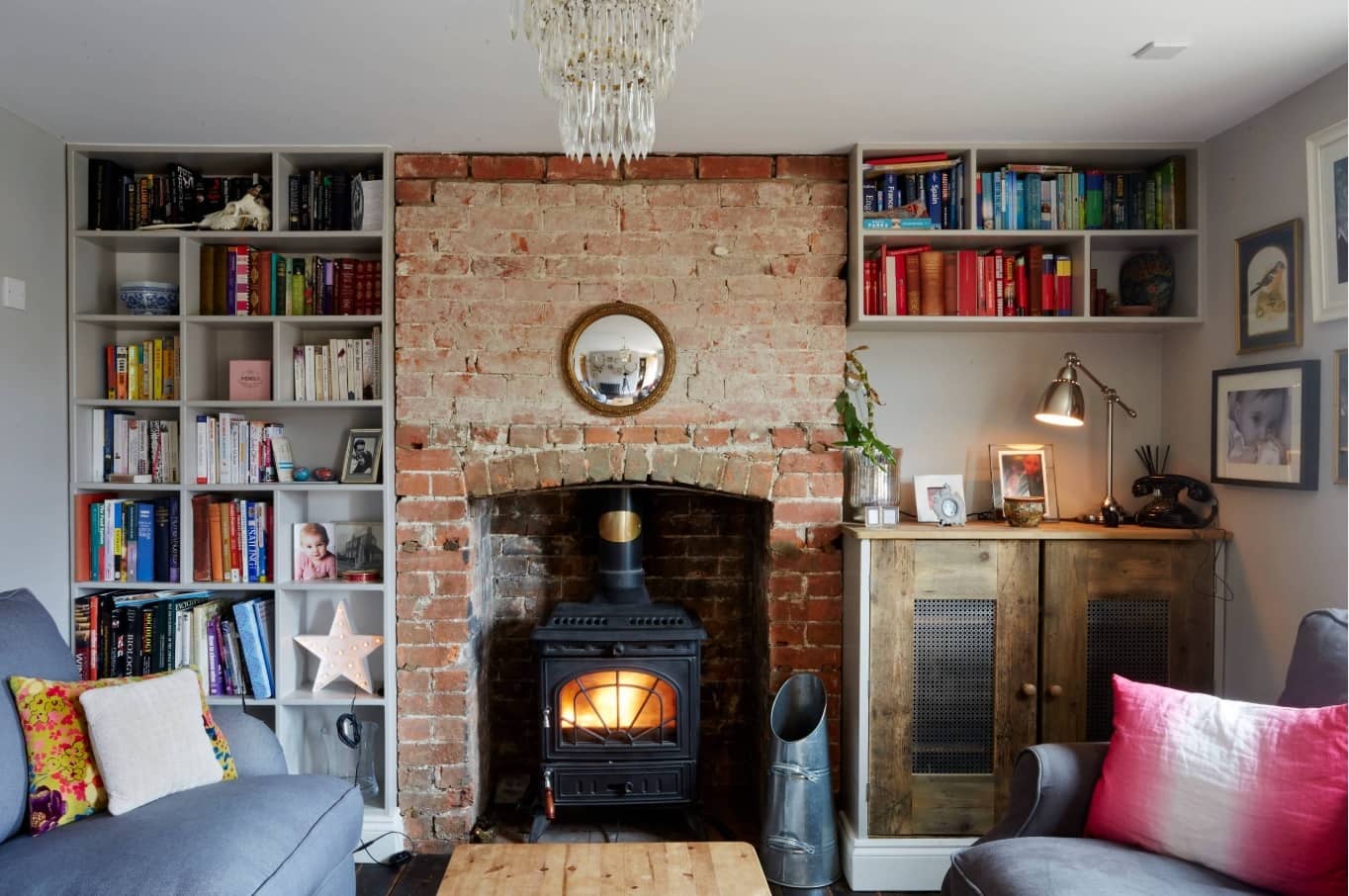 Furniture
In terms of furniture, it is best to opt for larger items that fill the room as opposed to small armchairs which can make the room feel cluttered and difficult to walk around. Play around with the layout until you find one which makes the space large enough to navigate but still comfortable and welcoming.
Creating the Illusion of Space
There are lots of clever interior design tricks which can be used to create the illusion of space in small rooms. These include painting the walls white or a light shade to reflect sunlight, to maximise the amount of natural light let in and to use mirrors to reflect light. Additionally, vertical stripes are also a smart move whether this is through the use of a rug or wallpaper. Alternatively, using a bookshelf that stretches all the way from the floor to the ceiling can have a similar effect.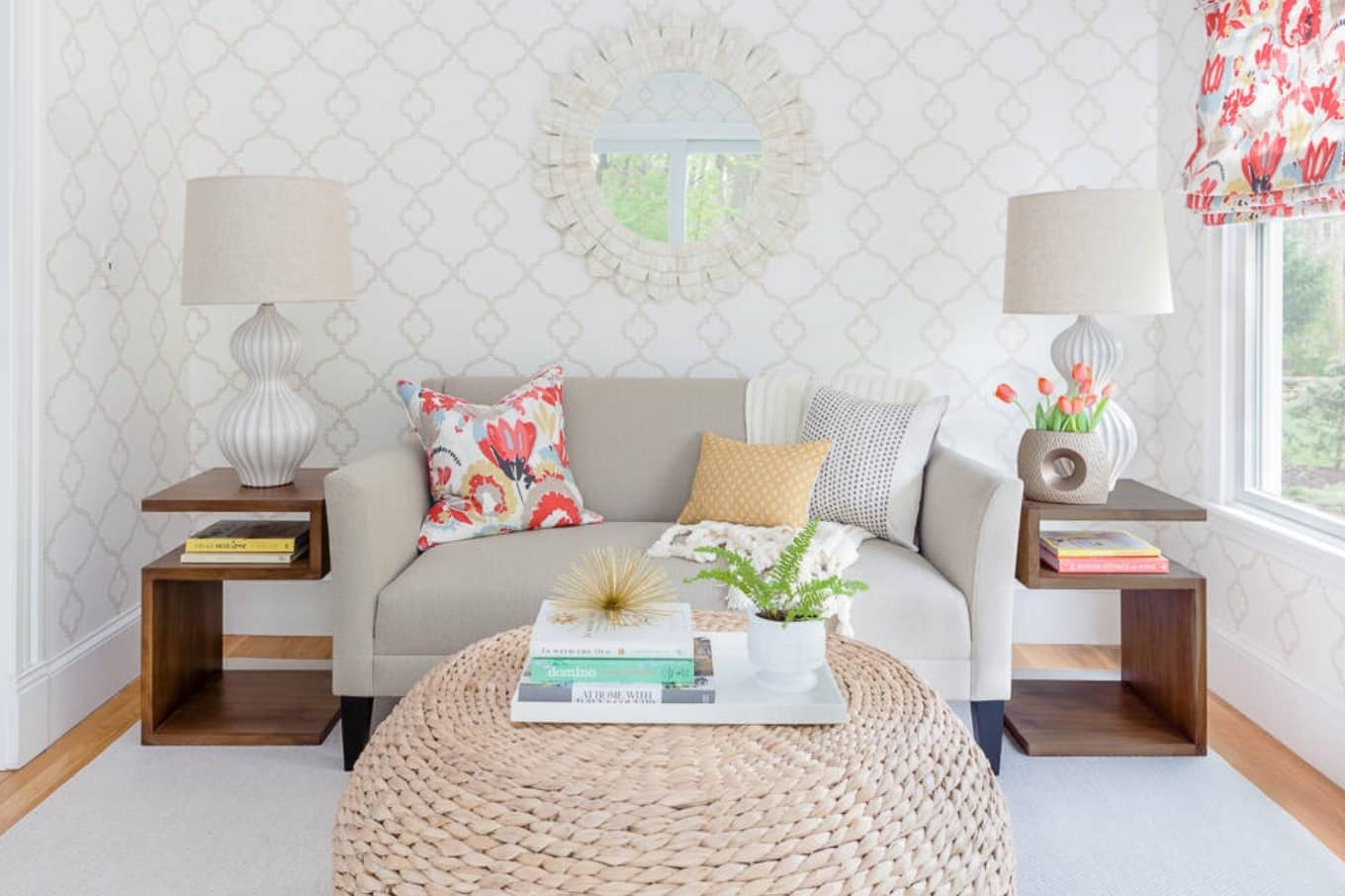 Sofa Bed
A sofa bed can be a smart investment particularly if you like to have people over to stay as it allows you to turn a small lounge into a guest room with ease. These can also be bespoke and highly stylish so you should easily be able to find one which fits with your interior design style.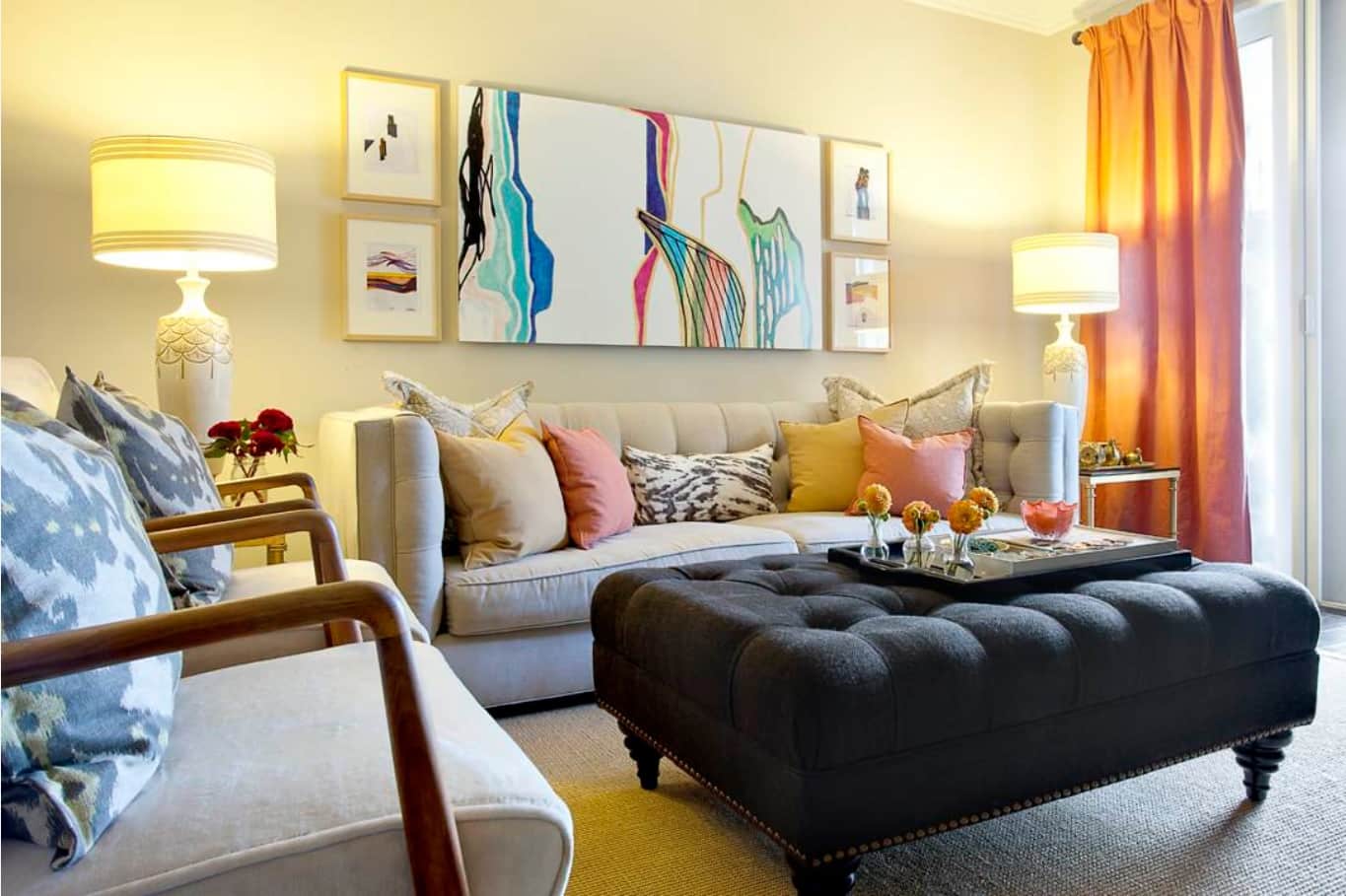 Mount Your Television
The television is usually a key piece in the lounge but it can take up a huge amount of space if you require a cabinet. You can save space and make the room look larger and more modern by mounting the TV onto the wall.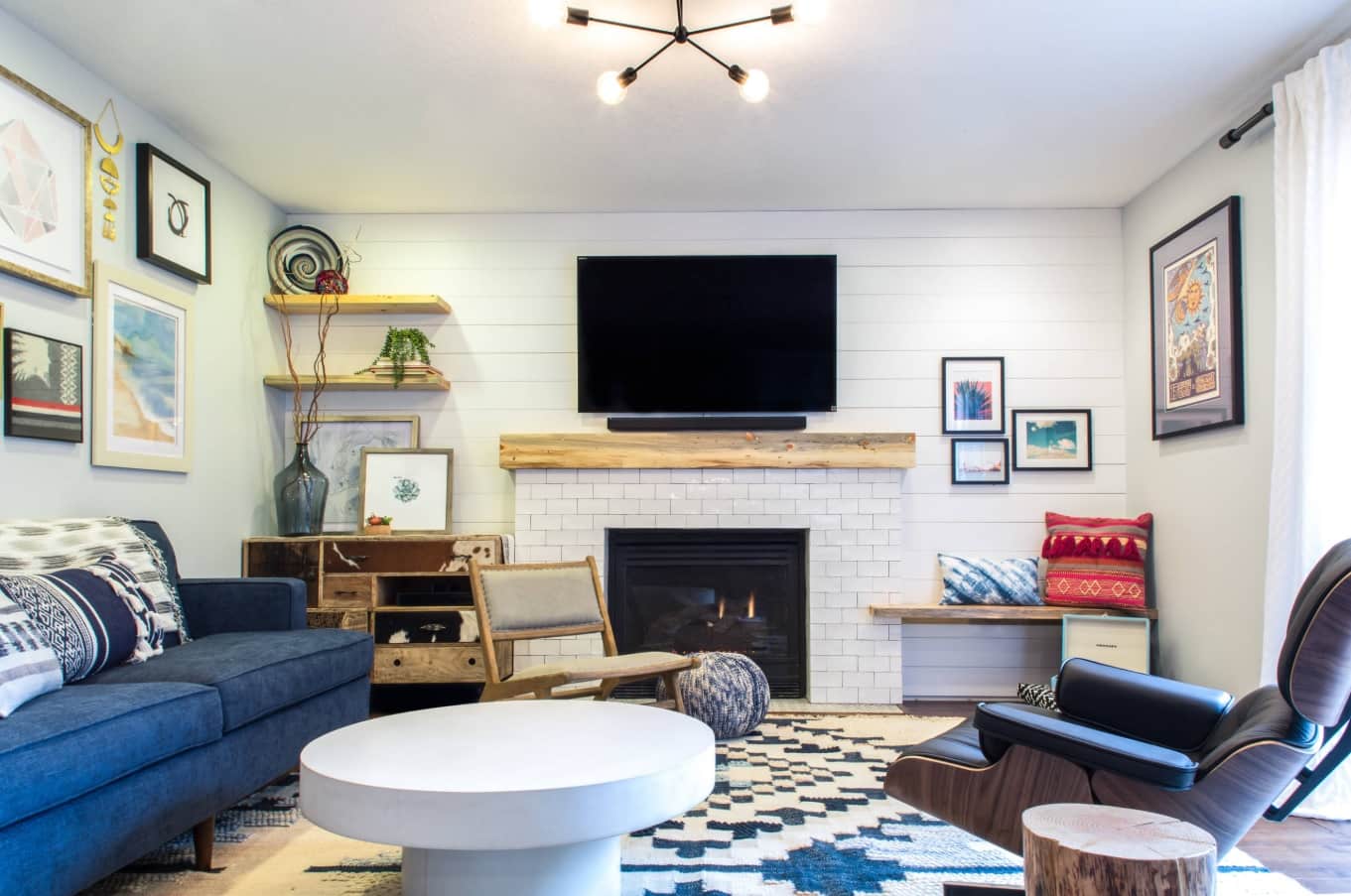 It can be frustrating when you have a small living room but there are always things that can be done. The above are all strategies used by interior designers that can be used to maximise space in a small living room and make it a stylish, comfortable and practical room. Try a few of these in your living room and it could transform the room and make it a space that you take great pride in.