Planning a party for all your family and friends? Want to make sure it runs without a hitch?
Then you've come to the right place.
Aside from the usual rush of top-to-bottom cleaning, there are some simple yet totally effective things you can do to really make this party one to remember.
Below, we share our top tips for making sure your home is a party hub:
Decorate Your Walls
While your wall of family photos may look great, why not consider swapping this out for some more party-themed pictures or items? For example, if you are hosting a 60th birthday party, you could hang up pictures of the birthday boy/girl instead, or adorn the wall in all their cards alongside plenty of garlands and banners.
Spruce Up Your Table
It's highly likely you'll be dining at your party, even if it is just a simple buffet. So bring your table in line with the theme of your party by choosing an appropriate table cloth. For formal events, a simple white tablecloth and teal table runner may do, while for fun, fancy dress themes, look for fabrics that'll bring this to life.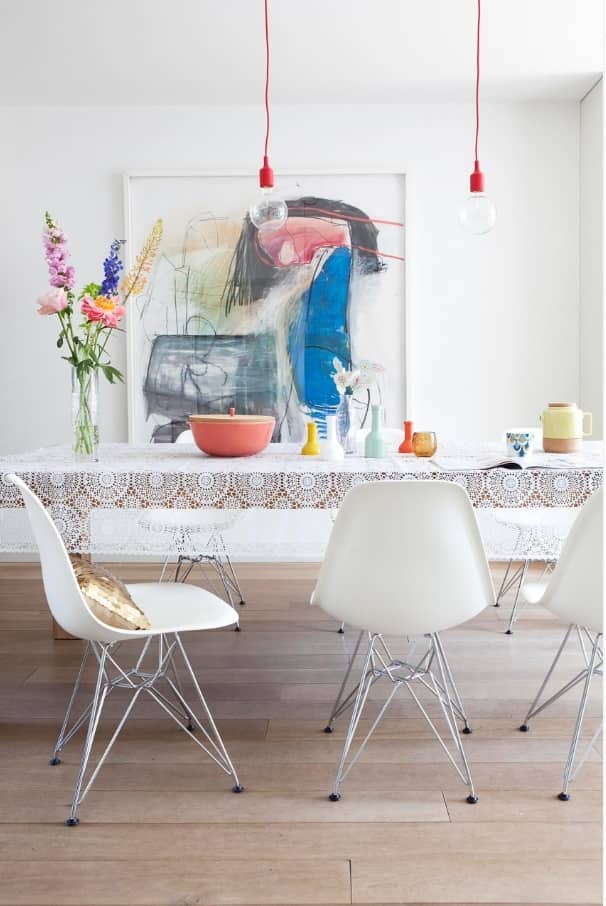 Add a Touch of the Outdoors
Introducing some fresh flowers or plants to your party décor will really bring everything to life and it'll give your decorations that wonderful, natural edge.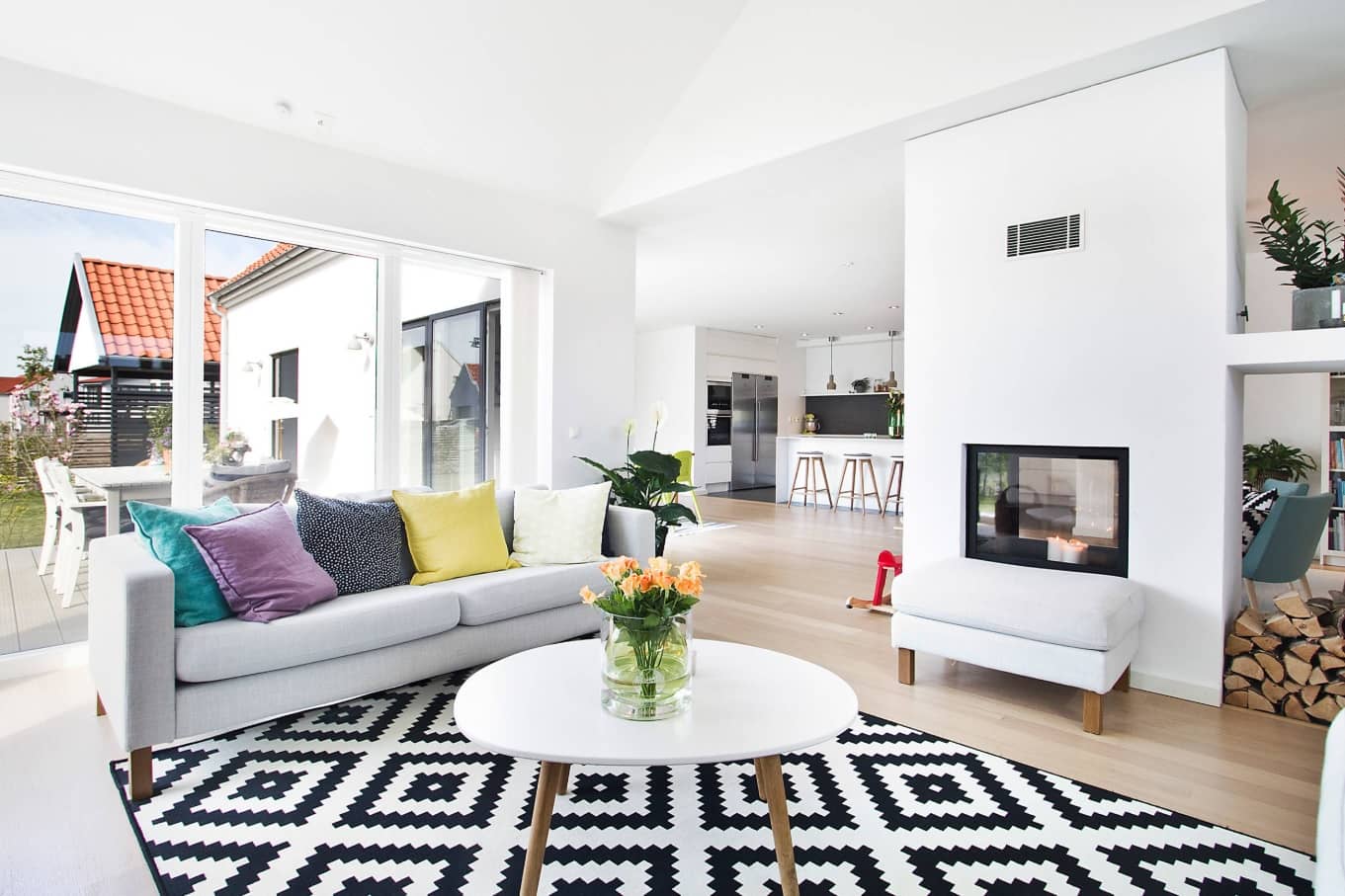 Consider themed flowers that match your colour scheme if you're having a fancy dress party. Or, if you're keeping things more simple, a couple of floral displays in vases will suffice.
Create the Right Ambience with Your Lighting
The lights you have on at your party could really influence the overall mood, so be sure to select these carefully. For example, if you're hosting an event for Halloween or something else that's cantered on a particular theme, consider changing out your existing bulbs for coloured ones.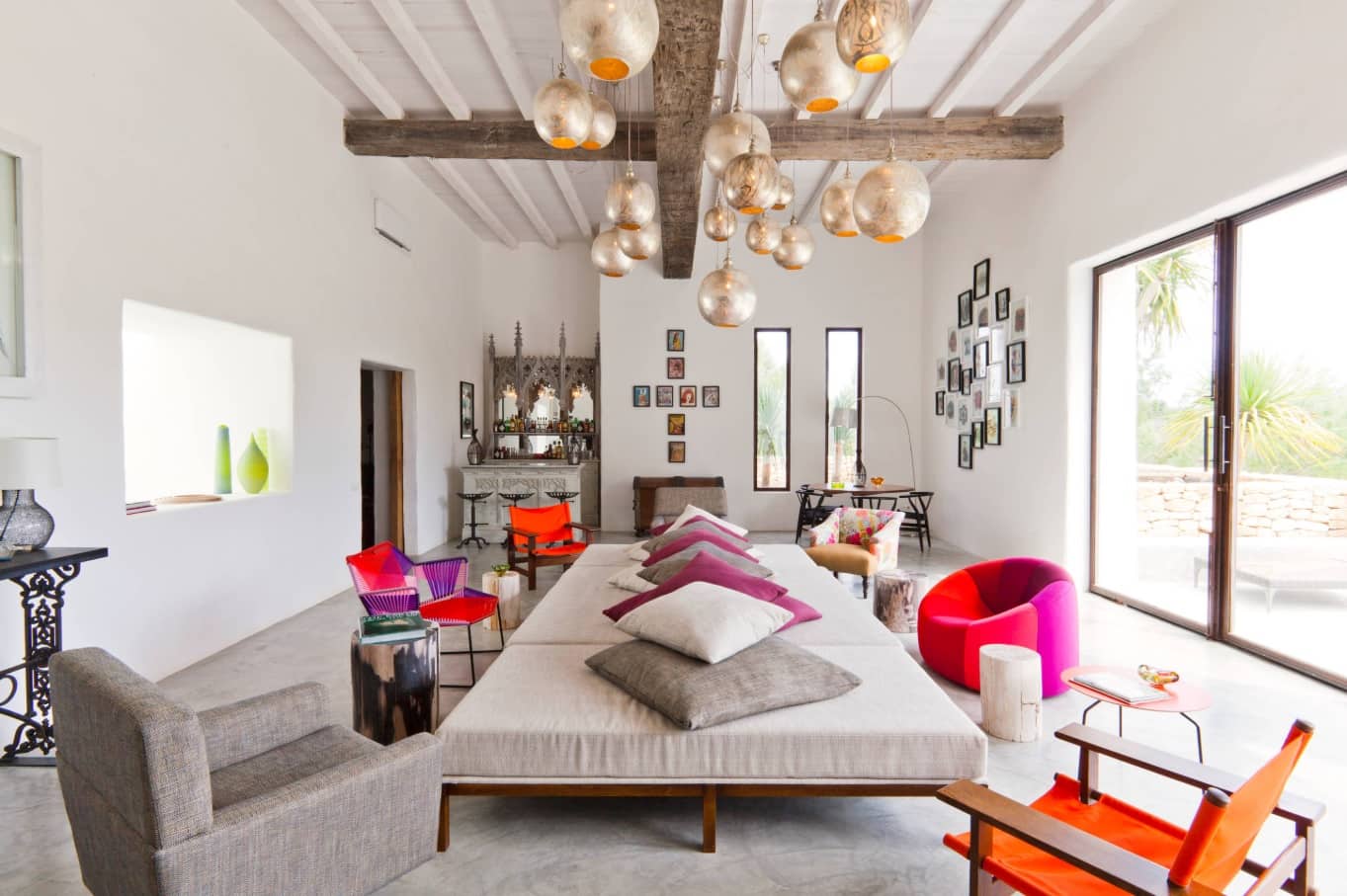 And whatever your party, be sure to inject a romantic, intimate feel at night with some flickering candles and dimmed lights.
Make an Entrance
What's the first thing your guests are going to see? Your door and entrance hall, of course. So it's important these really get the party's theme off to a great start.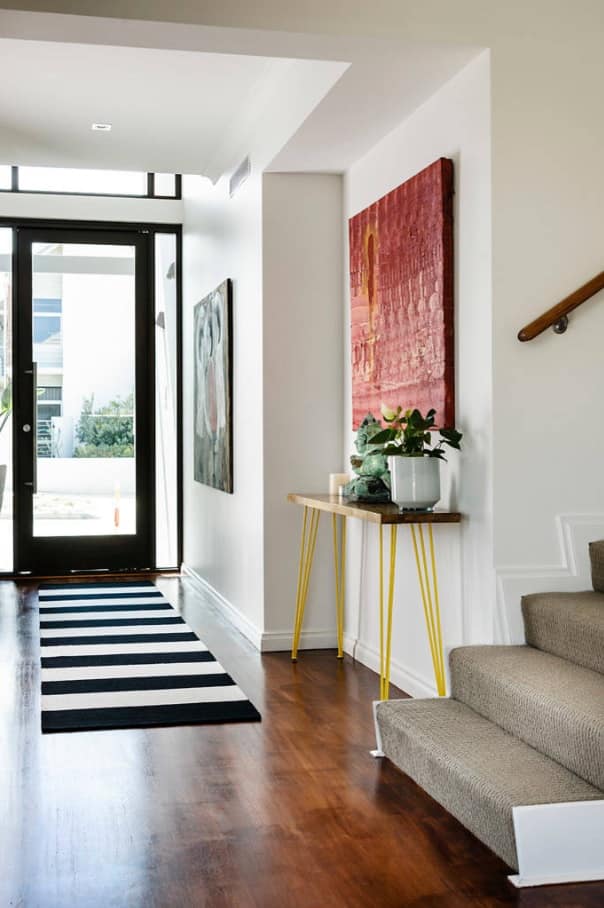 You could start by tying balloons to your gateposts, adorning your windows and doors in banners, then adding streamers to your hallway. You might even want to have a blow-up figure greeting your guests – or something a little more sinister for Halloween-inspired parties. Just make sure you leave enough room to greet your guests and allow them to hang up their coats, take off their shoes, etc.
Armed with the aforementioned tips, your party is sure to go with a bang!